Choosing Health Over Money When Picking a Retirement Date
Sometimes, rearranging plans is the best thing you can do for yourself
When is it time to truly listen to your body and mind and retire sooner than you wanted?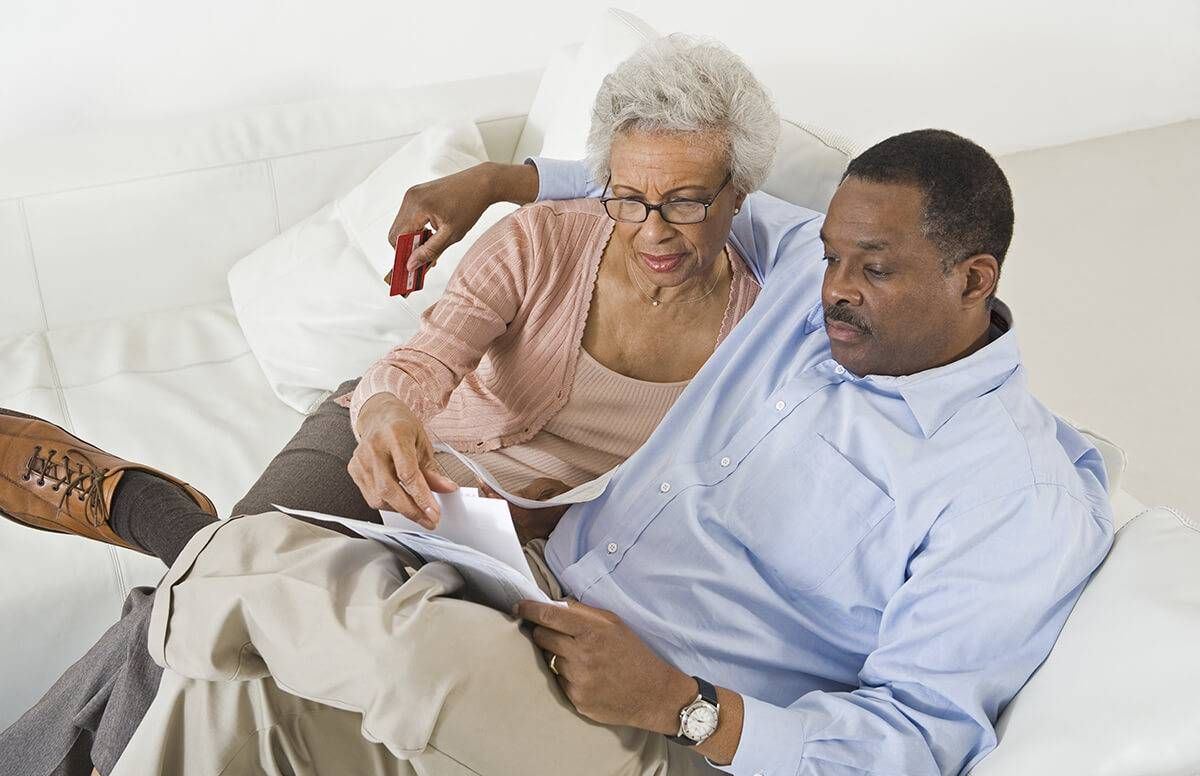 My husband, Jim, thought he would work until 70 as director of a senior center. He figured he could be one of the 9 percent, as Adam Allington of the Associated Press wrote last year — retirees who wait until 70 to take Social Security. I expected I would work as a community college professor until 63, when my pension would go up. We knew we'd have mortgage debt, but expected we could do it.
Our plan also seemed highly doable because Jim had no serious health issues. In 2008, at 65, he had climbed Half Dome in Yosemite with our grandson. Though my job was beginning to feel oppressive in 2009 when I was 60, with an aching neck and a fierce desire to write more and teach less, quitting work at 63 seemed doable as well.
When Life Changed Suddenly
As Jim and I neared 65 and 59, we imagined a retirement filled with hiking in the Sierra Mountains, art projects, writing, and spending more time with children and grandchildren. Then life changed rather suddenly.
Jim had long been aggravated by certain qualities in his boss, but one night in 2008, he said, "I can't stand it anymore." Some nights, he even woke up sweating, afraid he would die.
Jim went to the doctor and, for the first time, his blood pressure was high. So he went on medication. But something else was going on. "I don't seem to care about the people at the center anymore," Jim said.
His feelings alarmed him. Jim even checked days off days on a calendar he was so distraught. "I can hang in until 66, for a higher Social Security check," he told me.
Getting to the Retirement Date Finish Line
But that year was grueling. Like so many pre-retirees whose bodies and minds are screaming at them to leave their jobs, getting to the finish line was a huge challenge.
Jim's sleepless nights, high blood pressure and compassion fatigue led to his decision to get out sooner than "the money plan."
Jim quit work at 66 and his blood pressure went back to normal. These days, he takes hikes, enjoys family and friends and teaches history part time at an adult school, something he had dreamed of doing for years.
Based on his experience, I'd say that if you're also facing physical or mental health issues, you may want to move up your planned retirement date accordingly.
The Poignant Question
Eleanor Vincent, an author who retired as an editor from Kaiser Hospital says, "There is a trade-off between staying another few years and the time you have left — a question that becomes more poignant and urgent as we get older."
How much will you sacrifice by pushing yourself beyond what you feel you can realistically do? There are numerous examples of people not listening to their bodies until it's too late.
Don't dismiss signs from your body saying, "I can't take it anymore." It can take a lot of courage to get out earlier than you anticipated, but it can also save your life.
If you think you will choose health over money for your retirement date, it's a good idea to create a new financial plan. You may need to come up with new ways to bring in money or you may want to downsize, or relocate to a less expensive place.
How One Spouse's Retirement Can Affect the Other
For couples, when one spouse moves up a retirement date, this can affect the other in myriad ways — sometimes, surprising ones.
When Jim retired, I found myself suddenly struggling to climb even two flights of stairs at work — and I had always been fairly spry. What was happening to me?
Was I just envious that Jim was retired? He teased me about that. But the symptoms were real. I started getting chest pains and my headaches grew more severe.
"Sad News to Report" emails from people at work came every week about others who had died. I didn't want to die on the job.
Although I loved my students, the paper grading was becoming overwhelming. I wanted a chance at a new life. My life.
But what about "The plan?" All our money calculations? Couldn't I just persist?
Not Listening to the Internal Voices
Internal voices channeled from my mother said things like: "Tough it out," "Soldier on," "Hang in there," "Life will be so much easier with more money."
In the end, neither Jim nor I followed "The Plan."
I retired in 2010, at 61, two years before I thought I would. Now, I'm doing what I love: writing, teaching small memoir workshops, spending more time with family and friends and going on hikes. I have more energy than I did at my community college job and my neck is much better.
If there are ways you can lighten your load at work (maybe by turning the job into a part-time one) or get relief for physical and mental health issues, perhaps you can hang in for a few more years. We couldn't.
Has life become more challenging for us financially? Yes. Do we regret getting out earlier than planned? No.
We rent out rooms in our house, do some teaching part-time and watch our budget with eagle eyes. But Jim and I know that we each have only one body. It's important to listen to yours and shush those voices of "reason" when you know you just can't go on at your job any longer.