Hiring a Private Eye for Your Parent's Nursing Home
A PI might uncover troubling things about your loved one's care
Steve Moran was optimistic when he put his 83-year-old mom, who had suffered a stroke, in a rehab-style nursing home in California. "We saw the facility in the daylight, when it looked vibrant. The salesperson was really, really good," he recalled.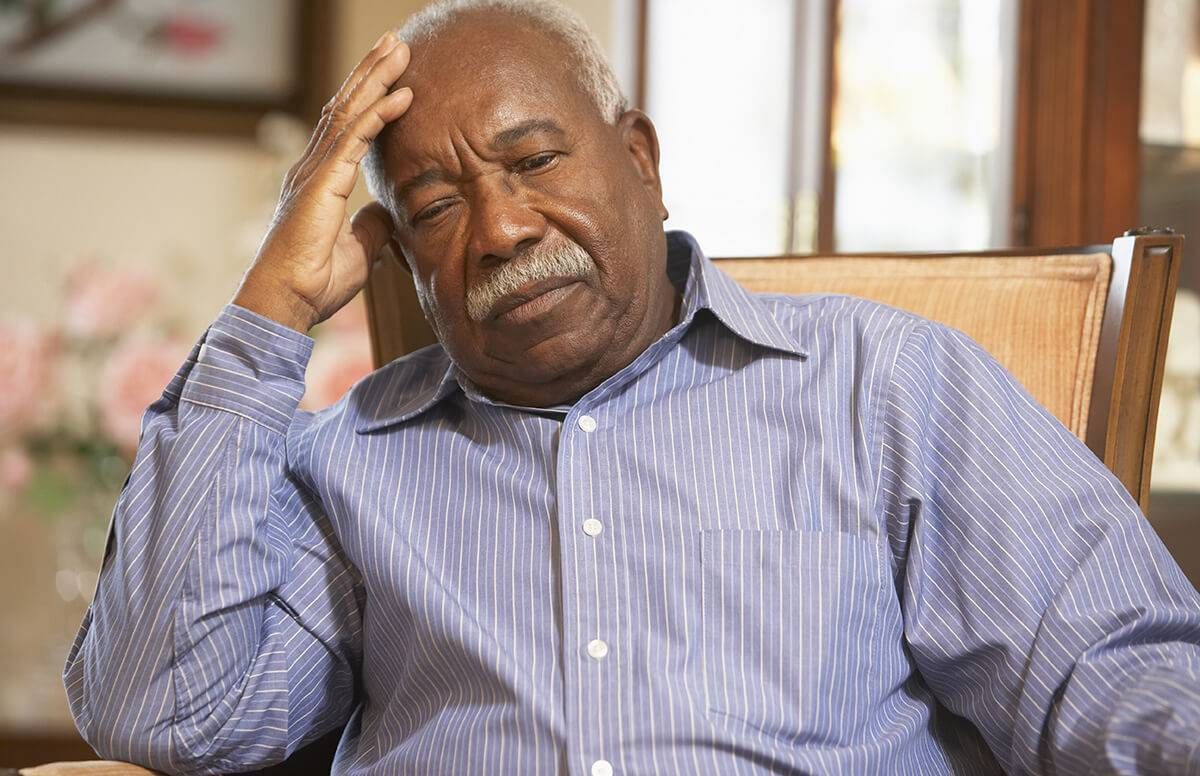 But things went downhill from the start. After the ambulance crew dropped his mother in her room, Moran and his wife, Pat, waited for someone to attend to her. It took 10 to 15 minutes for a staff member to arrive.
"The nursing assistants were running around like crazy to answer the call [buttons]," Moran remembered, while three nurses did paperwork.
Moran was visiting one day when his mother needed to use the bathroom. It took 12 minutes for someone to arrive. Moran timed it. Complaints about his mother's care to the director of nurses didn't do any good.
When it was apparent that conditions were never going to improve, Moran decided to move his mother to a board-and-care facility.
"When we took her out of that place, she was half-dressed in a hospital gown with a sweater that was inside out, and a quilt covered with dried feces," he recalled. "There's no way you could excuse those kinds of things. If she had just had an accident, the feces wouldn't be dry."
Keeping a (Private) Eye on Your Parents
Even due diligence can fail, as Moran knows. He checked out his mother's facility before he put her there. It had a five-star Medicare rating. He thought it was the best.
Moran visited his mother every day, so he knew what was going on with her care. But what if you can't monitor your parent's treatment frequently because you live in another area?
That's when a private eye can help. Thomas Martin is a former federal agent with the U.S. Department of Justice who owns a private investigation firm in Newport Beach, Calif. The author of Seeing Life through Private Eyes described the way his investigations work:
"When I walk in and say, 'Hi, I'm Tom Martin and I'm a private investigator; I'm here to check on Mary Lou Smith,' sometimes the staff immediately gets flustered and literally hold up their hands in front of me as if trying to bar me," he said. But as a representative of the family, an investigator has a right to walk in and check on someone.
Then he marches off to the room, sometimes with anxious employees trailing him. Martin doesn't give the staff the opportunity to straighten the room, change the sheets and sit Smith up in a chair. He asks her things such as: "How are you doing? Did you get your meds today? Is there anything you need?"
Making Observations
"You can tell a lot by the bed sheets and how the room is," he said.
Martin also notes how much the resident weighed this month compared with month before. If the staff hasn't been doing that, he'll request they weigh the person on the spot.
Private investigators are trained to evaluate and detect problems within these facilities. The person who did the intake is probably charming and reassuring, noted Southern California elder abuse attorney Jillyn Hess-Verdon, but the person who has the most interaction with the parent often has the lowest skill set. These employees can have a very high turnover rate.
"If the parent didn't want to shower, they're not going to get into a fight with them," she said. "That could lead to a urinary tract infection, which can have dementia-like symptoms such as disorientation and where people don't know what day or time it is. When they are hospitalized and treated with antibiotics for the infection, they come right back [to normal]."
Choosing a Private Investigator
A private investigator can provide a great deal of information — and peace of mind. If you want to hire an investigator, which costs $150 per hour at Martin's agency (though he does elder welfare checks free for standing clients), here are some of the things he suggests you look for:
Can the private investigator testify in a court of law? Your investigator should yield court-admissible evidence.
Is your investigator licensed?
Does the investigator clearly define the fees?
Does the investigator pass the gut test? If you don't feel comfortable, take it as a warning sign to keep looking.
Hiring a Lawyer
If service is substandard at your parent's facility, an attorney may be able to help you, according to Hess-Verdon: "Lawyers can go in and file an elder abuse claim. We'll get them to clean up their act or shut them down."
Deborah Quilter
is an ergonomics expert, a certified Feldenkrais practitioner, a yoga therapist and the founder of the Balance Project at the Martha Stewart Center for Living at Mount Sinai Hospital in New York. She is also the author of Repetitive Strain Injury: A Computer User's Guide and The Repetitive Strain Injury Recovery Book.
Read More