Soon, You'll Be Able to See Hospital Prices Online
New Trump administration rules will require hospitals to post them
(This article previously appeared on Policygenius.com.)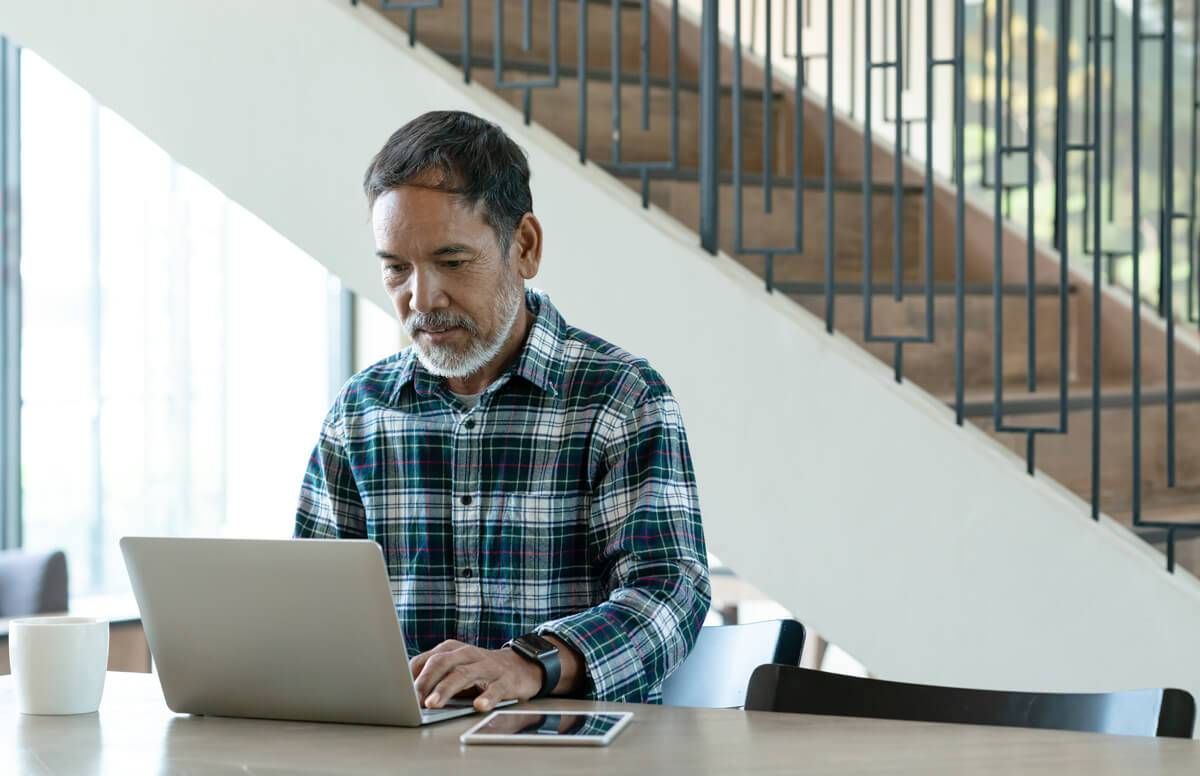 Patients will be able to see a list of a hospital's standard charges online starting Jan. 1, under guidelines proposed by the Trump administration.
The Centers for Medicare & Medicaid Services (CMS) plans to require hospitals to post current prices and make health records easier to share. It already requires hospitals to make a list of their standard charges — or the policy by which a person can request one — public.
Trump Administration View of Hospital Price Transparency
"Consumers must know prices to effectively shop for the best value," said Seema Verma, CMS administrator. "Knowledge of prices is a basic prerequisite for a functioning market."
CMS is also considering whether to publicize which hospitals don't comply with the rules and how to enforce them.
The agency is asking the public for information on any barriers they face in learning their out-of-pocket costs and what changes they'd like to see to make these costs more transparent.
Shopping around is a good way to cut out-of-pocket medical expenses, even if you have health insurance.
Ways to Lower Medical Bills
"We rarely make purchases without knowing how much something will cost, and we shouldn't do that with medical care either," Garrett Ball, a Medicare insurance agent, said to Policygenius in 2017.
The proposed guidelines also aim to make it easier for patients to obtain their medical records. CMS is requiring health care providers to update health record technology to make it easier to share information with patients.
Providers who don't by 2019 could find it harder to qualify for CMS incentive payments and may face reduced Medicare payments.
Patients should be able to get their health information from multiple providers and potentially get all it in one place, whether it's an online portal or through computer software.
The Trump administration has been making a lot of new health care rules lately. A batch issued recently would make it easier to avoid getting health insurance. Find out more about the changes here.