Hotel Safety Tips for Solo Travelers
Take steps to make sure your 'home away from home' is a safe and comfortable place
While many people enjoy traveling with friends and family, some prefer solo trips. In fact, many older adults have or are considering traveling solo.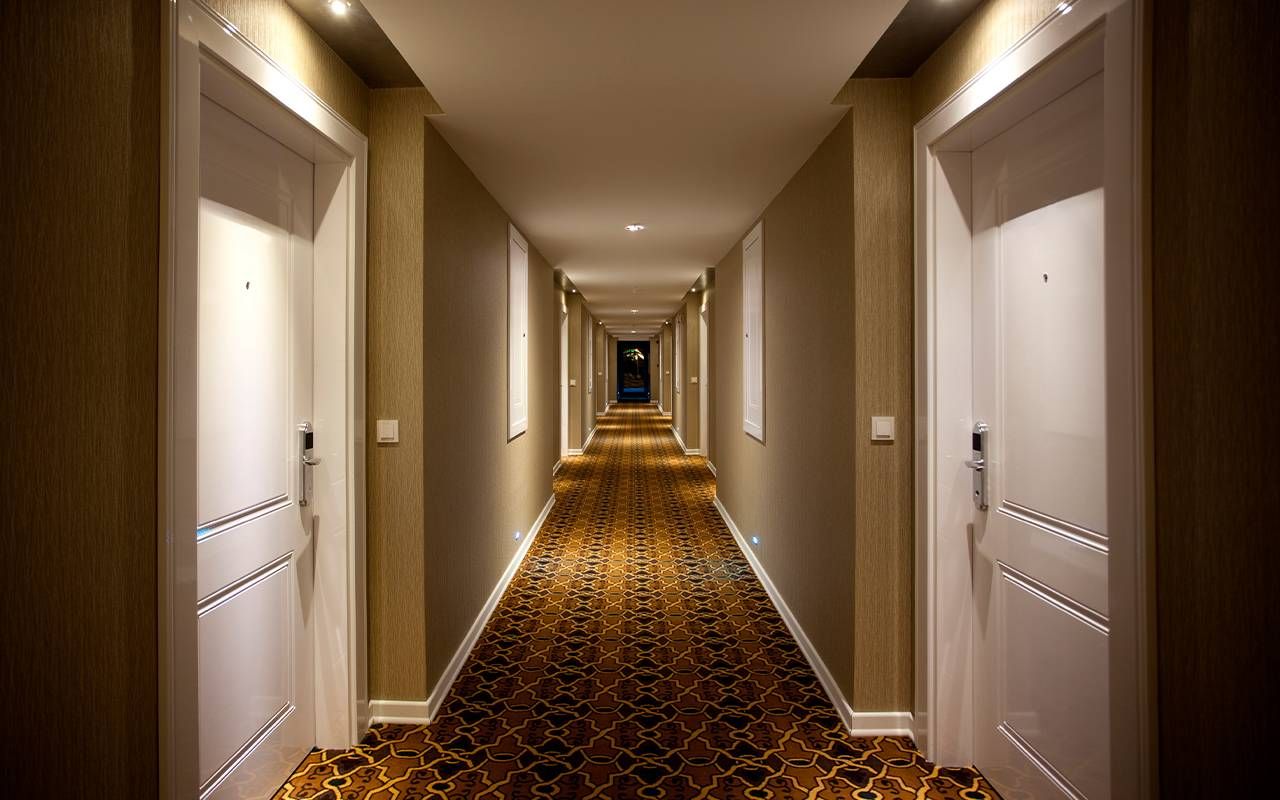 According to the Solo Traveler 2022 Reader survey, some of the reasons why older adults travel solo include:
Personal growth
Wanting to do what they want when they want 
Enjoying the feeling of freedom and independence
Wanting to see the world and not wanting to wait for others 
The desire to meet new people
Having different interests than their friends
Their partner does not want to travel too often
While traveling alone is a fun experience, solo travelers must take extra safety precautions. As you travel, you always want to take the proper measures to protect yourself and your belongings.
One way to do that is by picking a safe hotel. Where you reside during your travels is an essential aspect of your vacation that shouldn't be overlooked as you book flights and create an itinerary. 
Check Hotel Reviews
As you look at hotels in your destination, you may be interested in the amenities, local restaurants and shops. As you consider these features, also look at reviews or testimonials to see if the hotel is clean and in a safe area.
Hotel reviews can also tell you if the hotel is near a high-traffic area, which is best for solo travelers.
"I've learned to rely on dependable travel sites and client testimonials to evaluate the safety and security protocols of hotels in various locations," said Jakob Miller, a 63-year-old retiree, BBQ expert, and seasoned traveler. "Seek accommodations with high marks for cleanliness, safety and helpful personnel."
Hotel reviews can also tell you if the hotel is near a high-traffic area, which is best for solo travelers. "Pick a hotel in a busy area so [that] you won't be walking down deserted streets late at night," said Fran Maier, a 61-year-old solo traveler and the CEO and founder of BabyQuip.
Websites for hotel reviews include TripAdvisor, Booking.com and Expedia.

Hotel Safety Tips
Use Extra Security Measures
Keep unwanted guests out of your hotel room with door chains or deadlocks. You can also purchase a portable door lock to provide extra security when in your room. 
Tell a Loved One Where You're Staying
Always notify your partner, a friend or a family member of where you'll be staying during solo adventures. "Share your location on a smartphone with good friends or family members so that they can find you if necessary," said Maier. 
"Avoid revealing too much about your vacation itinerary to random people or flaunting pricey items in public."
You can also email them your hotel information and any planned events, so they'll know when you'll be out of your room. 
Know Your Surroundings
Once you've arrived at your hotel, figure out your surroundings. "Locate the closest fire extinguisher and take note of the emergency exits as well as the evacuation routes," said Miller. Also, walk around your hotel to see where the nearest restaurants, pharmacies and other important places are. 
Use a VPN to Protect Yourself on the Hotel's WiFi
Unfortunately, wifi at hotels isn't always secure. Any personal information you store on your devices, such as passwords and credit cards, is susceptible to being stolen by hackers on unsecured networks. With this in mind, opt for a VPN or virtual private network. VPN provides a secure tunnel protecting your identity, IP address and location so you can safely use the internet in public spaces. 
Don't Disclose Your Hotel Info to Someone You've Just Met
Refrain from disclosing personal information to people you meet during your trip. "Avoid revealing too much about your vacation itinerary to random people or flaunting pricey items in public," said Miller. "It's usually a good idea to keep your room number a secret and avoid shouting it out when making arrangements in public."
Place Valuables in the Hotel Safe
If your hotel provides a safe, store any valuable belongings you've brought. Items like jewelry, passports and cash should be placed in a safe to prevent theft while you're away from your room or if you lose your handbag or backpack while exploring. 
Avoid bringing too many valuable possessions on your solo adventures to limit the chances of theft or lost items.
Talk to Other Guests
Don't hesitate to chat with guests and employees at your hotel. It is a way to meet new people and may provide an additional layer of comfort during your stay. "Talk to people, find out about local safety precautions and ask for referrals from reputable sources," said Maier.
Drop a Pin
As you explore, it can be easy to forget the name or location of your hotel after a long day. This is especially true in a foreign country where you might not be fluent in the native language. If you have a smartphone, save hotel details or go to Apple or Google Maps to drop a pin before leaving. 
"I was recently in Lucca, Italy, and I'm grateful I 'dropped a pin' on our hotel as I couldn't remember the name of the hotel after a long day," said Maier. "I would've gotten lost without it." 
Solo traveling is an exciting experience, but there are measures you should take to ensure that you're safe. Your hotel is your "home away from home," so remember to treat it that way.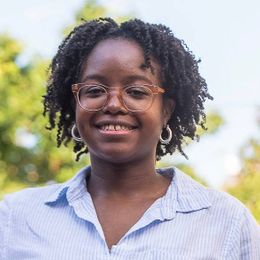 Taneia Surles
is a freelance health, wellness, and productivity writer. She holds both a bachelor's and a master's degree in public health from the University of Alabama at Birmingham. She has published content in Healthline, Giddy, aSweatLife, and Inflow.
Read More