How to Advocate for Yourself at the Doctor Email Course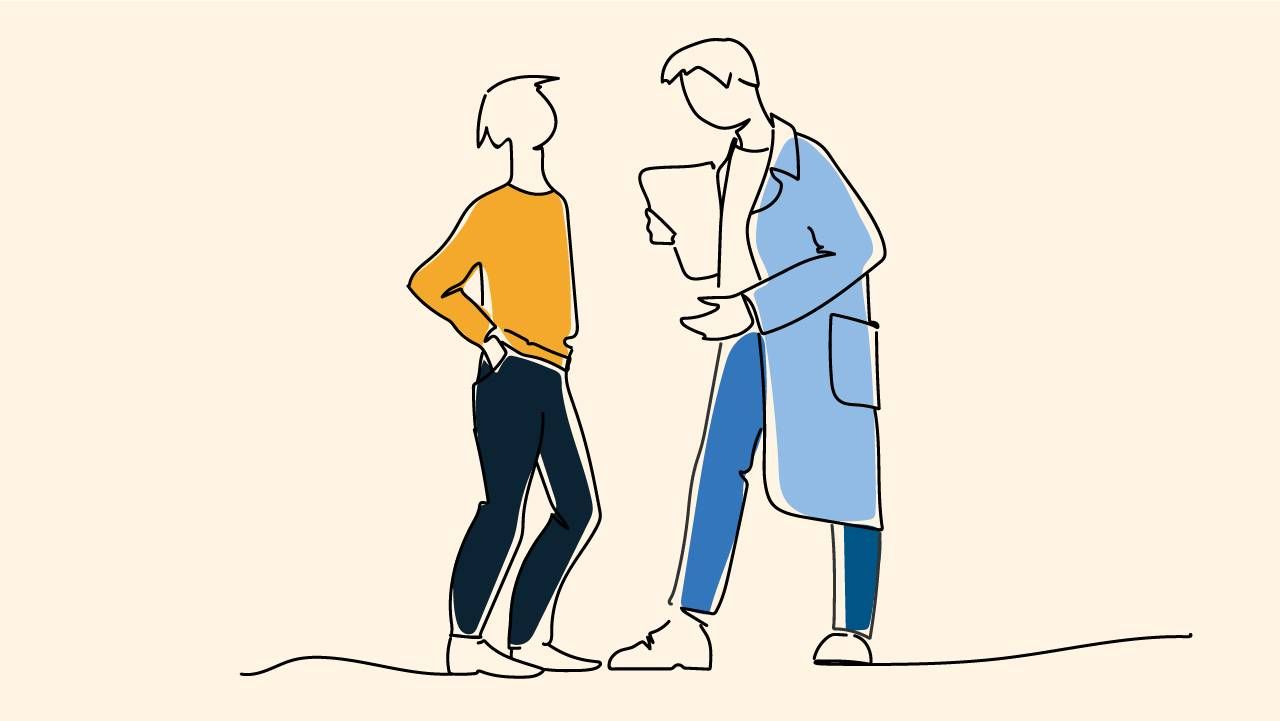 Are you getting the runaround at your doctor's office? Are you feeling like you're not being heard by your primary care physician? As common as these scenarios are, they're also incredibly frustrating — not to mention potentially damaging to your health. That's why self-advocacy is one of the best skills you can have when navigating the healthcare system. It's a skill we can help you cultivate.
Next Avenue's new 4-part email course takes you through a variety of real-life situations that may require self-advocacy, and provides you with strategies for dealing with each of them. Upon completion of the course, you'll feel confident and better equipped to handle important medical interactions and decisions.

This email course is part of The Future of Elder Care, a Next Avenue initiative with support from The John A. Hartford Foundation.
What is an email course?
An email course is a series of emails written to educate and teach about a particular topic. Courses can be long or short, but they are typically sent automatically over a set period of time. Email courses are an easy entry into more complex topics and can be saved for reference later right in your email inbox.
Other Next Avenue Email Courses: