How to Boost Your Retirement Income
The 'Friends Talk Money' podcast hosts offer ideas for investing and saving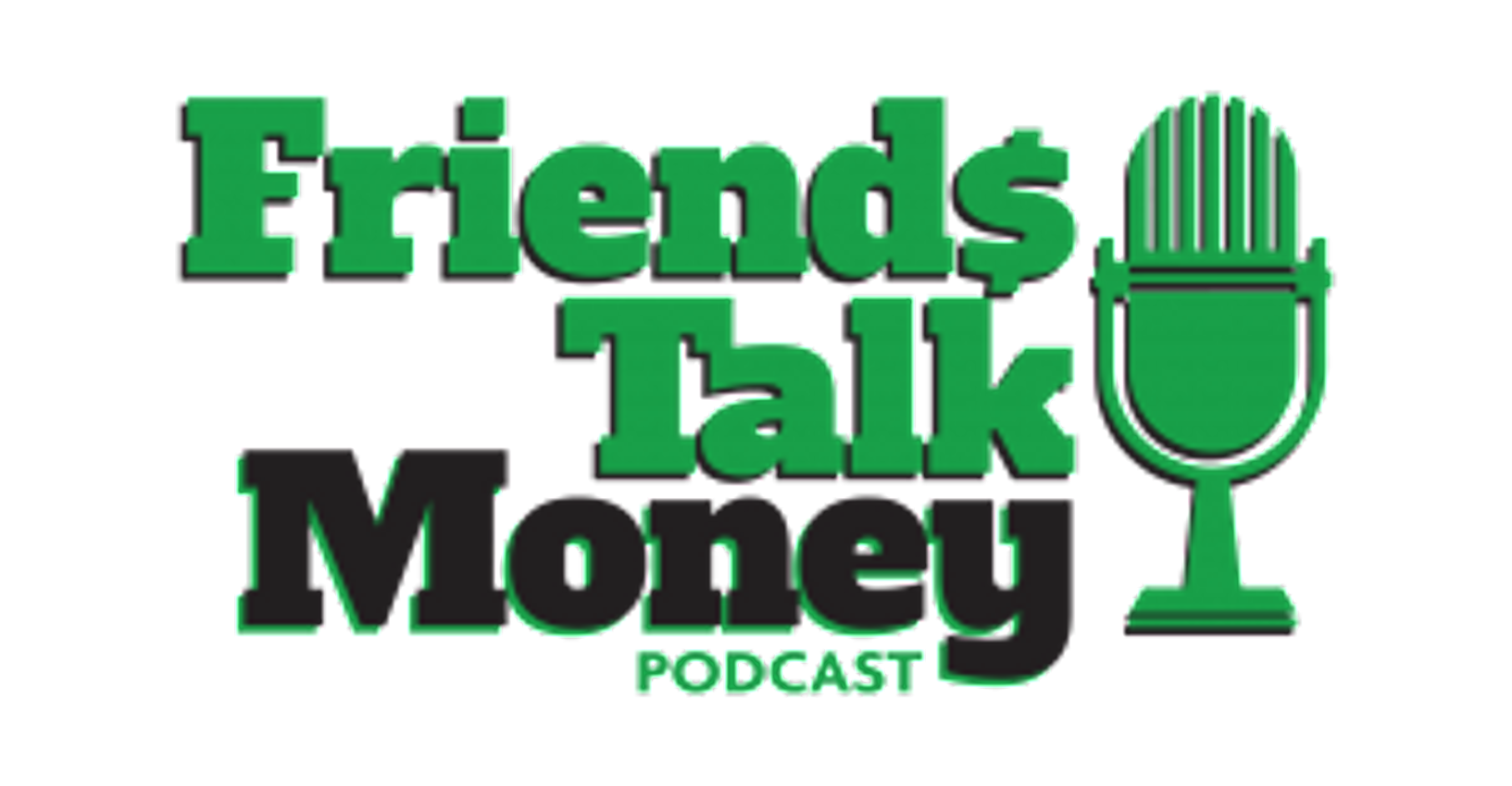 Retiring from full-time work can be scary financially, when you no longer have a steady paycheck to count on but still have bills to pay.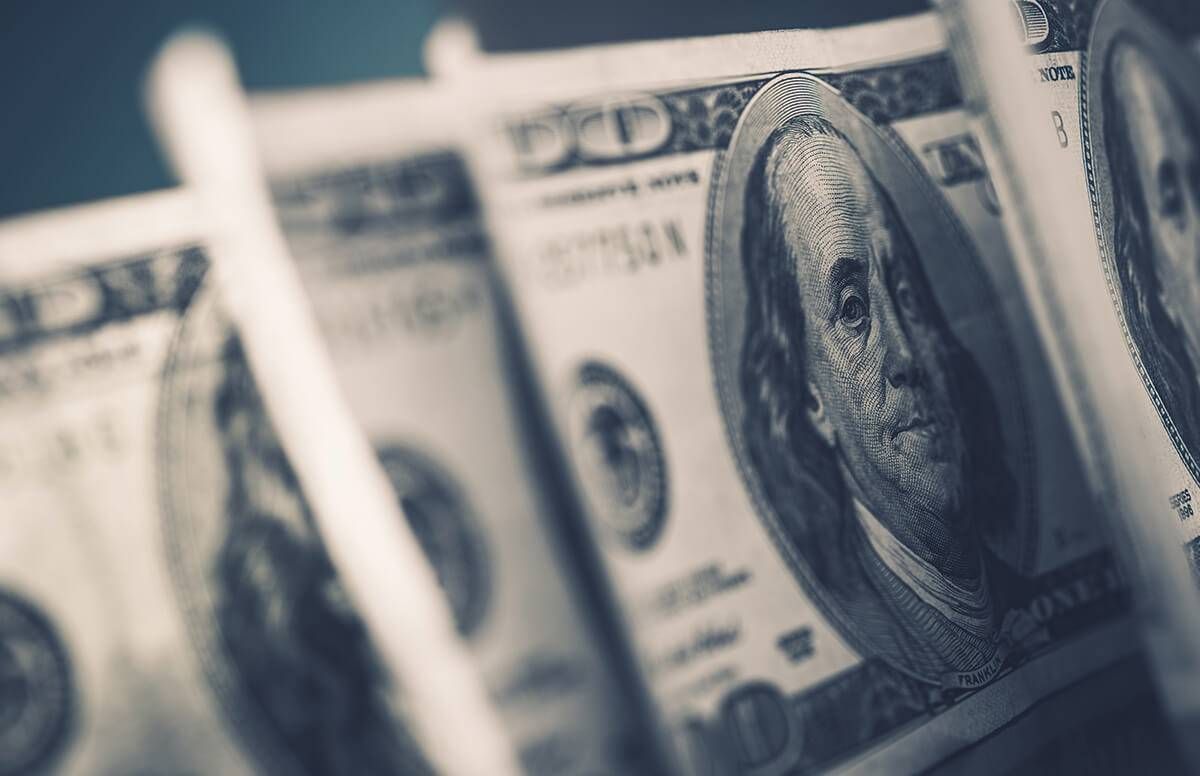 That's why my "Friends Talk Money" podcast co-hosts Terry Savage, Pam Krueger and I just devoted our latest episode to ways to boost income in retirement. (You can listen to the podcast wherever you get your podcasts or at the end of this article.)
Let me share some of our advice, as well as insights from our episode's guest Joli Fridman, a wealth adviser at Buckingham Strategic Wealth outside Chicago. We talked about increasing your retirement income by making a few investing and saving moves.
At some online banks, however, you may be able to double or triple the rate you're now getting from your local bank.
A recent Next Avenue post went into detail on another topic discussed in this "Friends Talk Money" episode: boosting retirement income by receiving larger Social Security benefits through delaying when you start claiming them.
And Next Avenue's piece, "My Top 10 Tips to Be a Successful Remote Worker" by Kerry Hannon, author of the new book "Great Pajama Jobs," talked about another suggestion from the podcast hosts: earn part-time work from home during retirement.
'No One Magic Way' to Boost Retirement Income
"There really is no one magic way" to boost retirement income, said Krueger, co-host of MoneyTrack on public television and the founder of Wealthramp.com, a site that vets financial advisers. "It is a combination" of things, she noted.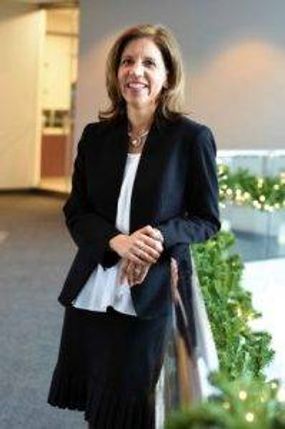 One way to increase your retirement income, Fridman said, is by taking the "long-term view" of investing. Yes, even in retirement.
"Believe it or not, in retirement, you still have a long-term time horizon," Fridman said. "You'll probably be living for many years in retirement, and it's important to remember that." Figure on 20 to 30 years.
For investments that offer a combination of growth and income, consider stocks that pay steady dividends and equity-income funds — mutual funds that buy them, said Savage, a syndicated personal finance  columnist and author of "The Savage Truth on Money."
How Equity-Income Funds Can Help
Savage has been putting some of her IRA in an equity-income fund since she first started investing, she said. "And that's just been a solid performer over the years," Savage noted.
Just bear in mind that today's dividend yields are far lower than they were back in the 1970s and 1980s. At that time, Savage said, the average dividend yield of the S&P 500 (the 500 largest U.S. stocks) was 4%. In the last decade, however, that yield has averaged just below 2%.
You could look for individual stocks paying dividends, but it can be hard to find ones where you can count on those dividends year in, year out.
Savage said some of the best dividend-paying companies are ones she calls "plodders." They may not be exciting businesses, she added, but they have a long tradition of paying out dividends to their shareholders.
Earning More on Your Bank Savings Accounts and CDs
Krueger and I recommended looking for ways to increase the returns you're getting on your savings, since interest rates on savings accounts and CDs at brick-and-mortar banks are pretty puny these days.
At some online banks, however, you may be able to double or triple the rate you're now getting from your local bank.
"I am a fan of a tool called MaxMyInterest," said Krueger. It's an app that looks for the best yields from online, FDIC-insured banks and then switches you from one to another so you continue earning the highest rates the app can find.
"I have seen where people can boost their one-year CD rates, their 2-year CD rates, by at least a half a percent" with MaxMyInterest, Krueger said.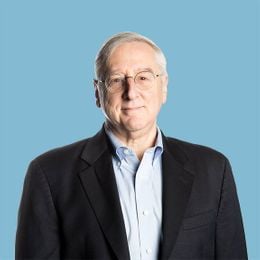 Richard Eisenberg
is the former Senior Web Editor of the Money & Security and Work & Purpose channels of Next Avenue and former Managing Editor for the site. He is the author of "How to Avoid a Mid-Life Financial Crisis" and has been a personal finance editor at Money, Yahoo, Good Housekeeping, and CBS MoneyWatch.
Read More