Boomer to Millennial: I See Myself in You
Do you see your Millennial co-worker as self-righteous? Take a look at yourself first.
(This article appeared previously on KQEDRadio)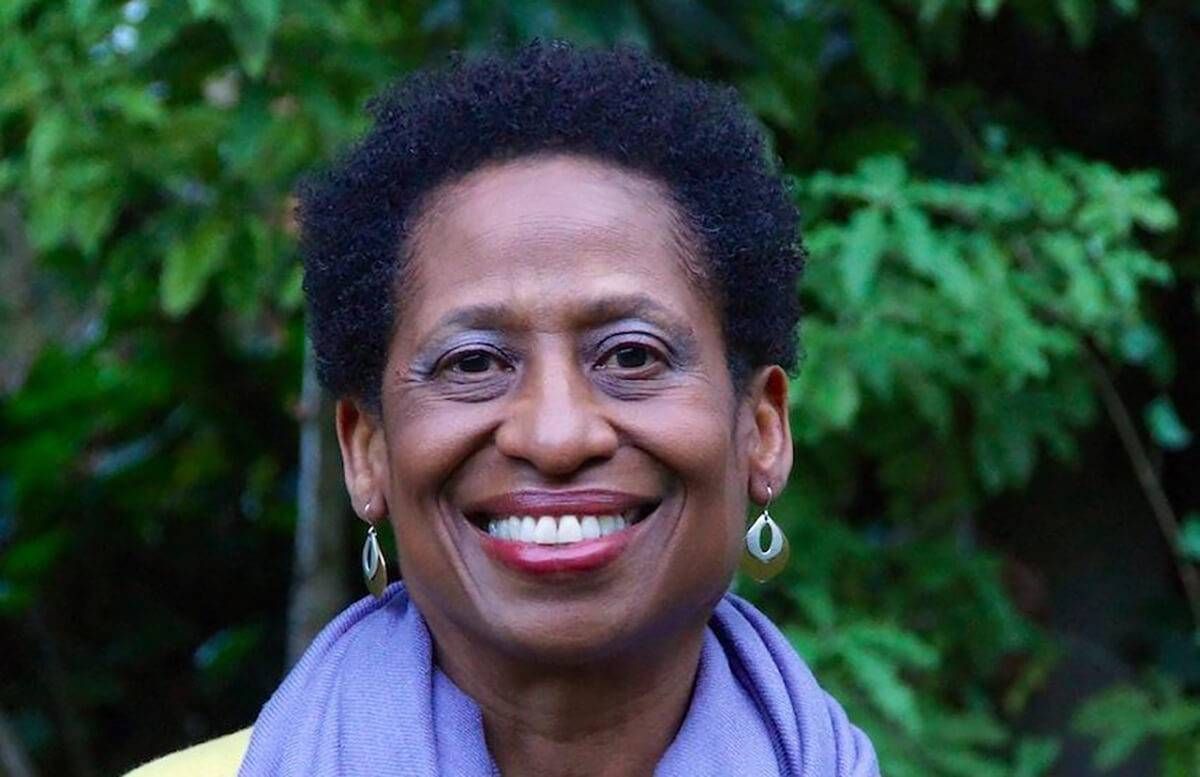 "I see myself in you," I say to myself about the Millennial woman I work with. She's young and full of energy, lots of good ideas, topped off with a big dose of self-righteousness.
At first, I nicknamed her "Eeyore," because she seemed to complain about so many things. "Why aren't the junior staff more involved in the decision making?" Why doesn't the board know who they are?" And so on. "Seriously?" I thought. "They should be happy they have jobs."
Have I Become an Oldster?
"Don't they realize how good they have it working here?" I ask a colleague, a fellow baby boomer. Then I thought, "Oh no! I have become an oldster!" I rail against being an oldster. When I hear myself begin to utter the dreaded phrase "When I was your age," I shudder.
But the truth is, I was her age, now more years ago than I care to remember, and I wore my self-righteousness like a badge of honor. I am finally mature enough and honest enough to admit that. I thought I knew everything: senior management was always wrong, out of touch, overpaid, insensitive. You name it, they were it . And it was my job to prove I was right and they were wrong.
Drama at Work Is Tiring
There was always drama of some sort, which is why I would trudge up the hill to my apartment exhausted on Fridays. It isn't easy writing, directing and starring in your own one-act play every day. I didn't know that drama is tiring and belongs on the stage. Only recently have I figured this out.
I'm a political junkie, but when it came to navigating the politics of an office, I was a tad slow on the uptake. But better late than never. I just didn't realize then how good I had it.
I'm Still Like Her, Sometimes
Now I see my young colleague, and who I was, and I can't call her Eeyore anymore. Instead, I show her kindness. I now know that she likes and respects me, and hopefully she doesn't see me as an oldster, but maybe, just maybe as an experienced elder. That would be nice, because once I was just like her. On my better days, I still am.
With a Perspective, I'm Iris Fluellen.
Iris Fluellen
is the Director of Leadership Gifts at San Fransisco Parks Alliance  in San Fransisco, Cali.
Read More