The Importance of Having, or Being, a Patient Advocate
Ask questions, or ask for help, to get the best possible medical care
My mother sat in her recliner all day, barely communicative with no appetite. She had trouble walking to the bathroom by herself and couldn't take care of her little dog.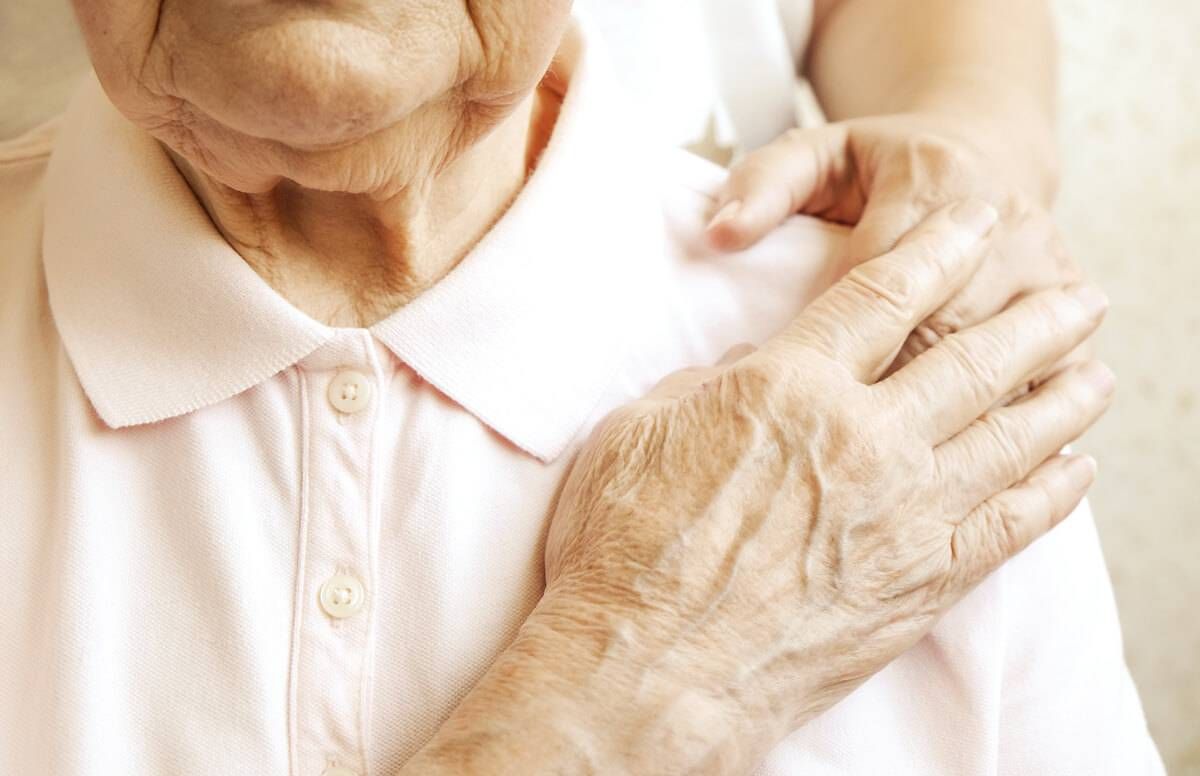 After suffering a heart attack at 79, she'd returned home two weeks prior.
I met my aunt for lunch. She'd come from out of town to help care for Mom. "I have to go home," my aunt said. "I can't stay here indefinitely and she can't be on her own."
We struggled to understand if my mother's problem was physical weakness from the hospital stay, depression or something else. Her doctors were of little assistance.
Someone finally suggested that I research the effects of her new prescriptions. Mom hadn't been in a hospital or on any medications with the exception of over the counter pain relievers since she delivered me nearly 40 years before.
In the long list of prescriptions, I found that a beta blocker, designed to help blood pressure, had the same possible side effects as the symptoms my mother was experiencing. I called her primary care doctor. He insisted it couldn't be the drug and said she needed to continue it for her heart health.
I explained her condition and told him there surely must be another drug she could take that would help her blood pressure. He finally relented and told me to take her off of the drug. He didn't tell me to taper her off of it, however, and the effects of sudden removal landed her back in the hospital.
Within 24 hours, it was like the 1980s Robin Williams movie, Awakenings, in which catatonic patients were given a drug that awakened them for a period. Only my mom's awakening was in reverse. Mom said that while she was on the beta blocker she had been aware of what was happening around her, but the drug made her so tired and weak, she could barely lift her head.
On the way home from the hospital, we stopped at her favorite restaurant and she ate well for the first time since her heart attack.
I acted as my mother's patient advocate for the rest of her life.
I monitored each new drug, physical therapy and every doctor's appointment. I took notes and asked questions. I learned from that first experience to also research the effects of being taken off drugs and how they should be tapered.
It wasn't easy for either of us, but I'm sure if someone hadn't been there to advocate for my mother after just those first weeks, she would have spent the rest of her life catatonic in a nursing facility instead of living out her life in her own home.
Each Person Needs a Patient Advocate
Nancy Brook, a faculty member at the University of California San Francisco, nurse practitioner and patient advocate through Stanford Healthcare in Palo Alto, Calif., said that having a patient advocate for yourself or a loved one is important for every patient, no matter their age.
"Our health care system isn't perfect and having a patient advocate is important to get the proper care," said Brook. "By educating yourself and taking action, you can go from hopeless to hopeful."
Although Brook has experience in health care and her father is a surgeon, becoming a patient advocate for her mother — who suffered from metastatic breast cancer — was a daunting task.
Brook said the first thing you want to do as a patient advocate is research the diagnosis. "Become an informed expert on the disease," said Brook. "But having a knowledge of the disease process isn't enough; you have to be intentional and take action."
Roberta Carson, president of Zaggo, Inc., a nonprofit patient advocacy group in Newton, Mass., said the next thing to do is get organized. Patients will typically have more than one doctor and keeping a record of visits, medications, test results and treatments in one place will help him or her and the doctors, who may be spread over more than one health care system that aren't connected.
Carson developed her organizational skills in the 27 months of caring for her son, Zachary, who, at 17, was diagnosed with a diffuse intrinsic pontine glioma brain tumor. Treatments included so many medications, injections and appointments, it became necessary for her early on to create charts detailing care and medication schedules, as well as organizing what to take to visits.
Carson soon started receiving calls from friends and acquaintances asking her to help organize their medical lives. She founded Zaggo, which not only provides information to patients and their families on patient advocacy, but sells organizational kits to help people keep track of their medical lives. The proceeds of the sales are donated to research into finding a cure for diffuse intrinsic pontine glioma.
4 Tips from the Experts
Four more tips from the experts:
If you can't act as your own advocate, find one. Brook suggests getting a family member or friend; a volunteer from your house of worship; a social worker or a patient advocate provided by the hospital. If you can afford to hire a professional, there are many companies that provide such service. You can search for one at the website of the National Association of Healthcare Advocacy Consultants.
Be prepared for all doctor and test appointments. Brook suggests always writing down your questions for the doctor and most importantly, do not let him or her rush you. "Doctors are busy and they have many patients, but you only have one," said Brook. "If you have a lot of questions, ask for more time or make another appointment."
Don't feel rushed into decisions. Brook says your doctor may say you need to get into treatment today, but give yourself "a minute" to do your research or have a family member help you determine the best treatment and/or clinical trial.
Take notes and take someone with you, even if you're acting as your own advocate. Also, ask the doctor if he or she minds if you record what they say. "Most doctors will not mind and if they do, this probably isn't the right doctor for you," said Brook. "A second set of ears will also help you hear things you might not have heard before."
Caitlin Donovan, director of outreach and public affairs for the Patient Advocate Foundation, located in Hampton, Va., said that nonprofit provides free patient advocate consultation, helping patients and their caregivers with a variety of advocacy issues. The My Resource app on its website also provides a directory of national resources tailored to specifics of each patient.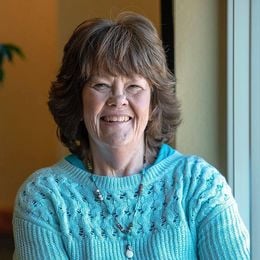 Kerri Fivecoat-Campbell
is a full time freelance writer and author living in the Ozark Mountains. She is the founder and administrator for the public Facebook page, Years of Light: Living Large in Widowhood and a private Facebook group, Finding Myself After Losing My Spouse, dedicated to helping widows/widowers move forward.
Read More