Questions to Ask When Touring an Independent Living Community
What questions you should ask when touring an independent living community
By

Acts Retirement-Life Communities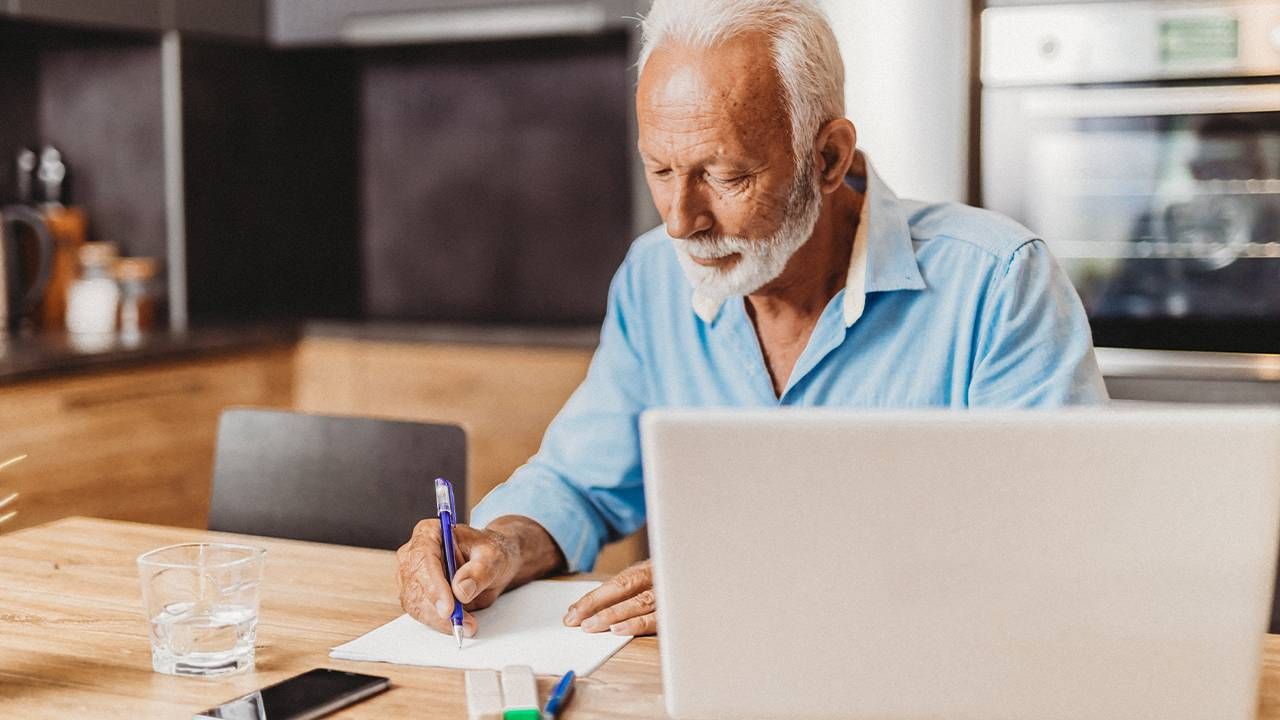 One of the most important decisions you'll ever make as a retiree could be choosing the right independent living community. There's so much to consider, from pricing, dining, amenities, location and everything else. This is true if you're looking for a place to live out your own retirement or if you're helping an older loved one find the best community for them. This means it's absolutely imperative to learn as much as you can about any independent living community you're considering.
You need to ensure the independent living community you choose will be a perfect fit for you (or your loved one). In order to help you achieve this goal, we've come up with the best questions to ask while touring an independent living retirement community. Pay attention to the answers to these questions and you'll find it much easier to choose the best one for your needs.
Is an Independent Living Community the Best Choice for Your Needs?
Independent living communities offer lots of benefits to their residents, but they are tailored to a specific type of retiree. An independent living community is best enjoyed by older adults who have few to no health or lifestyle needs and can function without supportive health care needs provided by a caregiver. This is ideal for many, but if you do have specific health care or mobility needs, an independent living community may not offer all of the resources you need.
In this case, you may need to consider an assisted living community for additional support. Conversely, choosing a retirement community that offers a continuity of care, such as a continuing care retirement community (CCRC), is a good hedge against your physical or health care needs changing over time. A CCRC can serve as an independent living community for those who don't currently have advanced health care needs but can then provide assisted living or even skilled nursing care support if your needs change as you age.
What Kinds of Costs Are Associated with Independent Living Communities?
This can sometimes be a tricky question to answer. Retirees looking for affordable housing options because they're on a fixed income are routinely eager to find out what the price tag is for an independent living community. But the truth is that there is a wide variance in both up-front costs and monthly fees throughout the entire market.
Always get a full breakdown of what your costs are expected to be if you do choose to move to a specific retirement community. Ask about any and all fees, including whether there's an entrance fee, as some communities have (particularly the aforementioned CCRCs, to ensure your health care costs are covered for the remaining of your stay). Also, be sure you understand what services and amenities are included in your monthly maintenance payments and what extras are available, and at what price. Many independent living communities include landscaping, snow removal and trash pickup services as part of their monthly fees, for example. Same may go for TV and internet, access to fitness centers and pools and other amenities and services.
What Type of Health Care Services Will Be Available?
It's important to stay on top of your health once you retire, as doing so helps you live your best retirement life. This makes it important to find out what type of health care services you'll have at your disposal at a specific independent living community, such as on-call nurses or 24-hour emergency services if necessary.
Be advised that most independent living communities don't have extensive health care options on site unless they're also a CCRC. Even so, other health care perks, such as access to routine doctor visits, on-staff massage therapists or physical therapists, or transportation to visit off-campus doctors are often present at an independent living community, as these ideal amenities help communities stand out from others.
Also, be on the lookout for activities that can help stimulate your body and mind — from physical fitness to art classes or learning a new language (not to mention socializing) — to keep you active and engaged and thus keeping health changes at bay as long as possible.
What Types of Amenities or Activities Am I Getting With This Independent Living Community?
The right independent living community for you can provide a true resort-style experience if it has the right combination of amenities. Every community is different, but many of them offer plenty of different amenities both inside and outside. These can include walking trails, swimming pools, shuffleboard or bocce ball courts, fitness centers, card and billiard rooms, arts and crafts rooms, woodworking studios, computer and reading rooms, salons, gift shops and even fine dining opportunities.
That's often just the tip of the iceberg, though. The best independent living retirement communities hold activities that involve all these amenities, such as fitness, art and crafting classes. Always find out if your prospective retirement community has a calendar of activities it can share so you can get a feel for the types of events it holds on campus. Many communities also organize day trips or even weekend excursions to local points of interest, so be sure to look for details regarding these, too.
How Does the Community Support General Physical Health?
There's nothing better for your health when it comes to delicious, high-quality food. An independent living community that offers dining experiences with food that both tastes great and is good for you is ideal, as you'll be getting the nutrients you need if you choose to avail yourself of the dining options at the independent living community you're considering. Many of these communities offer a range of culinary experiences from casual to formal and often employ skilled and experienced nutritionists in crafting food menus.
On the other side of the coin is physical activity. Keeping active is crucial during retirement to keep you feeling your best, which is why many retirement communities offer physical fitness amenities such as a fitness center. Even better are those that have fitness coordinators, trainers and therapists on-site to provide you with guidance, ensure you work out properly and safely, and facilitate fitness classes.
Be Prepared (with Questions) For Your Future
These are just a few of the best questions you should be asking about any independent living community you're considering. There are many others you should consider, depending on your specific needs and desires, and other details you'll want to learn and see. This may include whether you enjoy the look and feel of the campus, if the activities you're most interested in are all in close proximity, if the campus is located near the types of stores, restaurants and museums that are meaningful to you.
Hopefully this article helps provide a great baseline for your eventual decision. Best of luck and good hunting!
Want more information about retirement and retirement communities? Visit Acts Retirement-Life Communities or read any of these helpful articles: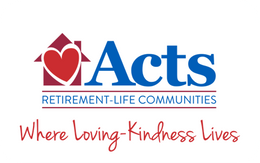 By

Acts Retirement-Life Communities
Acts Retirement-Life Communities is the largest not-for-profit owner, operator and developer of continuing care retirement communities in the United States. Headquartered in suburban Philadelphia, Acts has a family of 23 retirement communities that serve approximately 8,500 residents and employ 6,200 in Pennsylvania, Delaware, Maryland, North and South Carolina, Georgia, Alabama and Florida. For more information about Acts visit actsretirement.org.