How Wealthy Investors Avoid Losing Money
Follow their lead and craft your own investment policy statement
This has been one of the longest running bull markets in the history of the stock market. But the last six months have been a roller-coaster ride, including a dramatic one-day drop in the Dow Jones Industrial Index of over 1,100 points in February immediately followed by a strong rebound. That kind of volatility can rattle your nerves. Reacting out of fear in the moment, however, often results in making irrational money-losing mistakes.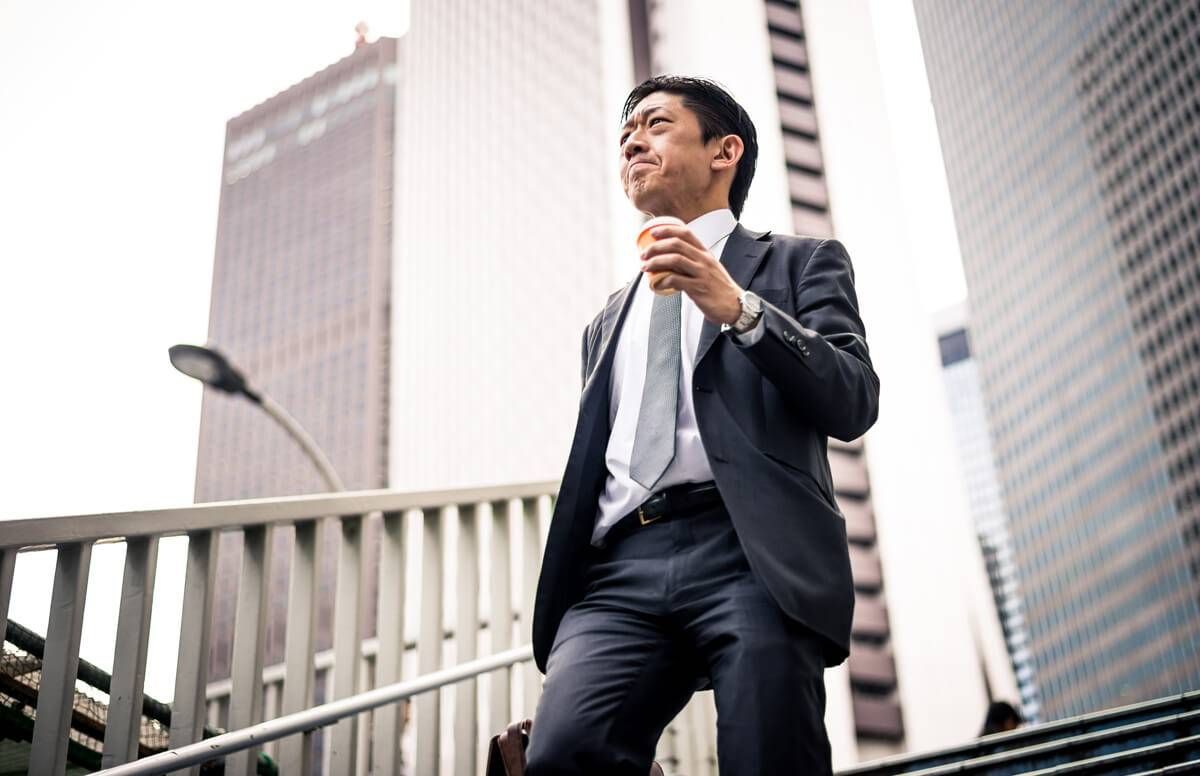 So how can you avoid losing money in the stock market?
Well, it's pretty much impossible for investors to never lose money sometime. But you can lower the odds by doing what many wealthy advisers do: Craft an explicit investment policy statement.
Pension funds — which are arguably managing consumers' most serious money — are required to produce detailed investment policy statements governing how those trillions of dollars in retirement money will be invested and monitored to make sure their rules match the goals of their investors. The pension fund committees spend hours reviewing the details of these policy statements at least once a year.
Mutual funds and big hedge funds also have to create their own investment policy guidelines, as do offices managing wealthy families' money because they know it's an essential part of the investing process. But having an investment policy statement is not reserved for the super wealthy. Everyone with money in the stock market should establish some basic investing ground rules for their investment portfolio.
Why an Investment Policy Statement Must Be in Writing
The purpose of an investment policy statement is to set personal guidelines before the stock market takes a violent, sudden turn. Having one can prevent you from making emotional financial decisions that could lead to huge financial losses. Not only is it your blueprint, but it's also a measuring stick to help you see how your strategy is working.
Chances are, if you're working with a financial adviser who is a true fiduciary (someone putting your interest first), he or she has already created an investment policy statement on your behalf or will help you craft one. But ultimately, it's your plan setting forth what you're trying to accomplish with your money — whether it's to protect, or grow, your investments or both.
Your goals drive the process to then review the performance of both your investments and your adviser. Your investment policy statement should be crafted with a long time-horizon in mind; attempting to cater to short-term market panics undermines the whole purpose.
The point is to put limits on what you'll put up with in the stock market and what investing behavior you won't accept. Maybe you're passionate about the future of Bitcoin, but not to the point where you'll let yourself risk more than say, 1 percent of your life savings on cryptocurrency.
What's in Your Investment Policy Statement?
To create an investment policy statement, define your limits by stating in writing what you will and will not tolerate. Basically, you draw the lines in the sand before any investment decisions are made and you do not cross the lines.
Here are some of the most common sections of an investment policy statement:
Basic account information: Location of your assets, how much is in each account and contribution methods
Objectives: Short-term and long-term goals and the time frames for achieving each
Asset classes to avoid and to use: Domestic or international stocks, bonds, hedge funds, mutual funds, active or passive funds and so on
Allocation targets:  How much of your total portfolio (usually a percentage of your savings) will be allocated to each major asset class —stocks, bonds, real estate and cash
Monitoring and controls: How often you check in and the benchmarks you use for performance comparisons
Coming up with your own investment policy statement isn't as hard as it sounds.
Start by creating a list of investment goals. For example, say you're 50 with two kids in their teens or 20s. You have some money in your 401(k) and other savings accounts and you're trying to save enough for retirement and fund two college tuitions. Those are real goals with deadlines.
Get your adviser to help you develop your investment guidelines based on those goals; what you have already invested and what you can afford to contribute going forward. You'll need a plan for meeting each of the goals. The investment policy statement will move you in that direction and make you committed to saving the amount of money needed to put toward each goal every year while providing the flexibility to adjust your plan for changing your investment guidelines if your income changes.
The stock market's been on fire for more than eight years. This is a good time for individual investors to set their own boundaries.
Pam Krueger
is the creator and co-host of MoneyTrack, the award-winning PBS TV series on personal finance investing. A former stockbroker, Pam has just launched Wealthramp.com,  an online tool helping consumers find and connect with vetted, qualified financial advisers.
Read More