Is It Time to Write Your Memoir?
Whether for pleasure or publication, there is value in telling your own story
By the time we reach retirement age, our minds tend to be depositories of a lot of useless information. They are also imprinted with valuable knowledge, sublime memories of beauty and love, the sadness of past hardships and the satisfaction of accomplishments.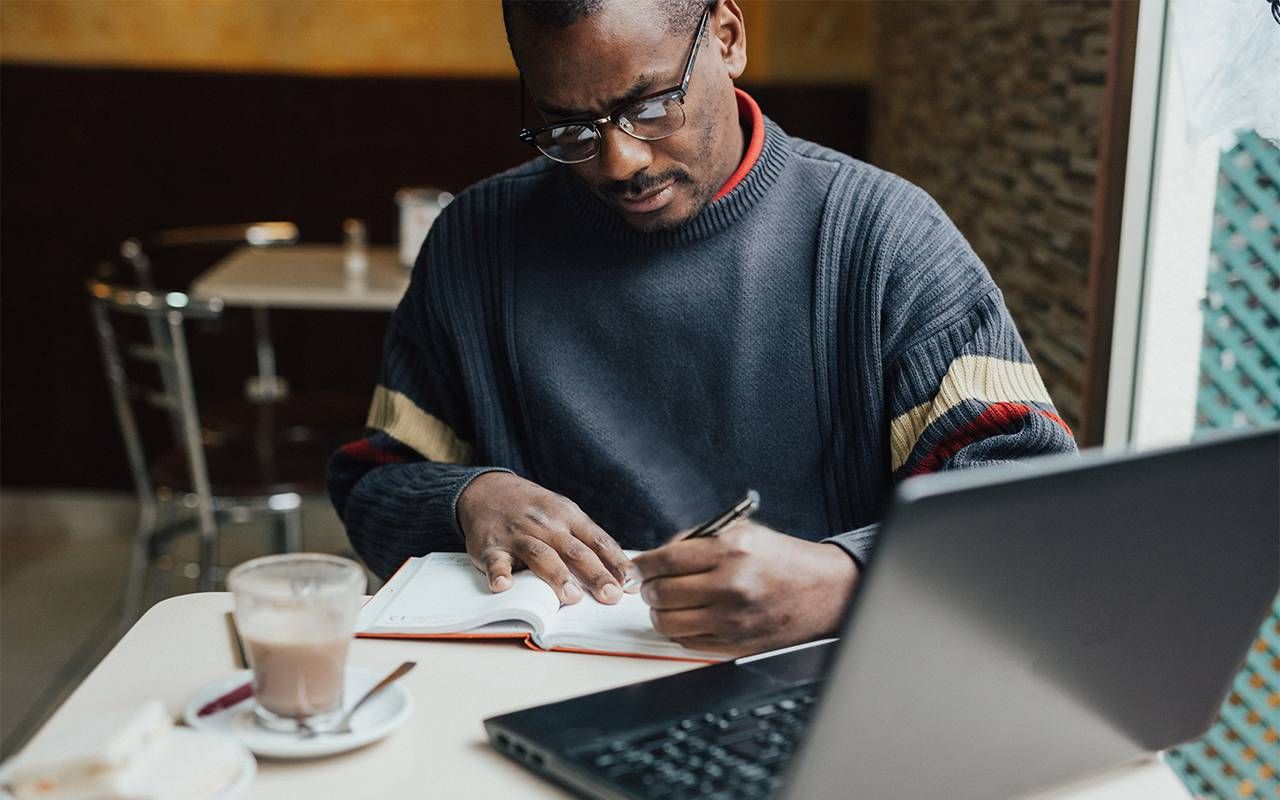 At this time of our lives, the most significant memories seem to be pushing their way into the forefront of our minds, commanding our attention and even our action. If we pay close attention, we will see that they have become distinctive stories that demand to be told.
As the author Sue Monk Kidd said, "Stories have to be told or they die, and when they die, we can't remember who we are or why we are here."
Our own individual story, when documented and shared, joins the story of humanity.
Author Anne Lamott put it this way: "Oh, my God, what if you wake up some day, and you're 65 or 75, and you have never got your novel or memoir written?"
While I cannot speak about writing a novel, I have recently written and published a memoir and I can share some thoughts about that experience and its rewards.
Climbing a High Hill
Writing a memoir seemed to me like climbing a high hill that overlooks a wide valley with meandering paths. From that high point we can review the paths' major turns and our key decisions. We can lament the disappointments and missed opportunities, but we are also able to recognize and celebrate our achievements.

When we replay our life's journey in our minds, we begin to understand and appreciate how our early years, our family, special teachers, and our choices have shaped who we are today. Then our life does not seem as insignificant as we may think. Our own individual story, when documented and shared, joins the story of humanity.
Telling My Story
My initial motivation for writing my memoir was to document our family history, including my coming to America from Greece as a student. I needed to tell the stories of growing up in a small village on Mount Olympus, how in my senior year of high school I ended up as an exchange student living on a farm with a wonderful family in Barron, Wisconsin, and how that experience changed the rest of my life. That first year enabled me to come back two years later to attend the University of Wisconsin at Eau Claire, where I received an excellent education and so much more. 
I started writing my stories after my retirement at 62. I had no prior experience in creative writing.
When I left Greece in 1974 to attend the University at Eau Claire, my mother had only this advice or admonition for me: "Don't marry an American!" Fortunately, I did not follow her advice. I used it instead as the title of my memoir. Parents don't know everything!
I started writing my stories after my retirement at 62. I had no prior experience in creative writing. I assumed that my six years of university education and nearly forty years of business-related writing had prepared me for it. They did not. I needed to learn about memoirs and about writing one. Fortunately, there are plenty of books and classes available on these subjects. I used both and it took me five years to write and publish my memoir.
My aspiration was not to be a writer, but a storyteller. One surprising reward of writing my memoir has been the joy of learning how to tell a story. I took writing classes at The Loft Literary Center in Minneapolis and read several books. These resources helped me understand the mechanics of storytelling, and how to combine them with the emotion of the characters and events to make my stories memorable and satisfying.
How We Will Be Remembered
As I learned more about storytelling, I felt that my stories had the potential to be appreciated by a wider audience than my immediate family and friends and decided to publish my memoir. I am gratified when I receive comments from readers from around the world about how much they have enjoyed my stories and how relevant they found them to their own lives.
My aspiration was not to be a writer, but a storyteller.
While gathering my family stories, I was inspired by this quote by the author Barry Lopez, "Everything is held together with stories. That is all that is holding us together, stories and compassion." After I finished writing my memoir, I understood and appreciated even more the meaning of these words, and I used the quote as the epigram of my book.
If you decide not to publish your memoir, it does not mean that the enjoyment and benefits of writing your stories will be less. Writing your memoir only for you, your family and friends is its own reward. You will recognize the events and people that have contributed the most meaning to your life. You will also gain a better understanding of the reasons behind your life choices, feelings, disappointments and accomplishments.
In a 2018 story in  the Wall Street Journal, it was reported that a study by Susan Krauss Whitbourne of the University of Massachusetts-Amherst found that "writing a memoir can help the writer to re-evaluate how they want to live for their remaining years." We can all probably benefit from this kind of help.
When we are children, we want to be noticed: "Look what I am doing, Mom!" When we are old, we want to be remembered. How do you wish to be remembered? Writing your memoir is like saying: "This is my life."
It turns out that a good way for anyone to be remembered is to write the story of their own life as they see it. As the author Charles de Lint said, "No one else sees the world the way you do, so no one else can tell the stories that you have to tell."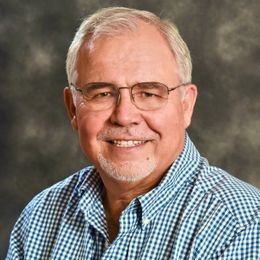 Ben Kyriagis
Ben (Evangelos) Kyriagis was born in Greece in 1954. He is a retired business owner living with his American wife of 45 years in Minneapolis, MN and in Greece. His memoir, "Don't Marry an American," a memoir of coming to America, was published by Epidexion Books in 2021 and is widely available. He can be reached at [email protected]

Read More