Janet Oh: Rewarding People Over 50 Who Are Helping Youth
This 2018 Influencer in Aging is in charge of the Gen2Gen Encore Prize
Janet Oh, a 2018 Influencer in Aging and director of The Gen2Gen Encore Prize, shines a spotlight on people 50 and older who dedicate themselves to helping young people thrive. The prize is awarded by Encore.org, a 20-year-old innovation hub "tapping the talent of people 50+ as a force for good." It's part of Encore's Generation to Generation (or Gen2Gen) initiative to support kids and assist them on a path to adult success.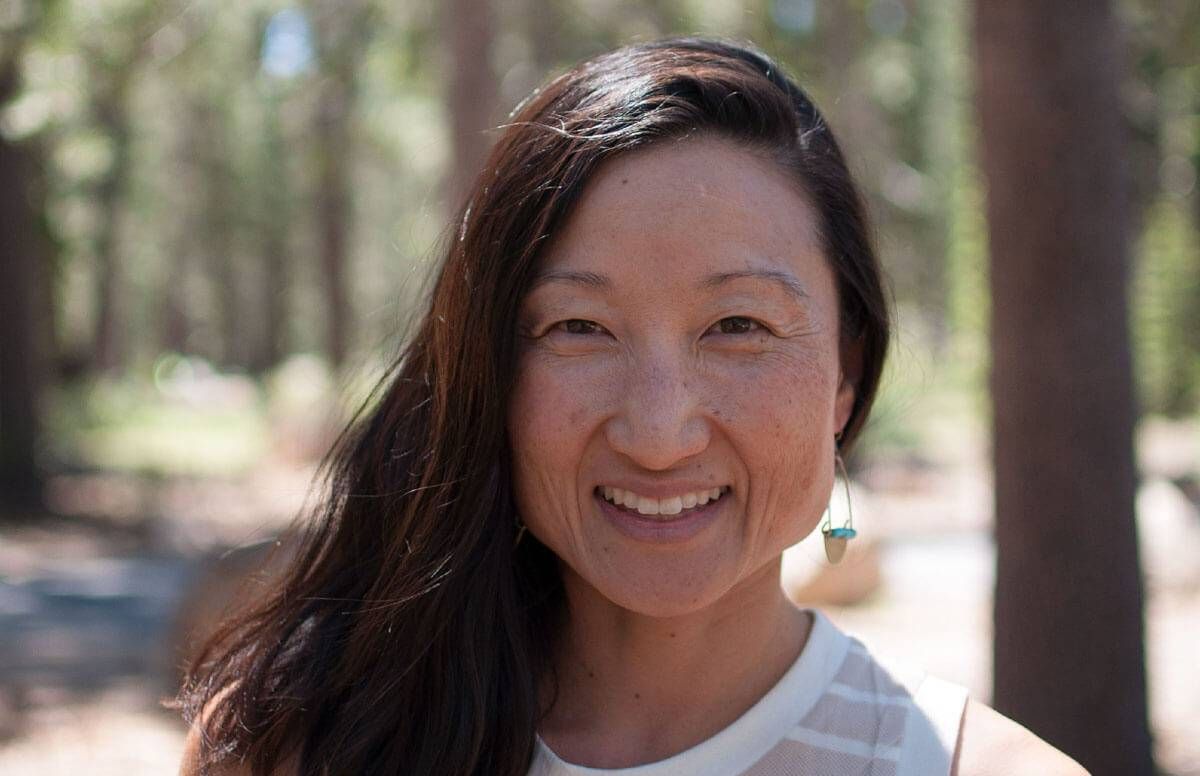 Based in San Francisco, Oh, 39, is a former public school teacher and program director for Experience Corps [where older adults tutor inner-city kids] who has worked at Encore in a variety of capacities since 2012. She launched The Gen2Gen Encore Prize in 2017; at the time, it was called The Encore Prize. This year, Oh and her colleagues will give five winners a total of $100,000 in cash prizes, coaching and ongoing support.
Next Avenue: Where did the idea for The Gen2Gen Encore Prize come from?
Janet Oh: The whole idea was about spurring innovation. There have been lots of innovations around how to live longer, but not so much on the quality of those added years. Our thought was: More attention needs to happen around ways people 50 and older get involved and contribute their time and experience. We're looking to use the prize to drive that innovation and surface social entrepreneurs who had interesting ideas on how to do it.
Thinking of how to design the prize, we found in our 10 years with The Purpose Prize [now run by AARP], we had a bunch of winners and fellows but there were so many more who had applied but were not recognized. The Gen2Gen Encore Prize is a way to lift all boats, by adding hundreds of champions to the encore world.
What do you mean 'adding hundreds of champions?'
We've made the application process a learning process for the applicants. While we will have 24 semifinalists and will narrow that down to five finalists and one prizewinner who wins $50,000, that's just one way to look at it. Another way is that we could see everyone who applies — and we received 110 applications this year — as champions for Gen2Gen and the encore cause, and engage with them in the prize and beyond to connect them to one another.
We did that in a couple of ways: We designed an online accelerator with resources and we developed best practices along with a video sharing them.
How is the Gen2Gen Encore Prize different from The Purpose Prize?
They're very different. The Purpose Prize is about recognizing people 60 and older who have made great achievements; it's focused on the individual. The Gen2Gen Encore Prize could be individuals, but a lot of times they're organizations. They're looking at ways to use older adult talent to help youth.
This year, we've seen a lot more younger people apply for The Gen2Gen Encore Prize than last year. A lot more are milennials and Gen Xers. That's exciting.
What are you looking for to find winners?
A few important things. The first is the innovation piece. Some of the applications we've seen are extremely innovative; a lot come back to classic things like mentoring or tutoring or helping with college applications. And we're looking for ideas with the potential to scale or to be replicated, with the goal that maybe in year two or five or six or seven they could be serving hundreds or thousands of youth in a significant way. We have an innovative and inspiring group of semifinalists. People can learn more about them and vote for their favorite through September 25.
Lately, Encore.org has been increasing its focus on intergenerational programs. Why?
If you look at the history of Encore.org, it started in youth — with an Experience Corps [older adults tutoring inner-city kids, a program now run by AARP] demo project. This is kind of a return. Helping youth and education is a very high concern to older adults and something they're very passionate about, so it's a very good fit.
You're a member of Gen X, but you spend your time working with people over 50 and youth. What's that like?
It's kind of a funny thing. I didn't grow up with grandparents or age diversity. But since my 20s, I've been working with older adults — I've been their supervisor or they have mentored me. Rather than seeing it as working on behalf of someone else who's older, I see myself as working with my community on community issues. My husband works in tech at Facebook and his working world is so young, he's the 'grandpa.' For me, it's almost the opposite.
A trend we're seeing, and will continue seeing, is people looking at boomers and beyond as resources. They can not only serve, but join forces with others to do great work.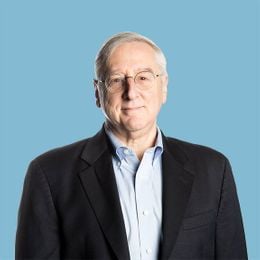 Richard Eisenberg
is the former Senior Web Editor of the Money & Security and Work & Purpose channels of Next Avenue and former Managing Editor for the site. He is the author of "How to Avoid a Mid-Life Financial Crisis" and has been a personal finance editor at Money, Yahoo, Good Housekeeping, and CBS MoneyWatch.
Read More