Job Hunters: How to Beat Applicant Tracking Systems
The best ways to prevent ATS from discarding your resume
Ninety percent of companies use automated applicant tracking systems (or ATS) — resumé-scanning robots — for hiring. The problem for job seekers is that nearly three-fourths of resumés submitted to ATS are immediately thrown out by employers due to simple formatting errors.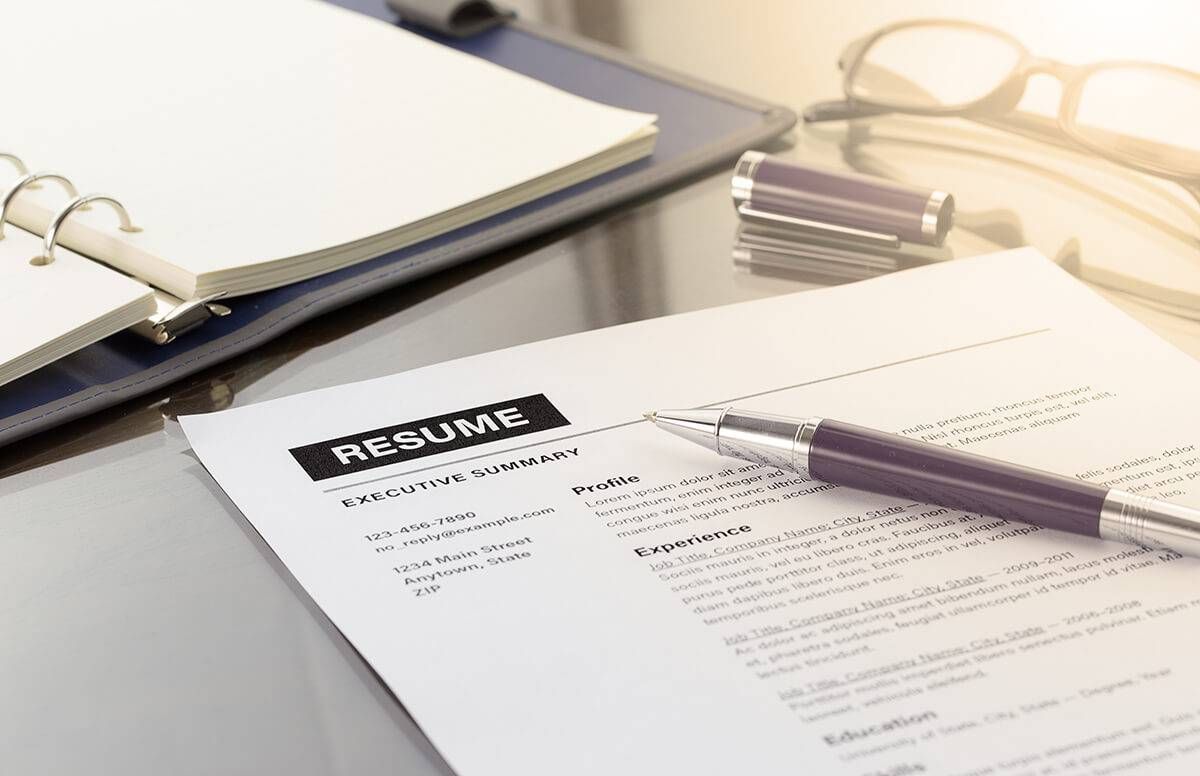 But applicant tracking systems don't have to mean automatic rejection. In fact, they can actually work in the job seeker's favor.
What you need to understand, when job hunting, is that applicant tracking systems don't think the way hiring managers do. Since they are robots, they're only capable of making black and white decisions based on the parameters that have been set for them.
So, here are five tips to be one of the 25 percent of applicants whose resumés are getting through because they're ATS-approved:
1. Get the Formatting Right
The cardinal rule of formatting a resumé for ATS is simplicity. Applicant tracking systems pick out specific pieces of information from your resumé and add them to your applicant profile. In order for that information to get from your resumé to your applicant profile without any issues, it must be laid out in a clear manner.
For example, iCIMS, the fourth-biggest ATS by market share, struggles with tables and columns, and Jobscan research has found that iCIMS is not alone in this struggle.
A few quick formatting tips:
Avoid fancy fonts like Courier, Futura, Papyrus, Bradley Hand, Vivaldi or Comic Sans. Instead, stick to ones like Calibri, Arial, Helvetica, Verdana or Garamond.
Stick to classic section headings, such as "Professional Experience"
Work history is best parsed by the majority of applicant tracking systems when formatted in the order of "company, title, date"
When uploading your document for ATS, save it as a .doc or .docx file
2. Take Your Time on Knockout Questions
Have you ever noticed a series of questions that often pops up when applying for a job online? Those are called knockout questions because they eliminate applicants based on their responses.
Knockout questions often ask, "Do you have X or more years of experience in this field?" or "Do you have X degree?"
It is crucial to take your time on these. One wrong answer could make the whole application process worthless. Think of them as the secret password to get your foot in the door.
3. Use Keywords Strategically
If you only have time to do one thing to your resumé in the name of ATS, it should be keyword optimization.
Here's why: once your resumé has been parsed into the ATS, hiring managers can then search the database for applicants using keywords.
These keywords will likely be the same skills and keywords used in the job posting. Look for these skills in postings and be sure they're in your resumé.
If a keyword searched by the hiring manager matches the keyword in your resumé, you will jump to the top of the list.
4. Be Flexible with Job Titles
As with keywords, hiring managers can search your resumé by looking for specific job titles. For example, if you're applying for a job as a "UX Engineer," the hiring manager might search using that keyword.
So be sure your resumé includes the job title in the posting. If you previously worked in a role with the same job responsibilities as the one you're going after but your title was slightly different, change that title on your resumé to match the one in the job description.
5. Focus on Quality Job Applications Over Quantity
The time spent optimizing your resumé for each job directly correlates to your success in getting past ATS. For this reason, choose only jobs that are the best match for you and then focus on submitting a top-notch resumé for each job.
If you simply submit a generic resumé for every job you come across, your resumé will get swallowed up by ATS each time, yielding no interviews. Make the ATS work in your favor by always using ATS-optimized resumés tailored to each job description.