How to Keep Your Muscles in Good 'Functional' Shape
This podcast explains why resistance training is so important for people 50+
(Editor's note: This podcast is from The Not Old – Better Show.)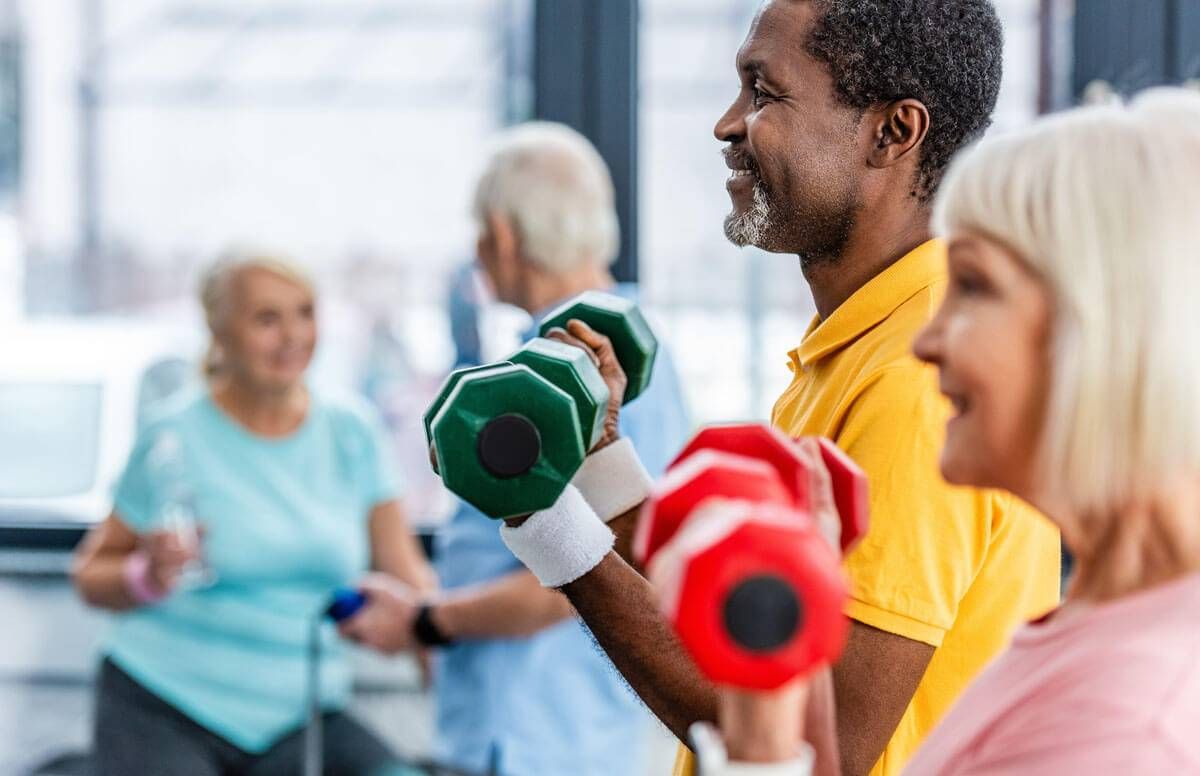 Today, as part of our Fitness Friday series, we hear from returning guest Sabrena Jo, the director of science and research content for the American Council on Exercise. She shares important information on new research that answers questions about cardiovascular exercise, weight training, flexibility and how all of that impacts the "function" of our muscles.
As Jo explains, function in this context refers to our muscles' abilities to have strength, power and endurance. All of these tend to decline with age, but with the right kinds of resistance training, she notes, they don't have to decline very much. One of the important things about good muscle function is that it leads to good balance, which prevents falls.
Research shows that people 50 and older should aim to participate in resistance training at least two days per week, making sure to exercise all major muscle groups through a full range of motion. This helps maintain mobility and range of motion and decrease the risk of injury.
Jo will explain how best to do this and why we need to prioritize this type of exercise into our schedules.
Paul Vogelzang
is an award-winning blogger, podcaster, writer, and producer, known for his down to earth accessible reporting and advice for men and women in the 50 + age community. Paul is the host of The Not Old - Better Show launched in 2014. Paul shares vibrant, focused, entertaining content on the show, and writes frequently about the subjects of fashion, grooming, entertainment, technology, fitness and relationships for those in the 50+ age community.
Read More