Kevin Nealon Likes to Exaggerate
The former 'Saturday Night Live' cast member has a new art form in his repertoire — caricatures
Be careful if you are talking to actor and comedian Kevin Nealon. He might not be listening to what you're saying. Instead, he's probably taking note of your funniest physical features.
"It's like every day I'm walking through a fun house at the carnival," admitted Nealon.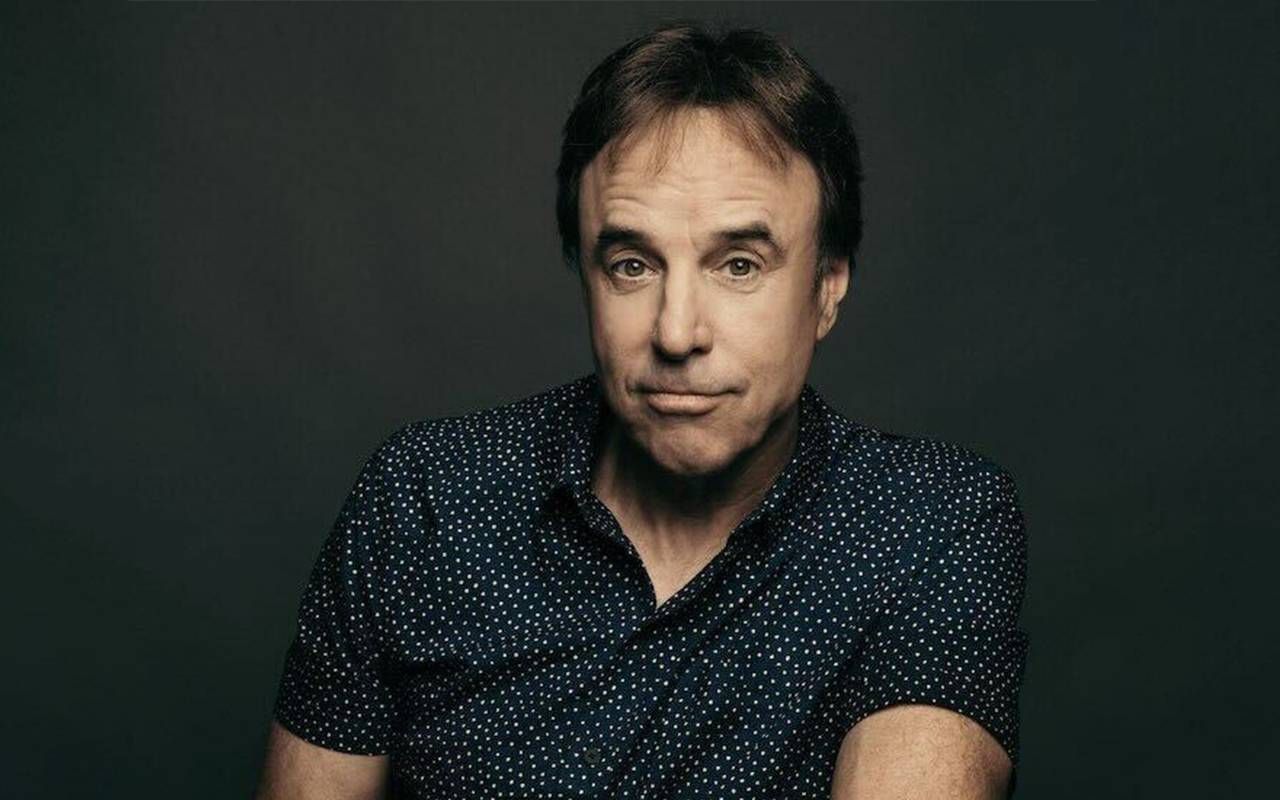 Don't worry. You're not about to become the subject of his latest stand-up routine. But he might draw a caricature of you.
"Today, I can't look at anybody when I walk around. I think about how I would do a caricature of that person," said Nealon.
"Today, I can't look at anybody when I walk around. I think about how I would do a caricature of that person."
A caricature is a comically or grotesquely exaggerated representation of (someone or something.) Nealon's book, "I Exaggerate: My Brushes with Fame," was just released and is a compilation of many of his caricatures accompanied by witty anecdotes of his subjects.
In the book, you will find such celebrities as Lady Gaga, Robin Williams, Norm Macdonald, Matt LeBlanc, Freddy Mercury, Peyton and Eli Manning and many more. "I Exaggerate" weaves Nealon's art with funny and often poignant stories. For example, he talks about everything from his idolization of James Taylor to the eulogy he gave at comedian Garry Shandling's funeral.
Comedy or Art?
Nealon has enjoyed drawing caricatures since he was a young boy. "When I was a kid, I would go to the fair and was more apt to stand behind that person doing the caricatures than go on the rides," said Nealon. He found his talent for art way before he found out that he was funny, too.
So why not pursue an art career instead of a comedy career? "I knew I could draw but with comedy, I've never done it before, and back in the late seventies and early eighties, it was such a craze and novelty," said Nealon. "I figured I'd get to the art later."
Nealon's comedy career went on to include nine years (1986-1995) as a cast member on "Saturday Night Live" (SNL) where he became half of the legendary characters Hans and Franz (along with fellow cast member Dana Carvey) in a recurring sketch called "Pumping Up with Hans & Franz." He also acted in several "Happy Madison" films, played Doug Wilson on the Showtime series "Weeds," and was a regular on Matt LeBlanc's four-year sitcom "Man With a Plan."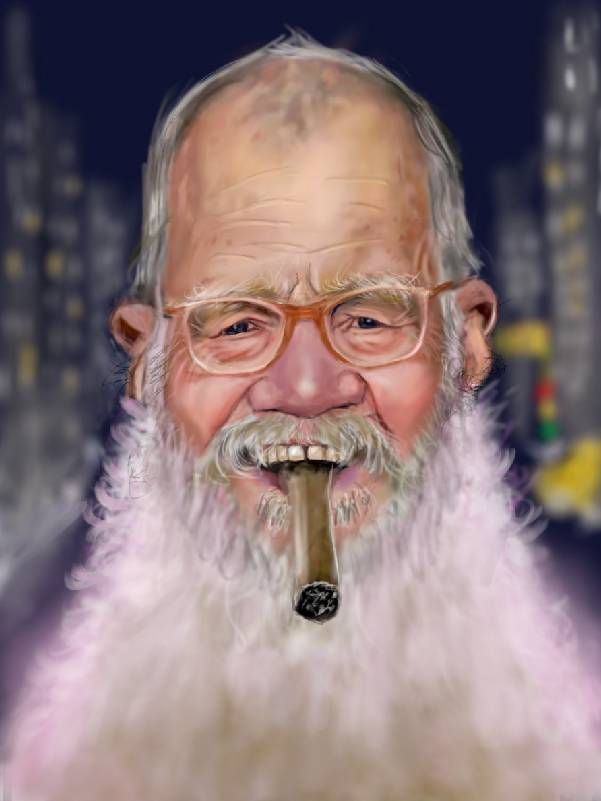 Nealon was eight years old when he found a sketch of a serviceman on a napkin. For hours he tried to recreate that animated profile and he never stopped drawing. It was during his SNL table read days when he started to sketch fellow cast members, such as Chris Farley and Dana Carvey, in the margins of his script.
Each drawing can take Nealon sometimes weeks to complete. "I'll change it and keep trying to get the right look and sometimes I'll start over again," he said. A few years ago, Nealon started posting his caricatures on his Instagram account and his followers encouraged him to compile them into a book.
Contemplating the idea, Nealon talked to his friend Jake Steinfeld (most noted for the Body by Jake exercise program) while on a hike together. Steinfeld loved the idea and referred Nealon to his agent. The agent took an immediate interest.
'I Really Poured My Life Into It'
"The next thing I know, I'm sitting in my office drawing pictures, one after the other, and writing a book," he said. "I really poured my life into it."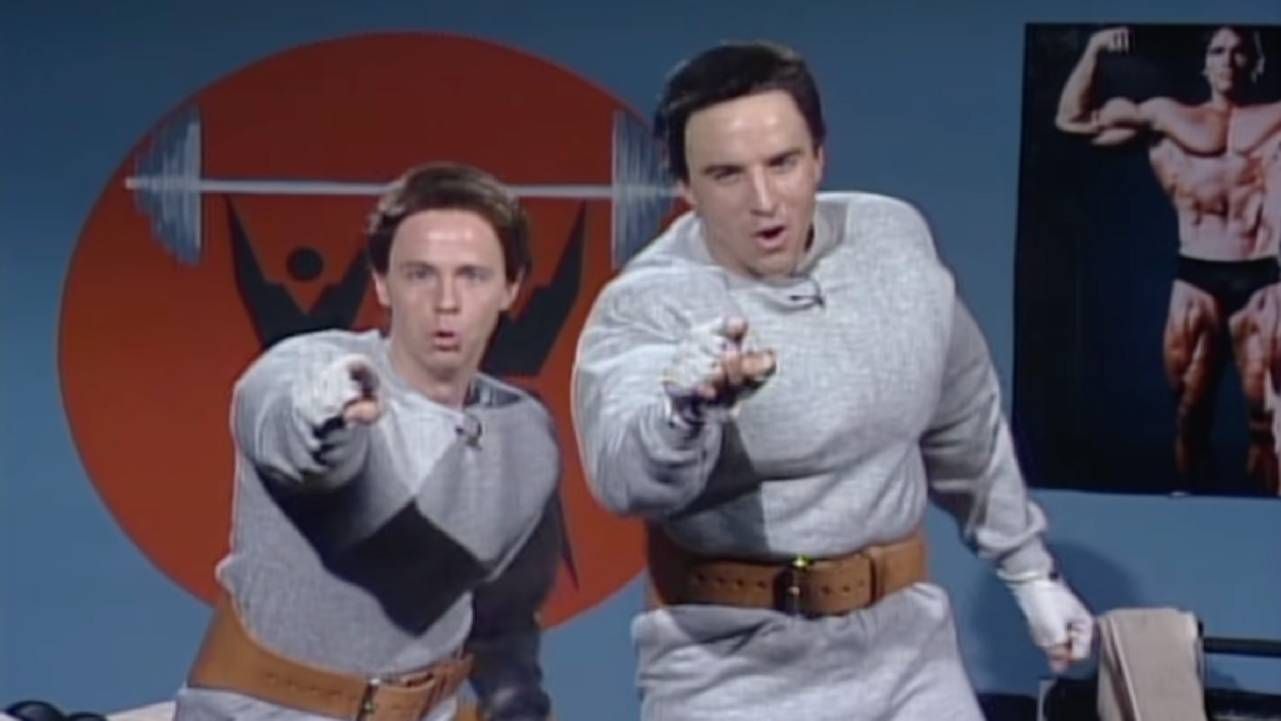 "I Exaggerate" includes caricatures and stories of many comedians he met when he started his career in stand-up including Andy Kaufman and David Letterman. He has studied the success of these comedians just like others study his body of work today.
"That makes me appreciate where I am right now," he said. "Sometimes you feel like you haven't really made any headway or people haven't noticed you. Often, people come up to me and say, 'I grew up watching you,' and eventually you wonder if that's your legend. I start thinking that maybe I've made a mark in my life and realize that I'm enough and have done enough, and don't have to prove anything else."
However, Nealon explains that nobody in show business is really satisfied with where they are at the moment. "Yes, I think I'm enough, but I want to be more than enough," he added.  
Nealon still enjoys comedy but says that now he wants to do other things he's never done before. "I'm learning Spanish and took piano lessons and wanted to publish this book," he explained.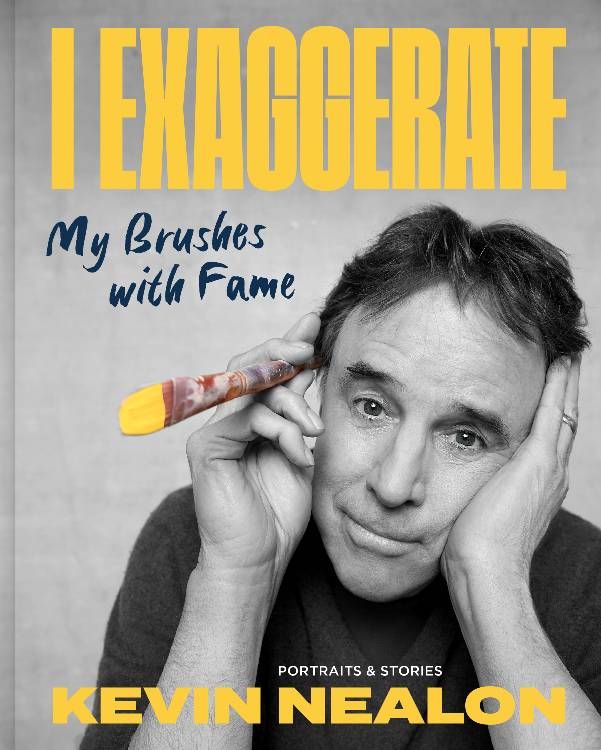 Nealon admits he would return to a sitcom depending on the show, but he would jump at the chance to act in a drama.
"A lot of comedians are very good dramatic actors because they're harboring a lot of tragedy inside of them, and it's easy for them to open up that can," he said. "I don't have a lot of tragedy in my life — just natural stuff like the death of my parents — but I can easily connect to that side of myself."
When he's not drawing, Nealon, who turns 69 in November, loves to hike. "It's so meditative to me and it's also creative," he said. "I get so much writing done on the trail and, of course, it's good exercise."
What one word would Nealon use to describe himself?
"Compassionate," he said. "I have a lot of compassion for animals and people in need and I just like to try to make this world a better place than it is."
And, unlike his caricatures, he's not exaggerating.
Lisa Iannucci
is the founder of The Virgin Traveler, a travel blog for those who are finally getting a chance to travel later in life. She is the host of the Reel Travels podcast and The Write Start podcast. She is the author of "The Film/TV Lover's Travel Guide" and "Road Trip: A Sports Lover's Travel Guide."
Read More