What to Know Before You Switch Banks
Advice from someone who went through the painful experience
Electronic banking has made our lives much easier. You can check your balances at any time. And you don't have to worry about whether the utilities will be paid if you're traveling. Just connect their bills to your bank account and voila! Everyone's happy. That is, until you have to change banks.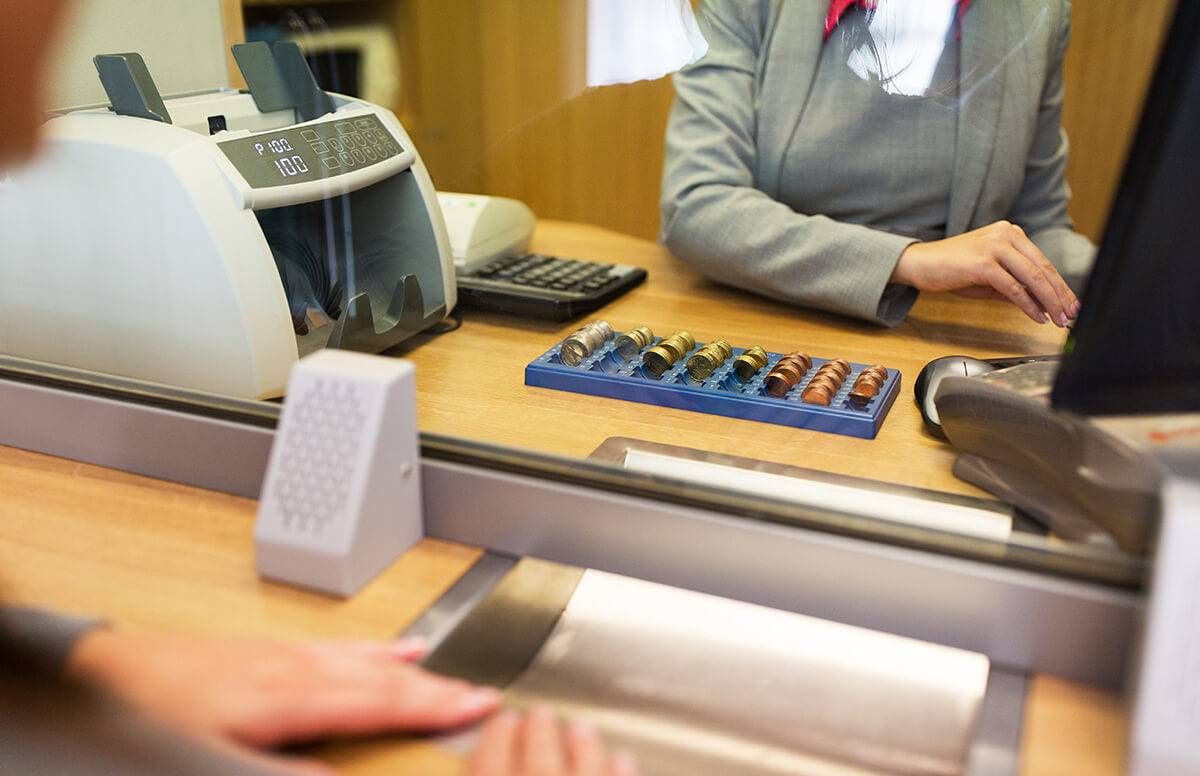 Now, you're likely in for headaches. I speak from experience.
Why You Might Switch Banks
You may want to change banks because you're moving and yours doesn't have branches in your new state. Or maybe it makes sense to switch because another bank is offering a reward for opening an account or dangling higher interest rates for savers.
The problem is, once you've opened the new account or accounts, you have to transfer information from the old bank to the new one. That's where things can get rough.
You'll need your routing and account numbers from the old and the new bank. You'll need to take good notes for the instructions from both institutions on how to make the switch. And you'll need an abundance of patience. A sense of humor will help, too.
When Your Bank Doesn't Care About You
While a new-account bonus was a factor in my recent bank switch, it was a minor one. After decades of dealing with the same bank, starting with my neighborhood bank that was absorbed by a bigger one that was absorbed by a bigger one that was … the employees at the final bank just didn't act like they cared.
No one knew my name. They were more interested in selling bank products than in dealing with my financial needs (unless it resulted in selling a new service). A series of miscommunications that resulted in an embarrassing situation dictated that I stop doing business there.
Choosing Which Bank to Start Using
Deciding to quit my old bank was easy. Deciding where I wanted to take my business was a little complex. The criteria included convenience, ATM locations and (non) charges, interest rates, electronic deposits and banking and more.
Once that decision was made, I opened checking and savings accounts at my new bank. Then, I had to learn how to sign on, select passwords and process payments. Fine.
Accounting for Account Numbers
The next step involved contacting the people who pay me regularly. (I'm a freelance writer and photographer.) This included a retirement account, Social Security, an annuity and a couple of additional organizations. In some cases, the steps seemed liked they'd be easy. I just had to go online and enter the new routing and account numbers.
Except, I entered my account number and the new bank wanted the account and what are called leading numbers. I didn't realize that until I noticed that the first-of-the-month check didn't appear in either my old or new account. I called the new bank. Yes, they could see that there was a deposit waiting to go into my account, but it didn't have the right number. Go back to the web site and enter the entire number, I was told.
Don't Forget the SWIFT Code
Since I have clients around the planet, I had to make sure my foreign clients had the new bank's SWIFT number for the electronic funds transfer. A SWIFT number, sometimes called a SWIFT code, is an international bank code.
In the meantime, I had to have enough money in my old checking account to cover my automatic payments. That included health insurance, car and home insurance and a few charities that receive a monthly donation. Oh, and I had to remember the payments made quarterly, semi-annually and annually, such as membership dues.
Advice Before You Switch Banks
My advice: If you'll be switching banks and have these kinds of automatic payments, go through last year's bank statements to make sure you remember everything that will need switching.
You'll also want to update payments for any credit cards linked to your bank account and, if you get mail-order prescriptions, the service that sends your pills every 90 days.
One more tip: You can't just go into the bank you're leaving and withdraw all the money from your account(s). You have to close them.
Someone I know thought he was closing an account only to receive a statement the following month saying he'd earned two cents interest and was being charged with a $25 fee for being under the minimum balance! He then had to go back to that bank to void the penalty and get his two cents.
The Pain and the Pleasure of Switching Banks
There's no denying that changing banks is a pain. However, on the plus side, theoretically, you'll now have a bank where the employees are nice to you and make you feel valued. Equally important, you've had a chance to review all your accounts to determine if everything is current (address, phone number and emergency contact information) which you'd have to do anyway if you're moving. And making the switch provides a good nudge for you to see if you can be more efficient with your banking.
Oh, and maybe it'll make you think twice before moving again.