Laid Off? What to Say (and Not Say) on LinkedIn to Land Your Next Gig
Take time to write your announcement, be brief, don't vent and other tips
Since late 2022, a steady stream of companies have announced layoffs, most notably in the tech sector. In recent months, the downsizing has extended to other industries, including financial services, retail and manufacturing.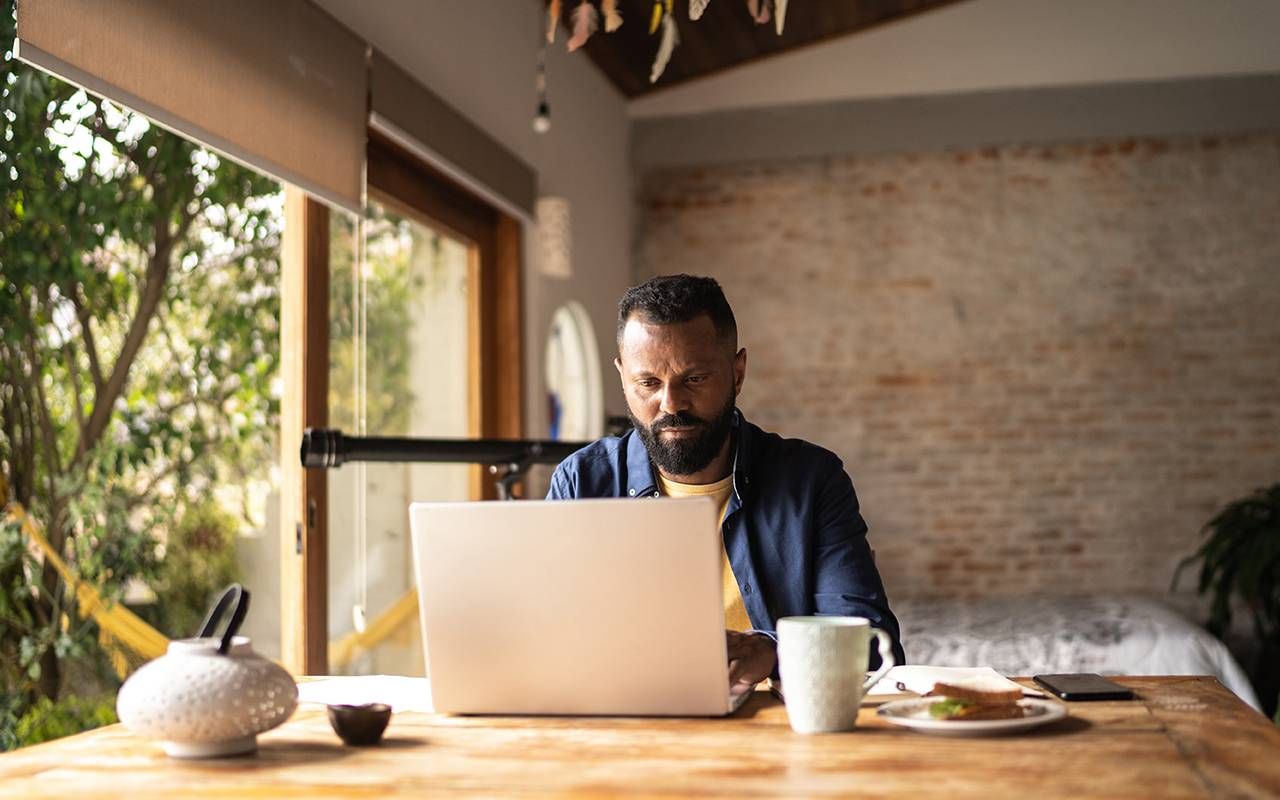 While the stigma of getting laid off is not what it once was, it's still almost always a difficult experience. On top of the hit to your ego and income, you're confronted with a host of must-dos, from negotiating severance to filing for unemployment and health insurance.
While the stigma of getting laid off is not what it once was, it's still almost always a difficult experience.
These days, an increasingly popular "to-do" is to announce your layoff on LinkedIn. While this might strike some of you as odd ("I'm supposed to advertise I just lost my job?!") layoff updates are now surprisingly common on LinkedIn, especially in cases involving large and well-publicized layoffs.
Based on the reaction I've seen on LinkedIn, it's remarkable how many people respond to these posts with kind words, leads and offers to share information. "If you are in an industry, or at a company, with well-publicized layoffs, your connections will empathize when they read that you were affected," says Heidi Ravis, a career counselor based in Dobbs Ferry, New York.
No Statement Necessary
Of course, you don't have to make any kind of public statement if you aren't comfortable. And some career experts believe it's not always in your best interest, especially if you're a more senior executive. Janet Andrews, a coach based in Carlsbad, California prefers her executive-level clients not post about their layoff on LinkedIn.
Instead, she encourages them to ramp up their networking, reach out to recruiters in their field, connect with executives in their target companies, and attend events hosted by professional associations. "Becoming more active on LinkedIn with posts and comments is the best way for executives to increase visibility as a thought leader, rather than announcing they got laid off," she notes.
7 Points to Keep in Mind
Ultimately, the decision whether or not to post about your layoff depends upon your comfort level and situation. But if you decide to give it a go, here's advice on what to say — and do — to craft a layoff announcement that hits all the right notes.
Don't rush. Losing a job is tough, so let your emotions settle for a few days, or even a week or two, before posting a statement. The delay is unlikely to impact your job search significantly and you don't want to risk saying something you'll later regret. Wait until you're in a better mindset before asking for meetings and job leads that you might not be quite ready for.
Be brief. The purpose of the post is to alert your network that you've been laid-off, not to make a detailed job search pitch. Limit your announcement to one or two paragraphs, at most. And before hitting post, please make sure to update your LinkedIn profile to reflect your latest job objective, experience and contact information. Your profile is (hopefully) going to get a whole lot more attention as a result of your announcement, so don't waste this opportunity.
Don't vent. Everyone understands that getting laid-off is tough. But LinkedIn is not the place to badmouth your company, warns Ravis. That said, it's fine to acknowledge your disappointment so long as you don't dwell on the negative. Here's a suggestion from Ravis that illustrates how to do it right:
If there are a few people who were especially helpful to you at your job — as mentors, co-workers or bosses — consider tagging them in your post.
Needless to say, I am feeling a range of emotions right now, but I would not trade those 10 years at WC because I've had the opportunity to lead a team of talented widget marketers and spearhead numerous innovative campaigns.
Compliment your co-workers. People want to work with team players who appreciate their colleagues. So, be sure to include a nod to your co-workers in your post. Two examples culled from LinkedIn:
While I am disappointed to leave, I am grateful for the experiences and opportunities that the company has provided me.  I will always treasure the relationships that I have built with my colleagues.
I feel grateful for the professional growth and experience as well as the amazing relationships I've built over the past year. I appreciate my bosses and co-workers. I will miss you all dearly. 
Take advantage of tagging technology. If there are a few people who were especially helpful to you at your job — as mentors, co-workers or bosses – consider tagging them in your post. Tagging people (adding @ followed by their name) will alert them to your post, and your post will become visible to their connections. For example, "I want to give a special shoutout to Kim Murphy (tagged) and Keisha Brown (tagged) for being incredible mentors during my time at company x."
Offer to help others. Don't make this post all about you. Let your former co-workers who were also laid-off know that you are thinking of them and want to help. Use a simple statement like, "For those affected, if there is anyone in my network I can help connect you with, please reach out!"
Include a call to action. Finally, be specific about the type of role you seek, and the type of assistance you want (leads, brainstorming sessions, etc.). By doing so, you'll make it easier for your network to know how to help. For example: "If you are hiring or hear of any roles in Account Management & Brand Partnerships, or Media Consulting/Strategy, please let me know. Thank you in advance for any connections, advice or opportunities you can offer."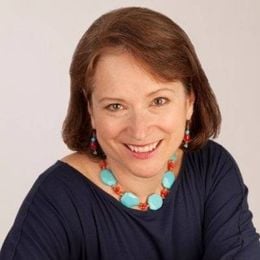 Nancy Collamer
, M.S., is a semi-retirement coach, speaker and author of Second-Act Careers: 50+ Ways to Profit From Your Passions During Semi-Retirement. You can now download her free workbook called 25 Ways to Help You Identify Your Ideal Second Act on her website at MyLifestyleCareer.com (and you'll also receive her free bi-monthly newsletter).
Read More