A Late Bloomer in the Garden
How one woman fled corporate life to find her true soul in the soil
One February day in 2006, Jan Bills' brother, Michael, popped by her home in Southeast Michigan to return some luggage he'd borrowed for a fishing trip. Out of nowhere, he suggested they start a business together, and Bills just laughed it off.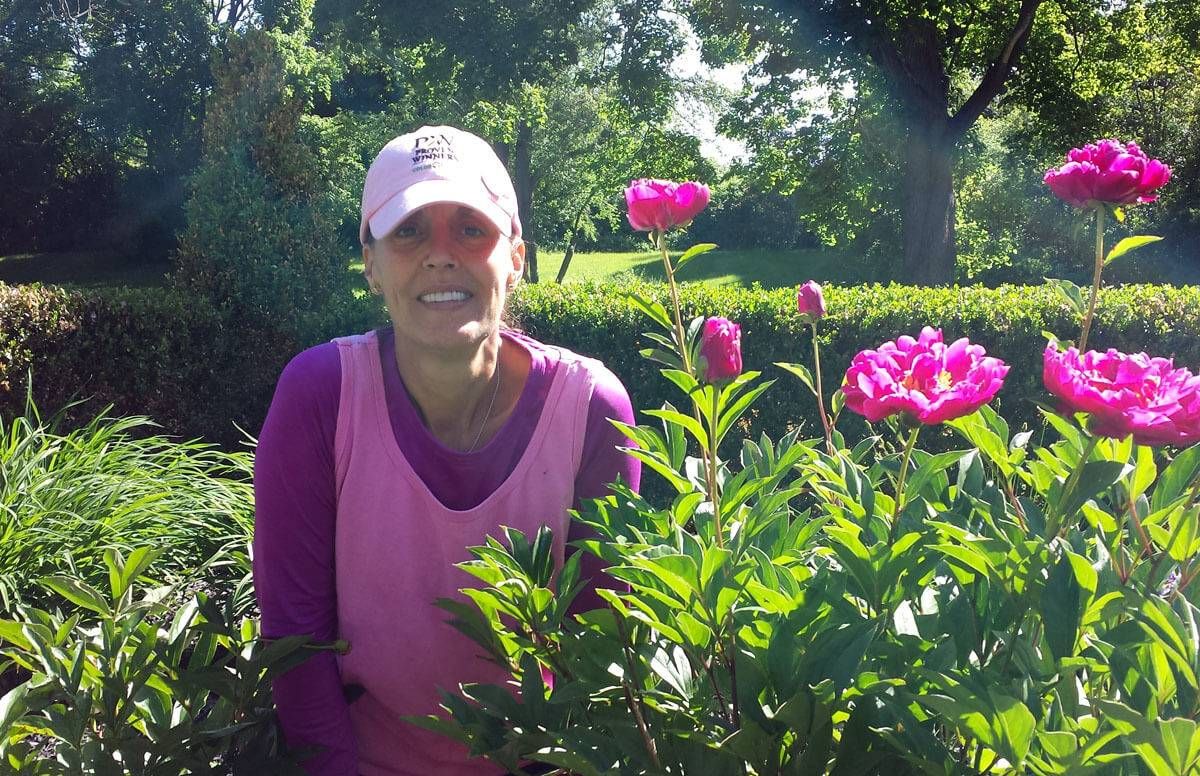 "I said 'No, I can't, the timing's not great, and I have a good job with benefits,'" recalled Bills.
Undaunted, her brother replied with one of his trademark quips, "Can't never could." One month later, Michael died of a massive heart attack. He was 49.
"I knew then that I had to live the second half of my life differently than the first half, because I didn't love my job. I kept dreaming about gardening," said Bills. "So that April, I started my business plan and strategy to exit corporate America."
First Steps
The daughter of entrepreneurs — her parents owned a restaurant — Bills put her master's degree in organizational management to good use. As an advanced Master Gardener and certified landscape designer, Bills knew she'd be well equipped to launch a landscaping business.
For the next two years, Bills kept her day job as a human resources director while sowing the seeds for Two Women and a Hoe, a boutique landscape garden company named as a tribute to her late mother, who had always been an inspiration.
"Landscaping is a very male-dominated industry in Southeast Michigan, so a woman trying to break into the landscape construction business had its challenges right from the beginning," said Bills. "It's very physical work, and in the beginning, I'd come home filthy, dirty, hungry and tired from a full day of working hard outside, and say to my husband Walter, 'I don't know if I can do this.' And he would say, 'Get something to eat, take a shower, and it'll be better tomorrow.' And it always was."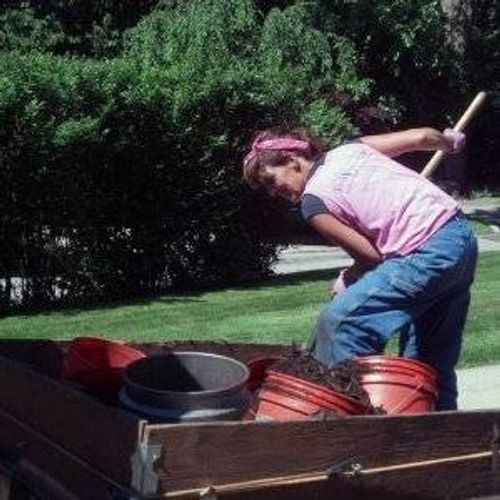 Work Leads to More Work
At 50, Bills finally broke free of those corporate handcuffs, trading her heels for rubber boots. And as her client list grew, so did her theories and strategies about gardening in the second half of life.
"I believe gardens should be our love, not our labor of love," she said. "Sometimes, we set ourselves up for failure by getting ourselves involved in more work than we really want. For example, when you pick the right plant for the right place, you aren't doing all that shearing, hedging and pruning."
Bills became an in-demand speaker at local garden clubs, and soon realized she had lots of tips and tricks to share. She loved teaching gardeners how to forge a joyous connection with the soil, but without the toil. In 2016, she published her book, Late Bloomer: How to Garden With Comfort, Ease and Simplicity in the Second Half of Life.
"There are so many gardening books out there, but I wanted to give the perspective of someone older, and change the thinking that things have to be perfect," explained Bills.
"For me, gardening was all about perfection in the first half of life, but now is when we should really stop and appreciate what's happening year-round out there in nature and beneath the soil. It's your garden, so there's no right, wrong, good or bad. The only sad thing is if you don't do it," she said.
Working Smarter, Not Harder
Bills notes in her book that for many gardeners with back or knee issues, what they want to do and what they can do may be at odds. She suggests staying active year-round to avoid injury while gardening. During long Michigan winters, Bills stays limber by practicing yoga, doing squats and using the stairs in her home.
Other ways to make gardening less challenging include building raised flower or vegetable beds, which are easier on the back and knees. In her landscape designs for older clients, Bills makes sure to integrate garden benches that encourage people to sit down and actually enjoy their outdoor space.
"There are so many creative ways to still garden later in life and get your hands in the soil. I don't think we have to give anything up; we just have to make some changes," she said. "In the second half of life, gardening is also about being able to ask for help when we need it, such as when we're getting the garden ready for spring."
A New Space, A New Perspective
For older adults who have downsized from sprawling gardens to a cement patio, Bills suggests vertical or container gardening. In her own urban garden, she stays away from high-maintenance annuals, and removed her lawn to save water and work.
"A well-designed, well planted garden requires less resources than a lawn does, so I just have gardens everywhere. It's not typical in my neighborhood, but when people start to see that there are alternatives, they start to accept it more," she said.
Second half of life gardening, added Bills, means making changes, not compromises.
"I think that when we stop moving our bodies, they'll seize up on us," she said. "It's funny; when I was in corporate, I actually pulled two discs in my back from sitting. And now that I'm outside working every day, I feel like I'm 18 years old."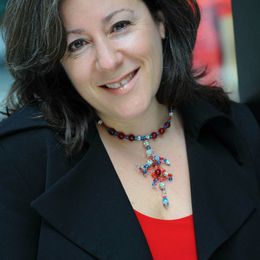 Wendy Helfenbaum
is a Montreal-based journalist and TV producer who writes about careers, travel, wellness, home and garden, and parenting. Her work has appeared in Woman's Day, Costco Connection, Canadian Living, Parenting.com and many more.
Read More