Movies Offer Positive Perspectives on Growing Older
Legacy Film Festival on Aging Director Sheila Malkind promotes 'adventurous aging'
Later life is an adventure with both light and dark moments, says Sheila Malkind, 80. And fittingly, she promotes that philosophy each year at the Legacy Film Festival on Aging, which she founded in 2011 and has directed ever since. Some of the films are fictional; some are documentaries.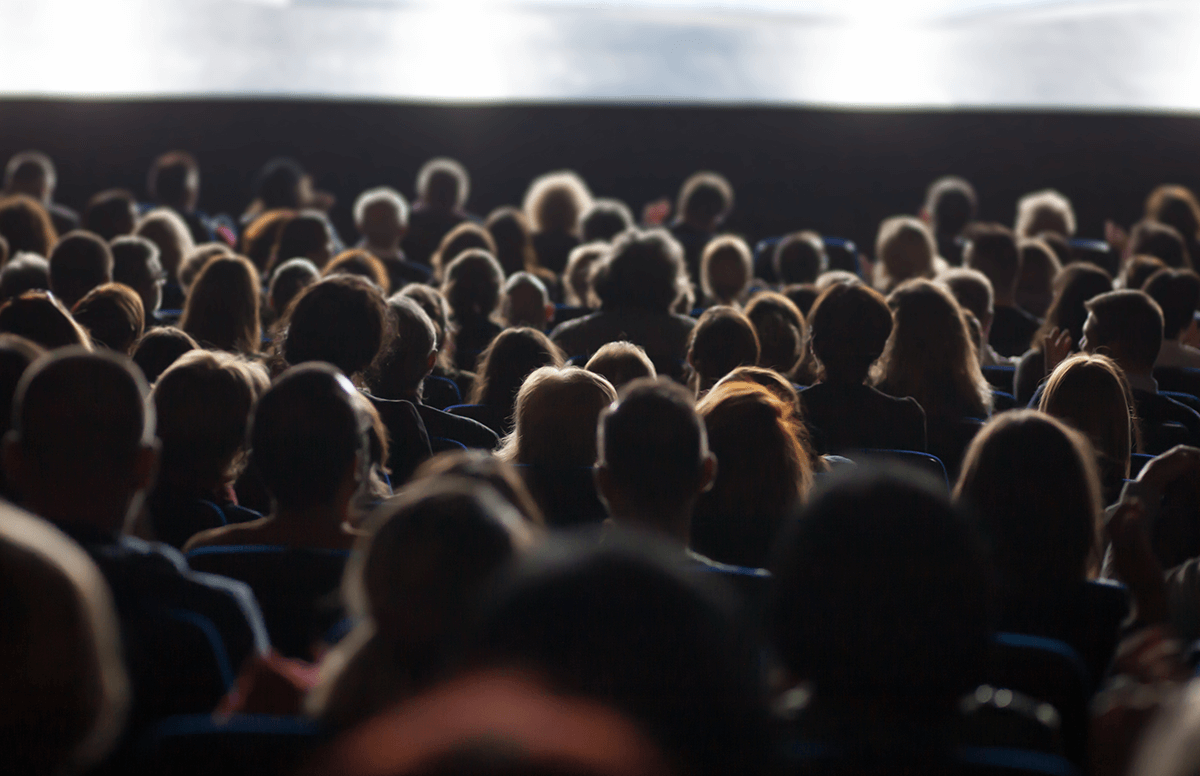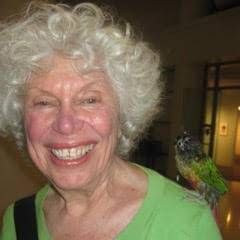 "At the festival, we deal with all kinds of issues, including inter-generational themes," Malkind says. Some films are celebratory, like 51, which will be featured this year. "It's about an Italian couple, married for 51 years, and their loving family. It even includes opera," she says.
Another film is about three brothers from Mexico in their 20s who are caring for their 92-year-old grandmother.
Filmmakers from all over the world submit their work each year to the festival, seeking admission from Malkind and her board, all volunteers. The organization receives about 75 submissions annually, and also searches for other contenders to fill out the eight two-hour sessions that make up the three-day event. Held in San Francisco, this year's festival takes place Sept. 20-22.
"At the festival, we deal with all kinds of issues, including inter-generational themes."
Phil's Camino is another film Malkind looks forward to sharing, because the documentary reflects her belief that we must find meaning in life at every age. The film is about a man who had always hoped to walk the 500-mile Camino de Santiago, but now has Stage IV cancer. He builds a path on his 10-acre property on Vashon Island in Puget Sound. "He starts walking on it, and other people join him," Malkind says. "Then at some point, Phil's doctor says he is doing so well that he can go to Spain to walk the real Camino."
A Past Favorite Film Enjoys Continuing Success
At last year's festival, one film explored a man's decision to end his life to escape intense physical suffering. Another told the story of a hospice unit for incarcerated individuals.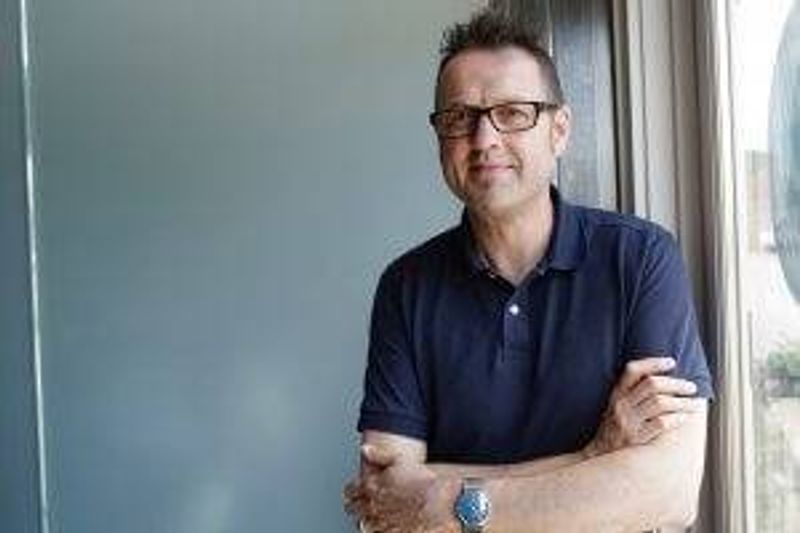 Kayla, a submission from the United Kingdom, drew a lot of attention. The fictional story, which has a surprise ending, is about a woman in her 20s hired to care for an older man with dementia.
"I felt the theme exploring how we care for dementia sufferers was very relevant to the debate we are having these days about our increasingly aging society," says John Dower, the director. He adds that the film has continued to be well received, with showings in Dublin, India and England, where it won Best Short Film at the St. Albans Film festival. Dower now is helping adapt Kayla into a feature-length script.
Malkind reports that in past years, the Legacy Film Festival on Aging has drawn between 400 and 500 people. "Everyone who attends rhapsodizes about it," Malkind says, .
Her other projects that promote her positive take on aging are also popular. Malkind started her Legacy Film Series soon after moving to San Francisco from Chicago and still presents short films on aging at public libraries, retirement homes, Jewish Community Centers and senior centers.
Also, along with her partner Howard Bloomberg, Malkind has shown a film at City College of San Francisco about older adults interacting with young people. "Afterward, we had a great discussion with the students, and we want to do more of that," she says.
'When I Was in My 60s, I Couldn't Wait to Be 80'
Malkind didn't know anybody in the Bay Area when she moved to San Francisco ("I was just ready for a change," she says), but aging issues already were central to her life. As an employee at Terra Nova Films in Chicago, she was the director for the Silver Images Film Festival from 1999-2002.
Previously, she had worked at the American Medical Association as an intern in gerontology services and ran an "elder artisans" program out of the mayor's office in Chicago. Plus, for a decade, Malkind served as office manager, publicist and photographer at a ballet school run by an 80-year-old choreographer.
"I've always loved older people and I've always worked in the field of aging, one way or another," Malkind says. Her masters' degrees, in gerontology and public health, started her on the path. Now, of course, she knows about aging first-hand.
"Twenty years ago, when I was in my 60s, I couldn't wait to be 80," she says, laughing, "and c'est arrive!" ("It happened.")
'No Birthday Has Ever Bummed Me Out'
Now, Malkind says, she looks forward to changes in her life with excitement and humility. Has her welcoming attitude made growing older easier?
"To a great extent, I knew what was coming. But some of it still has come as a surprise," Malkind says. "At this point, I've dealt with cataracts, but no birthday has ever bummed me out." She pauses and then reveals, "I did burst out crying when I learned I had to have a hearing aid. But now my attitude is that we need to be as much in control of our lives as we can for as long as we can."
To that end, Malkind gave up smoking long ago and now stays away from sugar. Each day, she spends time stretching and takes walks around the city. Dancing, too, is still on her to-do list. She used to teach disco and was a longtime student of ballet, which helped her heal after a car accident in Chicago in the 1980s. Years later, Malkind's best athletic shoes were stolen while she was at a folk dance class in San Francisco, an incident that still makes her laugh.
"So now I'm 80, but I still love to dance. And I'm out there, still functioning, still adventurous and using my brain," Malkind says. "That's why with the film festival, I want to encourage people not to be afraid of getting older or of trying new things. Aging is part of life, and we must make the most of it."
Patricia Corrigan
is a professional journalist, with decades of experience as a reporter and columnist at a metropolitan daily newspaper, and a book author. She now enjoys a lively freelance career, writing for numerous print and on-line publications. Read more from Patricia at latetothehaight.blogspot.com.
Read More