LISTEN: How Women Can Make Their Money Last in Retirement
The new 'Friends Talk Money' podcast has advice from four experts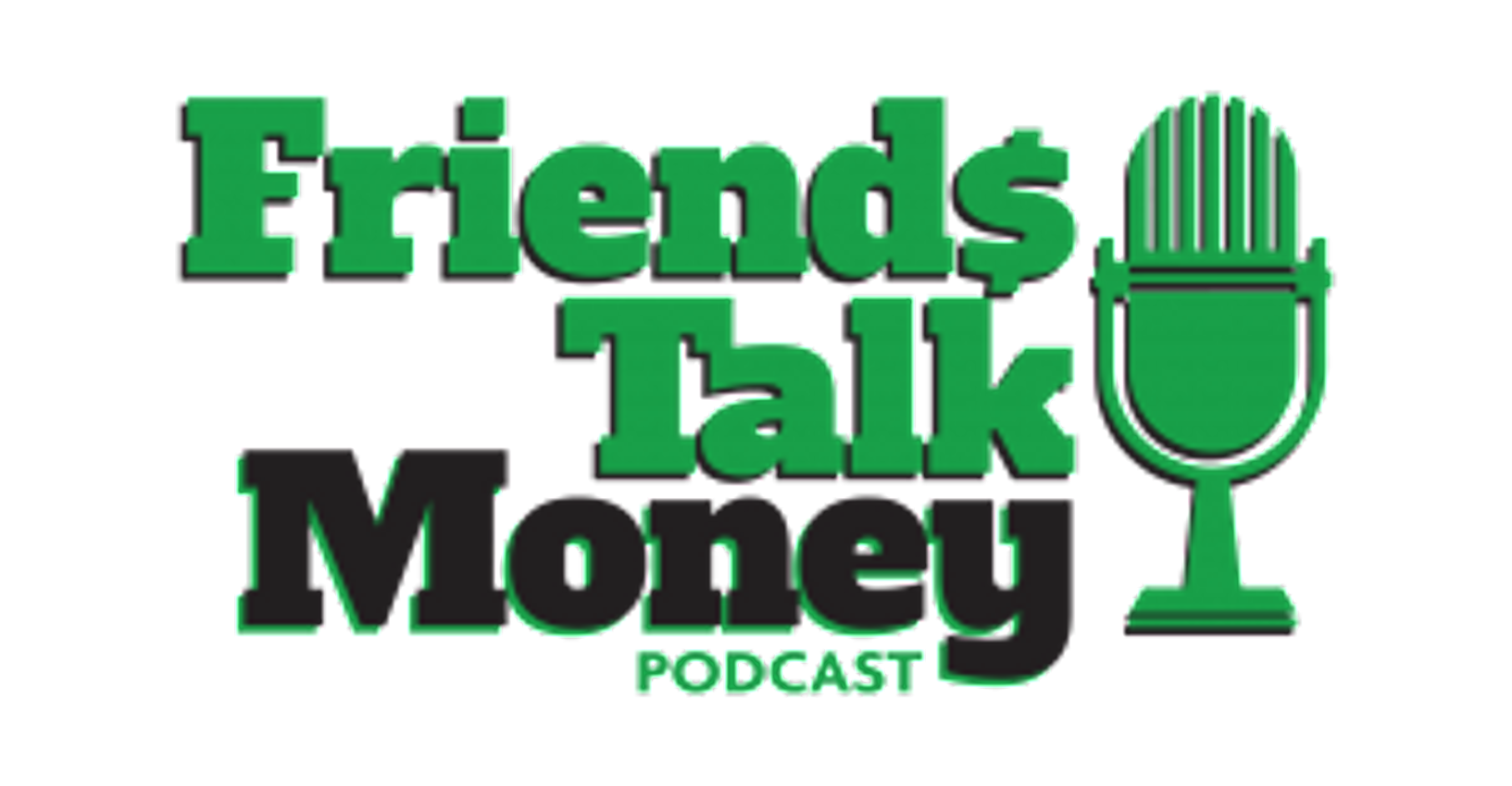 Women concerned about how to make their money last in retirement will want to tune in to the latest episode of the new Friends Talks Money podcast (available on all major streaming platforms and on Friendstalkmoney.org). The reasons making money last is especially important for women: they tend to live longer than men and are often single in retirement, so they have added pressures.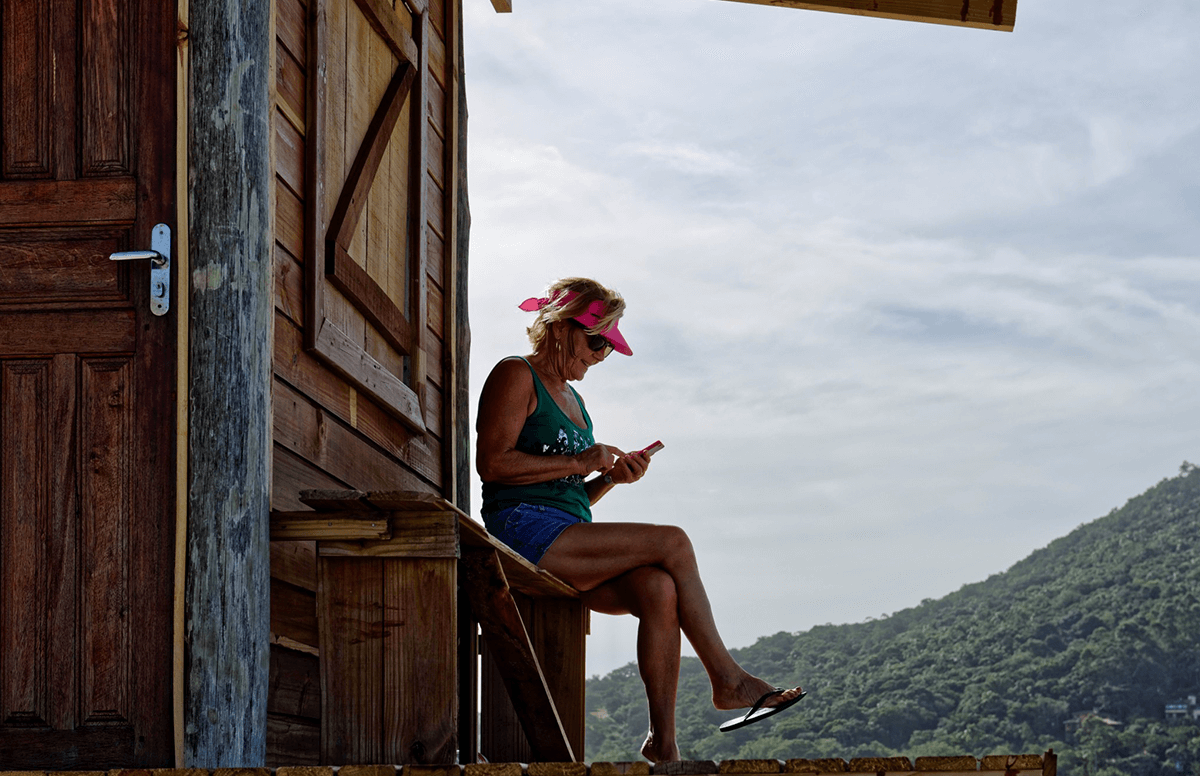 Full disclosure: I'm one of the "Friends" in this podcast, along with my co-hosts syndicated personal finance columnist Terry Savage (author of The Savage Truth on Money) and Pam Krueger, creator and co-host of public television's MoneyTrack and founder of Wealthramp.com, a service which lists vetted, independent fiduciary advisers.
On this episode, we're joined by Cindy Hounsell. She's president of WISER, which is the Women's Institute for a Secure Retirement. She's also a 2015 Next Avenue Influencer in Aging, and an expert who has testified before Congress frequently about women, money and retirement.
No. 1 Tip to Make Money Last in Retirement
Hounsell's No. 1 piece of advice? "Plan, plan, plan," she says on the podcast. "Start thinking about where your income will be coming from in retirement. Find out what your Social Security benefit is and where any other money will be coming from."
Savage urges women not to start claiming Social Security at 62, the earliest possible age, if they can avoid it.
Hounsell's caution: "If you're not saving in your fifties and you're a woman who is not married and there won't be a big pension waiting for you, you'd better be doing something fast."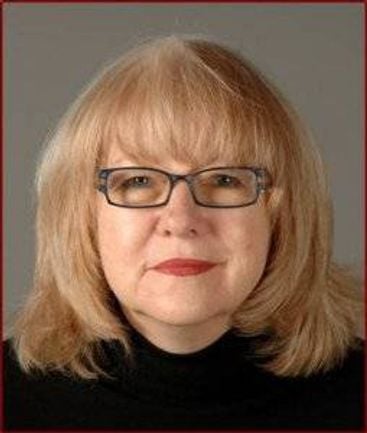 Krueger says that when she talks with women over 50, many confide they fear they will run out of money in retirement. "It's like feeling around in the dark," she noted.
She suggests women estimate how much money they'll really need to live on, on a monthly basis, rather than just thinking about a total savings-figure goal.  "Break it down into bite-size pieces," she said.
Are You on Track?
Savage recommends a website to do this: Choosetosave.org. It has a "Ballpark E$timate" tool that will let you know if you're on track to meet your retirement savings goals.
Savage urges women not to start claiming Social Security at 62, the earliest possible age, if they can avoid it. Instead, she advises trying to wait until what Social Security refers to as your Full Retirement Age, which is generally between 66 and 67, because your Social Security benefit will be about 8% larger for each you delay.
"Every year you take Social Security earlier is like losing an eight percent bonus in your paycheck," said Savage.
Target-Date Fund Advice for Retirement
On the podcast, I advise listeners to be careful about investing for retirement in a target date fund, whether through an employer's 401(k) savings plan or otherwise.  And this tip comes from my personal experience.
As I note in the episode, "You want to look at how the target date fund invests as you age. The mistake I made was I chose a target date fund and assumed it would be investing mostly in bonds, now that I'm over sixty. But I found it was still aggressively investing in stocks. I learned I needed to pick a different date for my target date fund to get the investment mix I wanted."
I hope you, or someone you know, will listen to this new Friends Talk Money episode and find it useful.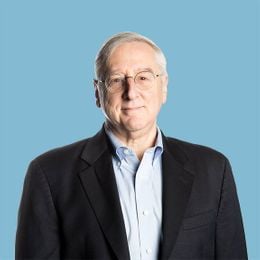 Richard Eisenberg
is the former Senior Web Editor of the Money & Security and Work & Purpose channels of Next Avenue and former Managing Editor for the site. He is the author of "How to Avoid a Mid-Life Financial Crisis" and has been a personal finance editor at Money, Yahoo, Good Housekeeping, and CBS MoneyWatch.
Read More