The Staggering Prices of Long-Term Care 2017
And two-thirds of Americans mistakenly think the government will pay the bill
The cost of long-term care just keeps going up and most Americans keep believing — incorrectly — that the government will cover most or all of it.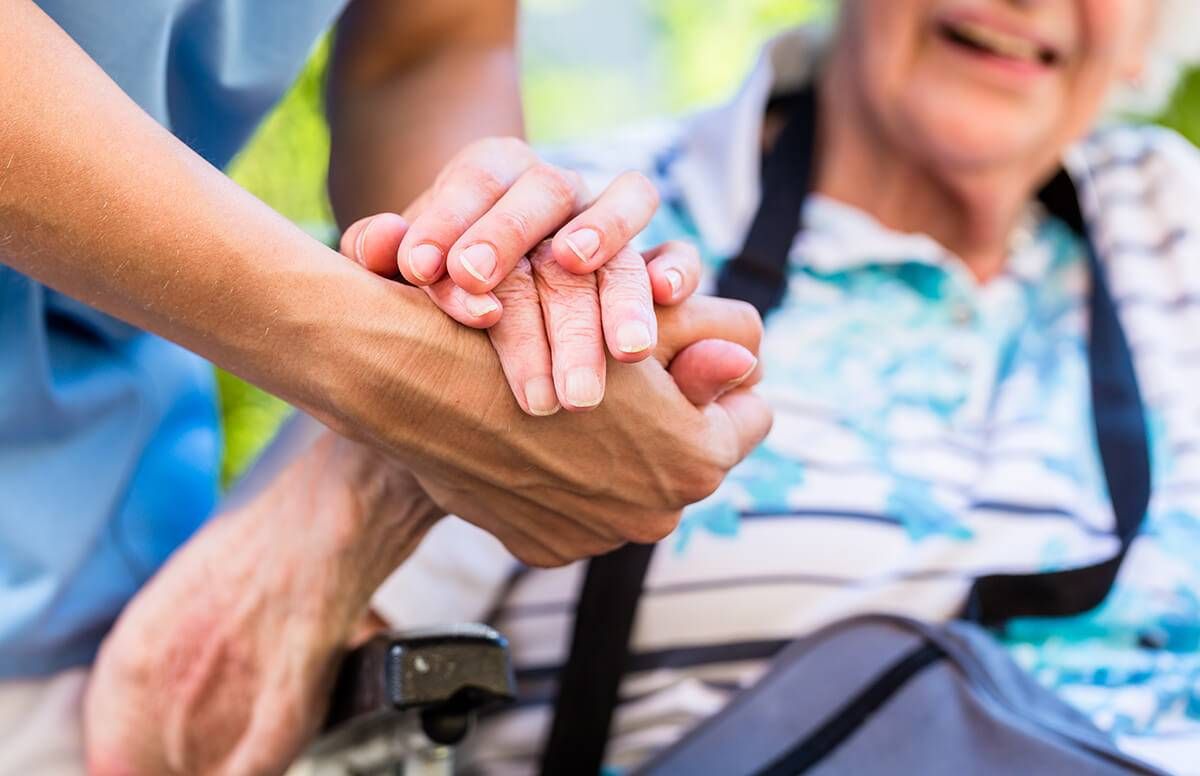 Those are the findings of a new report, the Genworth 2017 Cost of Care Survey, released today by Genworth Financial.
"Our population is aging, living longer, and not prepared," said David O'Leary, president and CEO of Genworth's US Life division. (Genworth is a provider of long-term care insurance, among other products.) He said the company hopes that its annual survey will help people start planning for their long-term care needs.
Nursing Home Care: Now Over $97K a Year

A private room in a nursing home now costs consumers more than $8,000 per month, or $97,455 per year, according to the report, which provides national median figures. That's an increase of 5.5 percent from just one year ago and a nearly 50 percent increase since 2004.
A semi-private room is less expensive, but still carries a hefty price tag: $85,775 per year.
One factor influencing those prices may be government oversight of hospitals, said Gordon Saunders, senior brand manager at Genworth.
Hospitals are under pressure to cut costs and get patients discharged more quickly. Patients who might have spent a week in the hospital in years back may now only spend three days. Once they then go to the nursing home for rehabilitation, they are sicker and require more care — and in turn, the nursing home may have to put more staff, or more experienced staff, on duty, Saunders said.
Biggest Long-Term Care Hike: Home Health Care
Of the other types of care included in the study, the category that jumped the most in percentage from 2016 was home health aide. The annual median cost went up 6.2 percent, to $49,192 per year. Unfortunately, that doesn't mean you or your loved one would be covered round-the-clock with an aide. Rather, that's the median national price for 44 hours per week.
There are several potential reasons for this hike, Saunders said. They include the increasing demand for caregivers; an increase in the minimum wage in some geographical areas, making other jobs more attractive and a 2015 federal law that requires most direct care workers be paid minimum wage and overtime pay.
See the graph below for details.
Median Annual Cost of Long-Term Care
Source: Fenworth 2017 Cost of Care Study
Seventy percent of people 65 and older will need some kind of long-term care eventually. The obvious question then becomes, who will pay this necessary, but hugely expensive bill?
In a companion survey gauging Americans' thoughts about long-term care, Genworth found that two-thirds of respondents expected government programs to cover all or part of the costs.
But that's not going to happen — with a few exceptions.
Medicare does not cover nursing home care except for limited stays after a hospital admission of three days or more. Nor does Medicare pay for in-home care if it's not skilled nursing care.
Medicaid rules are different for every state. But generally, an individual must have $2,000 or less in assets ($3,000 for a couple) before he or she can be eligible for Medicaid. The rules are complex; find more information about Medicare and Medicaid and long-term care here.
"One thing we see in the survey research is that there's confusion. I think there's a lack of education of: How much do things cost? How do they work?" Saunders said.
"It's really important to be able to plan for one's long-term care needs, especially as we all begin to age," he added. "This is starting to become a societal issue. It's definitely become a silent crisis that is going to need people to act before it gets any worse."
How Genworth Got the Numbers
The Genworth long-term care price figures were calculated from surveys filled out by more than 15,000 long-term care providers. Those include nearly 4,000 nursing homes (18 percent of all certified and licensed nursing homes); 6,300 assisted living facilities (15 percent); 4,000 home care agencies (18 percent) and 1,300 adult day facilities (36 percent).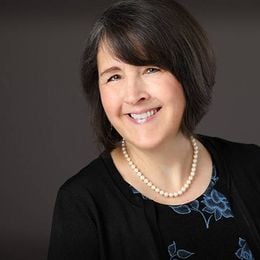 Emily Gurnon
is the former Senior Content Editor covering health and caregiving for Next Avenue. Her stories include a series of articles on guardianship abuse that was funded by the Journalists in Aging Fellows Program. She previously spent 20 years as an award-winning newspaper reporter in the San Francisco Bay Area and St. Paul. Reach her through her website.
Read More