Maintaining Long-Term Friendships After a Move
By prioritizing all forms of communication, special relationships can still thrive
When 57-year-old Brenda Thompson, a communications consultant, transplanted from Austin, Texas to Los Angeles after marrying her partner in November 2017, her greatest fear was losing touch with her three closest friends from Austin: Jane, Mary and Andrea. Jane was her best friend whom she had known since she was 12 when they were growing up in Cedar Falls, Iowa; Mary lived three blocks from her in Austin and Andrea was her regular Saturday film companion.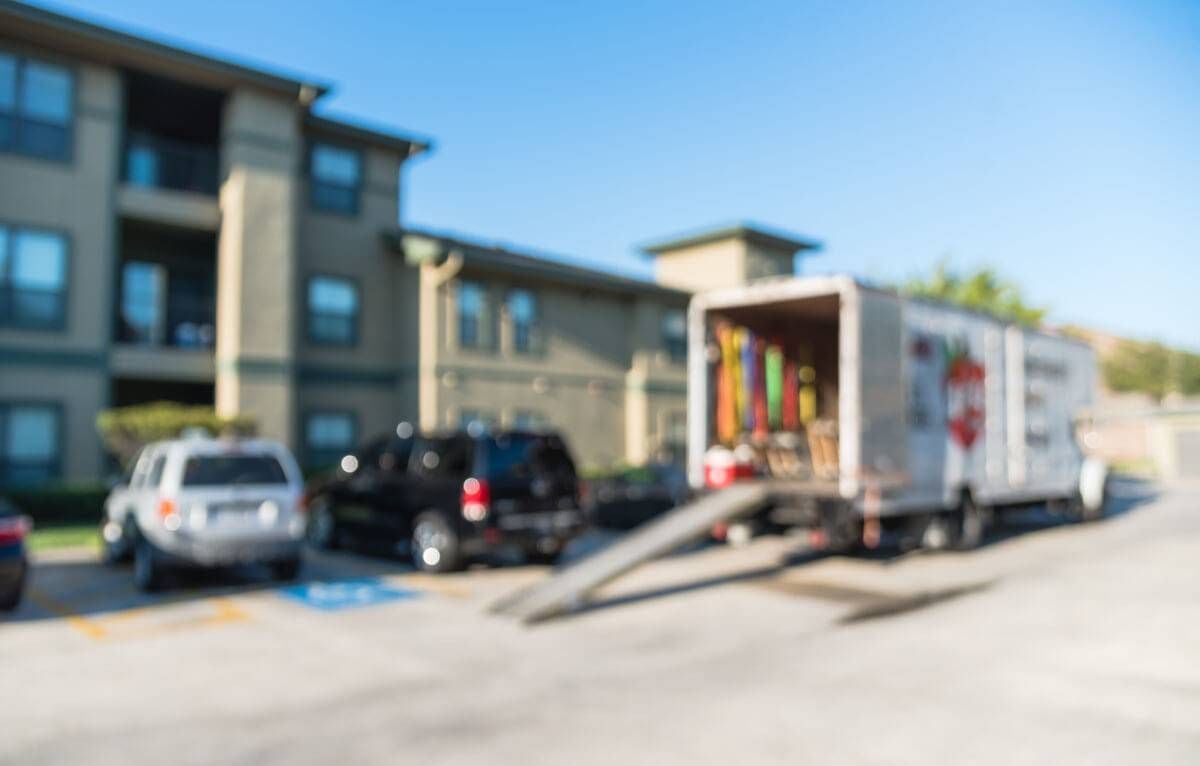 Though Thompson and her three friends are all linked on social media and post items frequently on each other's Facebook pages, it takes more than social media postings to stay close, she admits. Maintaining closeness requires "lots of texting, some phone calls and definitely in-person [meetings] need to always be part of the mix. In person, you have shared experiences and there's an interaction that takes place that can't happen on the phone or email," Thompson says.
Long-Distance Friendships: 'You Can't Take Them For Granted'
When Thompson first told her friends about her marriage and move to the West Coast, their reactions were emotional.
"Telling them I was moving wasn't easy. We all discussed how we'd miss each other," she says, adding that Jane "cried when I told her."
There is one mitigating factor that has softened the blow of Thompson's moving 1,380 miles away. Because she still has clients in the Austin area, she returns every couple of months, enabling her to see her three friends.
And they've made time for get-togethers and vacations. For example, Thompson is spending a week with Jane on the Mexican Riviera, Mary visited her in Los Angeles and she's meeting Andrea in Santa Monica, Calif.
Thompson is also geared up to launch new friendships in Los Angeles. She's joined a Meetup group "Finding Female Friends Over 50" to help jump-start the process of establishing new relationships.
But retaining ties to her three best friends is still a priority. "You can't take them for granted; you have to consciously and thoughtfully make contact. And it can't just be a Christmas card or phone call every six months," says Thompson.
Despite not having lived in the same city for 19 years, Vanessa Valiente, a 37-year-old stylist based in San Diego, has been best friends with Jennifer Schwab since they were nine years old and growing up together in San Jose, Calif.
And now that Schwab lives in the Bay Area and Valiente is still in San Diego, they're managed to stay close. They've gone on vacations together to New Orleans, New York and Las Vegas. "You could say we had the same values, which always connected us," Valiente says.
"There have been years we've been insanely close, talking every week on the phone, and years like this one, where we are both consumed with our own lives and goals," she explains, but adds they've always remain dedicated to each other.
The Attributes of Close Friends
But it's not easy sustaining these lifelong friendships separated by hundreds or thousands of miles, notes Shasta Nelson, author of Frientimacy: How to Deepen Friendships for Lifelong Health and Happiness.
"Our consistency declines because friends aren't seeing each other repeatedly. Our sharing declines, so we know less about what's going on in each other's lives," she says.
Nelson noted that close friendships are often marked by three factors: Consistent interaction and time together; vulnerable sharing, which includes knowing what's going on in each other's lives and positive feelings that reinforce the closeness.
But people who remain where they are when friends relocate can easily feel "betrayed, hurt or neglected. They feel left behind. "They weren't a factor in the decision, even if the move is positive," explains Marni Amsellem, a clinical psychologist in private practice in Westchester, N.Y. and Connecticut.
It can also be difficult for the person transplanting. "Transitions are hard. It can be a positive thing, but you're leaving behind the world you know and you have to start over in many ways. You have to find a new daily routine, [like] going to new coffee shops," says Amsellem.
In order to keep lasting friendships pumped, friends need to "figure out a new pattern of interacting with the friends we want to stay in touch with. That entails prioritizing [those] relationships," Nelson says.
Creating a New Normal
Longtime friends need to create a "pattern of what's our new normal," Nelson notes.  So, "you have to be able to use all the tools at your disposal to keep the interacting going," she says. Since this consistency has been established over years of friendship, friends need to adjust to the new reality.
But Amsellem observes that in this digital age, "we can be anywhere and still feel connected with technology and mobility." Geography isn't the boundary it once was. Lifelong friends are often the ones you "carry with you in your core, keep with you in your adult life, and the people who know you to the fore," she says.
Why Friendships Sometimes Fade
When people are separated by long distances, friendships can fade "because we don't feel as close to that person in the minute or the day. We know they would be there for us, but we no longer interact that much," Nelson says. What often leads to a relationship ending: the person who has moved gets consumed in a new life and doesn't carve out the time to continue the relationships that she or he left.
Ultimately, connections end because the two friends "simply drift apart over time. The longer it has been since we've connected with someone, the less supported we will eventually feel by that friendship," Nelson points out.
Tips for Staying Close:
Nelson recommends these tips to keep those long-term friends close:
Figure out ways to stay in touch in short, small ways. Don't talk yourself out of calling a friend because it would take too long to relate everything that's on your mind. Some friends invoke the "five-minute rule" where you talk for no more than that length but stay in touch regularly.
Prioritize seeing each other in person at least once a year.
Do everything you can make to make your friend feel special. Commemorate birthdays or major business events, or simply send a photo or a card,and say how much you miss him or her.
Avoid taking it personally if you haven't heard from your friend in what feels like a long time. Don't jump to the conclusion that you no longer matter.
Intention to Maintain Connection
Why is it so critical to maintain these lifelong friends? Nelson noted that a study at the University of Texas said it requires over 200 hours of being together before you describe someone as a best or close friend. Replacing "this kind of intimacy would take us forever — to restart this kind of relationship every time we've moved," Nelson says.
Amsellem adds that "social support is a huge need that keeps people feeling good and grounded." It takes "intention" by at least one participant in the friendship that the connection is still rewarding enough to keep it going, Nelson suggests.
"The closer we want to feel, the more often we'll connect and share our lives," she says.
Gary M. Stern
is a New York-based freelance writer who has written for the New York Times, Wall Street Journal, Fortune.com, CNN/Money and Reuters.  He collaborated on Minority Rules: Turn Your Ethnicity into a Competitive Edge (Harper Collins), a how-to guide for minorities and women to climb the corporate ladder.
Read More