Tips for Fall-Proofing Your Home
Follow this advice to keep yourself, or your aging parents, safe
If you trip on a rug when you're 30, it's likely to be no big deal. But as you get older, falls are more frequent, and health problems like osteoporosis can make them more dangerous.
There are a number of simple things you can do, however, to make sure you or your aging parents are safer at home.
Watch this short video about them from Milwaukee Public Television, featuring Milwaukee-based environmental gerontologist Lyn Geboy: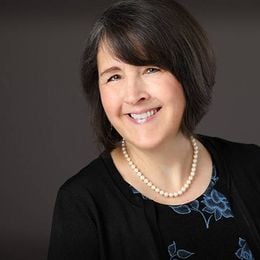 Emily Gurnon
is the former Senior Content Editor covering health and caregiving for Next Avenue. Her stories include a series of articles on guardianship abuse that was funded by the Journalists in Aging Fellows Program. She previously spent 20 years as an award-winning newspaper reporter in the San Francisco Bay Area and St. Paul. Reach her through her website.
Read More