How to Make Smart Medicare Open Enrollment Choices in 2020
8 tips due to the pandemic, new Medicare rules and expanded coverage
The 2020 Medicare Open Enrollment season runs from October 15 through December 7 and it'll be even trickier than normal for new and existing beneficiaries. That's due to a combination of COVID-19, changes in Medicare rules and new types of coverage offered by private Medicare Advantage plans.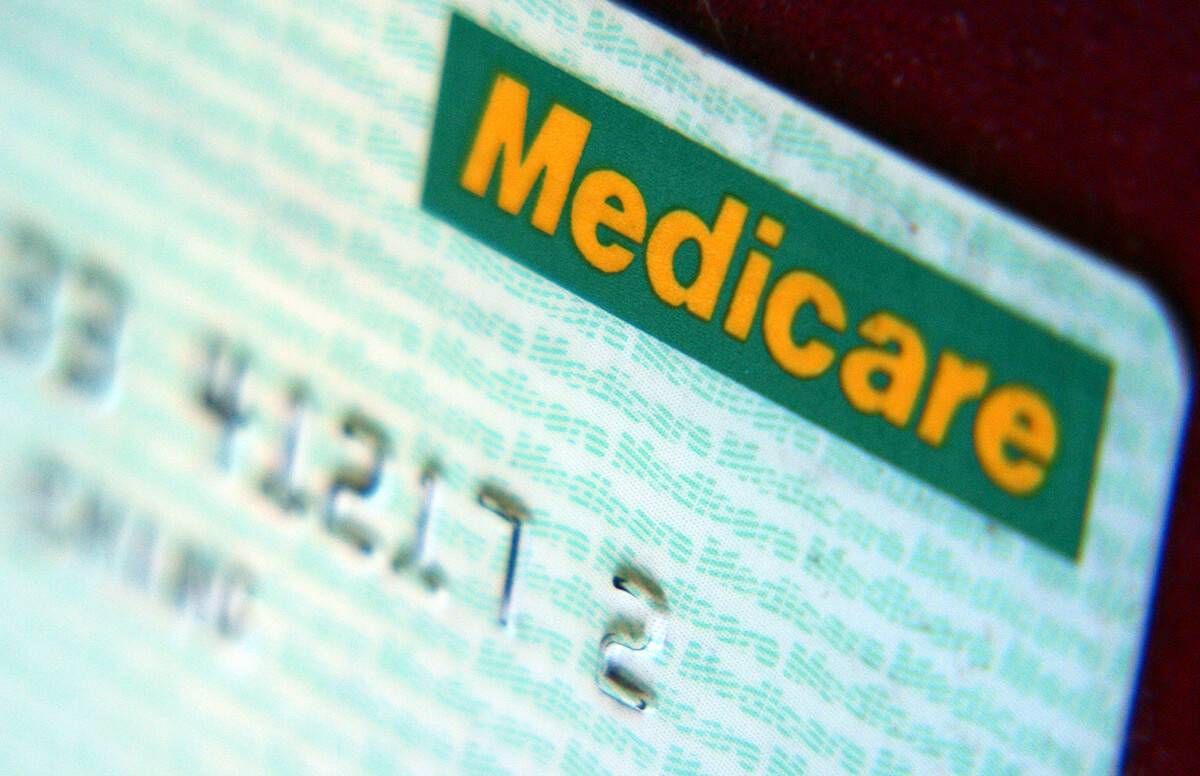 So, Next Avenue talked to Medicare experts for their best advice and cautions to help people 65 and older make smart Open Enrollment decisions this year.
The Medicare Open Enrollment period is when you can do any of these for the following year:
You can enroll in Original Medicare, for hospitalization and basic health coverage, throughout the year.
More people than ever are, or soon will be, on Medicare — many unexpectedly — because of lost jobs and their accompanying employer-sponsored health insurance. People 65+ comprise 4% of those who've lost jobs with employer-sponsored health insurance during the pandemic, according to a report by The Commonwealth Fund, The Employee Benefit Research Institute and the W.E. Upjohn Institute for Employment Research.
"People spend more time shopping for a car than reviewing their supplemental Medicare options."
Meantime, many Medicare Advantage plans have been broadening their benefits and the government has improved Medicare reimbursement for insulin, a common medication for people with diabetes.
8 Tips for Medicare Open Enrollment
Making the right decisions can save you thousands of dollars and give you peace of mind. Here are eight tips to help navigate this year's Open Enrollment period:
1. Take advantage of two new or improved free online tools to make decisions choosing Medicare Part D and Medicare Advantage plans. For a prescription drug plan, you'll be asked to put in the brand or generic name and dosages of your prescriptions, so make sure you have those details before starting. The two tools:
2. Get human help. Shopping for supplemental Medicare coverage can be hard, to put it charitably. In a recent Medicareadvantage.com survey of Medicare beneficiaries, 68% of respondents said that Medicare is confusing and difficult to understand.
One idea: set aside some time to get guidance from an expert. "People spend more time shopping for a car than reviewing their supplemental Medicare options," says Omdahl. Consequently, some people make poor decisions because they select a plan merely because a friend or spouse chose it or because it has a low premium (ignoring the co-pays and deductibles) or because they don't read the plan's fine print.
If you'd like to review Medicare plans with someone knowledgeable, here are three types of people who can assist:
3. Consider all costs involved with Medicare Advantage plans, not just monthly premiums. Many Medicare Advantage companies have expanded their $0 premium plan options in 2021.
"Many older adults are in reduced financial circumstances due to the pandemic and will be enticed by Medicare Advantage plans with $0 premiums," says Miller. "While those plans may be a good choice for some, for others it may not be a good fit, and could end up costing a lot more in the long run."
Medicare Advantage plans with $0 premiums may charge more than others for co-pays of doctor visits, co-insurance for prescriptions, annual deductibles and maximum out-of-pocket costs.
Overall, market demand has led to decreasing monthly premiums for Medicare Advantage plans lately.
The Center for Medicare and Medicaid Services (CMS) recently predicts average 2021 premiums for Medicare Advantage plans will be about 34% less than in 2017 and the lowest in 14 years.
4. Think ahead to any major health procedures you expect next year. For instance, if you expect to have knee replacement surgery, research which plans offer the best coverage — for the surgeon of your choice, hospitalization and physical therapy.
5. If you take insulin, look into Medicare's new Part D coverage. It's known as the Part D Senior Savings Model.
"It's available to everyone with Medicare and provides supplemental benefits and potential cost savings for people on all types of insulin," says Casey Schwarz, senior counsel, education and federal policy at the nonprofit Medicare Rights Center.
While most Medicare Advantage plans offered some telehealth options in 2020, expect to see plans expanding those offerings for 2021.
CMS says that over 1,600 Medicare Advantage and Part D prescription drug plans will charge no more than a $35 monthly co-pay for insulin, beginning in January.
6. When reviewing Medicare Advantage plans, see which telehealth options they offer. COVID-19 accelerated the CMS decision to give Medicare Advantage plans more options for covering telehealth. These include primary care, dermatology, psychiatry, gynecology, ophthalmology, endocrinology, among other types of medical care.
While most Medicare Advantage plans offered some telehealth options in 2020, expect to see plans expanding those offerings for 2021.
Says Christopher Ciano, president of Aetna Medicare: "In 2021, all Aetna Medicare Advantage plans will offer virtual primary and urgent care visits, increasing access to after-hours or weekend care, sick visits, and prescription refills. Select plans will also cover virtual mental and behavioral health visits."
7. Check out the new non-medical benefits from Medicare Advantage plans. "It's a growing trend for some Medicare Advantage plans to offer 'health adjacent' benefits," says Schwarz. These may include meal delivery, transportation to medical appointments, caregiving and home safety modifications. Starting in January 2021, Medicare Advantage plans will be allowed to offer supplemental benefits that target any chronic health condition, according to the National Council on Aging.
In 2021, CMS estimates, some 730 Medicare Advantage plans will provide this kind of coverage for roughly 3 million enrollees (there are over 3,400 Medicare Advantage plans in the country, according to the Henry J. Kaiser Family Foundation).
One example: In 2021, Aetna is expanding its companionship benefit in partnership with a company called Papa, to address social isolation in six states. Papa connects college-age individuals to local older adults who need help with companionship, light house chores and technology lessons. Remote companionship can be delivered through telephone or secure video.
8. If you have chronic back pain, see whether plans you are considering will cover acupuncture to relieve it. Medicare started providing acupuncture coverage for lower back pain in 2020.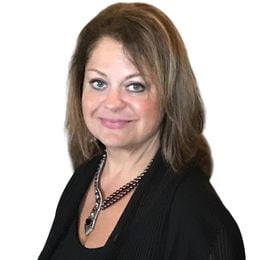 Margie Zable Fisher
is a freelance writer and the founder of The 50-Year-Old Mermaid, where she and other 50+ women share their learnings and experiences on living their best lives after 50. Her website is margiezfisher.com.
Read More