The Medicaid Experiment Treating Mind and Body
How a person-centered approach improves health and saves patients money
Many of the 67 million Americans on Medicaid — mostly old and poor — can least afford to ping pong from one hospital visit to another either physically or emotionally. Yet that's exactly what often happens, due to their chronic conditions, sometimes combined with mental illness. (Roughly 25 to 30 percent of adults on Medicaid suffer from serious mental illness and substance abuse disorders.)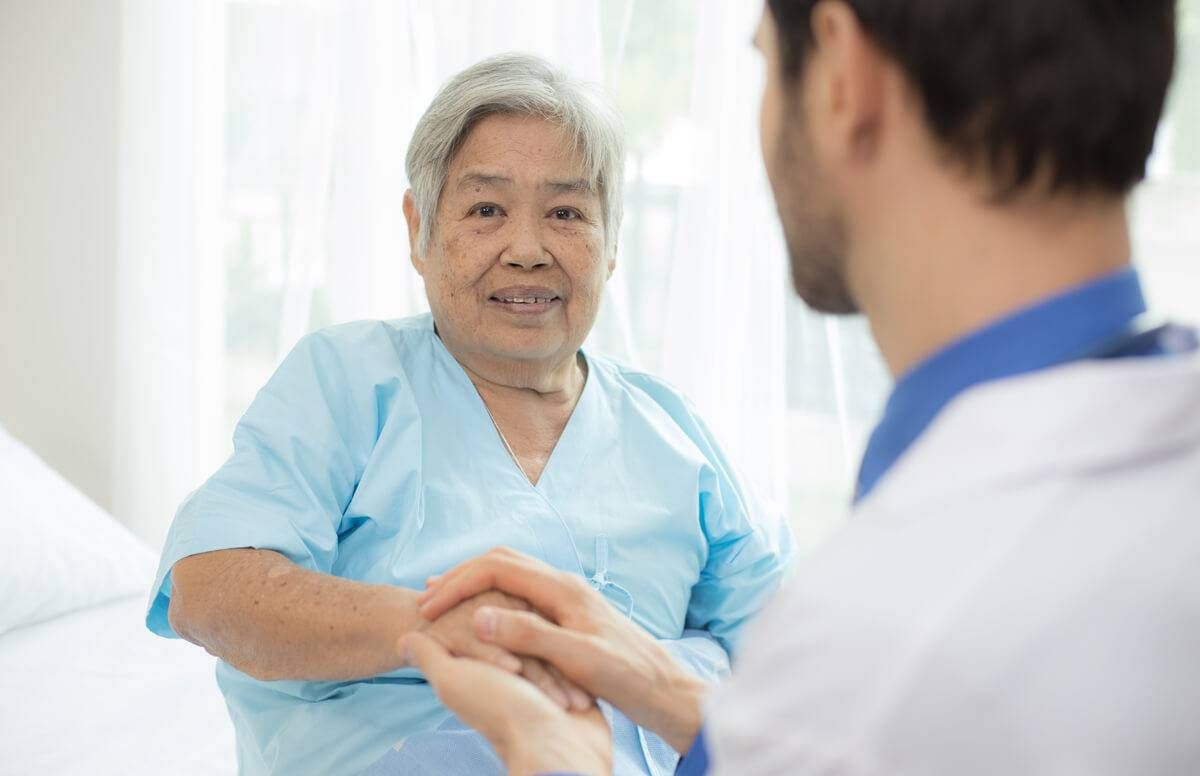 This is why a novel Medicaid program in Tennessee and Iowa, which combines treatment from physicians and mental health specialists, is so fascinating. What's even more appealing: the data shows this person-centered care program from CareMore Health is improving health outcomes and saving patients money.
The Fragmented System Medicaid Operates In
"From our experience, it has become clear that the framework Medicaid operates in is fragmented," said Dr. Vivek Garg, chief product officer for CareMore Health (a division of Anthem) and a practicing internist. "The mind and the body are very tied together, but access to mental health for Medicaid is limited. Behavioral health conditions on Medicaid often go unaddressed and are mismanaged."
To work around that, in 2015, CareMore began a holistic experiment in Memphis and Des Moines, rethinking how Medicaid patients receive care and weaving behavioral health experts into patient interactions. Garg and his associates recently wrote about the program in Harvard Business Review.
The primary care clinicians operate in multidisciplinary teams, working with psychiatric and therapy specialists as well as care management specialists, to assist the Medicaid patients. The psychiatric and therapy teams consult with the primary care team on patients' behavioral health issues, since treating those can sometimes prevent physical ailments and hospital visits.
Getting to the Root Cause of Illness
Dr. Sandeep Palakodeti, regional medical officer at CareMore Health in Tennessee, gave me an example.
"One patient who was diagnosed as paranoid schizophrenic had been cycling in and out of behavioral health hospitals for years," he said. "She had been put on long-acting injectable psychotics and lost custody of her children…We had her see our psychiatrist and work with a team, who realized she was suffering from PTSD due to childhood abuse and violence. Once we started to understand that and treat her for those underlying conditions, the psychosis went away."
Consequently, she was taken off her psychotic medications. Within eight months, "she got back custody of her children and she's smiling because her family has been reunited," said Palakodeti. "From a dollars and cents standpoint, her hospitalization costs are now down to zero. That can only happen if you have an integrated system like this."
Fewer Trips to Hospitals, ERs and Specialists
By combining behavioral and physical specialists, from May 2017 to April 2018, CareMore's Medicaid patients in Tennessee had 10 to 17 percent fewer days in the hospital, 21 to 22 percent fewer ER visits and 23 to 28 percent fewer specialist visits than other Medicaid managed care beneficiaries in the same area.
The program also reduced behavioral-health-related hospital re-admissions for CareMore's Memphis population from 40 percent in 2016 to 13 percent in 2017 and 2018.
Some of CareMore's clinicians are called "extensivists" — physicians who assist the patients not only during hospital episodes but also after, in rehab facilities and at home. That model, the CareMore research has found, helps patients get home from the hospital faster and return less often.
"We're bringing more care to people so they don't end up in the hospital or ER or get unnecessary tests and procedures," said Garg.
Identifying and Managing Behavioral Health Needs
Speaking at the Gerontological Society of America conference I attended in November, Melinda Abrams, vice president and director of the Commonwealth Fund's Health Care Delivery System Reform program, said: "We need to identify and manage the behavioral health needs of the most severely ill Americans."
CareMore is trying to do that, by beginning to expand its Medicaid model around the country. "The goal is to bring this model to the right population wherever the need is," said Garg.
The care delivery provider just launched the program in Washington, D.C. and Dallas/Fort Worth and expects to offer it in five to 10 states over the next two years.
This article was written with the support of a journalism fellowship from the Gerontological Society of America, Journalists Network on Generations and The Commonwealth Fund.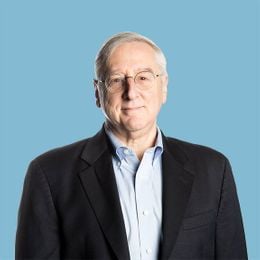 Richard Eisenberg
is the former Senior Web Editor of the Money & Security and Work & Purpose channels of Next Avenue and former Managing Editor for the site. He is the author of "How to Avoid a Mid-Life Financial Crisis" and has been a personal finance editor at Money, Yahoo, Good Housekeeping, and CBS MoneyWatch.
Read More