Metastatic Breast Cancer: What We Know and Don't Know About It
Though the mortality rate for metastatic breast cancer is generally high, exceptions give researchers hope
Margaret "Peg" Geisler of Madison, Wisc. is 85 now. That milestone isn't so unusual these days, but Geisler, a retired University of Wisconsin-Madison administrator, stands out for another reason. She has lived with metastatic breast cancer (MBC), also called Stage 4, for 39 years.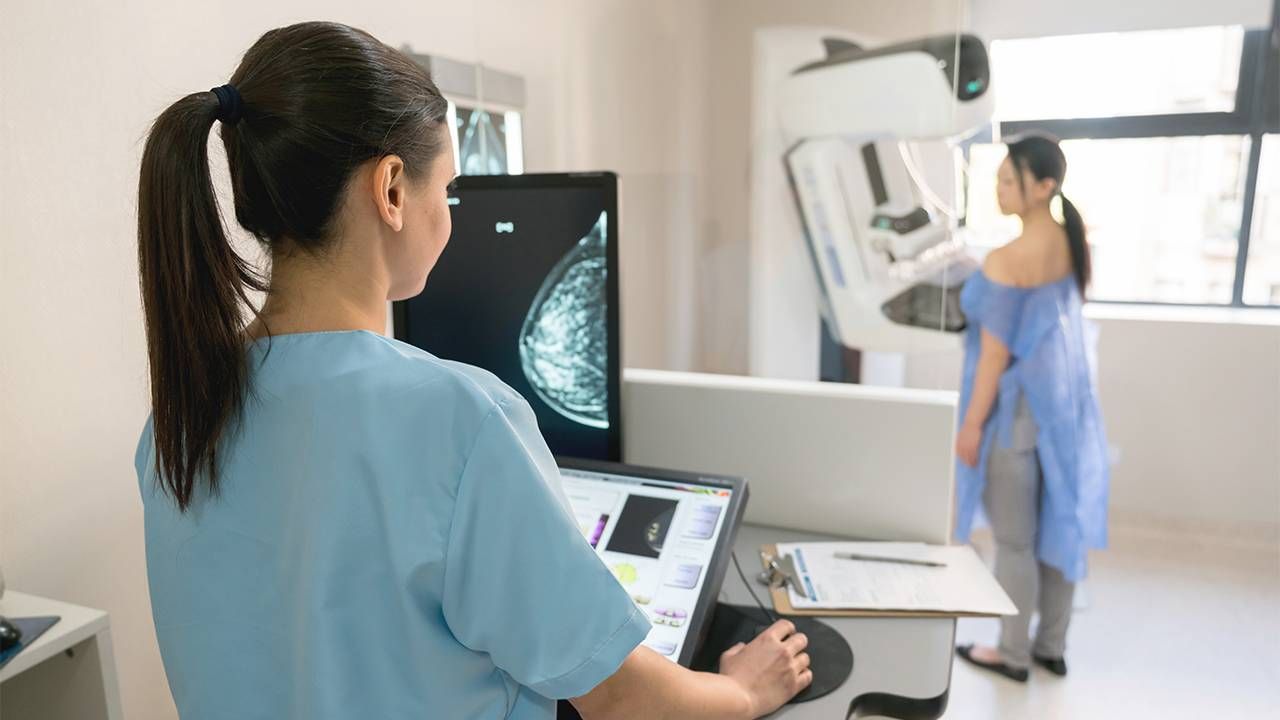 She was initially diagnosed with breast cancer in 1978 and treated. But the cancer spread to her bones in 1982. That's when she heard she had a 15% chance of surviving another five years. Cancer also returned in 2003, 2008 and 2013. And here she is.
Geisler was well aware of the survival statistics. But, "I kept waking up alive."
That's both amazing and unbelievable, since metastatic breast cancer — defined as breast cancer that has spread to another part of the body (typically the liver, brain, bones or lungs) — is considered incurable.
Each time she heard the cancer diagnosis, Geisler was well aware of the survival statistics. But, as she puts it: "I kept waking up alive." Asked for the secret of beating the odds, she says, "I have no idea. But I'm very grateful for it. I've had fantastic medical assistance from day one, and supportive family and friends."
Looking for Patterns Among MBC Patients
Geisler is definitely an outlier, says Dr. Mark Burkard, an oncologist at the University of Wisconsin Carbone Cancer Center.
He met Geisler about five years ago while filling in for her regular oncologist on maternity leave. Geisler so inspired him that Burkard launched a metastatic breast cancer outliers study to find patterns and other clues. So far, he has data on 720 participants; his goal: 2,000.
Burkard still remembers being intrigued by Geisler's status. "She had such a chronic disease," he says, yet it was behaving ''indolently." That's doctor-speak for slow to progress. This year, more than 280,000 women will learn they have breast cancer, the American Cancer Society estimates. About 6% of women have metastatic breast cancer when first diagnosed with breast cancer, the American Society of Clinical Oncology says.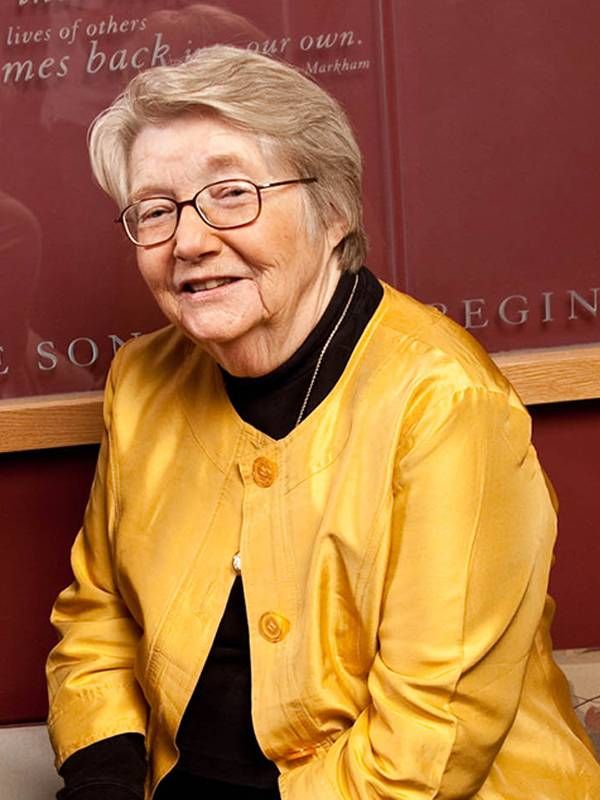 The average five-year survival rate is 28%; 22% for men. A commonly cited statistic estimates that 30% of early-stage breast cancers become metastatic, but that number is widely debated and, some say, based on conjecture.
In certain cases, patients with metastatic breast cancer have it when they're first diagnosed, because the cancer wasn't detected before spreading. In others, the breast cancer is diagnosed at an early stage and treated, but later spreads. Then, the diagnosis becomes metastatic breast cancer.
What Still Isn't Known About Metastatic Breast Cancer
While strides have been made in diagnosing MBC, a lot is still unknown, says Dr. Rachel Freedman, an oncologist at Dana-Farber Cancer Institute, Boston.
"There are a lot of factors that contribute to someone having a diagnosis of MBC," she says.
Some types of breast cancer are more likely to come back than others, for instance. The underlying biology of the cancer plays a role, too, as do the treatments a patient receives. If a patient gets substandard treatment, the risk of metastasis is higher, Freedman says.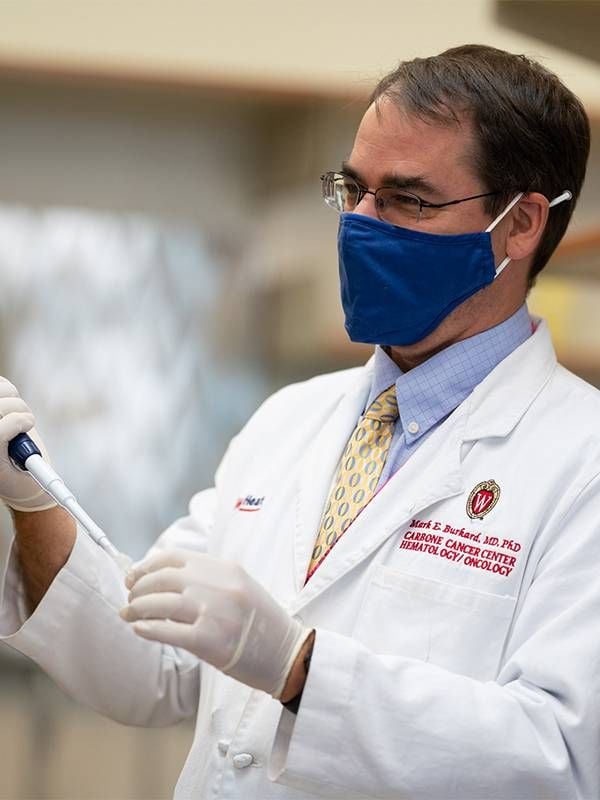 But, she adds, "There are also women who do all the right things and their cancer relapses."
While many MBC patients may blame themselves for the spread — did they gain too much weight or not exercise enough?, they may wonder — they shouldn't, notes Freedman.
Even so, she recommends following smart health habits, including a good diet, regular exercise and moderate alcohol intake.
Among the many noteworthy advances in treating MBC, targeted to the specific characteristics of the tumor, according to Freedman and others:
Drugs known as CDK4 and CDK6 inhibitors for cancers known as HR+, HER2- (hormone receptor positive, human epidermal growth factor receptor 2 negative); the CDK4 and 6 are enzymes crucial to cell division and the drugs interrupt the cancer cells' growth (brand names: Ibrance, Kisqali, Verzenio)
For MBC known as triple negative (estrogen and progesterone receptor negative and HER2 negative), an antibody-drug conjugate, Trodelvy (sacituzumab govitecan-hziy), pairs a targeted drug with chemo, inhibiting a protein that most patients with this type of MBC have.
Many other approaches are emerging or already here, according to a summary posted at the website of the notable Susan G. Komen breast cancer foundation.
But more funds are needed for MBC research, experts say. Only about 2% to 7% of all cancer research funding is devoted to metastatic breast cancer.
On the Horizon?
Burkard is hoping his outliers study will shed light on how health habits, medical care or genes can help some people with metastatic breast cancer be able to live with it longer than statistics suggest.
One strategy that Geisler shares is her willingness to be open about a disease that is sometimes kept secret.
Ina Jaffe, an NPR correspondent, kept her 2012 MBC diagnosis secret for years, but recently wrote about it on the radio network's site.
"Over the years, I haven't been afraid to discuss the fact that I've lived with breast cancer," Geisler says. In turn, she notes, "I gain a lot from the people who were willing to be open about it."
Ina Jaffe, an NPR correspondent, kept her 2012 MBC diagnosis secret for years, but recently wrote about it on the radio network's site. Like many others, she was outraged at the lack of funding for MBC.
For those diagnosed with MBC, overall, "it's getting better and better," Freedman says, but then quickly adds: "We still have work to do."
The universal goal, she says, is to figure out how to help women live with the disease. Or, as Freedman says: ''to live as long as they can, and as well as they can."