Midlife Startup Tips From 3 Successful Women Entrepreneurs
They share their biggest challenges, rewards and lessons learned
If you're a woman over 50 thinking about starting a business, a great way to learn how to do it is by speaking with women entrepreneurs who've done so successfully. I just had an opportunity to do just that, talking with three I saw  at the What's Next Boomer Business Summit in New Orleans last week (where I also spoke about starting a business in midlife).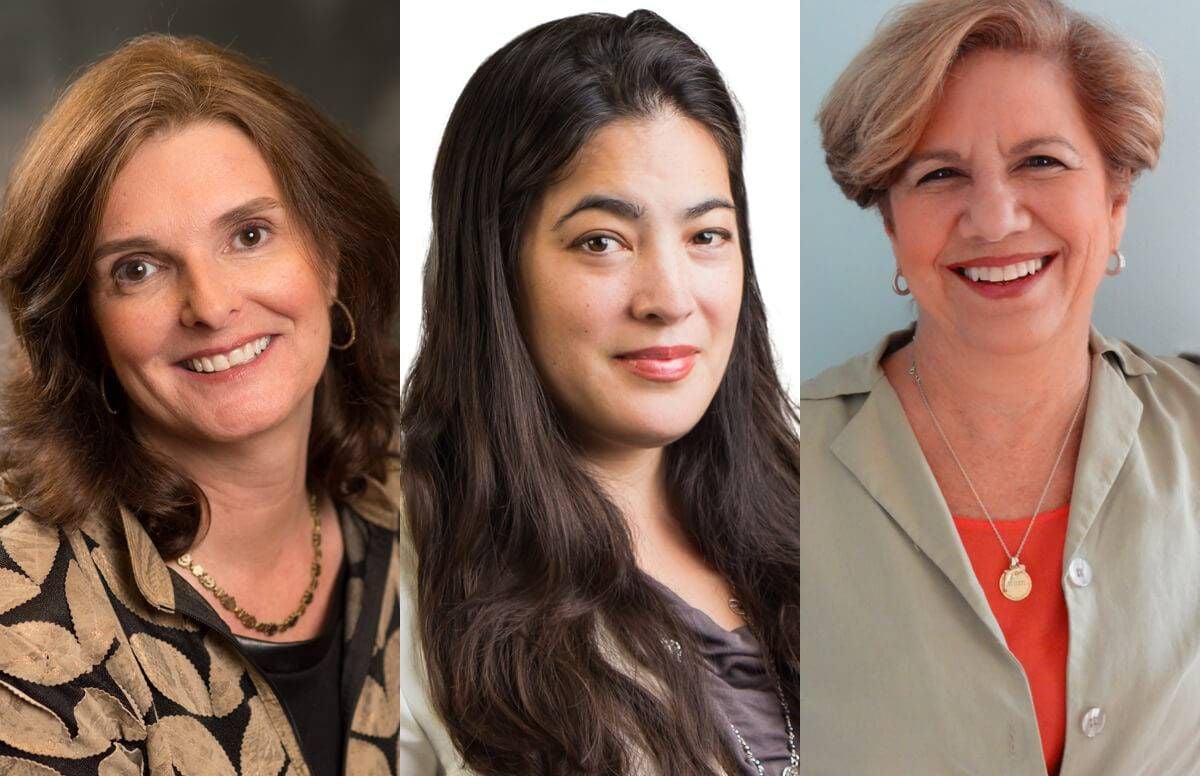 They are: Pat Campbell, a Nashville-based serial entrepreneur who'll soon launch her third business selling high-quality CBD products; Jay Newton-Small, the Washington, D.C.-based founder and CEO of MemoryWell, a digital storytelling platform to improve dementia and Alzheimer's care and Bailey Beeken, the New York City-based founder of Senior Care Marketing Summit, a trade show and conference producer.
After returning home, I followed up with the women to glean insights into their start-up journey and lessons learned. Here are their responses to my lightning-round questions: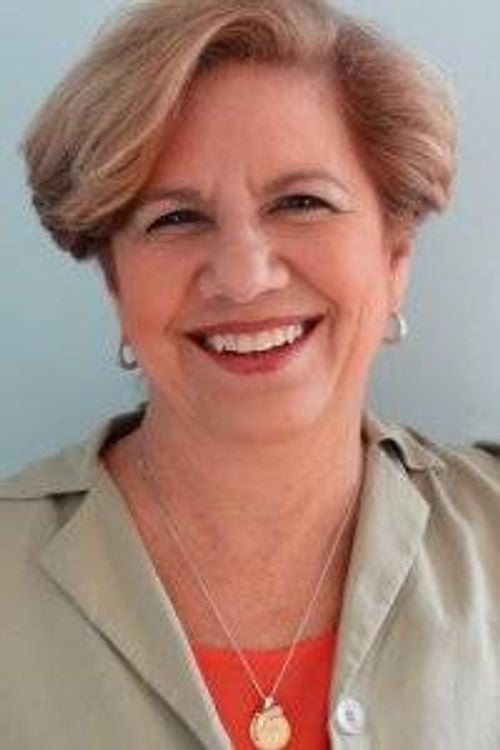 Pat Campbell, Olina Life
Kerry Hannon: What have been some of your biggest challenges? 
Pat Campbell: Learning to say 'no' was the biggest challenge and keeping priorities on course. As an entrepreneur, you want to believe everything is doable. And when working with a really smart team of people, they are always coming up with the next best 'thing.' Learning to say 'no' to seemingly really good ideas is hard, but it's so easy to get off track, if you don't learn to walk away.
The other big challenge is forecasting demand for a business that has not existed. Investors want to see forecasts well before you are in market and finding comparable companies can be difficult if you are moving into uncharted waters.
Those forecasts become the basis of your valuation when raising money, so being in the ballpark, at least in the early stages, is critical but challenging.
What have been the rewards?
Making a difference in people's lives. It sounds like a cliché, but with all the businesses I've started, the greatest reward was always when customers would tell us that we had changed them for the better or impacted their everyday lives in some magical way.
I am driven to make people happier, and when I've achieved that, it makes all the hard work and heartache in starting a business worthwhile and rewarding beyond imagination.
Is there anything you would have done differently in your startups?
Raised more capital and given away more equity from the start. I'm not making that mistake the third time around.
It always takes more time and more money than you think. It's easier to raise money when it's just an idea or when you have lots of scale to prove the concept. But most new companies need more capital at that in-between stage when you have some revenue, but not much scale, and you need more capital to get the scale.
Investors at that point want more proof, so it becomes a chicken and the egg scenario. Then you spend too much time chasing money during that stage when the business most needs you from an operations standpoint.
This time around, I found a strategic investor from the start to support the growth when needed, without having to go to another source. But I have given away much more equity upfront.
What's your advice for other female entrepreneurs?
Look for investors who will add value well beyond the financial side of the business.
My other advice is to find good friends who can be your sounding board and also be there to help through the roller coaster ride. There are serious ups and downs with starting a business, and there are times you question everything you are doing. Having a few really deep and interested supporters to lean on is invaluable.
You cannot do this on your own. As much as we think we are superhuman, you will need an incredible team and network of people to pull it off.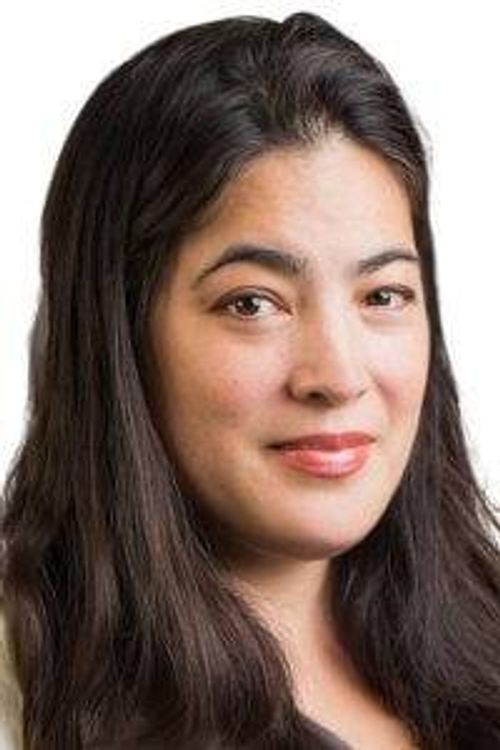 Jay Newton-Small,  MemoryWell
Kerry Hannon: What have been some of your biggest challenges?
Jay Newton-Small: My career has been in journalism. (Newton-Small was a correspondent for Time magazine, where she remains a contributor.)  Changing gears was a huge learning curve. I didn't know anything about running a business. I know a ton about writing and editing, but I didn't know how to set up a 401(k), how to do sales, how to do marketing, how to do a business plan. That was all new to me. It remains so. I'm still learning a ton.
There are some things that do translate well as a reporter. For example, fundraising. Fundraising is like working a beat. You're getting to know who are the players and how do they interact with each other and what are the dynamics. You're building the relationships, which is akin to journalism.
As a reporter, you can be pretty aggressive and be in someone's face. Sometimes that works as a detriment to me now. People are kind of taken aback. I did get people saying I was too aggressive.
I can't imagine anyone saying a guy was too aggressive. Somehow it was as if I was overstepping my boundaries in ways that were unacceptable. I don't see that happening to male entrepreneurs in this space.
You have to have a balance to still be womanly and coy and delicate, but also sell yourself and sell the company and make sure people are seeing your product and what you're doing.
I thought the aging space would be more woman-friendly. Compared to what I was used to covering the national political scene, it's a little behind that in terms of accepting women entrepreneurs.
What have been the rewards?
The creativity and the technology. How we can quickly change our platform and how responsive it can be. Also, it's the amazing notes I get from people whose lives we have touched. It is so meaningful.
Is there anything you would have done differently?
I would have focused more on learning how to manage people and on my communication skills to learn how to communicate with different kinds of people.
What's your advice for other female entrepreneurs?
Speak up and you will be heard. I have always been confident, but I often see women entrepreneurs who are hesitant to speak up in a room and have their voice heard. Women are usually much better prepared than men, and they have a lot to add to the conversation, if they would just speak up.
You can really change things and make an impact.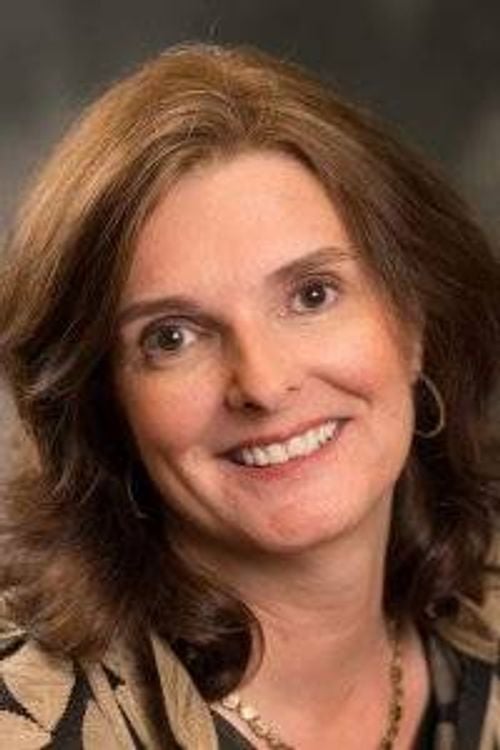 Bailey Beeken, Senior Care Marketing Summit
Kerry Hannon: What have been some of your biggest challenges?
Bailey Beeken: Access to capital and certainly fear of failure.
What have been the rewards?
Money and equity. Those two go hand in hand.
When you first start any business, you are probably going to make half the money you were making and work twice as hard. My biggest reward is ultimately I have equity in a company that is saleable. That's really the prize.
Women should look at it as equity and money. It's like owning a home and building value in something that will be worth more down the line.
Another reward has been understanding my professional worth.
Is there anything you would have done differently?
I have started a few businesses over the years, and I would have taken bigger risks capital-wise and tried to grow bigger and faster. That's what all the men around me were doing.
I was more tentative. The men shot for the moon and the home run. Even when they failed, they failed big. But even so, they ended up picking up jobs that were bigger jobs.  
What's your advice for other female entrepreneurs?
Running your own business is not a solution to work-life balance. You will work harder than ever.
Try to use as little of your own money as possible. It's about using OPM, Other Peoples' Money. That will hold you accountable. Women tend to do small businesses and don't hold themselves accountable to the money they are spending.
Try and always think, is this scalable? If it's not scalable, it's probably not saleable. There is no reason to do this, if you can't make real money in the end.
Please don't start a business because it is your passion. Stick to something you know and can quantify. If you want to start a business from a passion, go out and work for someone who is doing that for a year, so you can find out how to do that as a business.
Finally, if you haven't been in sales at some point in your career, spend a year selling. Sell Ginsu Knives — anything! You always have to be thinking about selling. You will always, always, always need that skill more than anything when you're running a small business.
You need to sell your equity partners. You need to sell your customers. Being in sales is the closest thing to being an entrepreneur before you are an entrepreneur. It is the best training ground.
You have to understand numbers, managing a customer, knowing all you can about the company you work for. Do that in advance.
People hate the idea of selling, but women especially tend to underearn as a result of that. Learning to sell sets you up with a whole different mindset.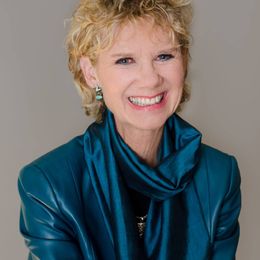 Kerry Hannon
is the author of Great Pajama Jobs: Your Complete Guide to Working From Home. She has covered personal finance, retirement and careers for The New York Times, Forbes, Money, U.S. News & World Report and USA Today, among others. She is the author of more than a dozen books including Never Too Old to Get Rich: The Entrepreneur's Guide to Starting a Business Mid-Life, Money Confidence: Really Smart Financial Moves for Newly Single Women and What's Next? Finding Your Passion and Your Dream Job in Your Forties, Fifties and Beyond. Her website is kerryhannon.com. Follow her on Twitter @kerryhannon.
Read More