What Motivates Us to Exercise?
In this podcast, fitness and health experts tell us how to find the inspiration
(Editor's note: This podcast is from The Not Old – Better Show.)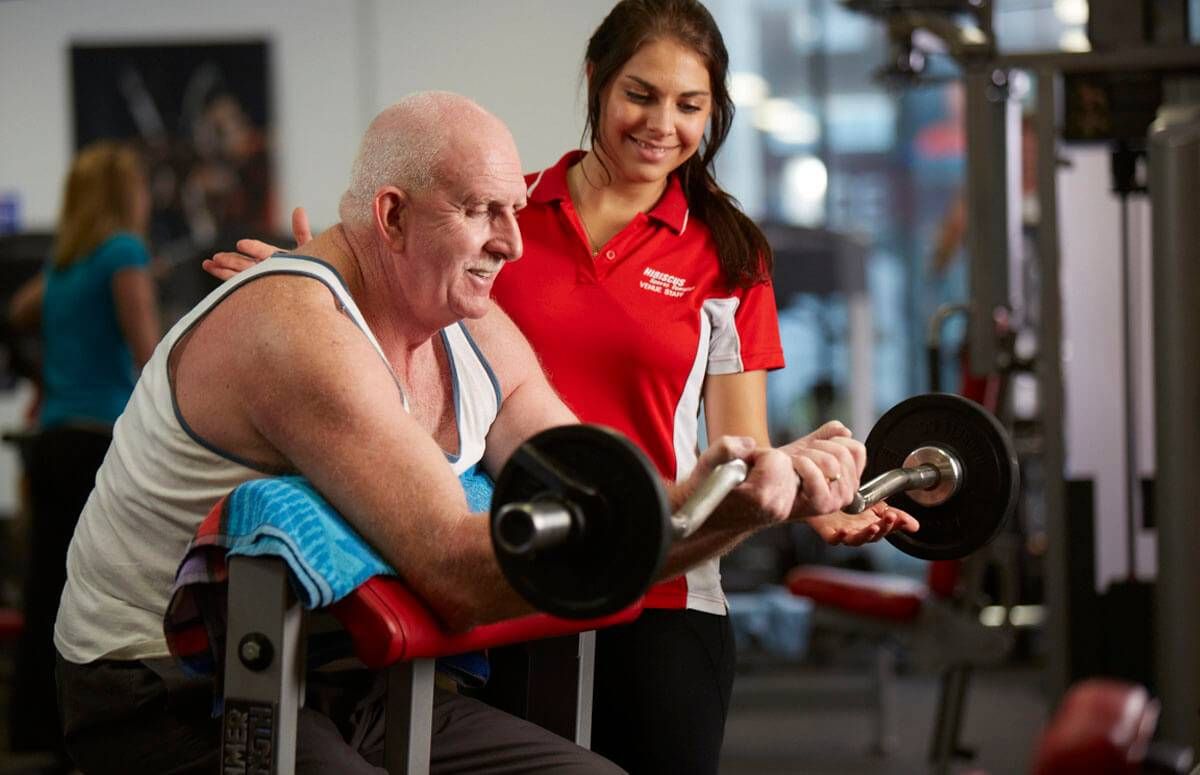 Our show today is part of our Fitness Friday series, including  Dr. Tim Church, chief medical officer of ACAP Health Consulting in Dallas, who will discuss how to get motivated to exercise, and remain motivated.
Here's an interesting angle about what motivates people: What's worse than losing your life? Losing a few bucks, apparently. According to a study published in the Journal of the American Heart Association, threatening coronary-heart-disease patients with money loss could help motivate them to exercise more.
Church will discuss why it's sometimes difficult to maintain a fitness routine, and how not to get discouraged. We'll also talk about a variety of ways to help get yourself going to exercise to maintain your physical and mental health.
Later in the show, I'll discuss the benefits of wearable technology for health and safety and we'll talk with returning guest, Sabrena Jo, director of science and research content for the American Council on Exercise (ACE), about the benefits of fitness trackers.
Paul Vogelzang
is an award-winning blogger, podcaster, writer, and producer, known for his down to earth accessible reporting and advice for men and women in the 50 + age community. Paul is the host of The Not Old - Better Show launched in 2014. Paul shares vibrant, focused, entertaining content on the show, and writes frequently about the subjects of fashion, grooming, entertainment, technology, fitness and relationships for those in the 50+ age community.
Read More