My Mom's New Old House
Starting over in a familiar place brings memories
One afternoon last year, I looked at my phone and saw my mom had texted me a link with the words, "What if I bought this house?" I clicked on the link, which was to a real estate listing, and there was a photo of the small-town Iowa house I lived in from age 5 to 20. Her question knocked the breath out of me.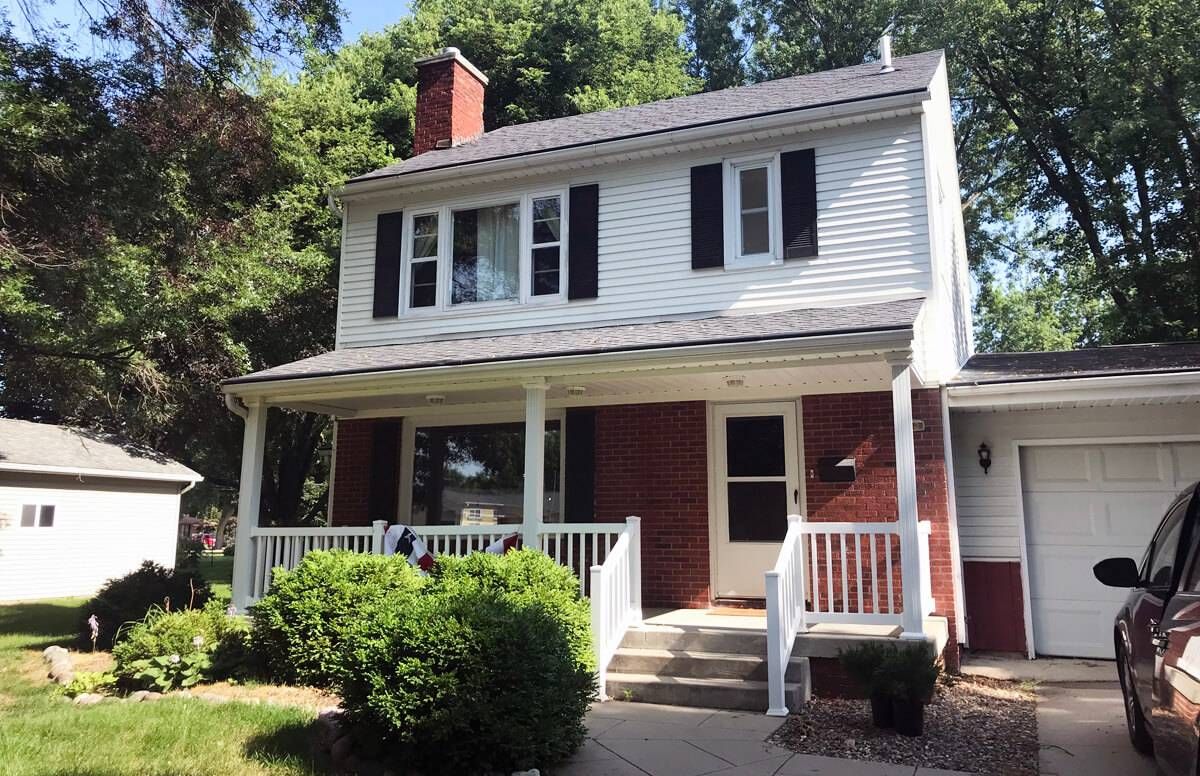 "Do it!" I texted back jokingly.
Memories of Decades Past
The house was a beautiful, two-story, white home with black shutters and a huge yard encircled by bridal wreath bushes. In the years I grew up there, we lived next door to my best friend, and across the street from the nicest family with an amazing swing set. My brothers and I could walk to school by ourselves. Granted, it was a different era, but the house looked basically the same.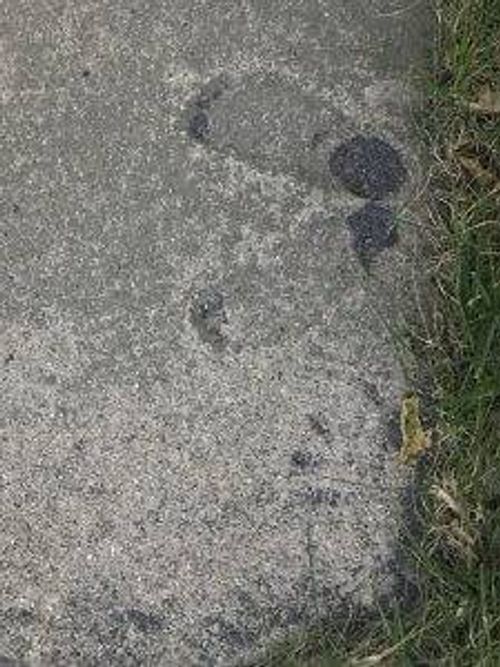 After I went to college, my parents moved to a new house in a nearby city. Eight years later, they were divorced, and my mom started on a new chapter of her life — leaving a lifetime spent in Iowa for a new job and apartment in Oakland, Calif. After that, she went on to live near Modesto, and then Arizona, Chicago, Atlanta and New Mexico. Last year, she decided to return to Iowa to be near my brothers, who now had children of their own, and my grandma, who was in her late 80s and living alone in the country.
It was quite a journey, and although I enjoyed watching her adventures as I got older and established my own life away from Iowa, I was thrilled to hear that she was moving back.
And I was shocked when she called to say she bought back my childhood home. It's a big house with a lot of upkeep, after all. But she noted one of the previous sets of owners (there had been three since she and my dad owned it) had converted a first-floor family room into a master bedroom with an adjoining full bath and done an addition to the kitchen. There was room for a washer-dryer hookup in the kitchen pantry now, too.
But the clincher? "When I saw my children's handprints in the sidewalk from over 30 years ago," mom said. "That's when I knew I was home again."
She had always loved the house and its open staircase and hardwood floors. We had so many wonderful memories there as a family — and some sad ones, too. Our first dog, Bowzer, who died on my last day of high school, was still buried in the backyard (unbeknownst to the owners who followed, of course; let's hope he never haunted them with his yipping bark). That happened before we were all gone from home, before the divorce, before some of my grandparents, aunts and uncles had passed away.
A Chance to Revisit Childhood
I've been back to the house once since she bought it. It's amazing how much smaller it seems than in my mind's eye (which is the mind of a much smaller version of me, I suppose).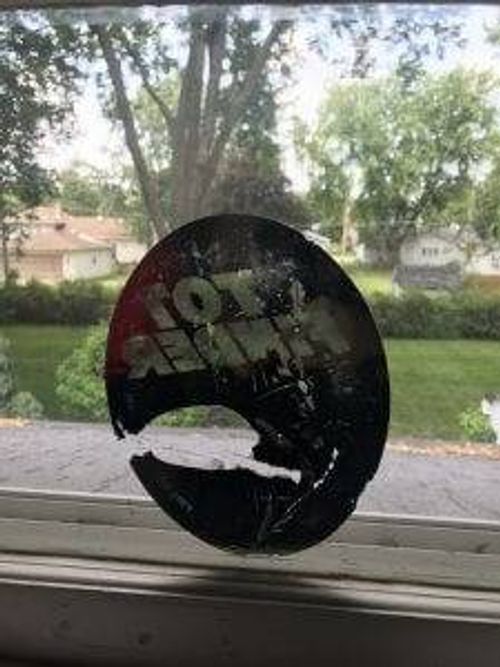 My husband and I brought our kids, who slept in the bedrooms that once belonged to my brothers and me – and still contained some of the ghosts of our childhoods in the form of Scotch tape that was permanently stuck to the closet door from an old movie poster of mine (from The Lost Boys, I think), some scribbles on the floorboards and those retro and now-faded "Tot Finder" stickers people stuck on windows in the '80s to help firefighters locate kids in burning houses.
We also brought our puppy, who was excited to run around the big yard Bowzer used to love, too. Many of the trees we'd planted when I was a child were now tall enough to provide shade for all of us.
My mom's "new" old house is an unexpected gift to our family — one that we waited 25 years to truly appreciate.