Ways to Talk With a Parent About Signs of Dementia
Tips from the Alzheimer's Association for Alzheimer's & Brain Awareness month
Michele Foss refers to it as The Great Bacon Incident.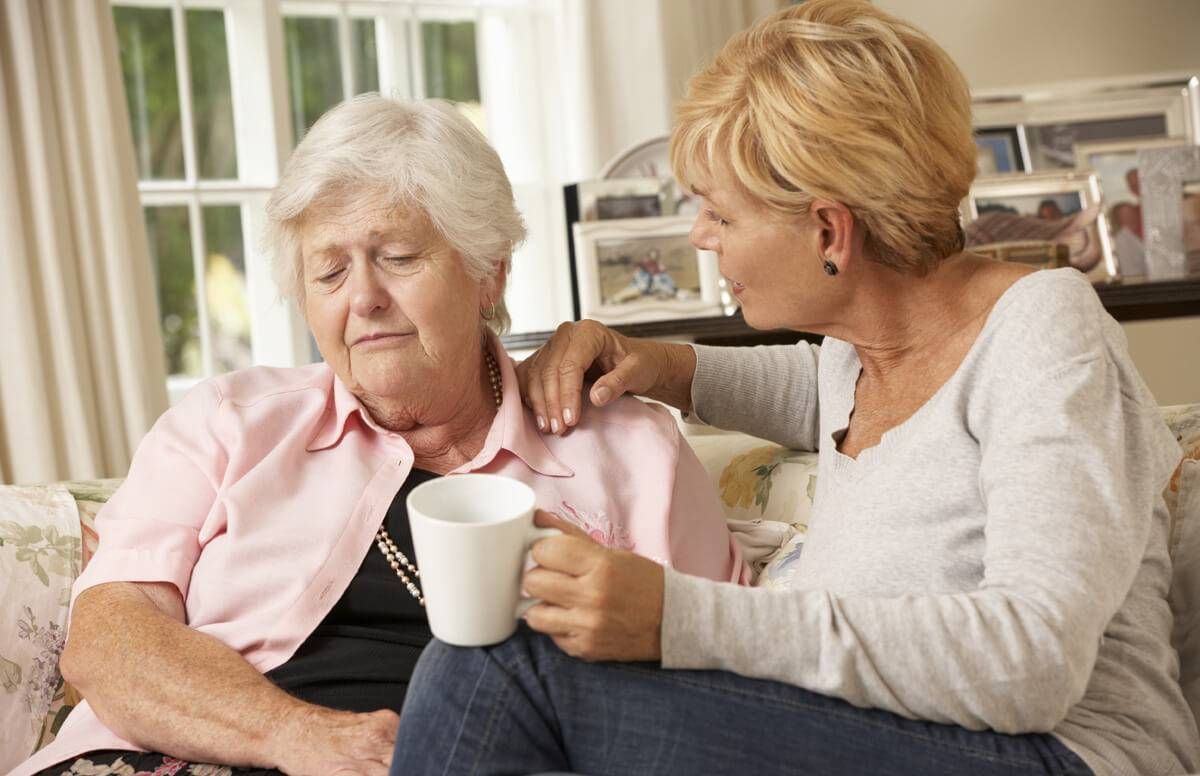 She had gotten a call at her Baltimore home from her mother; both of Foss's parents still lived in her hometown of Eagan, Minn., just outside of St. Paul.
Her father, Darrell Foss, was frying bacon for the two of them. When he was finished, he drained the grease. But instead of pouring it into an old glass jar as he typically would, he drained it onto the kitchen counter.
"Then when my mom asked him about it, he said, 'That's what we do,'" Foss said. "So that was really the trigger of [deciding] hey, we need to talk about this."
That was in 2015. There had been other indications that her father, now 75, was having cognitive problems, Foss said. Some years earlier, the expert handyman and retired CPA began having trouble figuring his way through fix-it projects.
After the family talked about the need to get him tested, he was diagnosed with mild cognitive impairment, which increases his risk of developing Alzheimer's disease or another type of dementia.
Having the Conversation About Dementia
It's hard for adult children to watch parents decline in health as they age. It is even harder, for most of us, to talk with them about the changes we see. When the subject is something as frightening and sensitive as dementia, it can seem almost impossible.
"I think people are worried about hurting a family relationship or hurting someone's feelings or upsetting people that they care about," said Ruth Drew, director of family and information services at the Alzheimer's Association.
But making the decision to broach the subject can help everyone — the parent and other loved ones — because it can lead to a diagnosis, Drew said.
"When you know what you're dealing with upfront, then you can plan," she said. "The person [with dementia] can have a voice in what happens next."
For example, your parent might say: 'If at some point down the road I am not able to take care of myself, here is what I would want,' Drew said. "That planning is able to give some comfort and also reduce fear of the unknown," she added. The alternative — waiting until there is a crisis — makes choices very limited, Drew noted.
More Reasons to Talk
An early diagnosis can lead to better medical treatment, the Alzheimer's Association says. Even though there is no cure for Alzheimer's and no drugs to slow the disease, some medications may help with symptoms. And lifestyle changes, like better diet and more exercise, can potentially help preserve brain function.
Your parent may also elect to participate in clinical trials for Alzheimer's.
Another important reason to get your parent tested if you suspect dementia: You might be wrong.
Other illnesses and conditions can cause dementia-like symptoms that are potentially treatable. They include: Lyme disease; metabolic or endocrine problems; certain medications, including anticholinergics like Benadryl; autoimmune disorders such as Hashimoto's thyroiditis and late-stage syphilis.
"You always want to find out what you're dealing with... rather than just assume, well, this person is of a certain age and so they probably have Alzheimer's," Drew said.
New Survey Describes Reluctance
The Alzheimer's Association released results of a new two-question survey May 31, in advance of Alzheimer's & Brain Awareness Month in June, on difficulties family members have in talking about the disease. The responses are concerning.
Almost 30 percent of the approximately 1,000 adult respondents said they would not talk to a relative about troubling signs of dementia, despite their worries.
A majority said they would be concerned about "offending" a family member (76 percent) or "ruining [their] relationship" with that person (69 percent). And 38 percent said they would wait to talk to their loved one until symptoms worsened.
The online survey was taken last month.
Pam Montana, 63, said in a statement that getting diagnosed early was vital for her.
"It is important for me to face this disease and share my story while I'm able," said Montana, of Danville, Calif., who speaks publicly as an Alzheimer's Association early stage adviser.  "That leads to an enormous sense of accomplishment, even with this extremely difficult diagnosis. I want to tell these stories and let others know they are not alone."
She also wants to demonstrate that having Alzheimer's does not mean an immediate end to life.
How to Have the Conversation
If you are not sure whether your loved one may have dementia, check these 10 warning signs.
If you remain concerned, the Alzheimer's Association offers six tips for talking with a loved one.
They include:
Have the talk as early in the disease stage as possible
Think about who is best to approach your loved one
Practice how you will start the conversation
Offer support and companionship
Anticipate that your loved one may deny the problem
Know that the conversation may not go the way you expect
"It's a very, very hard conversation to have," Michele Foss said. "You have to come in with a plan.  Because if you just say 'you have cognitive issues' and don't have any plans forward, you don't take action on it.
"To have a diagnosis means you can make an action plan and to move forward — and the earlier the better," she said.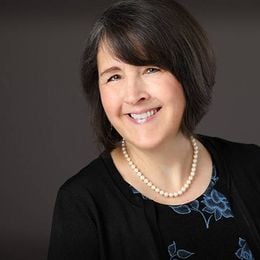 Emily Gurnon
is the former Senior Content Editor covering health and caregiving for Next Avenue. Her stories include a series of articles on guardianship abuse that was funded by the Journalists in Aging Fellows Program. She previously spent 20 years as an award-winning newspaper reporter in the San Francisco Bay Area and St. Paul. Reach her through her website.
Read More