Neil Diamond and Coping with Parkinson's Disease
Medication and surgery can help, but symptoms impact basic abilities
Fans of Neil Diamond grieved this week to learn that the longtime pop singer has canceled the remainder of his 50th anniversary tour following a diagnosis of Parkinson's disease.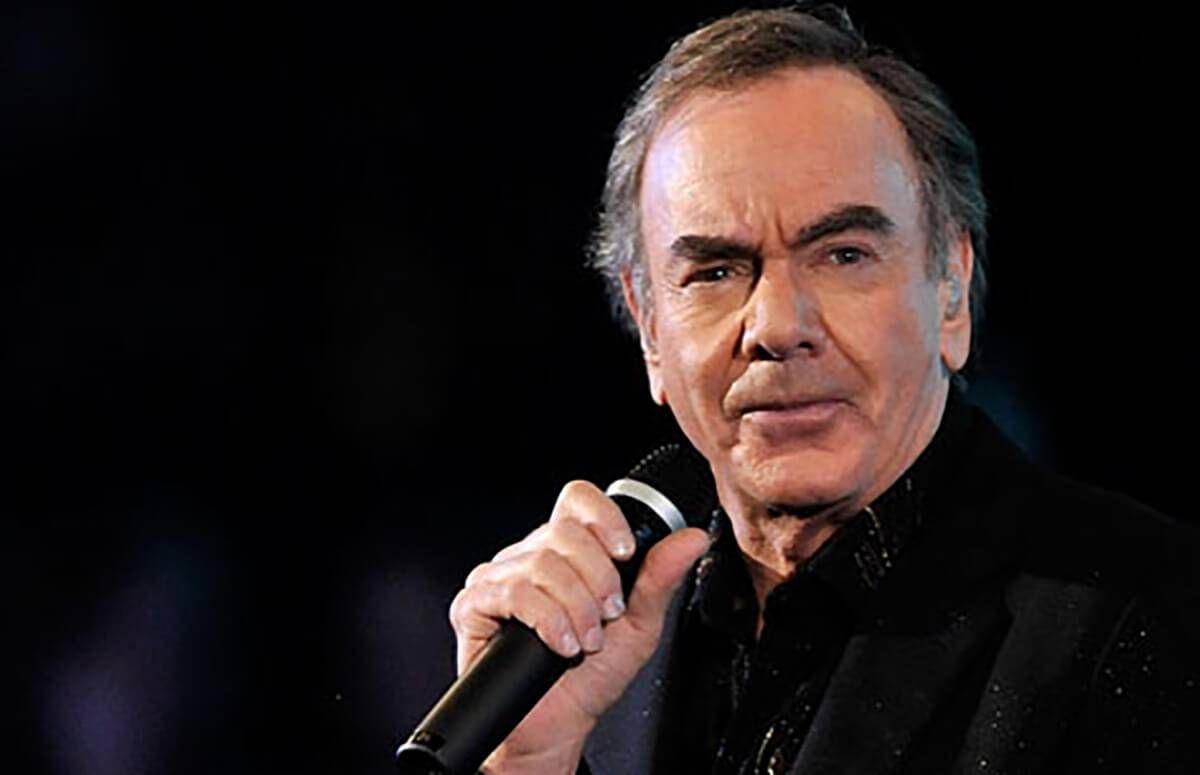 "Very sad news," one fan wrote on Twitter. "My brother and I listened to Neil Diamond in the back of the family station wagon growing up. So many wonderful memories with his music. Need a cure for Parkinson's."
The creator of such classics as Sweet Caroline, Song Sung Blue and Cracklin' Rosie said in a statement on his website that his doctor recommended the move.
"It is with great reluctance and disappointment that I announce my retirement from concert touring. I have been so honored to bring my shows to the public for the past 50 years." The remaining shows were scheduled for New Zealand and Australia beginning in March.
Parkinson's is a neurodegenerative disorder, meaning it progressively causes nerve cells to lose function and die. Those cells produce dopamine, which coordinates movement. Parkinson's affects about 1 million Americans.
Symptoms vary, but often include:
Resting tremor, which can worsen with stress

Slowness of movements

Problems with balance

A shuffling gait

Limb stiffness

Difficulty chewing or swallowing

Cramped handwriting

Speech changes

Apathy and depression

Constipation

Sleep problems

Loss of sense of smell
Many people with Parkinson's may also develop dementia or signs of cognitive impairment. "As Parkinson's brain changes gradually spread, they often begin to affect mental functions, including memory and the ability to pay attention, make sound judgments and plan the steps needed to complete a task," according to the Alzheimer's Association.
The average age of onset of Parkinson's symptoms is 60, according to Johns Hopkins Medicine. (Diamond turned 77 on Jan. 24.)
Parkinson's is not always easy to diagnose. In fact, as many as 40 percent of people with the disease are not diagnosed, the Cleveland Clinic says; 25 percent are misdiagnosed.
How to Cope with a Parkinson's Diagnosis
Currently, there are no therapies to slow or stop the disease.
But a number of medications have been developed to treat Parkinson's symptoms. When drugs can't control the effects, surgery may be considered. One surgical option is deep brain stimulation, which involves placing an electrode in the brain connected to a pacemaker of sorts under the skin on the chest, the Cleveland Clinic says. The idea is to block the impulses that cause shaking.
It is unclear whether lifestyle changes may also make a difference for individuals with Parkinson's. But advocates say that a good diet and getting enough exercise are important for overall health and may impact how well medications work.
Researchers are currently conducting studies on the effects of exercise and physical, behavioral and cognitive therapy for Parkinson's, the Cleveland Clinic says. Patients who are interested should ask their doctors if a clinical trial for these and other therapies might be available to them.
Other Celebrities Living with Parkinson's
Singer Linda Ronstadt announced in 2013 that she also was retiring because of Parkinson's. She told media that she "can't sing a note."
"No one can sing with Parkinson's disease," Ronstadt told AARP.  "No matter how hard you try." The disease affects facial expressions and eventually the ability to speak.
That statement disappointed some experts, who said that advances in voice therapy have helped many (though whether it would keep a top vocalist at a performing level is another question).
"Speech and physical therapy is poorly recognized for its benefits" to Parkinson's patients, Dr. Zoltan Mari of the Cleveland Clinic told AARP. "Too often doctors just prescribe drugs."
Actor Michael J. Fox went public with his Parkinson's 20 years ago and became an outspoken advocate for patients. He started the Michael J. Fox Foundation for Parkinson's Research, whose goal is to cure the disease by funding research.
Fox and his doctors have found a combination of drugs that keep his symptoms under control enough for him to play characters with Parkinson's, according to his foundation's website.
As for Diamond, he said he planned to continue writing, recording and working on other projects "for a long time to come."
He thanked his many fans, with a subtle nod to Sweet Caroline: "You will always have my appreciation for your support and encouragement. This ride has been 'so good, so good, so good' thanks to you."
The Recording Academy announced Jan. 19 that it would present Diamond with its Lifetime Achievement Award this summer.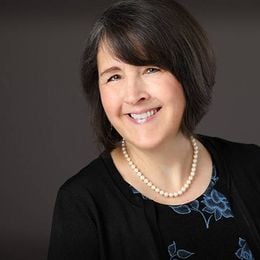 Emily Gurnon
is the former Senior Content Editor covering health and caregiving for Next Avenue. Her stories include a series of articles on guardianship abuse that was funded by the Journalists in Aging Fellows Program. She previously spent 20 years as an award-winning newspaper reporter in the San Francisco Bay Area and St. Paul. Reach her through her website.
Read More