New Gene Therapy Could Slow Aging in Humans
A technique shown to work in mice uses CRISPR genome-editing technology
(Editor's note: This podcast is from The Not Old – Better Show.)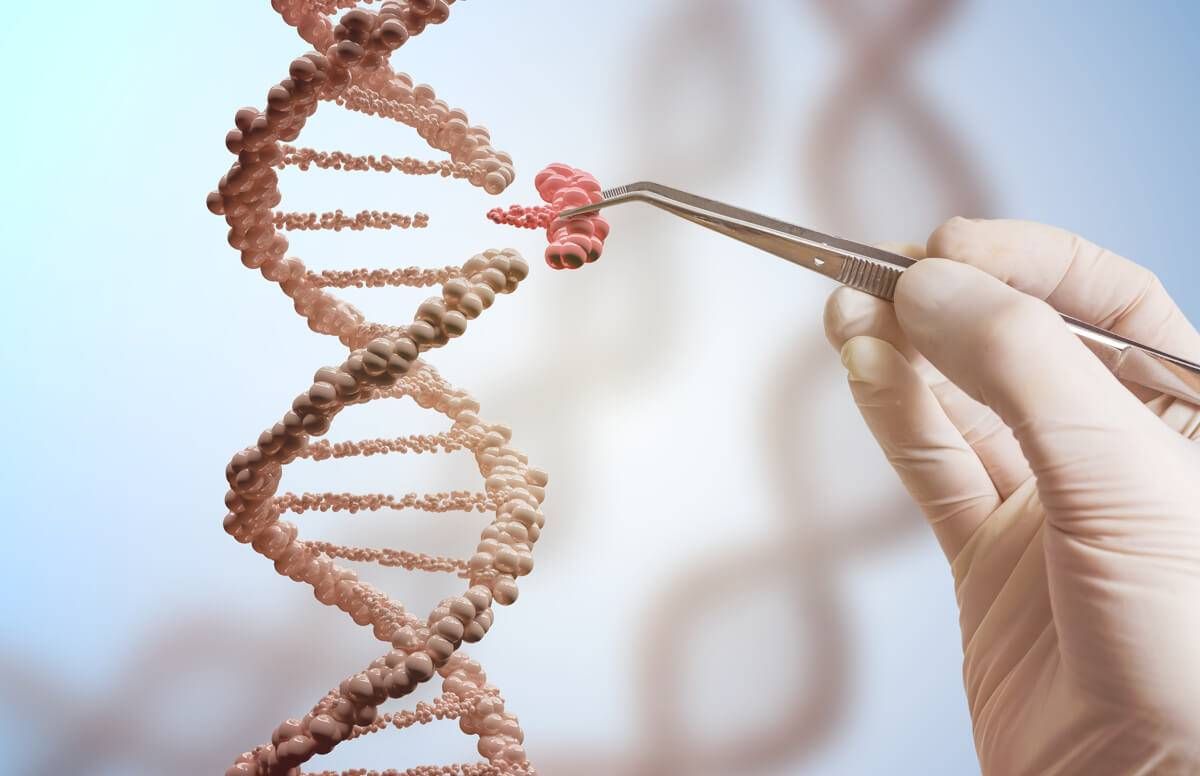 As part of our Inside Science and Technology interview series, today's show is an interview with Dr. Pradeep Reddy, a research scientist at the Salk Institute for Biological Studies.
As we all know in the Not Old Better Show audience, aging is a leading risk factor for a number of debilitating conditions, including heart disease, cancer and Alzheimer's disease, to name a few. This makes the need for anti-aging therapies all the more urgent. Now, Salk Institute researchers have developed a new gene therapy that is showing promise as a possible way to decelerate the aging process in humans. It uses CRISPR genome-editing technology.
Reddy is a research scientist with a focus on aging, genetics, stem cells and biochemistry. The Salk Institute prioritizes scientific research for cancer, Alzheimer's disease, aging and other areas of science, and is considered one of the top five research centers in the world.
Paul Vogelzang
is an award-winning blogger, podcaster, writer, and producer, known for his down to earth accessible reporting and advice for men and women in the 50 + age community. Paul is the host of The Not Old - Better Show launched in 2014. Paul shares vibrant, focused, entertaining content on the show, and writes frequently about the subjects of fashion, grooming, entertainment, technology, fitness and relationships for those in the 50+ age community.
Read More