2 New Ways to Raise Your Credit Score
UltraFICO and Experian Boost may help you get better rates on loans and credit cards
You're probably well aware that your credit score can have a big influence on your financial well-being, determining whether you'll qualify for a loan or credit card and the interest rate you'll pay. Now, two new types of credit scores — UltraFICO from Fair Isaac (creator of the FICO Score) and Experian Boost from the credit bureau Experian — may help raise your score, especially if you haven't taken out many loans or held credit cards in your own name.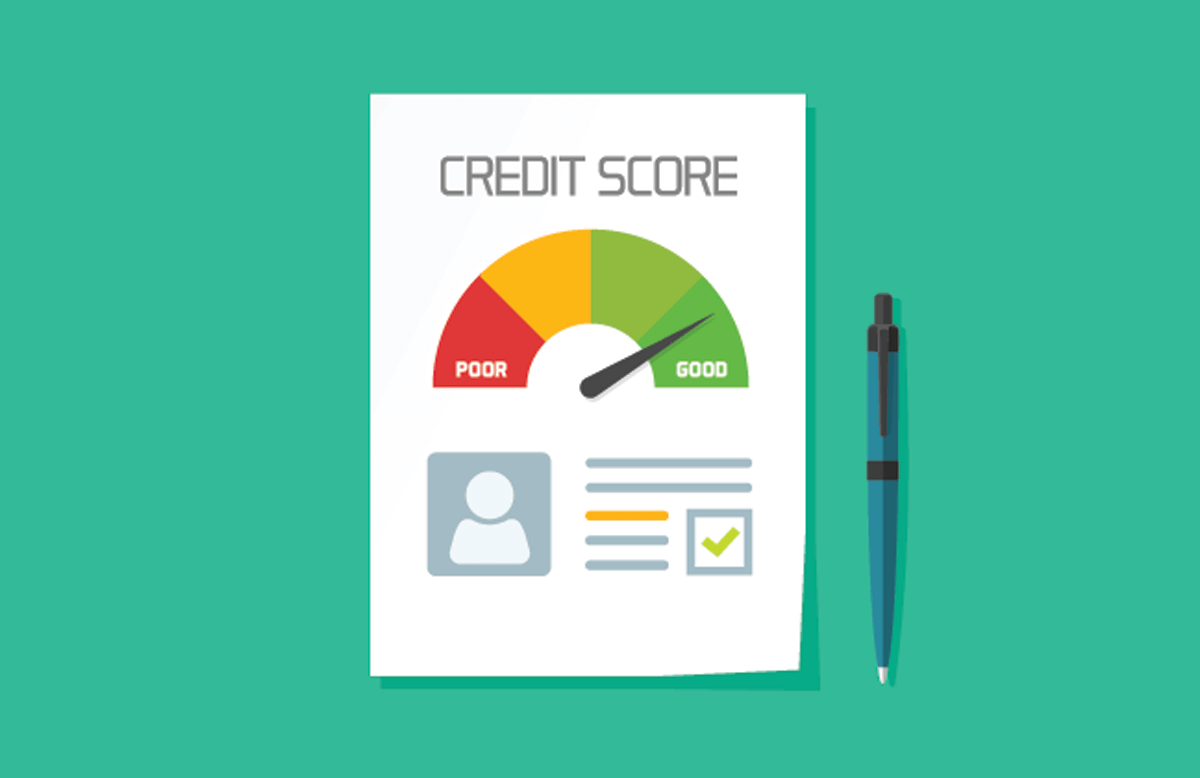 And with a higher credit score, you'll be more likely to be approved for a loan or credit card and save money through a lower interest rate.
All About UltraFICO Credit Scores
UltraFICO officially launched as a pilot program in January. By mid 2019, the new score is scheduled to be made broadly available to lenders throughout the United States. When that happens, UltraFICO — first announced in a joint press release from FICO, Experian and Finicity last fall — could potentially boost credit scores for millions of borrowers.
Here's why: Every credit scoring model released by FICO and VantageScore (FICO's chief competitor) during the past three decades has based credit scores on the same information: your credit reports. But with UltraFICO, you can let FICO also look at your checking, savings and money market account bank balances, to show lenders that you are someone with savings and the money to make loan and credit card payments.
FICO says this will help seven out of 10 consumers who exhibit responsible financial behavior improve their credit score. And, FICO says, more than 15 million consumers who don't have a FICO Score could be eligible to receive an UltraFICO Score.
UltraFICO might be especially beneficial if you have a sizable bank balance but your spouse has traditionally applied for credit for the two of you in his or her name.
A higher credit score could potentially save you thousands of dollars in interest fees, sometimes more. Check out this helpful loan savings calculator from FICO to estimate how much a higher credit score could save you.
UltraFICO is only scheduled to be launched at Experian, though, so if you apply for a loan or credit card with a lender who uses Equifax and/or TransUnion FICO scores, you won't be able to use it. Similarly, if your lender uses VantageScore credit scores, UltraFICO won't benefit you either.
So before you apply for a loan or card at a lender, ask the institution which credit scoring model and credit bureau it uses to review applicants. If it doesn't use FICO scores with Experian, you may want to look elsewhere.
To benefit from UltraFICO, you'll need an average bank account balance of $400 or more and have maintained a bank account over time and avoided negative account balances.
All About Experian Boost Credit Scores
Experian Boost will be released in early 2019 and it will let you grant lenders permission to review your utility bills' payment history through your online bank accounts. Unlike with UltraFICO, this data will be added directly to your Experian credit report for lenders to see.  If you opt to add utility information to your Experian credit report and the information is positive, you could potentially see a higher Experian credit score immediately.
While Experian Boost isn't available yet, you can sign up for early access.
Michelle Black
, Founder of CreditWriter.com and HerCreditMatters.com, is a leading credit expert with over a decade and a half of experience in the credit industry. She is an expert on credit reporting, credit scoring, identity theft, budgeting, and debt eradication. Michelle is also an experienced personal finance and travel writer. You can connect with Michelle on Twitter (@MichelleLBlack) and Instagram (@CreditWriter).
Read More