Is This Newer Class of Antibiotics Really Safe?
Some risks are higher for people over age 60
(A version of this story appeared previously on MedShadow.org.)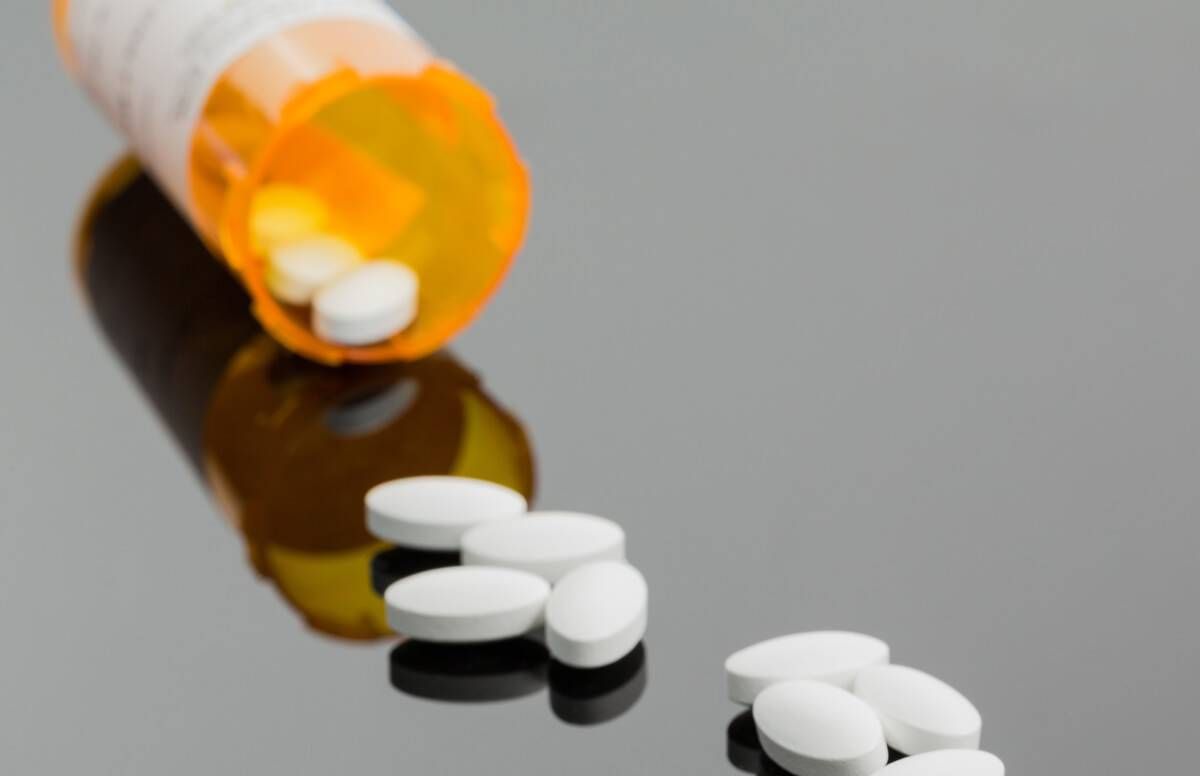 MedShadow Foundation recently ran a news story about antibiotics causing "rare" damages to people. We've received very passionate responses — more than 75 and counting — from people who all claimed to be harmed by a particular type of antibiotics called fluoroquinolones also known as floxins. In fact, more than 60,000 people have complained to the Food and Drug Administration (FDA) about this class of drugs.
The side effects and adverse events associated with Cipro, Levaquin and other fluoroquinolones (FQs) can be significant and life altering. Yet many people who have been damaged by them complain that there are too few warnings. Many claim that doctors don't believe that their new illnesses have come from the FQs. Worse, sometimes FQs are prescribed when other, less risky — and just as effective — antibiotics are available.
Saving Lives, Yet Not Without Risk
Antibiotics are one of the great medical advances of the 20th century. But their power — like all medications — comes with a risk of side effects. Penicillins are the oldest of the antibiotics and are generally safe (but they can cause side effects such as diarrhea, skin rash, fever and more).
FQs are the newest group of antibiotics. They include ciprofloxin, levofloxacin and several others that all end in "floxin." All of these antibiotics carry "black box" warnings — the most serious caution that the FDA has — about possible tendon rupture, permanent nerve damage and risk of worsening myasthenia gravis, a neuromuscular and autoimmune disease. Here is a good article on the various categories of antibiotics and their uses.
"The FDA said the risk of tendinitis and tendon rupture was higher in people aged over 60, patients who had received kidney, heart or lung transplants, and people taking steroid treatment," according to a 2008 article in BMJ.
Major Side Effects of 'Floxins'
What are some of the most serious side effects associated with the FQs? I turned to Dave Walker, a pharmacist and a member of MedShadow's medical advisory board. He's worked in many different pharmacy settings and has heard from patients directly about these side effects.
"The major adverse effects observed for the most commonly used fluoroquinolones are gastrointestinal disturbances (1.8 to 5 percent), reactions of the central nervous system (0.9 to 1.6 percent) and skin reactions (0.6 to 1.4 percent)," Walker wrote to me.
But he also noted a recent FDA warning that the FQs are "associated with disabling and potentially permanent side effects of the tendons, muscles, joints, nerves and central nervous system." Hence, the "black box" warning — the most severe the FDA can mandate — on the labeling of all FQs.
Somewhat surprisingly, Walker told me that compared to adverse reactions of other classes of antibiotics, the FQs are tolerated as well as or better than those. "However, there has been considerably more attention given to the more serious side effects in the past few years of fluoroquinolones, including ciprofloxacin, levofloxacin and moxifloxacin."
Alert Your Doctor
If you are prescribed an FQ — or any medicine for that matter — and experience side effects, call your doctor immediately, Walker advised. "Some signs and symptoms of serious side effects include tendon, joint and muscle pain, a 'pins and needles' tingling or pricking sensation, confusion and hallucinations," he said.
Walker noted that without a doctor doing a lab test to determine medication sensitivity, it's hard to tell whether or not a patient will have a reaction to an antibiotic. "Fluoroquinolones and other broad spectrum antibiotics are often prescribed first because it can save time, the patient may have a shorter course of antibiotic therapy and, of course, reduce the need for additional health care," he said.
Walker also suggests thinking twice about an antibiotic unless you have a confirmed bacterial infection. Why? The Centers for Disease Control and Prevention says about one-third antibiotics prescribed are unnecessary.
"Patients receive no benefit from taking antibiotics that are not needed, and it increases the chance of developing future antibiotic resistance," Walker said.
Suzanne Robotti
is the founder and president of MedShadow Foundation. She previously had a successful publishing industry career as founder of Baby Publishing, LLC, which she later sold to Gruner+Jahr Bertelsmann, the global publishing company. Learn more about Su and her mission.
Read More