Opinion
OPINION: Nursing Homes and COVID-19: The Action and Strategy We Need
A Next Avenue Influencer in Aging offers this call to action
(Across caregiving and community, business and intergenerational attitudes, the pandemic and how we respond to it could change us forever. Some of Next Avenue's Influencers in Aging have been offering their insights, counsel and opinions of what could lie ahead — if we choose. The following piece, by Influencer Terry Fulmer, first appeared on the John A. Hartford Foundation website. Full disclosure: the foundation is a funder of Next Avenue.)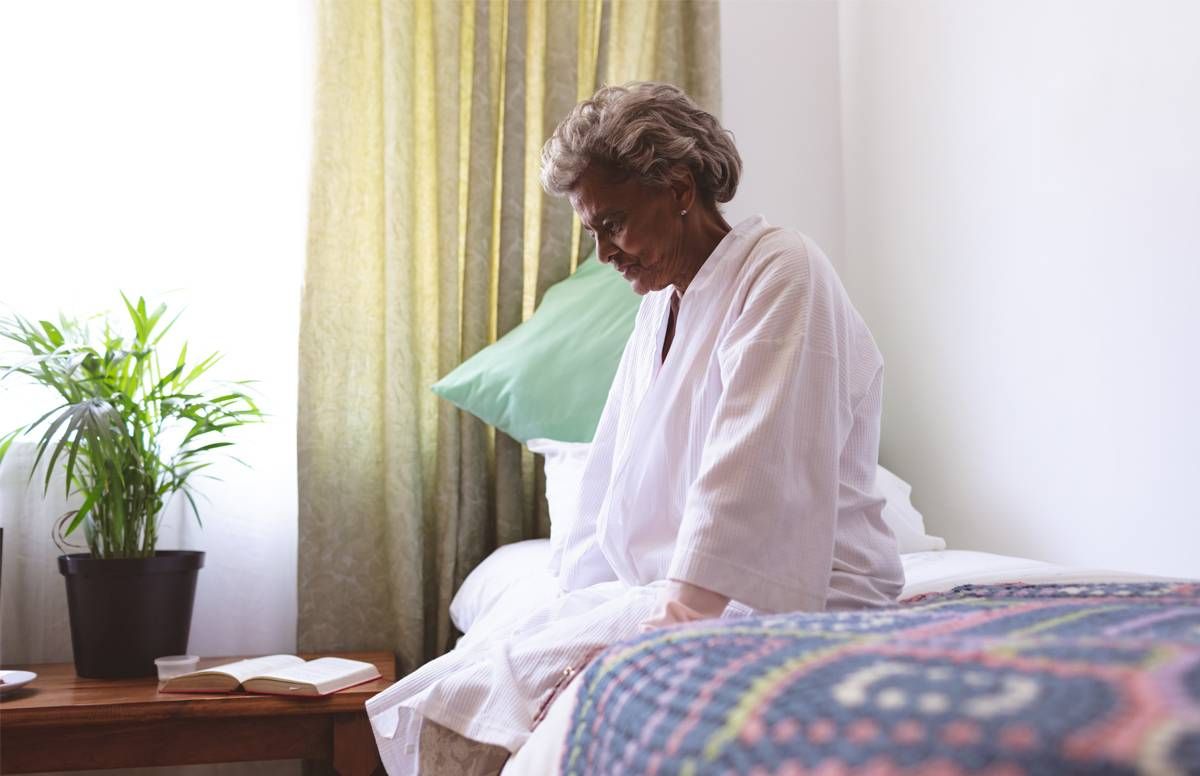 We have failed our nursing homes and all those who live and work there. It is absolutely heart-wrenching to see the ravishing toll that COVID-19 is having on residents and staff of long-term care facilities and we must act now to prevent further deaths and suffering.
As reported in The New York Times, nursing homes have become "death pits" and the statistics are staggering and appalling. Representing one-fifth of all U.S. deaths associated with the virus, more than 7,000 people in nursing homes have died due to inadequate protections and compensation for staff and our nation's unwillingness to focus on nursing home care.
We cherish longevity, but we don't want to invest in taking care of people. Now we are paying the price.
A Proposal for Long-Term Care
It is true that there is a set of individuals who cycle through nursing homes for rehabilitation purposes, but that was set up for billing reasons more than anything else. I propose that we put all long-term care residents in acute care facilities and let everyone be taken care of by the same people at the same pay level.
Unfortunately, the current traumatic situation we are seeing with COVID-19 is consistent with how America treats nursing homes.
There also may be inequalities based on the nonprofit and for-profit status of nursing homes, and we will need to wrestle with those questions, as well.
Shame on us for allowing such inequalities in the system.
We had an early indication of the dangers faced by nursing home residents and staff in February, with the devastating account of deaths, disorder and confusion at a facility in Kirkland, Wash. Yet, we did nothing close to what was necessary.
Our Commitment to Covering the Coronavirus
We are committed to reliable reporting on the risks of the coronavirus and steps you can take to benefit you, your loved ones and others in your community. Read Next Avenue's Coronavirus Coverage.
We did not institute mandatory personal protective equipment (PPE) and testing for staff in order to protect them, nor did we prioritize PPE for visitors, nor testing for residents to help them and their families make good decisions.
We prioritized hospitals over nursing homes in terms of emergency assistance, even though the older adults and people with disabilities who make up the vast majority of long-term care residents are at the highest risk for serious illness and death from COVID-19.
Tragic Nursing Home Stories Around the Country
Then came the facility in suburban New Jersey this month, where an anonymous tip about bodies in a shed led to the discovery of 17 victims of the virus piled in a morgue, among 70 deaths since reported.
In New York City, 14 facilities have recorded more than 25 deaths each, with one nursing home in Brooklyn reporting 55 deaths to date. The list is long and from across the country as The New York Times notes: "More than a quarter of a Virginia home's residents have died; at least 24 people at a facility in Maryland have died; more than 100 residents and workers have been infected at another in Kansas; and people have died in centers for military veterans in Florida, Nevada, New York, Maine, Massachusetts, Oregon and Washington."
Unfortunately, the current traumatic situation we are seeing with COVID-19 is consistent with how America treats nursing homes.
We prefer these essential facilities, and their residents and staff, to be out of sight and out of mind. Our approach is to put the sickest, frailest and most vulnerable people in one spot and then pay less than minimum wage to those who will be caring for them, despite the difficult nature of their jobs.
The Challenges for Nursing Home Staff
Nursing home staff care for many individuals who have profound dementia, complex chronic diseases and decreasing function and ability to eat, bathe or move around on their own. These health care workers perform some of the most difficult and intimate tasks, and we thank them with a long-standing practice of offering incredibly low wages and now, with poor personal protection in the current pandemic, when, according to the Centers for Disease Control (CDC), it is becoming clear that asymptomatic staff are one source of infection.
In terms of actions, we may need the National Guard called out in more states to assist nursing homes with infection control and in other ways.
The CDC and Centers for Medicare and Medicaid Services are issuing new guidance, such as requiring far more transparency about cases and deaths in nursing homes. We need even more guidance, immediately.
We need more state and national leaders to prioritize what is happening in nursing homes right now, and we all need to pay more attention to nursing homes now and in the long-term.
We owe a tremendous debt of gratitude to the essential workers in nursing homes across the country. Like other health care providers, they are putting their safety at risk to care for our family members and friends. The staff and leaders of nursing homes, and the 1.5 million people they care for, deserve our attention and action to make it through this crisis and to a future where we never let this happen again.
To access resources for older adults, caregivers and health care providers, visit our COVID-19 resources post and see additional information in our Dissemination Center.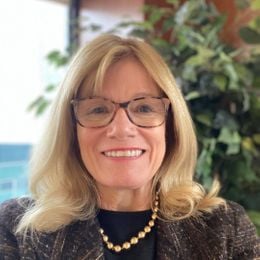 Terry Fulmer, PhD, RN, FAAN
, a Next Avenue Influencer in Aging, is President of The John A. Hartford Foundation in New York City, a national philanthropy dedicated to improving the care of older adults. Dr. Fulmer is nationally and internationally recognized as a leading expert in geriatrics and the topic of elder abuse and neglect, and her vision is catalyzing the Age-Friendly Health Systems social movement.
Read More