Celebrating Oscars True Winners
The Oscars grace of Meryl, Bette and Bruce proves that at any age, class acts win
"I'm not saying movies are the most important thing in the world, because we all know the most important thing in the world is youth," Ellen DeGeneres quipped during Sunday's Oscars.
But this year's show — in fact, the whole movie awards season — cast a positive light on maturity.
Yes, as Tina Fey noted at the Golden Globes, Meryl Streep is "so brilliant in August: Osage County, proving there are still great roles for Meryl Streeps over 60 in Hollywood."
Meryl is indeed the exception that proves the rule. But rules change.
And the Oscars provided multiple of examples to remind the viewing public that 50 is far, far from old; that certain sixtysomethings can outclass anyone and that certain septuagenarians can outact anyone.
So why dwell on over-tweeted dissections of plastic surgery when we can join the chorus of those praising Bette Midler's radiant glow and pretty gown?
Here are our picks for Hollywood's true winners this year — those who are changing the rules by showing how age and beauty go hand-in-hand.
Bette Midler
Expressive, glowing, easy in her own skin, Bette gets the award for showing class even while singing a song denounced in the Twittersphere as inappropriate and cloying. But Bette's presence was a great reminder of her talent. At 68, she looks and sounds as good as ever. And reports say her In Memoriam Tribute vocal moved at least some in the live Oscars audience to tears.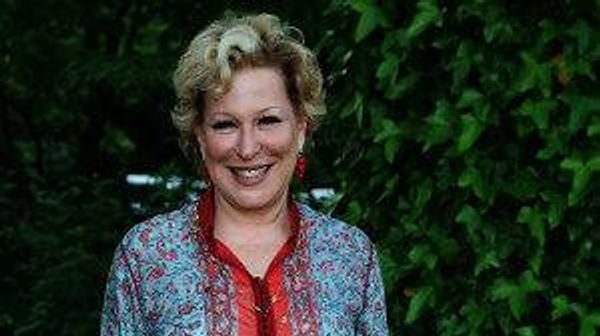 Liza Minnelli
The Attention Must Be Paid award goes to Liza, a classic diva who takes a licking and keeps on ticking. She rocked an electric blue pantsuit and parried teasing by Ellen Degeneres. We will all gush about her talent when she's gone, so we should start to remember it now.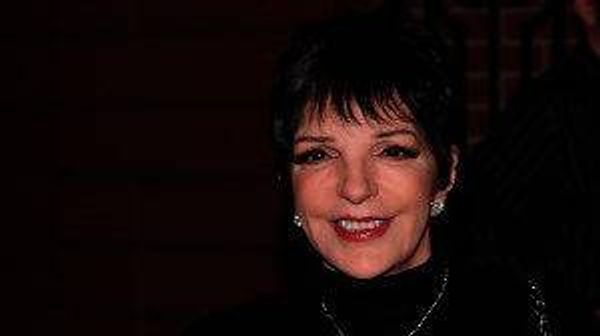 Bruce Dern
If the Best Actor nominee was bothered by Jim Carrey's sendup of his Nebraska character, he didn't show it. Instead, the 77-year-old seemed relaxed, confident and amused, enjoying his time in the game.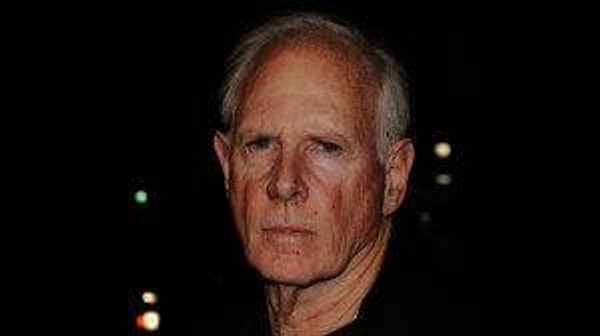 Sally Field
She is, as hashtagged, #aginggracefully and #nobotoxneeded. At 67, Field has survived 50 years in Hollywood, maturing from starlet (Gidget) to an actress with range and serious chops (Mary Todd Lincoln). Her salute to Ordinary Heroes in the movies made us want to salute her.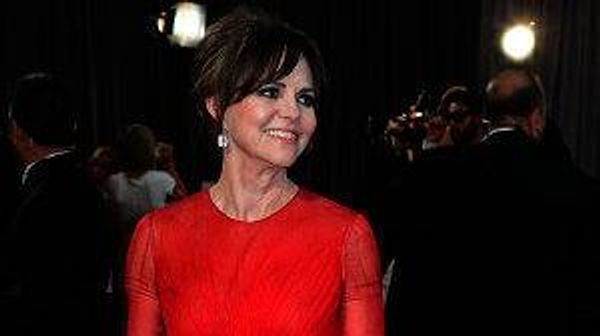 Meryl Streep
The record-setter for 18 Oscar nominations, Streep at 64 is also the doyenne of the grown women in Hollywood taskforce. Ever-beautiful and endlessly talented, the Best Actress nominee seems to be having the time of her life. Sunday night, she let loose — shimmying with Pharrell, eating pizza in white and learning all about selfies.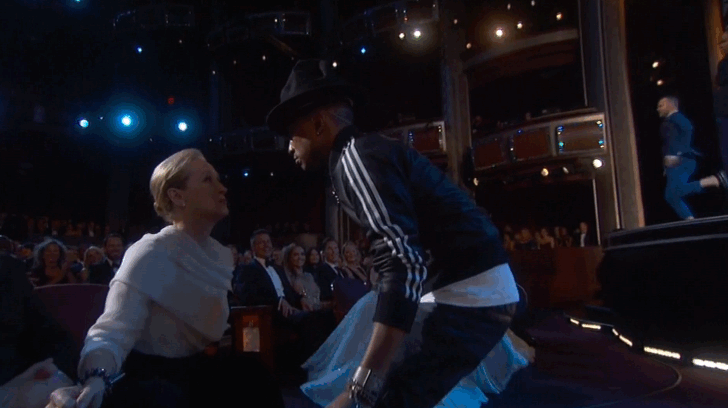 Tom Hanks
Despite this year's snub at the Oscars, Hanks' career gets better and better. The 57-year-old actor/director/producer starred in Captain Phillips and in Saving Mr. Banks this year. I love that he is producing the upcoming HBO miniseries adaptation of Elizabeth Stout's Pulitzer Prize-winning Olive Kitteridge. Plus, he's been married to the 57-year-old Rita Wilson since 1988, so he must be wise.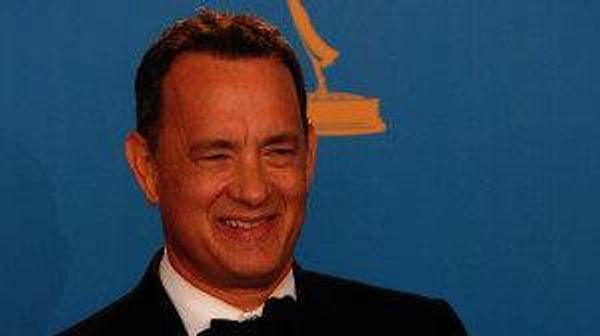 Steve Martin
At 68, he won an honorary award for his work that, as Kevin Spacey said, has kept audiences "in stitches and in thought." Martin is an example of how to reinvent yourself: He's a first-time dad and was just featured in the live premiere of PBS' Great Performances comedy and bluegrass concert with The Steep Canyon Rangers and Edie Brickell. Their CD and DVD are out this week, too.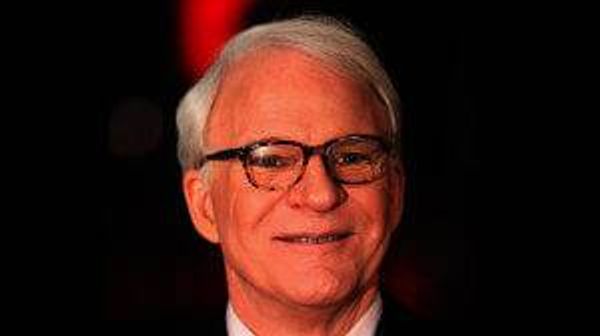 Cate Blanchett
She's just 44, but I'm giving her a special award for best chastisement of a status quo that, as she put it, foolishly clings "to the idea that female films with women at the center are niche experiences. They are not," she said, holding her Best Actress statue. "Audiences want to see them and, in fact, they earn money."
Ellen DeGeneres
A final shoutout to the host, whose quirky vibe and sensible sneakers make her seem more kid-like than 57. I thank her and her niceness for helping vanquish the ghost of Seth McFarlane, last year's puerile, insulting Oscar host. Hip hip for grown-ups.