How to Find a Great Part-Time Job in Retirement
5 tips based on surveys of the most popular ones
Since so many older Americans are working longer, the goliath job search engine Indeed.com recently conducted a study to identify the most clicked-on second act jobs by Americans 62+ and the most heavily-searched part-time jobs. The results are fascinating and, based on my experience as a career coach specializing in work in retirement, I have advice based on the research and related studies I've seen.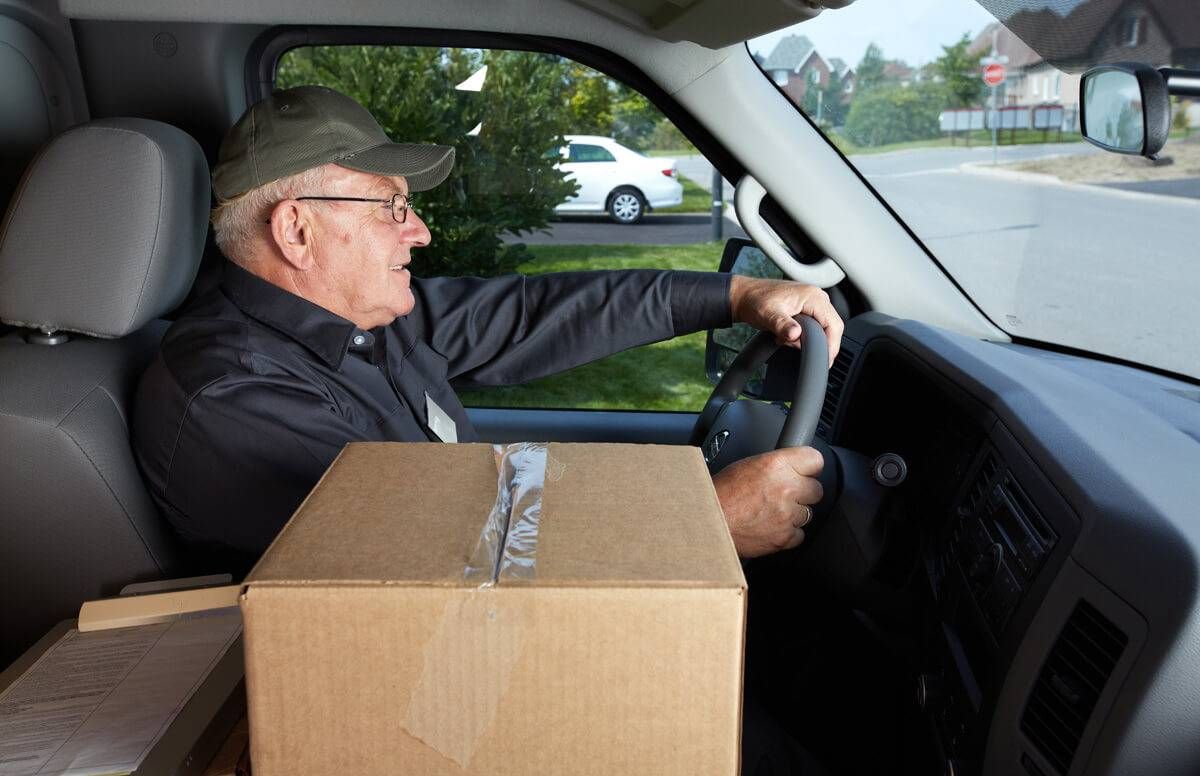 And the Indeed.com Study Says…
According to Indeed.com, the most frequent searches for part-time jobs by people 62 and older were for driving jobs, including professional driver, van driver and shuttle driver (think Uber and UPS). Medical jobs such as telemedicine physician (doctors who provide clinical health care remotely) were also popular. Even doctors are interested in working part-time in retirement.
I wasn't too surprised by the results. Driving roles have long been a popular option for retirees seeking income on a flexible schedule. And the health care field is booming, with plentiful part-time and shift schedules.
As I read through the study, though, I couldn't help but wonder: If you don't want to work as a driver or in health care, what else is out there?
To help answer that question, I contacted Indeed Hiring Lab economist Andrew Flowers who shared another Indeed.com study. That one identified the top 50 part-time jobs showing the greatest number of postings over the past two years. While not specific to older Americans, it offers useful insights into opportunities in the part-time job market.
Jobs With the Most Part-Time Postings
Once again, health care jobs are well represented. The three other sectors with plentiful part-time postings:
Retail jobs including sales associate, cashier, merchandiser, retail assistant manager and brand ambassador
Hospitality jobs such as bartender, event specialist, hostess, front desk agent and receptionist
Teaching jobs including teacher, tutor and instructor
I also reached out to Susan K. Weinstock, vice president for financial resilience at AARP, for her thoughts. She said AARP, too, has plentiful listings for retail and hospitality jobs on the AARP jobs board. Call-center customer-service jobs are also a popular option for retirees, she noted. Weinstock emphasized that AARP constantly gets part-time job postings in many other areas, so it's best to continually check back for the most recent openings.
How to Find a Great Part-Time Job in Retirement
My advice based on all this data: interpret it with caution. Just because a job sector has plentiful openings, doesn't necessarily mean it's the best fit for you. Also, job opportunities vary tremendously based on location.
The best job for you is always the one what matches your skills, motivators and lifestyle goals. So before starting a part-time job search, think about what you want — and need — out of a job. Is your main priority to earn an income, to meet interesting people or simply to stave off boredom?
Consider your limitations as well: Are you able to work weekends, lift boxes or be on your feet for long stretches of time?
Once you're clear on what you want and need, it will be much easier to zero in on quality part-time job opportunities in retirement.
5 Tips to Jump-start Your Part-Time Job Search
And here are five tips to help you jump-start your search for a part-time job in retirement:
Reach out to your former employers and colleagues. That's one of the best ways to find interesting and lucrative part-time opportunities. They might have, or know about, an ideal part-time, consulting or project job for you. Or they could refer you to other opportunities in your industry.
Volunteer. Sometimes, unpaid volunteering can lead to a paid part-time position in retirement. If you prove to a nonprofit that you have the right skills and attitude, you'll be top of mind if a paid position becomes available.
Search the 50+ job boards. Three worth a look: The AARP jobs board, Retirementjobs.com and Retiredbrains.com.
Use job boards that specialize in part-time, seasonal and flexible jobs. Coolworks.com is a great site for finding seasonal employment at places like the National Parks, ski resorts or fishing lodges. FlexJobs.com specializes in jobs that let you work remotely or on your own schedule (there is a monthly fee to gain full access to listings) and has useful articles including the recent post, Top 30 Companies for Work-From-Anywhere Remote Jobs in the U.S.
Look locally. Don't forget about seeking part-time jobs at places near you like libraries, schools and the community arts center. Low-tech search methods often work best when searching locally. So ask neighbors and friends for leads; check your town's paper and website for job listings and attend meetings hosted by small business networking groups.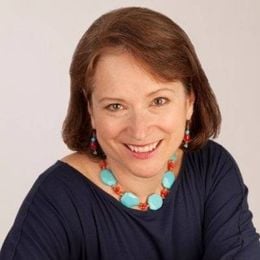 Nancy Collamer
, M.S., is a semi-retirement coach, speaker and author of Second-Act Careers: 50+ Ways to Profit From Your Passions During Semi-Retirement. You can now download her free workbook called 25 Ways to Help You Identify Your Ideal Second Act on her website at MyLifestyleCareer.com (and you'll also receive her free bi-monthly newsletter).
Read More