Photo Essay: Three States. Three Caregivers.
Caregivers navigating complex, emotional situations to meet their needs and others'.
(Editor's note: This story is part of a series for The John A. Hartford Foundation.)
If you care for a parent or loved one, you almost certainly interact with doctors, nurses and other staff at hospitals, clinics or assisted living facilities. Depending on how age-friendly these professionals are, you either have felt reassured they understand the needs of your loved one — or, if not, it's an encounter you hope to never repeat.
What makes care age-friendly? Next Avenue spent time with three caregivers to capture their experiences.
Karen Kolb & Corinne Wiland of Allen Park, Mich.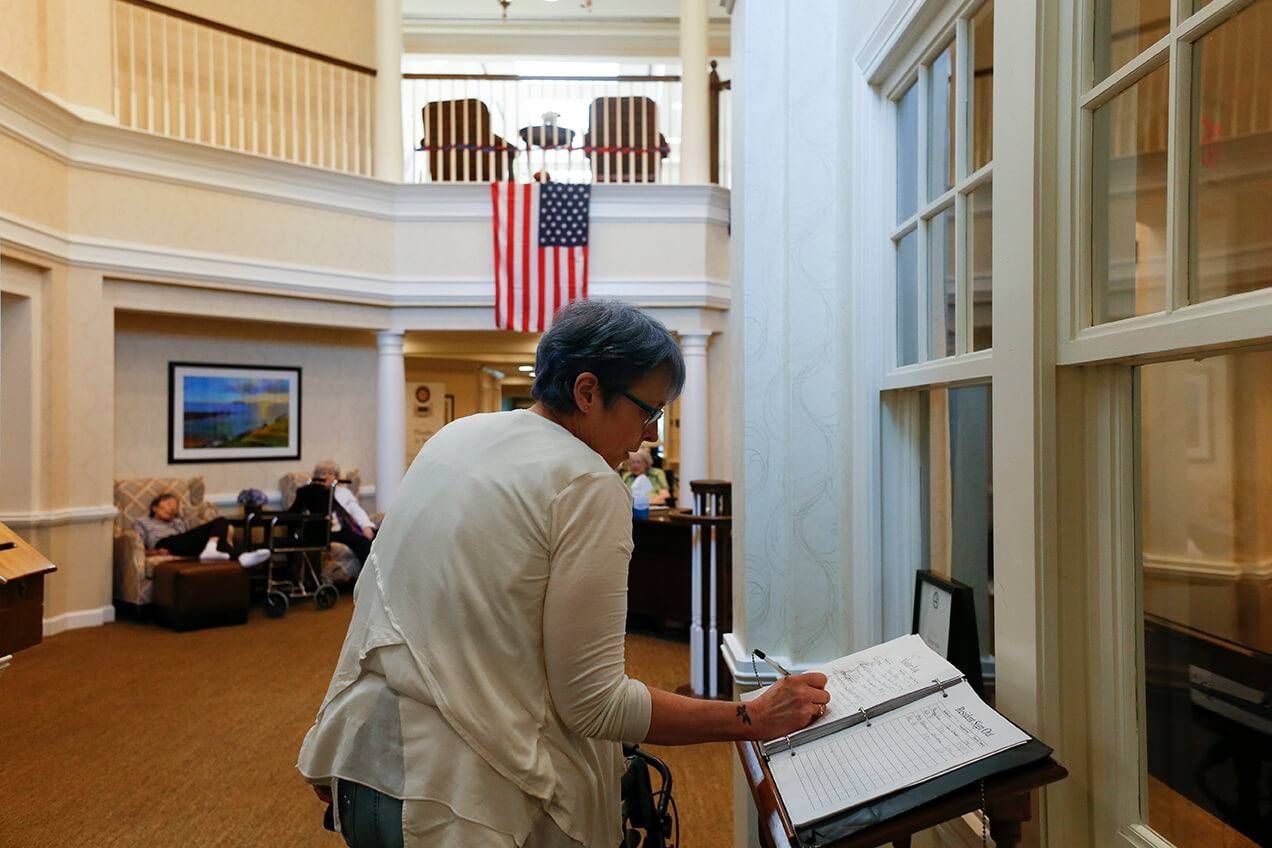 Karen Kolb of Allen Park, Mich., cares for her 82-year-old mother, Corinne Wiland, who has dementia, and uses a wheelchair. Her mother also has trouble with feeding herself and other routine activities.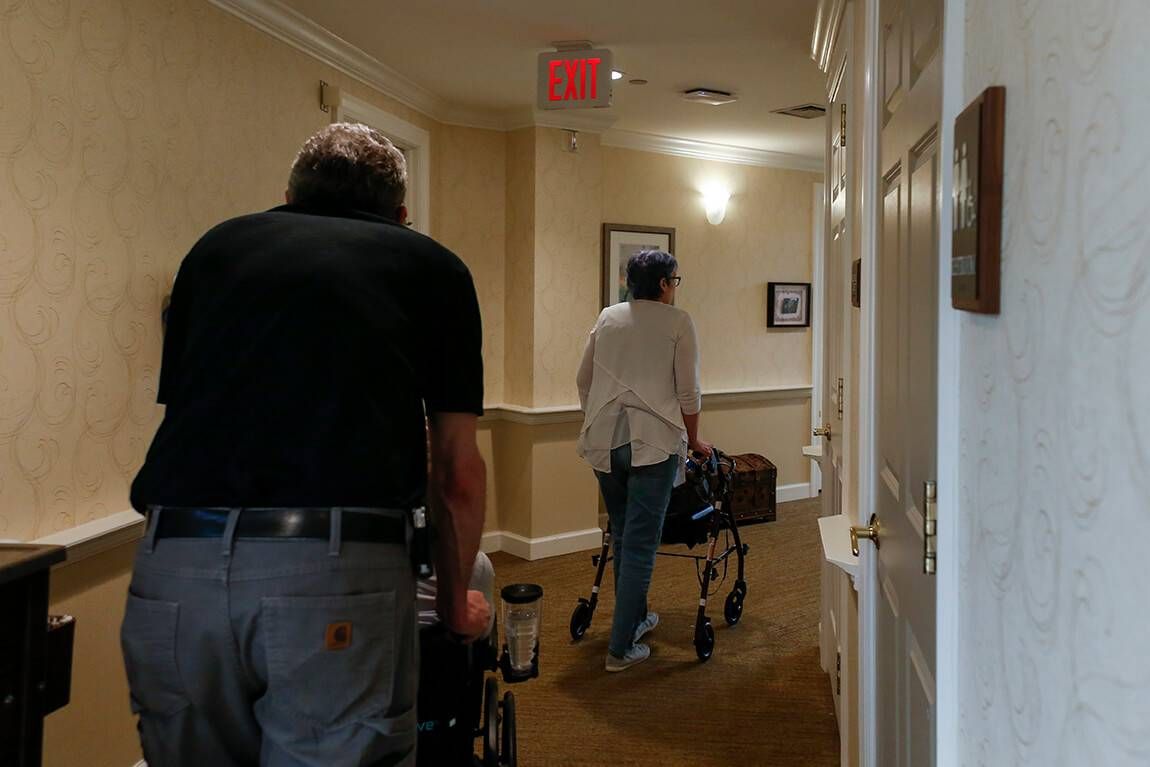 In just over a year, Kolb's mom suffered a stroke, broke her hip after a fall, was bedridden for two weeks with the flu and just as she was getting back on her feet, had two subsequent falls, seriously fracturing her vertebrae. The multiple hospitalizations took a toll on everyone, but the clinicians within the Saint Joseph Mercy Health System in Michigan "were great," said Kolb. "They were patient with my questions and mom's questions, and if I wasn't able to get to the hospital, they'd talk to me on the phone."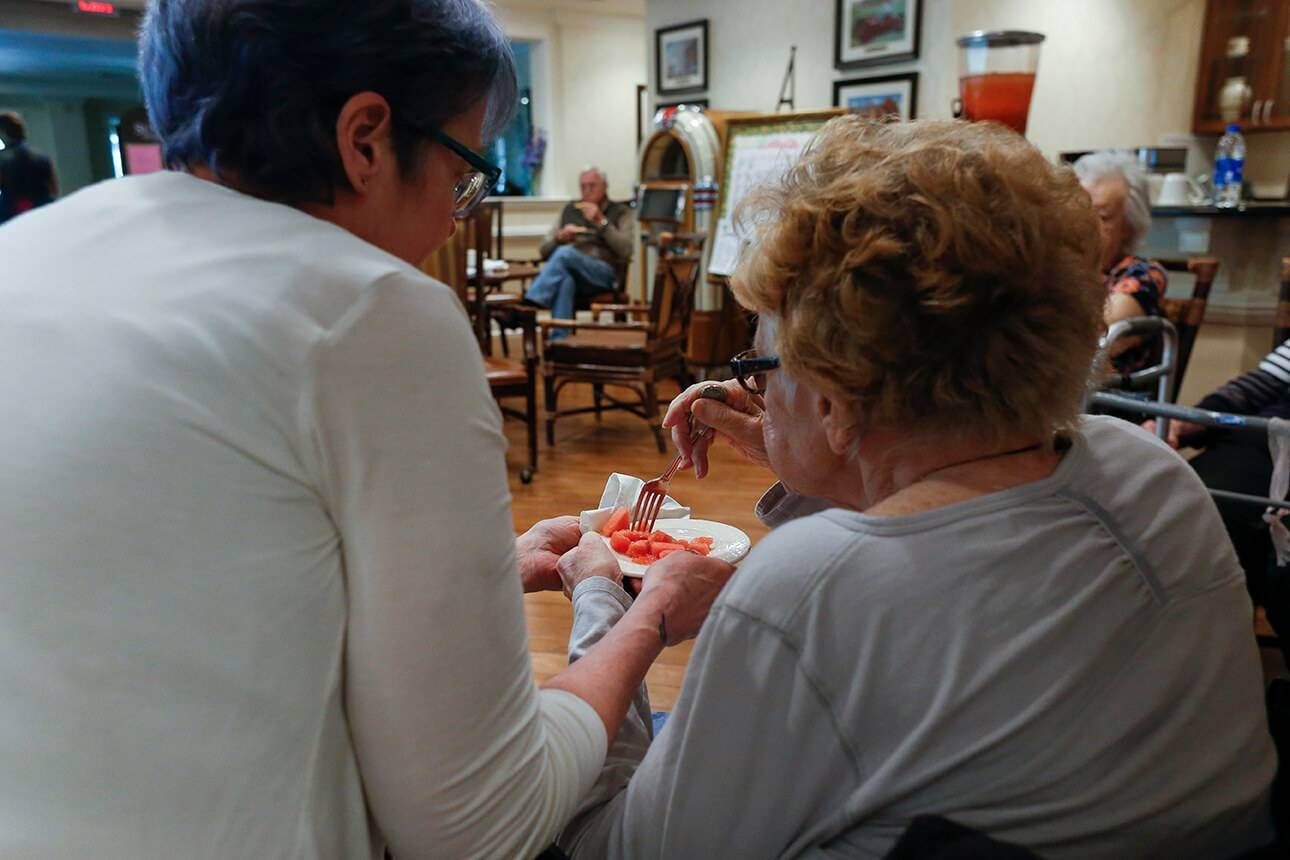 After surgeries for the fractures, Kolb said the staff had her mom up and moving within 24 hours. A minister visited frequently, helping address her mother's social and spiritual needs. Nurses and therapists helped with incremental goal setting, like sitting in a chair or taking a shower. And social workers helped Kolb and her mom hone in on their bigger priorities, like having the best quality of life possible, despite the physical and cognitive limitations. The team supported Kolb in transitioning her mom to an assisted living facility to address her mother's physical, emotional and social well-being. In other words, they practiced the elements of age-friendly care.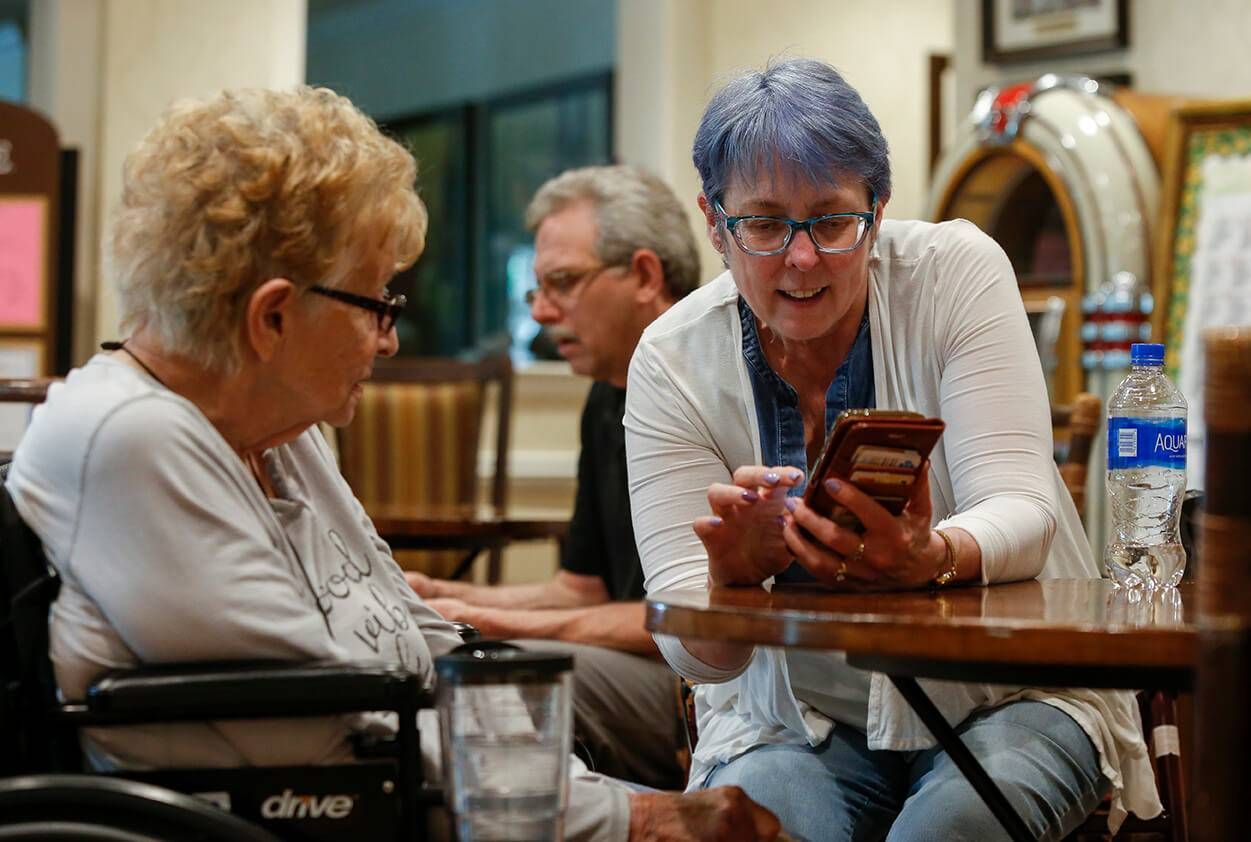 Kolb's own health issues make it difficult for her to drive the 25 miles to Plymouth, Mich., where her mom now lives. So she stays in close contact with staff by phone, to ensure her mother is well cared for. Although the dementia is progressing, Kolb says her mom still remembers the core things which matter to her — and the staff addresses them through activities like attending church, playing bingo, looking at photos of her children and grandchildren and watching Mass on television. Nurses at the facility regularly review her mother's medications with Kolb to double-check dosage, timing and any changes or side effects — also key principles of age-friendly care.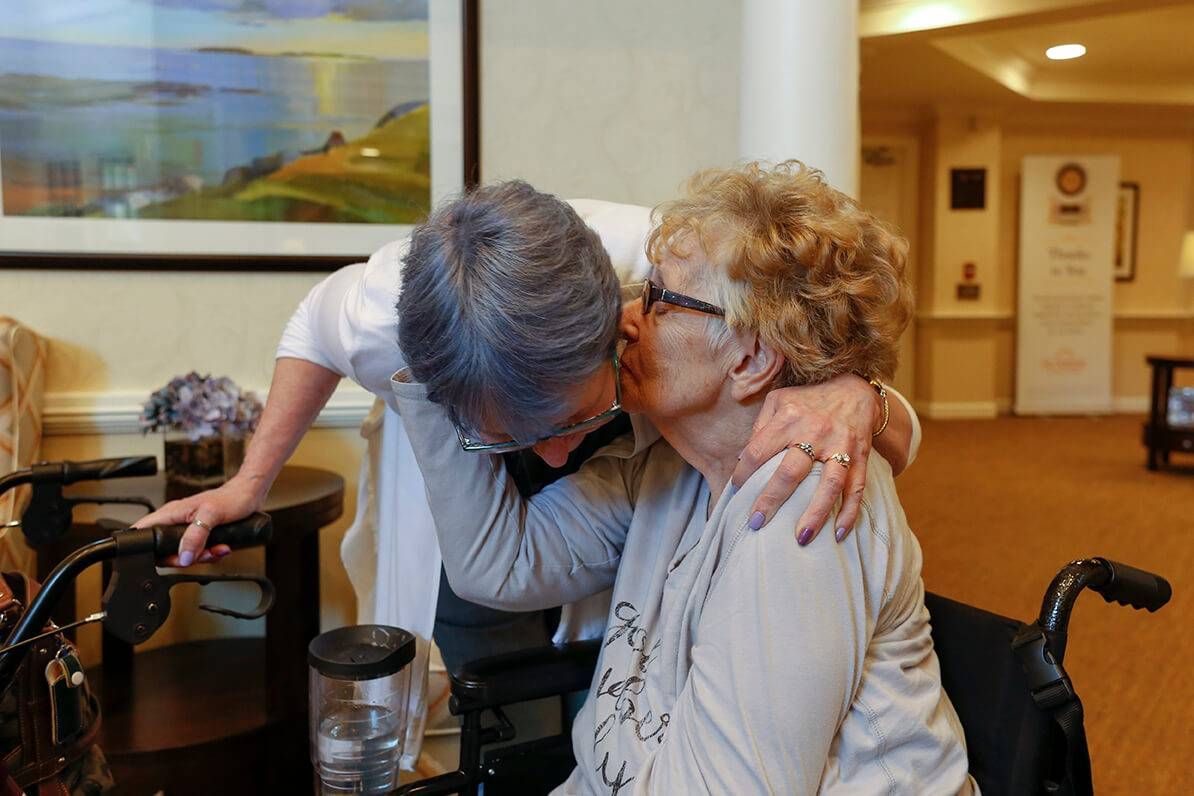 "The people there are wonderful," Kolb says. "They make the family part of the care team and keep us informed."
Dorea and Emily Moore of Brooklyn Park, Minn.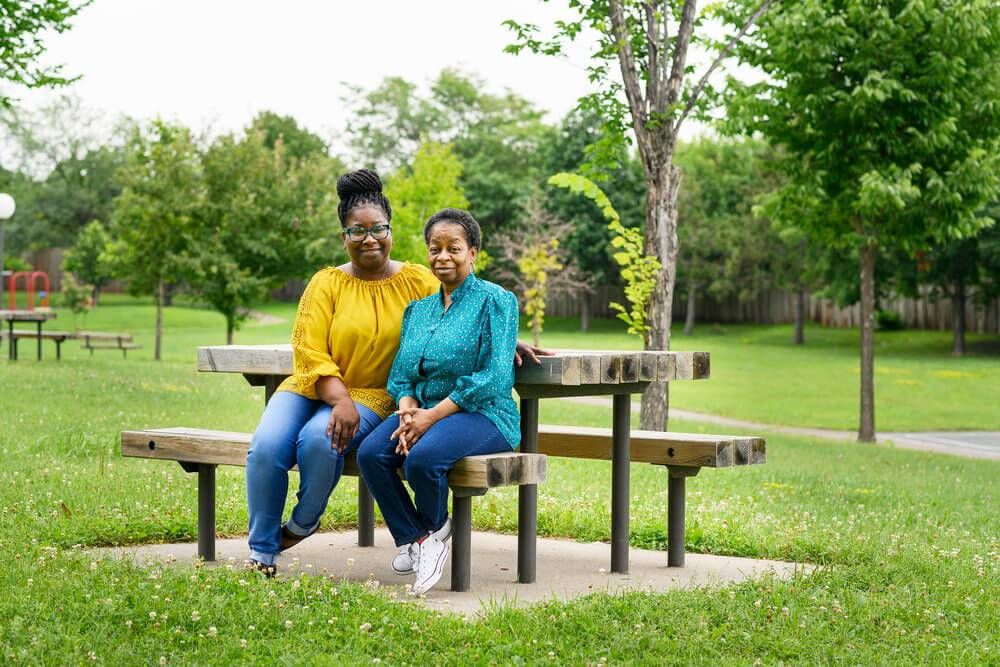 Dorea Moore lives with her 66-year-old mother, Emily, in Brooklyn Park, Minn. As an X-ray technician, Moore has first-hand experience with health care, but it's a lot different when you're advocating for a loved one with dementia. "Mom is at a stage where she forgets where she put things; then she gets kind of paranoid sometimes," Moore says.
Although her mom happily attends an adult day center several times a week, caregiving has taken a toll on Moore, too, leading to fatigue and high blood pressure. Some of the experiences with her mother's health care have added to Moore's stress. Encounters have not been very age-friendly.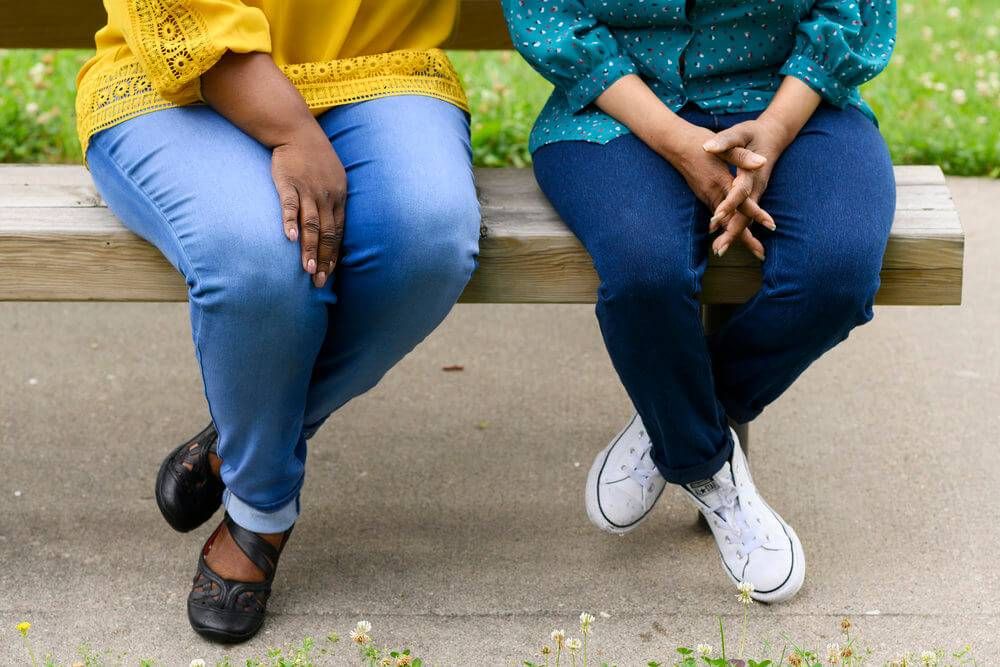 "When I take her to her specialty appointments, like the eye doctor, I find myself having to remind them that she has dementia," Moore says. "They tell her to do something, and she might not do it right. Or she might not remember. And I have to jump in, because I see they're getting irritated. And it's like, you need to know she has dementia. And you need to know how to work with that."
Moore would like to see her mom's physician visits handled differently.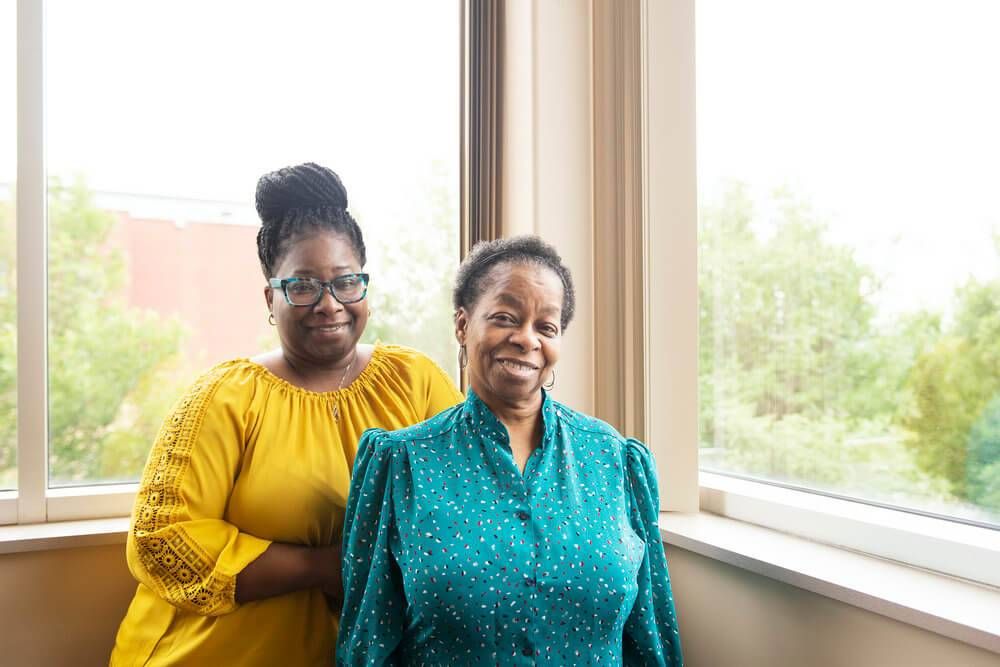 "I wish that there was some way when they look at the chart, they had a note with a big bold 'dementia patient' or 'memory care,' so they at least have some idea what they're in store for," Moore says.
When her mom first began showing symptoms of dementia, several doctors brushed it off, telling her, "Oh, she's just getting old." It wasn't until Moore took her mom for more extensive testing, including a CT scan, that the vascular dementia was discovered.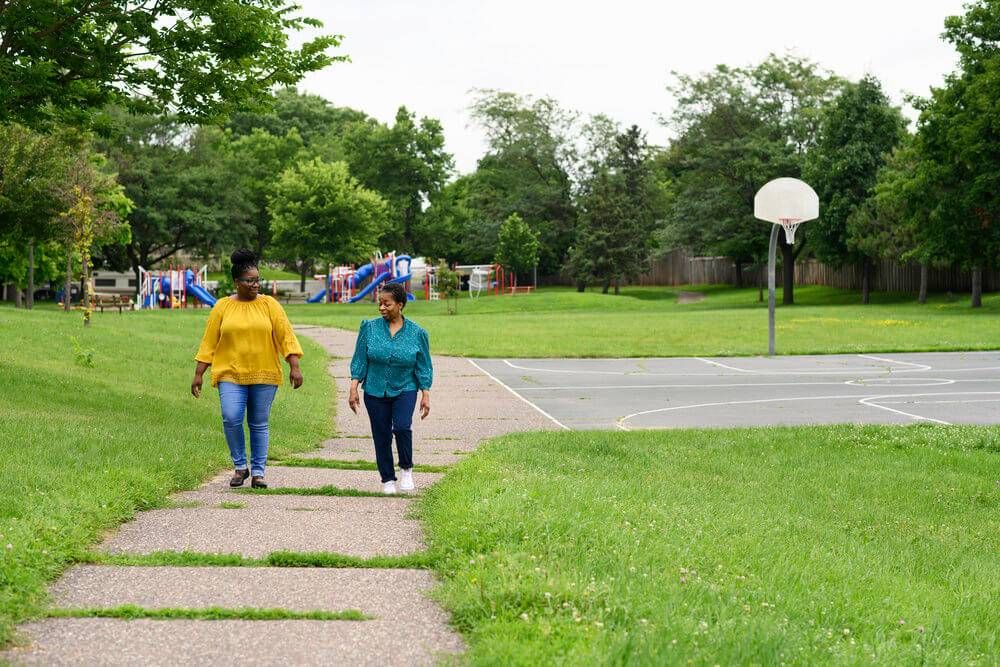 Although Moore likes her mother's primary care doctor, he has not been a helpful source of information about the dementia, according to Moore. She attends a unique, culturally-responsive caregiver support group through Volunteers of America, which has been much more informative, helping Moore learn coping skills and connecting her with others in similar situations.
"Everything I learned I learned through the support groups or by going to some of the conferences they have for Alzheimer's," Moore says.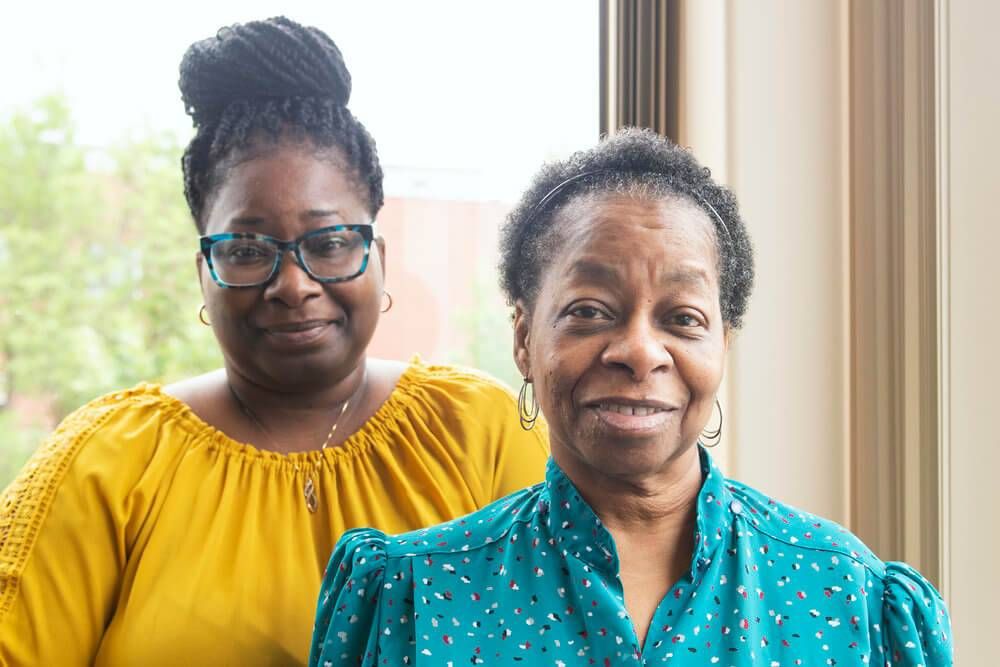 In order to provide age-friendly care, health providers must become more informed about dementia, even if it's not their specialty. They need to look for it, even in younger patients. Moore says more support groups for people with the condition are also needed. "My mom still has her depressed moments. She's still upset that she even has this disease," Moore says.
Her advice for other caregivers? "Be an advocate. Make sure the dementia and any other conditions are listed right there in the chart. Ask for as much information as you can about this disease. You have to educate yourself [and] then make sure the doctors— nurses, the specialists — know what's going on," says Moore.
Sherrie Floyd and Radley Lewis of Layton, Utah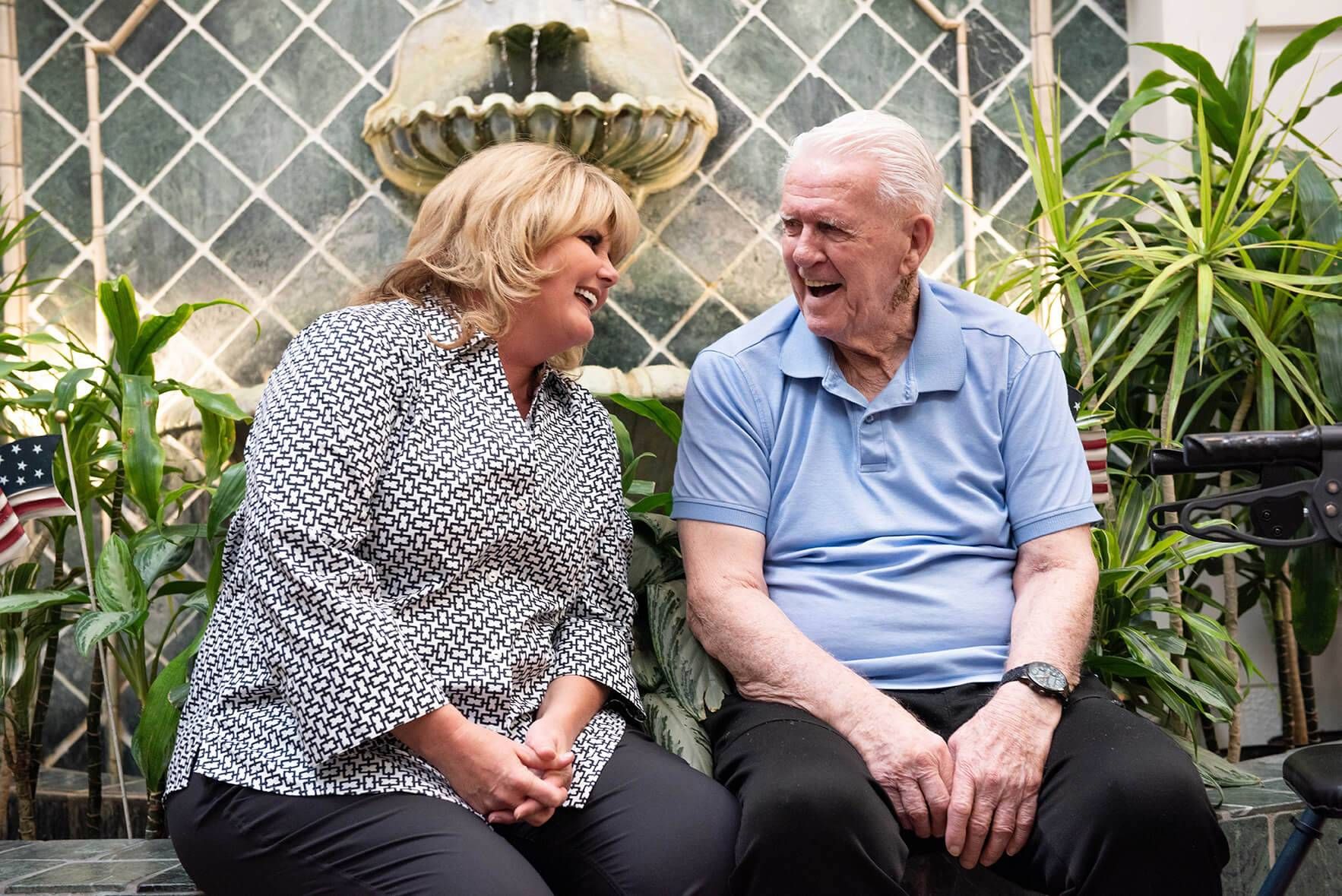 Sherrie Floyd, from Layton, Utah, cares for her 87-year-old dad, Radley Lewis. He has vascular dementia and congestive heart failure, among other ailments. Sherrie's mom passed away last December and being alone is a huge adjustment for Lewis — the couple was together for 70 years. Lewis struggles with depression and tremors. Activities like feeding himself are difficult. Lewis is now in assisted living, and although Floyd works full time, she visits as often as possible.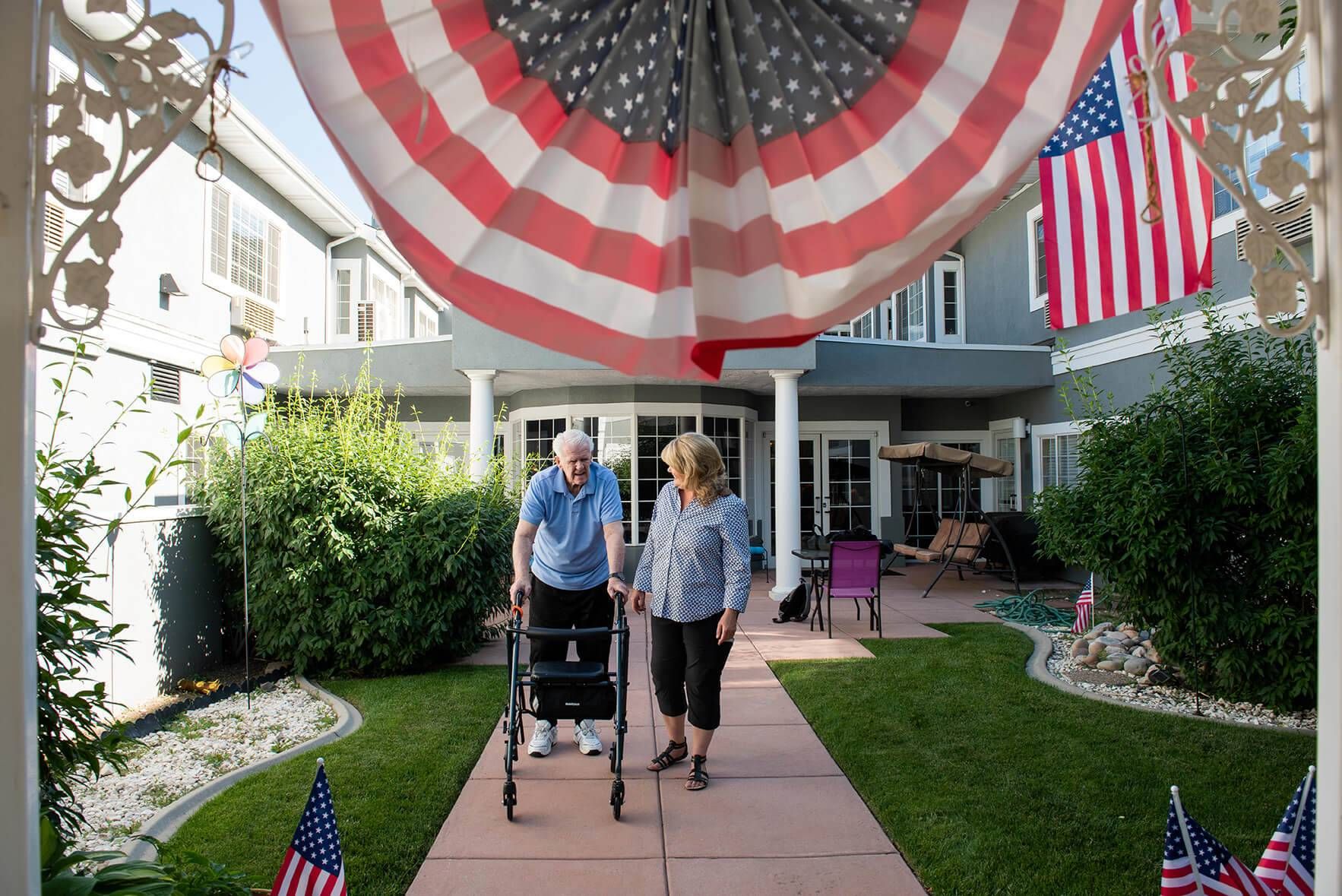 He's being well cared for, but Floyd knows she has to stay hands on. That's especially important when it comes to his medications, whether it's a change in dosage or a new prescription.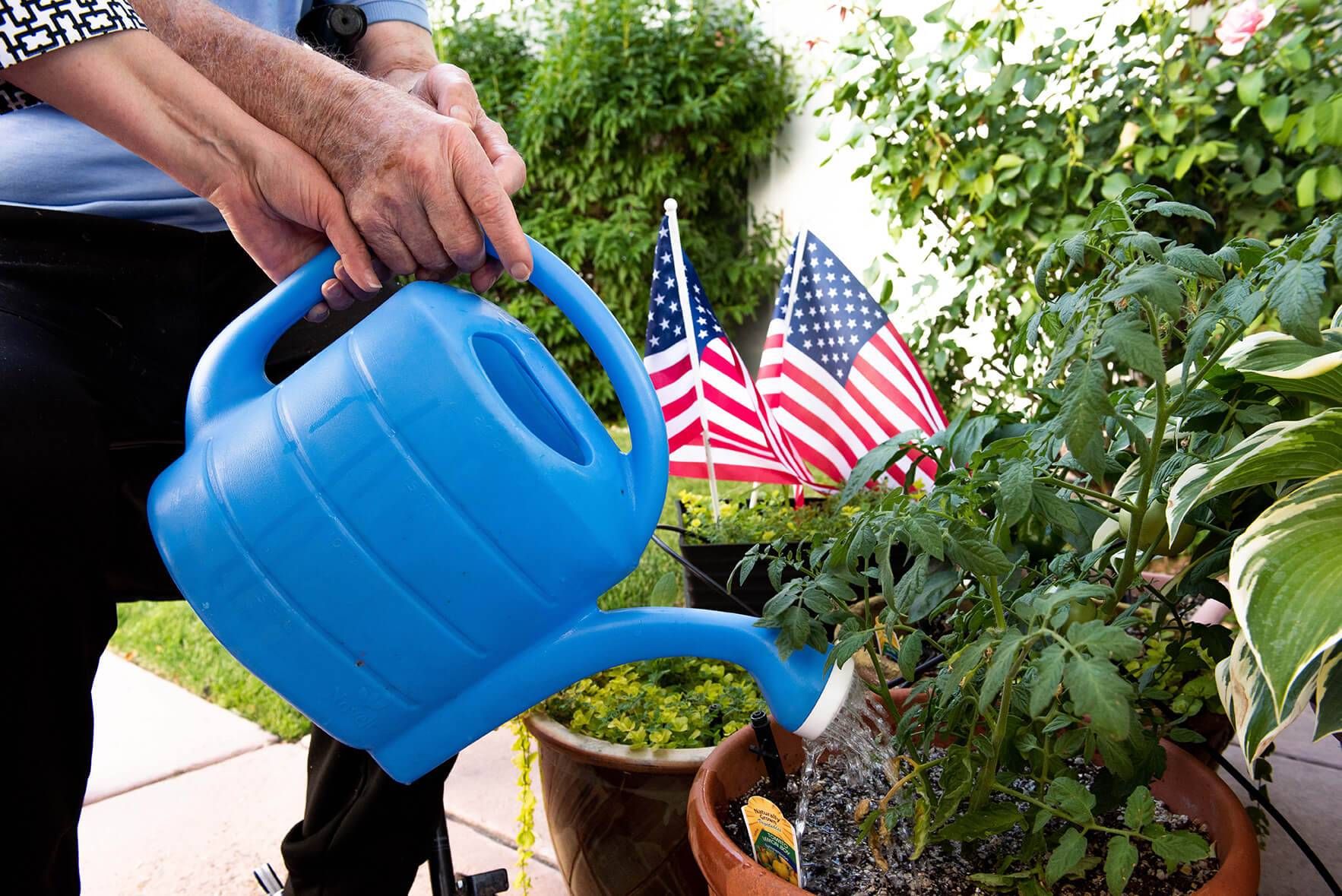 "Sometimes there can be a communications breakdown, so you need to call and follow up," she says. The facility welcomes and encourages her involvement in his care.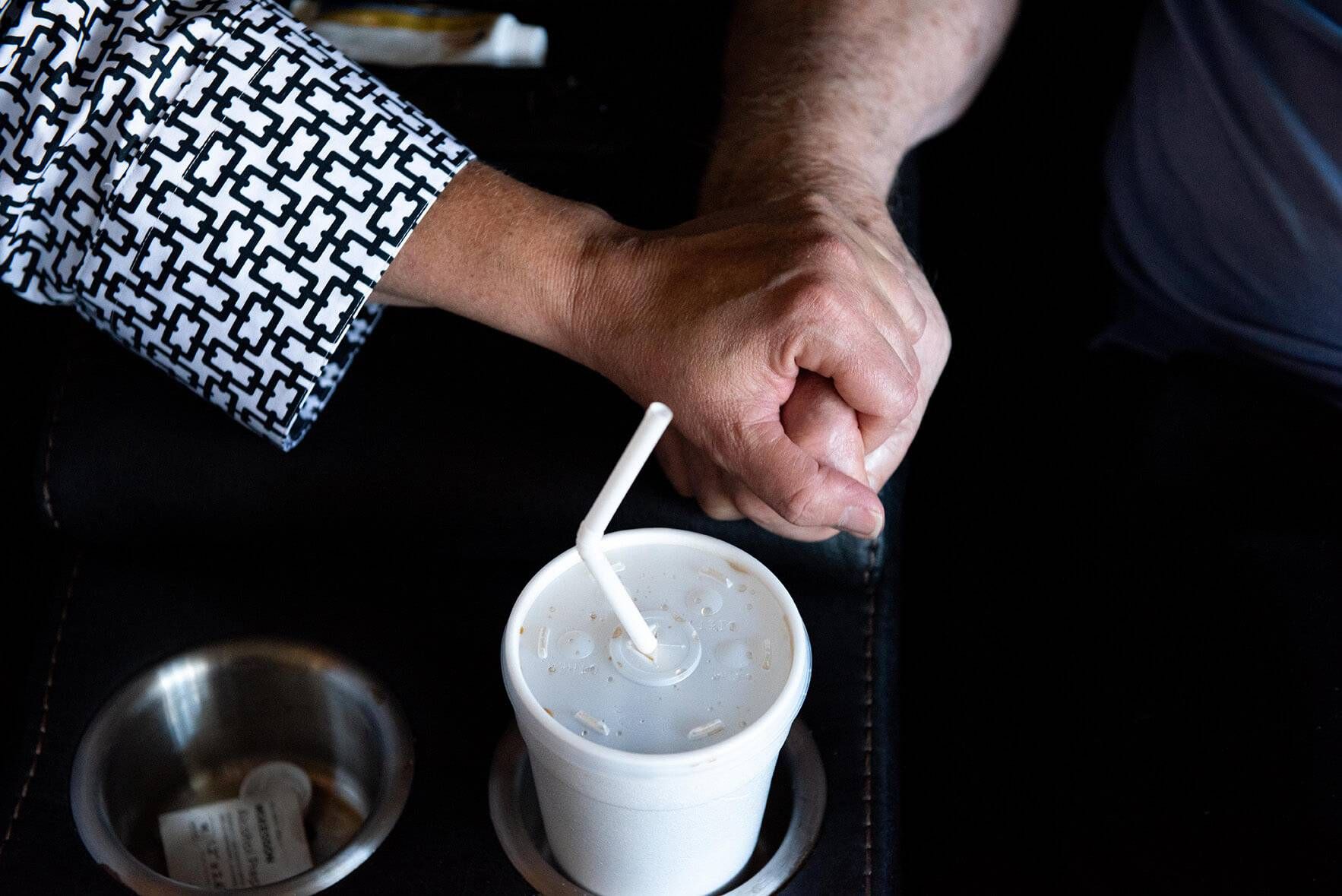 Floyd periodically reviews her dad's medications in person with his doctor and with the facility's nurse-manager, because "not all doctors, especially specialists, understand that older people react to medications differently," she says.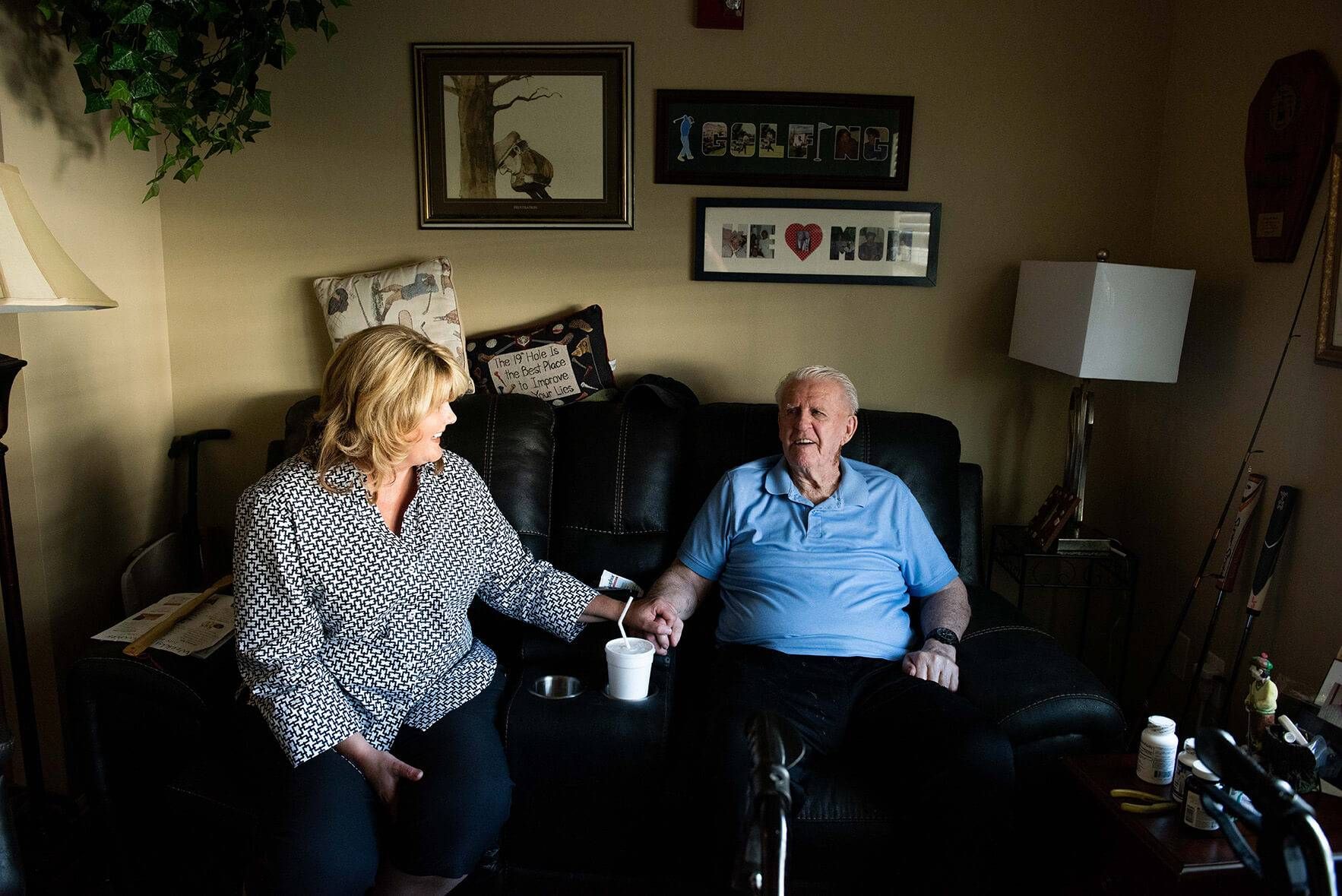 They have also discussed with his physician and facility staff a key component of age-friendly care: what matters most to Lewis. In her dad's case, it's being comfortable, pain free and avoiding further surgery. "You have to be an advocate," Floyd says. "There's so many little things that each person needs and it takes so much care. You have to make sure their needs are met."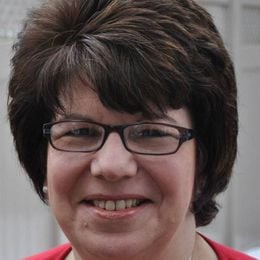 Liz Seegert
New York-based journalist Liz Seegert has spent more than 30 years reporting and writing about health and general news topics for print, digital and broadcast media. Her primary beats currently include aging, boomers, social determinants of health and health policy. She is topic editor on aging for the Association of Health Care Journalists. Her work has appeared in numerous media outlets, including Consumer Reports, AARP.com, Medical Economics, The Los Angeles Times and The Hartford Courant.
Read More