Practicing Tai Chi Can Help Prevent Falls
This podcast discusses how Tai Chi improves balance and health
(Editor's note: This podcast is from The Not Old – Better show.)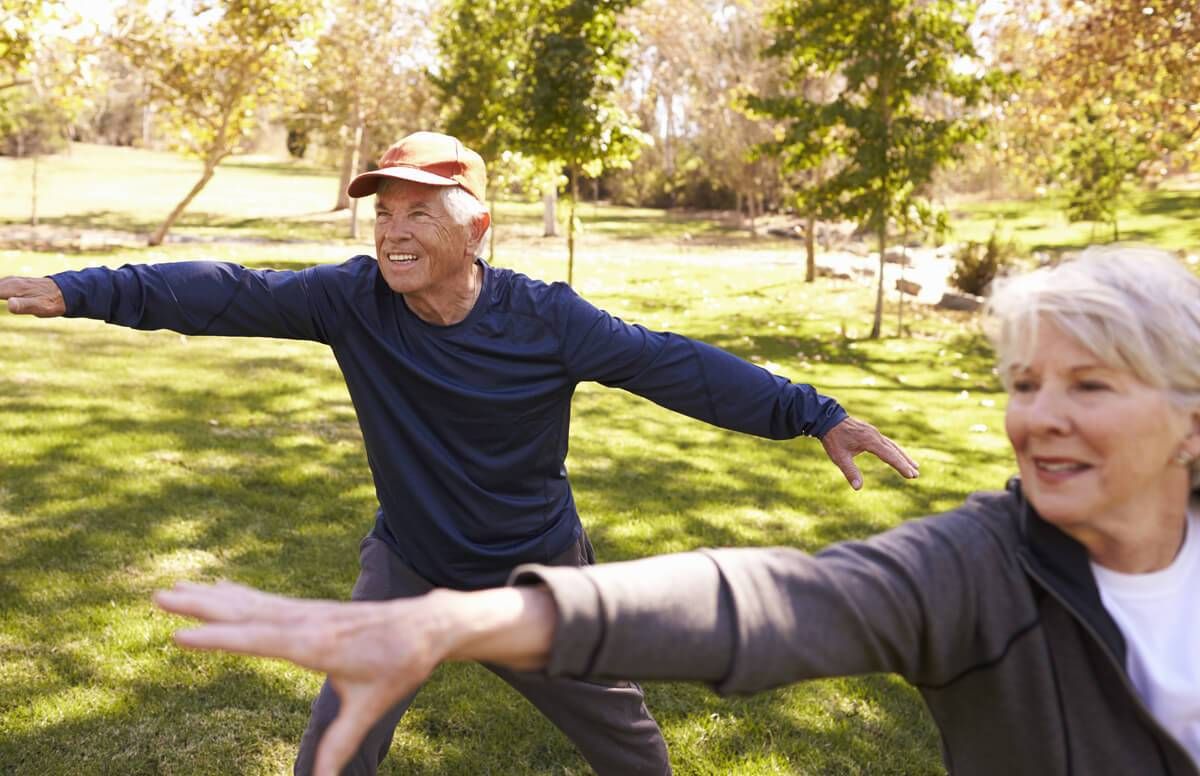 Today's podcast is part of our Fitness Friday series. We've got an important story about the value of Tai Chi, which has a profound effect on the brain, balance, well-being and blood pressure. Tai Chi can help older adults gain balance and strength which helps prevent falls and injuries. I spoke with Dr. Lewis Lipsitz, Harvard Medical School professor and researcher on aging.
Check out some local Tai Chi classes and enjoy the many benefits that come from this gentle physical exercise, stretching and mindfulness.
I want to thank Science Daily Senior Fitness News, Harvard Medical School and all those who have participated in bringing this show to you.
Paul Vogelzang
is an award-winning blogger, podcaster, writer, and producer, known for his down to earth accessible reporting and advice for men and women in the 50 + age community. Paul is the host of The Not Old - Better Show launched in 2014. Paul shares vibrant, focused, entertaining content on the show, and writes frequently about the subjects of fashion, grooming, entertainment, technology, fitness and relationships for those in the 50+ age community.
Read More