Reapply for Medicaid or Risk Losing Coverage
Formal end of COVID emergency means a return to pre-pandemic rules
When the COVID-19 Public Health Emergency (PHE) expired in May, a federal rule that protected people from losing Medicaid coverage during the pandemic expired with it, putting millions of people at risk of losing health insurance.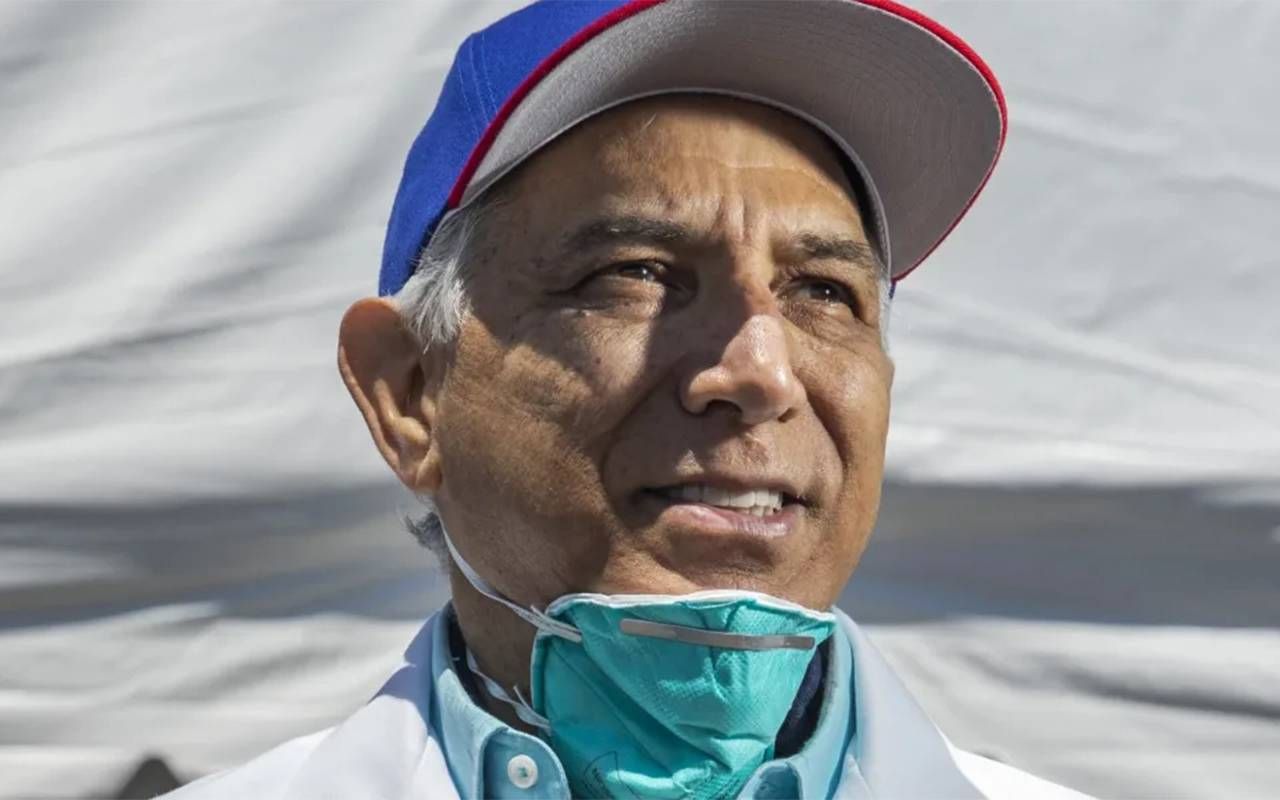 States across the country are resuming their regular processes of requiring people who qualify for the program to renew their application every year. The program is primarily funded by the federal government, but administered by each state and often run by private health insurance companies, so renewal processes can vary from state to state and from insurer to insurer.
"CMS will do everything in our power to keep Americans enrolled in comprehensive health care coverage."
A Centers for Medicare & Medicaid Services spokesperson said the agency is deeply concerned that millions of people who are eligible for free or low-cost health coverage — including low-income people, older adults and people with disabilities — may not know states are resuming annual renewal and are at risk of losing Medicaid coverage.
She added that her agency "will do everything in our power to keep Americans enrolled in comprehensive health care coverage."
Medicaid, like Medicare, is a federally funded health care program, but the programs serve different populations and have different eligibility criteria. Medicare is designed primarily for individuals aged 65 and older, but it also covers younger individuals with disabilities who are citizens or permanent residents of the United States.
Poor Families in Peril
"Medicaid is a joint federal and state program that provides health coverage to low-income individuals and families, including children, pregnant women, parents and adults without dependent children who meet specific income and resource requirements set by their state guidelines," said Dr. Ramon Tallaj, founder and chairman of SOMOS Community Care, a nonprofit physician-led network in New York City.
CMS will continue to work collaboratively with states, advocates, the health care industry, and other external partners to achieve this goal. The agency also will use targeted advertising and public relations.
To reduce the risk of people wrongfully losing coverage, CMS set guidelines states could use when determining whether to drop someone from Medicaid. It also encouraged states to temporarily waive some policies to try to avoid abruptly cutting off coverage to sick and disabled people.
CMS has released several documents that identify when waivers and flexibilities will end, as well as which waivers and flexibilities have been extended or will remain beyond the end of the COVID-19 PHE. To help individuals served by their programs know what to expect when the COVID-19 PHE ends, CMS released a fact sheet that highlights major impacts.
Additionally, CMS is offering technical assistance to states overseeing Medicaid and Children's Health Insurance Programs (CHIPs) and have been engaging in public education about the necessary steps for the end of the Medicaid continuous enrollment condition and the expiration of many other temporary authorities adopted by states during the COVID-19 Public Health Emergency. Additional information on this process is on the Medicaid website.
A Technology Hurdle
Of course, online information and applications are of little use to older adults who do not or cannot use digital technology, often because they lack the tools. "Everything now must be done via the web, and if they live in areas with poor signal internet access or no high-speed internet, that makes it more difficult to perform any application completion online," said Tallaj.
Individuals who recently lost (or will soon lose) Medicaid may be able to sign up for Medicare or change their current Medicare coverage if enrolled in both Medicaid and Medicare. More information on Medicare options may be found on the Medicaid website.
The CMS spokesperson said the Medicaid renewals process does not directly affect Medicare coverage for people who currently have Medicare. However, millions of Medicare beneficiaries receive Medicaid coverage of their Medicare premiums and, in many cases, cost sharing through the Medicare Savings Programs, or MSPs.
Help Stretching Budgets
"Maintaining access to the MSPs helps people continue to afford their Medicare coverage while also affording food, housing, and other life necessities," the spokesperson said. "We have proposed several policies to streamline access to the MSPs." These policies are on the CMS website.
Further guidance for plans that serve people enrolled in both Medicaid and Medicare Advantage and are eligible for special needs plans also is available on the CMS website.
SOMOS has set in motion educational initiatives throughout its clinics to educate and assist older adults with renewals. SOMOS works with one million Medicaid and Medicare patients.
Last year, Medicaid benefits for many of SOMOS patients were automatically renewed. However, with the end of continuous enrollment, they must return to the old system and recertify with their insurance company and provide proof of eligibility, which can be complicated for many within their network.
Eligibility and coverage can vary, but Medicaid generally covers a broader range of services than Medicare.
Eligibility and coverage can vary, but Medicaid generally covers a broader range of services than Medicare, said Tallaj.
"Dual-eligible individuals are those who qualify for both programs and may receive additional assistance through Medicaid to cover Medicare premiums, deductibles, copayments and services not covered by Medicare," he added.
Remain Registered
"Both Medicare and Medicaid programs can be affected by changes, but dual-eligible individuals who are already eligible for both programs are not directly impacted," he said. "However, they may need to rectify their Medicaid enrollment periodically."
In such cases, SOMOS network providers and trained staff provide the necessary assistance to ensure their Medicaid coverage remains active and up to date.
Tallaj recalled a case with one of their network providers, Pediatrics 2000, where a woman contacted him because her children had an appointment with their pediatrician, but her Medicaid had not been renewed.
"This was because she had changed her address and did not receive the notification or know that she had to notify anyone," said Tallaj. "We put her in touch with a representative from Health First, the Medicaid insurance she had, and together we changed her address and renewed her health insurance." Her children were able to be seen by their pediatrician.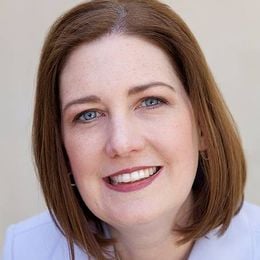 Erin Flynn Jay
is a journalist based in Philadelphia. Recent national writing includes First for Women, Woman's World Magazine, and Bar & Restaurant.
Read More