Retirement Living Myths and Must-Know Facts
Here's what to know if you're considering downsizing and want to make a wise choice
By

Acts Retirement-Life Communities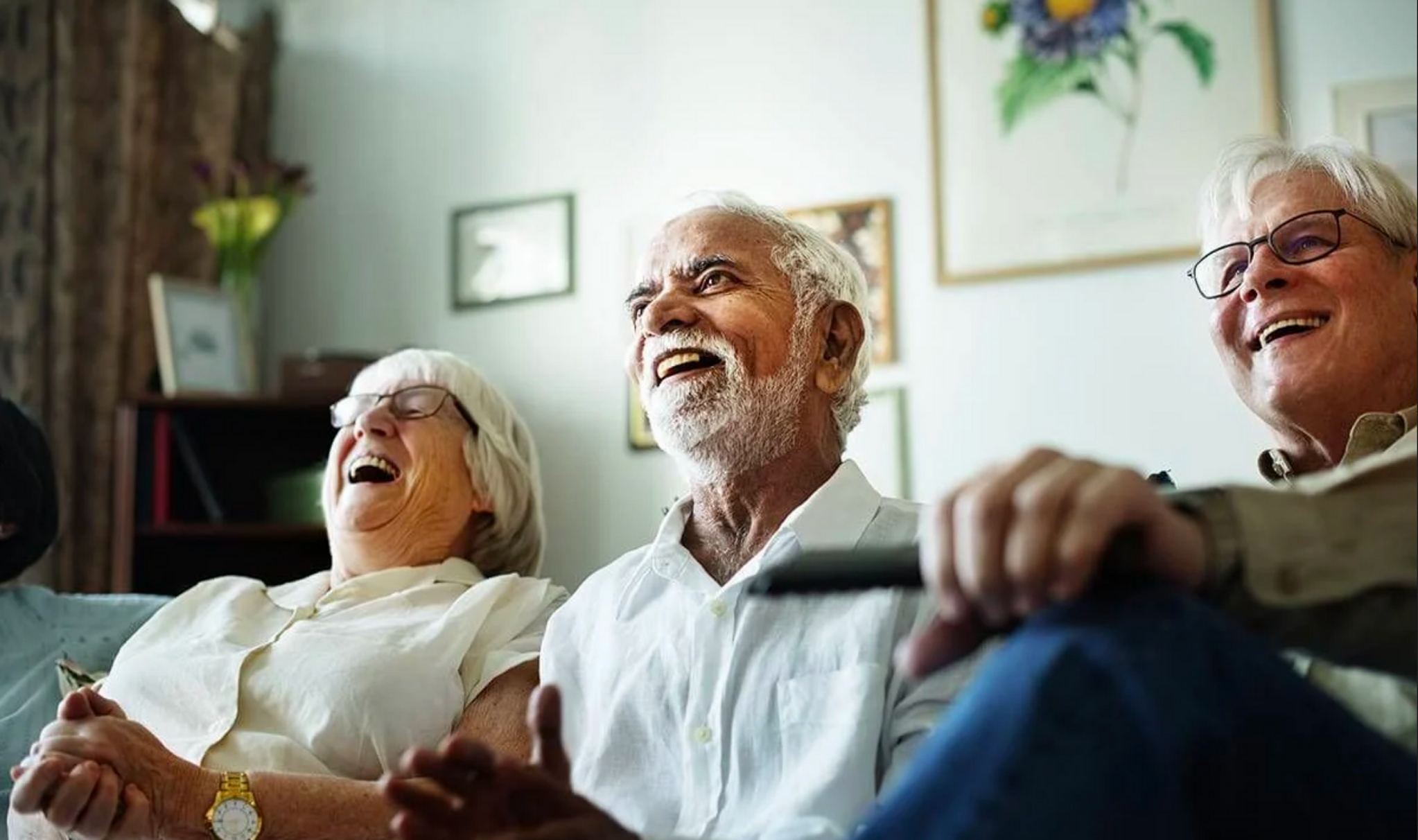 There are so many misconceptions and half-truths that crop up around the idea of retirement living. Retirees who are happy in their new homes have likely heard these myths and subsequently debunked them.
Here are seven myths and must-know facts about retirement living. If you're considering downsizing or moving and want to make an informed choice, these are the facts you should know.
Myths
1. Hardly anyone can afford to live in a retirement community.
There's a misconception that retirement living is vastly more expensive than keeping your house. While it may be true that the majority of senior homeowners have paid off their mortgages, a loan isn't the only expense you're responsible for with home ownership. When you figure in taxes, insurance, upkeep, food, utilities, fitness and hobbies, there are still some hefty expenses to take handle.
Click here to learn what you need to retire comfortably.
Downsizing to a smaller home in a retirement community can bring lots of financial benefits. While retirement communities do have a monthly cost, lots of expenses are included, and lots of costs — like lawn care and shoveling — can be excluded. Not to mention endless opportunities to build an active lifestyle, meet new people and participate in your preferred hobbies right from the community or via excursions. You get the best of both worlds: a carefree lifestyle and home ownership all rolled into one package.
Do you find the thought of downsizing overwhelming? Read these five tips for staying sane when downsizing your home for retirement.
2. Retirement living is for sick people.
This is one of the biggest falsehoods that exist about retirement living. The complete opposite is true. These communities are designed for active adults. Residents are mobile, active and sometimes bring their own car to their new home. This is probably the number one difference between retirement living and a traditional nursing home environment. Retirement communities are designed for healthy people and nursing homes cater to a completely different audience.
There are usually lots of sports clubs that operate out of your typical retirement community, where residents gather regularly to stay fit, sometimes with pandemic restrictions. For example, it can be easy to find golf partners, play tennis, practice yoga or join a walking club. Some communities have not just one but multiple recreation centers with swimming pools, fitness centers and activity rooms for hobbies and classes.
Click here to read why so many retirement communities encourage older adults to take up a hobby.
3. Staying in your current home is the best way to stay social.
By now you've heard the research results: loneliness can cause severe depression and lead to deterioration of health in older adults. Combating this common problem is now a top priority for caregivers and the people they care for alike.
But the fact of the matter is, people who remain in their homes can be more likely to suffer from feelings of isolation. That's because as they age, they watch their social network dissolve as their friends and family move away.
Meanwhile, older adults who make the transition to retirement communities may be able to stay connected and meet new friends.
4. You'll be isolated from younger people and the 'real world.'
This is another myth that just couldn't be further from the truth. If you're interested in staying active in the community at large, there are always plenty of volunteer opportunities, including mentoring young adults, though the pandemic may have changed how people do them.
Whether it's teaching kids about nature, mentoring young professionals, speaking to students or volunteering at the local community center, there are lots of ways to keep your finger on the pulse of what's going on in your town.
Facts
1. Traveling will be easier than ever.
When common areas are maintained for you, there's no worrying about who's going to mow the lawn if you are traveling. Security isn't much of a concern either, since your home will be looked after while you're gone.
2. Retirement communities are full of people in their mid-60s.
The average age in a retirement community is the mid-60s whereas in assisted living it's in the 70s range. People who move to retirement communities aren't looking for help with the tasks of daily living. They're looking for a carefree lifestyle that offers more time for doing fun things and meeting new people.
Did you know that a retirement community can benefit your health? Click here to read the seven ways a continuing care retirement community can benefit your health.
3. You still get to live life the way you want.
Living in a retirement community won't put a damper on many things you love doing, because, well, you own your own home, and you live an independent lifestyle. Retirement communities are designed to help homeowners pool resources — not place restrictions on what they can do.
Moving Beyond the Myths
With these myths unmasked, you now have the tools you need to really get a clear look at retirement living. With this fresh approach, you can feel free to explore a wider range of options for your next move. The more choices you have and the more you know, the closer you are to making the best choice in where to retire.
Want more information? Keep reading on Acts Retirement-Life Communities' website about five retirement community myths dispelled.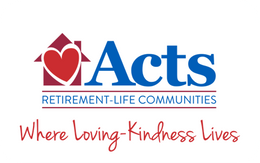 By

Acts Retirement-Life Communities
Acts Retirement-Life Communities is the largest not-for-profit owner, operator and developer of continuing care retirement communities in the United States. Headquartered in suburban Philadelphia, Acts has a family of 23 retirement communities that serve approximately 8,500 residents and employ 6,200 in Pennsylvania, Delaware, Maryland, North and South Carolina, Georgia, Alabama and Florida. For more information about Acts visit actsretirement.org.