Rural Hospital Closures Hit Older Adults Hard
Razor-thin profit margins make them more vulnerable to government cuts
(Editor's note: This story is part of a special report for The John A. Hartford Foundation.)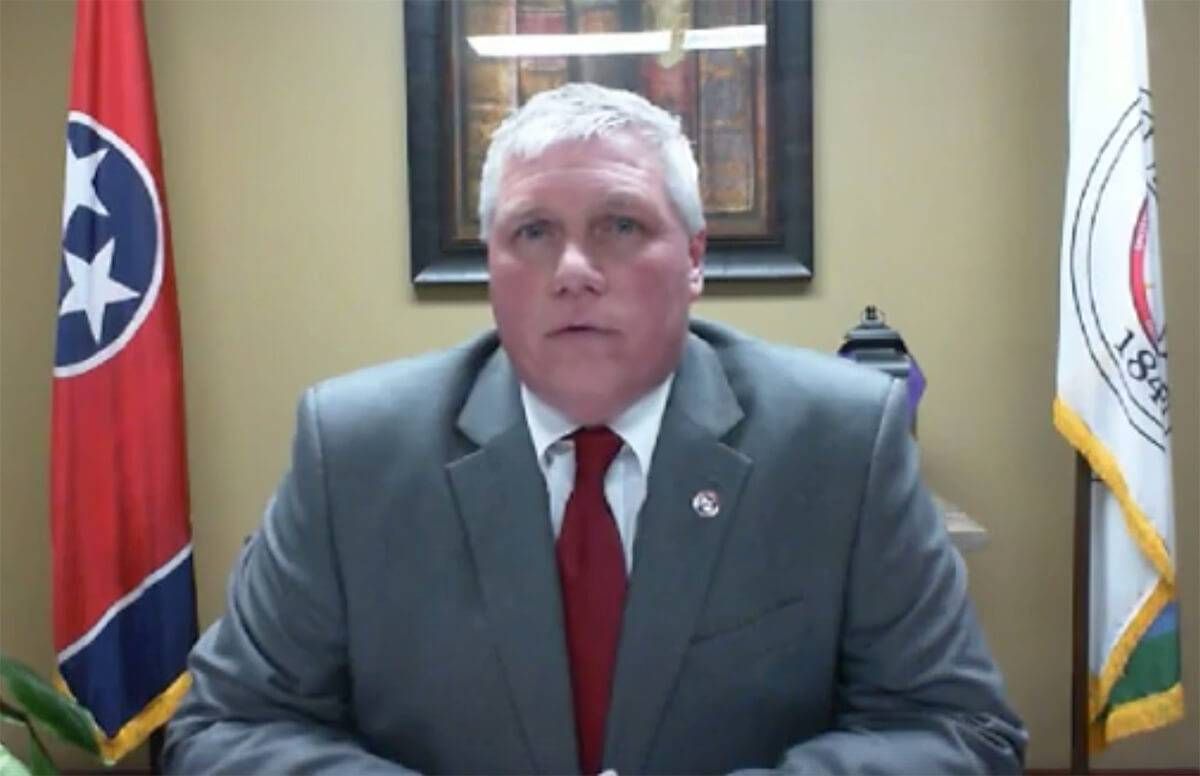 The next time Penny Bell has to visit the hospital, it will likely mean an hour drive to Jackson, Tenn., or two hours to Nashville, rather than a 10-minute drive down the road.
That's because the only hospital in Decatur County, in southwest Tennessee where Bell lives (Decatur County General Hospital), just announced it is closing in a few weeks. It's the ninth rural facility in the state, and one of more than 80 rural hospitals across the U.S., to shut its doors since 2010.
While rural hospitals comprise just a small proportion of the public and private health care facilities throughout America, for those who depend on them, the effects can be devastating.
"I've used this hospital all of my life," said Bell, a 67-year-old retired hairstylist who has multiple health conditions. She has used both inpatient and outpatient hospital services for everything from colonoscopies to recuperating from fall-related fractures. "I can't imagine having to go all the way to Nashville in an ambulance at a time you're critically ill. It's going to be really bad," she noted.
Severe Effect on Older Residents
Rural hospital closures hit older adults particularly hard, because those people are bigger users of health care than younger ones. Driving long distances to seek care is more of an issue, according to Mark Holmes, director of the Sheps Center for Health Services Research at the University of North Carolina, Chapel Hill.
Socioeconomics come into play, too. There are increased costs for gas, and an early-morning procedure may mean traveling the day before, adding meal and hotel expenses to the tab.
Older adults may also lack nearby social support, Holmes pointed out. "Family may not be there to provide informal care or assistance, unless someone takes time off from work to be with them," he said.
Hospital closings mean it's more likely older adults may not get all the care they need, and may forego basic preventive care like screening tests, according to the Kaiser Family Foundation. So when they finally do visit a doctor, their condition tends to be more advanced, and they may die sooner because of it.
"And if you need surgery or maybe chemotherapy, where are you going to get those done?" Holmes asked rhetorically. "Back in town? What happens if you have a complication?" He said all of these issues snowball and build on each other in a reinforcing loop.
How Rural Hospitals Differ
About half of the nation's short-term acute care hospitals are in rural areas, and about four in 10 are in the South. They serve some 57 million people living in rural areas. They provide a greater share of outpatient care than their urban counterparts, and are often a community's only source of comprehensive health care.
These facilities, with perhaps 25 or 50 beds, serve a high proportion of older, poorer populations, who are more likely to have chronic conditions. And because rural hospitals rely more heavily on payments from Medicare and Medicaid, they often operate on razor-thin margins — making them more vulnerable to federal and state budget cuts. This significantly contributes to an institution's financial woes.
From 2010 through 2014, more than half of all rural closures were in the South, affecting some 800,000 people. Another 700,000 rural residents lost access to inpatient care when facilities converted to emergency or outpatient only.
This means decreased access to locally available primary care, increased reliance on emergency care, higher costs, significant transportation issues and other barriers to care for vulnerable groups like older adults. The closures also widen gaps in access to specialty care.
Financial Woes in Decatur County
In a Facebook video, Mayor Mike Creasy told Decatur County residents the decision to shut Decatur County General Hospital was not easy. However, the hospital was facing a projected loss of $2.3 million for the next fiscal year. Property taxes and vehicle fees had already been raised to help cover costs, but there was only so much the residents of the county, who numbered only 11,700, could do.
"The closure was not caused by one thing alone. It took many things over many years to bring us to this point," he said. "We are now faced with finding the best possible health care for our Decatur countians."
The two adjacent counties of Linden and Lexington have community hospitals. But Bell, who suffers from chronic pain, fibromyalgia and Sjogren's syndrome (an immune system disorder), said she will make the extra effort and find the money to make the longer drive to Nashville. She believes she will get better care there.
But four hours on the road takes its toll. "I will basically just have to lie on the couch the next day," she explained.
"Everybody is upset," she said. "The hospital was such a vital part of our day-to-day lives. I can't imagine having to go to Jackson or Nashville at such a critical time. Now what?"
A Bleak Picture
More rural communities are likely to lose their hospitals due to financial problems, difficulty recruiting qualified practitioners and diminishing patient populations with younger people leaving, Holmes predicted. With that, we can expect to see a return to crisis care at emergency departments and a sicker overall population, he said.
Holmes wants to remind policymakers how important the hospitals are to both the health and economy of these communities. On average, 150 jobs are lost with every hospital closure.
What's more, hospitals encompass all aspects of what it means to live in a rural community, including a sense of identity, he said.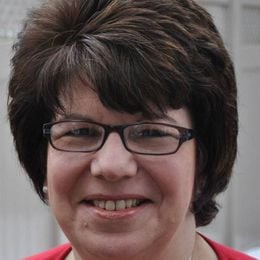 Liz Seegert
New York-based journalist Liz Seegert has spent more than 30 years reporting and writing about health and general news topics for print, digital and broadcast media. Her primary beats currently include aging, boomers, social determinants of health and health policy. She is topic editor on aging for the Association of Health Care Journalists. Her work has appeared in numerous media outlets, including Consumer Reports, AARP.com, Medical Economics, The Los Angeles Times and The Hartford Courant.
Read More

By

The John A. Hartford Foundation
The John A. Hartford Foundation is a private, nonpartisan, national philanthropy dedicated to improving the care of older adults. The leader in the field of aging and health, the Foundation has three priority areas: creating age-friendly health systems, supporting family caregivers, and improving serious illness and end-of-life care.