Bitter Pill: Rural Towns Struggle to Keep Drugstores
But telepharmacy has helped fill the gaps in some places
(Editor's note: This story is part of a special report for The John A. Hartford Foundation.)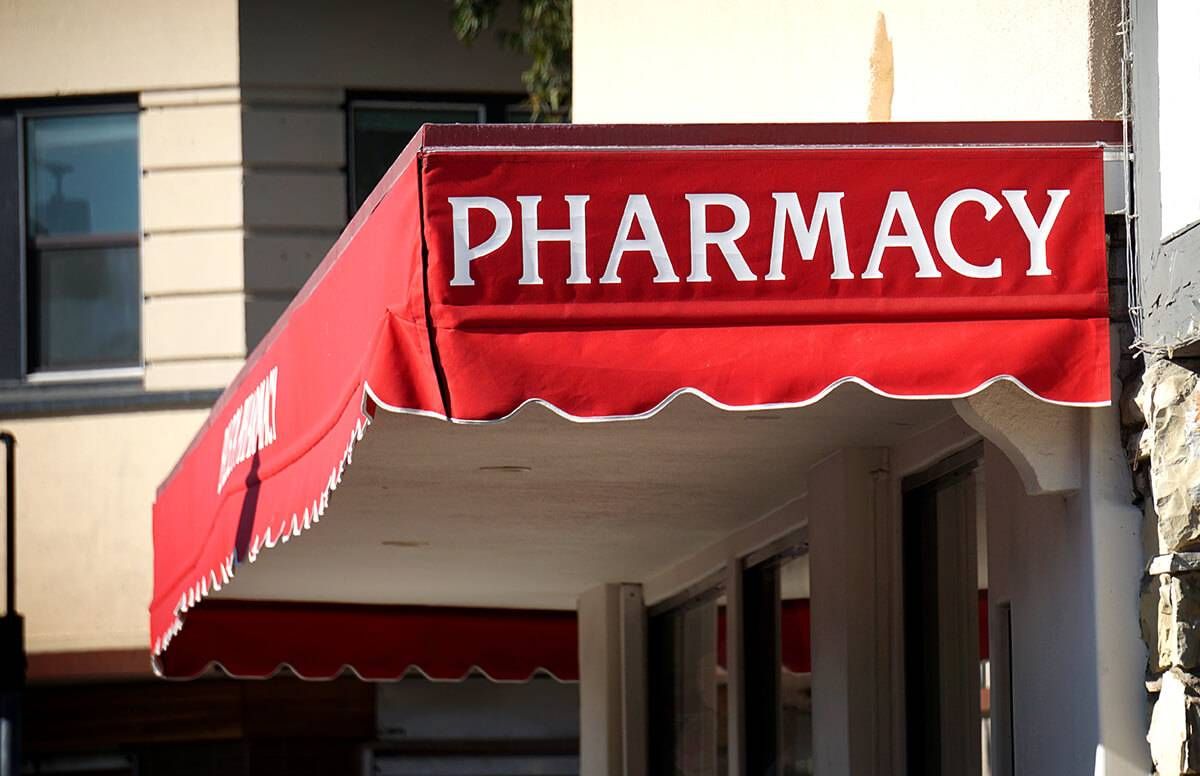 At 63, Mary Fitterer is among the youngest of the three dozen friends and acquaintances who gather several times a week at the senior center in the town of New England, N.D. The retirees trade memories, play bingo and share the hearty midday meal that Fitterer often prepares.
"I make meatballs, fried chicken, roast beef, good old-fashioned home cooking," said Fitterer.
When they're coming or going to their activities, it's an easy stroll across Main Street to pick up their prescriptions.
"It's handy to pop in," said Fitterer, who is conscientious about taking her daily blood pressure and cholesterol medicine. "How important is our drugstore to us? On a scale of one to 10, I'd say it's an 11."
Pharmacy By Video Link
But there's no pharmacist behind the counter at New England Drug.
The 600 residents of the farming community, named by Yankee pioneers who settled the prairie, get their prescriptions via telepharmacy.
Their licensed pharmacist Jody Doe, 50, works 95 miles away at his central pharmacy location in the town of Killdeer, N.D., population 750. Using an Internet connection, a camera and a screen, Doe can initiate face-to-face interactions with his New England customers and use the HD video link to monitor and supervise the onsite pharmacy technician who counts out the pills.
Doe also remotely dispenses medications at a stand-alone pharmacy that he owns in the town of Beach, N.D., population 1,000, which is 56 miles from his central pharmacy.
In this sparsely populated section of western North Dakota, the telepharmacy approach is stretching resources by leveraging technology as a way for residents to get their medications.
"Without this, people would have to get in the car and drive miles and miles down the road," said Doe. "For older folks in the winter, that can be a real hardship."
The Importance of Rural Pharmacies
A lot is at stake in maintaining pharmacy services in rural communities. Without ready access to medications, it's more complicated for chronically ill, aging and elderly residents to stay in their homes and hometowns.
"The pharmacist may be the only health care provider in these small communities," noted Michael Swanoski, senior associate dean of the University of Minnesota College of Pharmacy.
Based in Duluth, Minn., Swanoski works with pharmacists in isolated sections of northern Minnesota. He sees how their customers rely on their expertise beyond drug consultations, for blood pressure checks, diabetes counseling, immunizations and referrals.
"Pharmacists are approached about minor health ailments. Coughs and colds, wounds and scrapes — people walk in and ask whether they need to see their doctor about something they've been self-treating," he said. "This is an important part of a trusted relationship."
A Changing Landscape
In the past decade or so, changes related to the complexities of the health care system and deep cuts in drug reimbursement rates have left scores of small towns without a pharmacist on duty.
"These pharmacies work with a small customer base so they have no way to drive up the volume to cover their costs. They can't negotiate lower rates with pharmacy benefit managers, drug companies or health insurance companies," said Keith Mueller, director of the Rural Policy Research Institute (RUPRI) Center for Rural Health Policy Analysis in Iowa City, Iowa.
A RUPRI study published in 2014 noted that 924 independently owned rural pharmacies (12 percent of the total) had gone out of business in the previous 10 years. A similar survey is currently ongoing to update the status of pharmacies in rural America.
"Our preliminary research suggests the trend is not reversing," Mueller said. "The issues of reimbursement are squeezing all pharmacies, but because of their thin margins, they hit the smaller ones all the harder."
Older Adults Hit Hard
The loss of rural pharmacists takes a disproportionate toll on older adults living in those communities. People 65 and over take three times more prescriptions than the U.S. average, and are the customers in most need of guidance.
For some of those who live in areas without easy access to a drugstore, the letter carrier is replacing the pharmacist.
"It's unfortunate when a consumer's option is limited to mail order," said John Norton, spokesman for the National Community Pharmacists Association. "Medication adherence is about getting one-to-one advice and consultation on drug interactions and side effects. That dynamic is lost when a consumer goes to the mailbox to get their prescriptions."
Telepharmacy: A Hopeful Trend
Telepharmacy is growing as a cost-effective way to close the gap and extend service in so-called pharmacy deserts.
According to a 2017 policy brief by RUPRI, 33 states have now authorized telepharmacy programs, pilot programs or waivers that enable the approach.
North Dakota was first state to regulate the high-tech method, beginning in 2002. Today it offers 81 central and remote telepharmacy sites. The North Dakota Board of Pharmacy and the North Dakota State University College of Pharmacy, which developed the system, credit it with restoring or retaining pharmacy services for an estimated 80,000 rural residents in the state.
"It's a bad deal for these towns if they lose their drugstore," said Doe. "The local people really support what we're doing. They know that if we go out, there likely won't be another that will come back for them."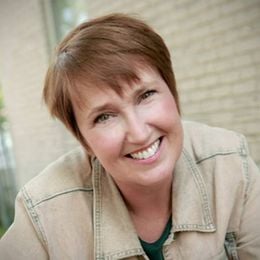 Kevyn Burger
is a freelance feature writer and broadcast producer.  She was named a 2018 Journalist in Aging Fellow and a 2020 Continuing Fellow by the Gerontological Society of America. Based in Minneapolis, Kevyn is the mother of three young adults and one rescue terrier.
Read More

By

The John A. Hartford Foundation
The John A. Hartford Foundation is a private, nonpartisan, national philanthropy dedicated to improving the care of older adults. The leader in the field of aging and health, the Foundation has three priority areas: creating age-friendly health systems, supporting family caregivers, and improving serious illness and end-of-life care.