The Surprising Reason People Say They Haven't Saved More
A study on savings regrets offers a big takeaway for all of us
Regrets, I've had a few,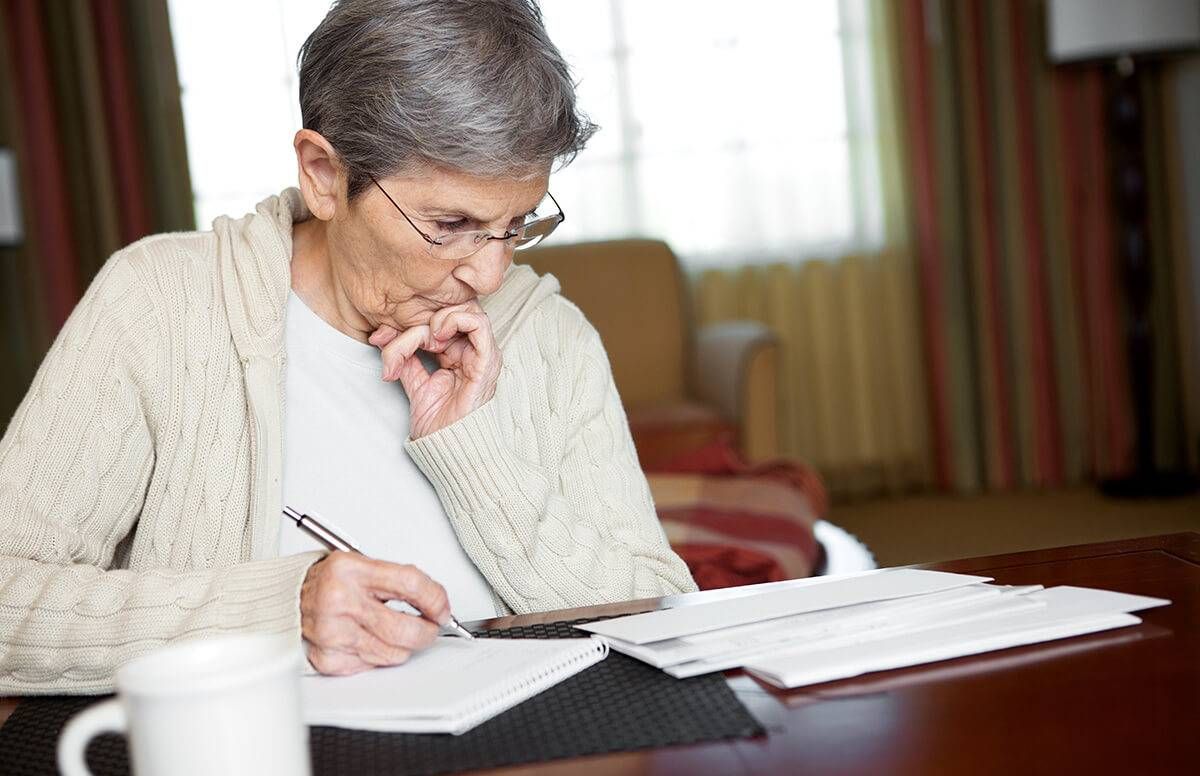 But then again, too few to mention
— "My Way"
It seems like every day, there's a new survey showing how little Americans have saved. Recently, the Certified Financial Board of Standards polled 1,000 people and found that two thirds had less than $100,000 saved. MassMutual learned that 52 percent of U.S. families with income of at least $50,000 have less than three months' worth of living expenses in emergency savings; about 8 percent had nothing at all.
Why don't people save more and, more to the point, why do people regret not saving more?
Four economic researchers, from RAND Corp. and the Max Planck Institute in Germany, just published a study to come up with the answer and were blown away by the results.
The researchers asked 1,590 Americans age 60 to 79 if they wish they had saved more; 67 percent of respondents wish they had. No big surprise. What was a surprise, however: the reason for the regret.
Procrastination: Not the Real Cause for Savings Regrets
The academics expected people would blame procrastination for not having saved more. What they heard instead was that financial shocks — caused by things like losing a job, having a serious illness or getting a divorce — were the chief culprit.
More than half of the survey respondents had experienced at least one financial shock. And about half of them were more likely to have savings regrets in their 60s and 70s, the researchers discovered.
"In the field of behavioral economics, there is a widespread view that people have undersaved for retirement and that the major reason has to do with procrastination — the ability to follow through with plans," said RAND's Michael Hurd, one of the study's authors. "That people favor the present over the future; the spirit is willing, but the flesh is weak."
That assumption is a key reason employers offering 401(k) retirement savings plans now increasingly auto-enroll employees, making them automatically invest for retirement regularly unless they specifically say they don't want to do so.
Hurd said he and his colleagues expected their survey respondents to say that, looking back, they remembered they'd promised themselves to save and wished they'd followed through. The regret of procrastination.
The Survey's Big Surprise
"What surprised all four of us was that we discovered those who identified themselves as procrastinators, in fact, were really no more likely to have saving regrets that people who didn't identify themselves that way," said Hurd.
Instead, financial shocks produced a strong correlation with savings regret. More than 55 percent of respondents reported a shock with negative consequences for their wealth. The biggies: experiencing health limitations to their work; large health expenses; unemployment and divorce or separation.
"Financial shocks leave a mark on financial outcomes such as your ability to retire," said Hurd. "The shocks can be quite serious and set people back, in some cases, for the rest of their life."
Other research has shown that many people who become unemployed and then find work — especially older Americans — wind up earning far less in their new jobs than they did before. That then makes it harder for them to scrounge up cash to save for retirement.
A Case for Emergency Savings Accounts at Work
The findings from the savings regret study, I think, make a compelling case for employers to offer emergency-savings accounts at work, sometimes called "sidecar" accounts to 401(k) retirement savings plans. The new John Hancock Financial Stress Survey found that "lack of emergency savings" was one of the top five financial stressors among employed Americans, cited by 59 percent of those surveyed. Letting people save for the possibility of a financial setback could not only help them deal with rough patches but also then help allow them to be in strong enough financial shape to save for retirement.
Susann Rohwedder, another RAND researcher who worked on the study, said the survey shows there's a "role for spreading the word, informing people that these shocks are prevalent. Life is messy and it's really important to save for a rainy day."
That's the big takeaway from this study: save during the good times because bad times will almost inevitably come your way sometime.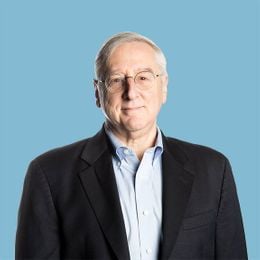 Richard Eisenberg
is the former Senior Web Editor of the Money & Security and Work & Purpose channels of Next Avenue and former Managing Editor for the site. He is the author of "How to Avoid a Mid-Life Financial Crisis" and has been a personal finance editor at Money, Yahoo, Good Housekeeping, and CBS MoneyWatch.
Read More