The Secret Life of Flowers
Photographer Barbara Bordnick turns her lens from fashion to flowers to reveal their "sensual, often erotic, landscape"
1 of 11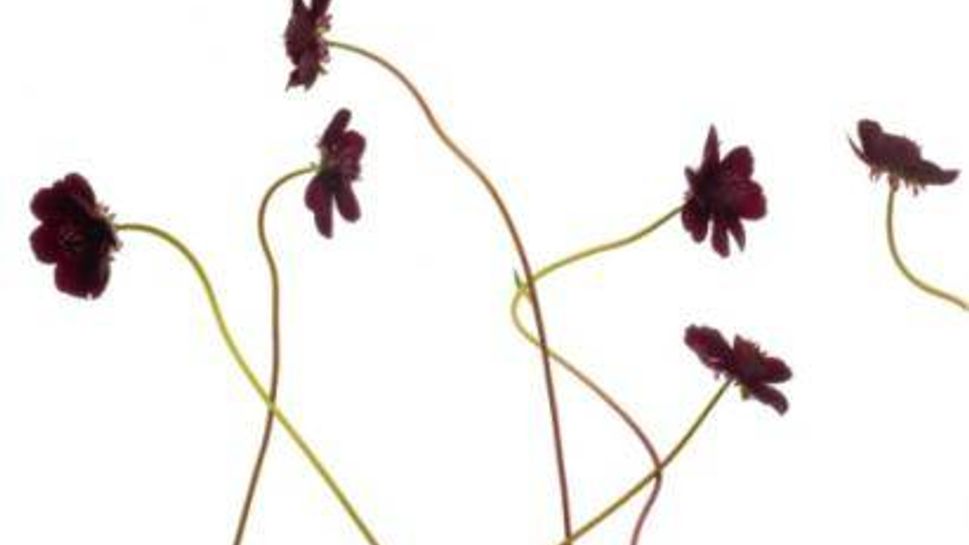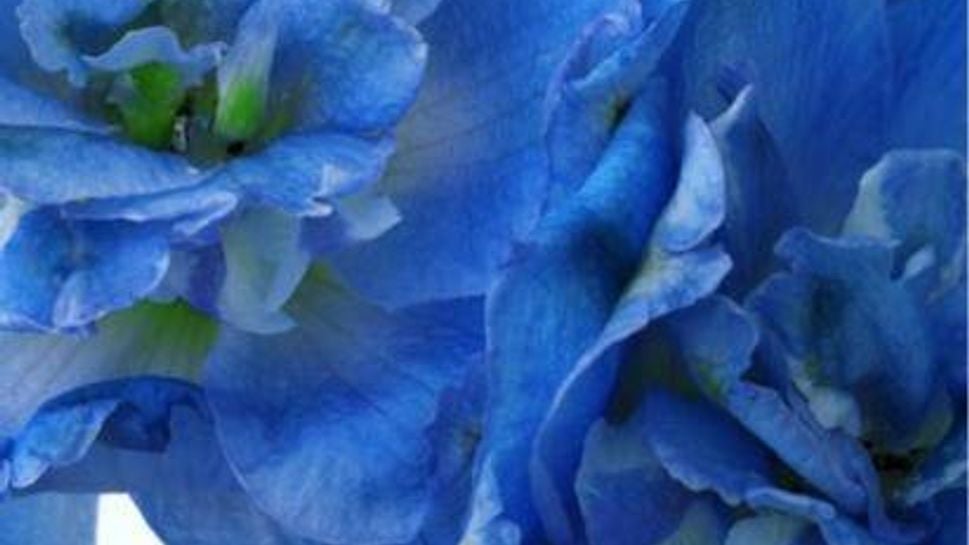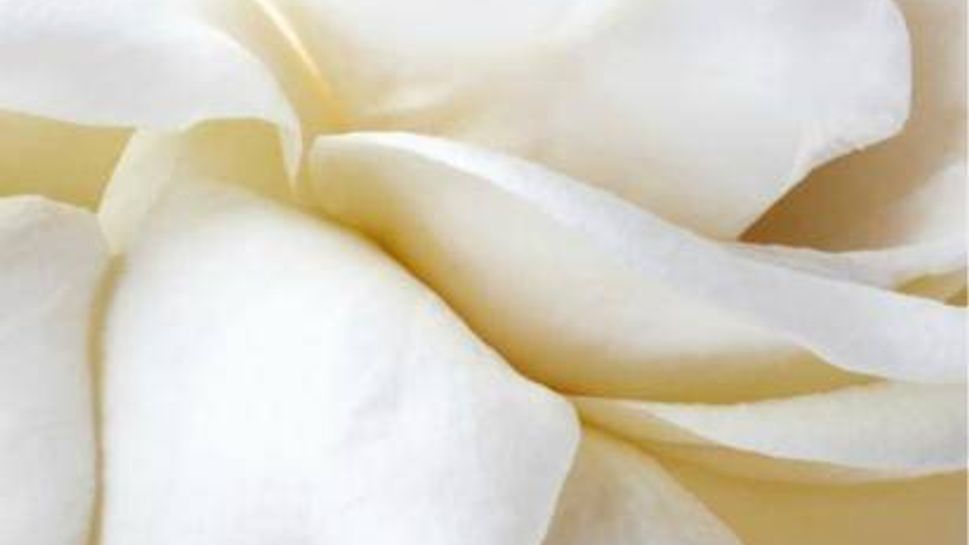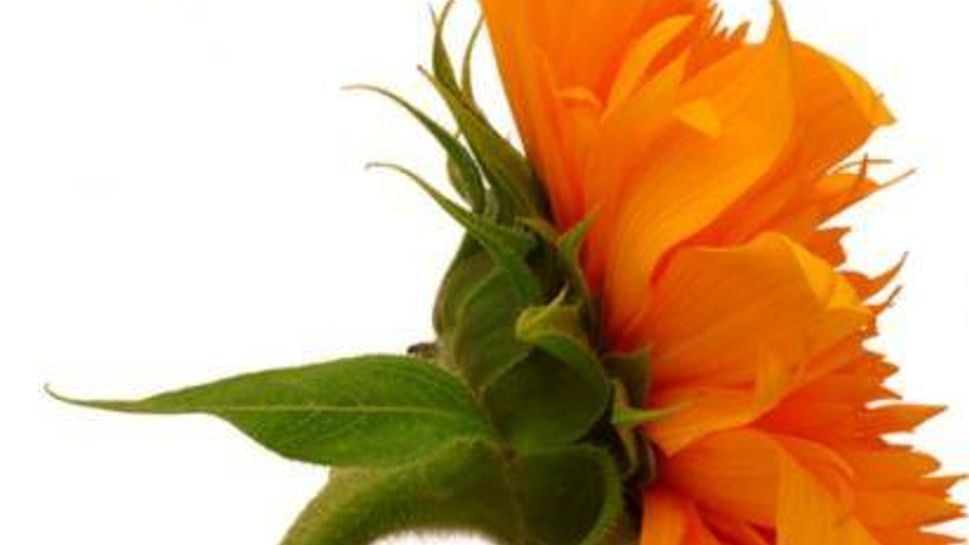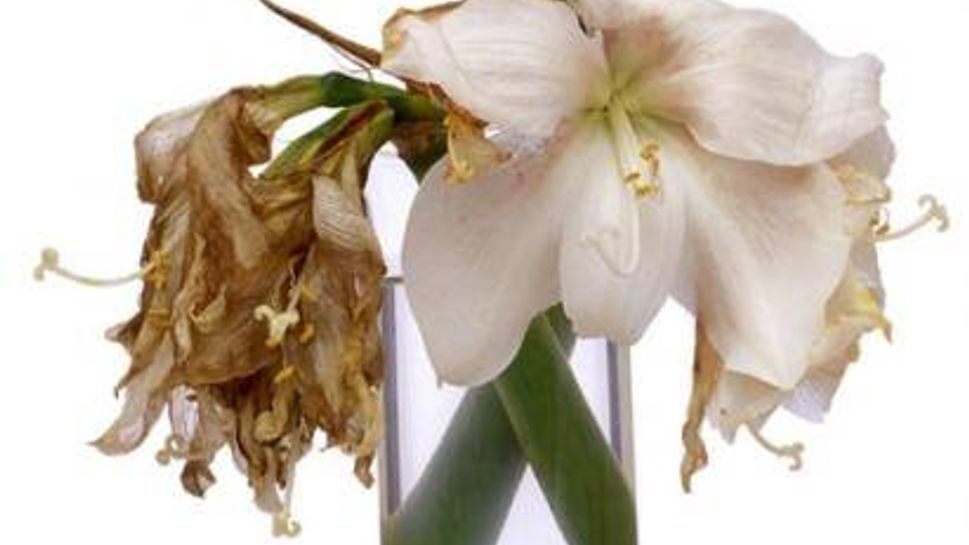 This dying hippeastrum (amaryllis), was photographed on 9/11. It became the last image in Barbara Bordnick's book  Searchings: The Secret Landscape of Flowers, Vol. 1.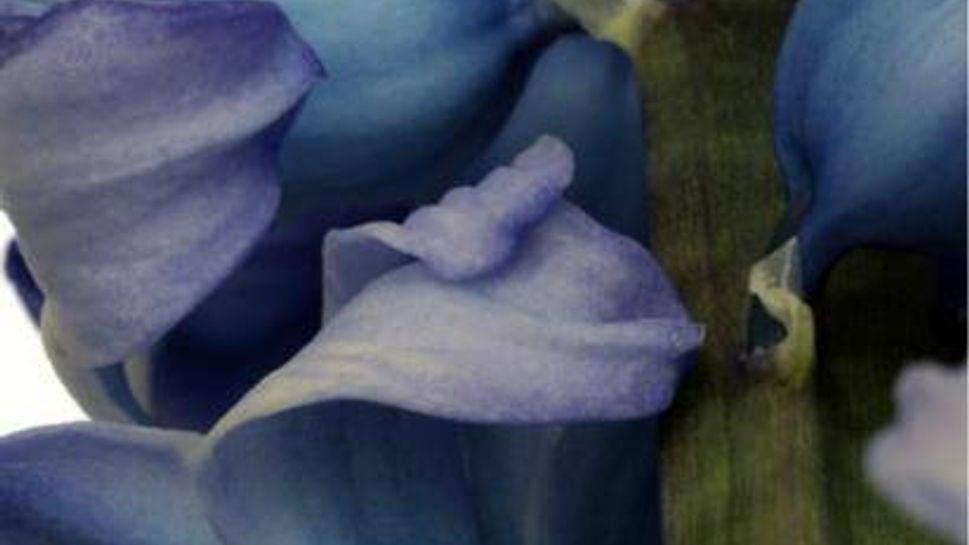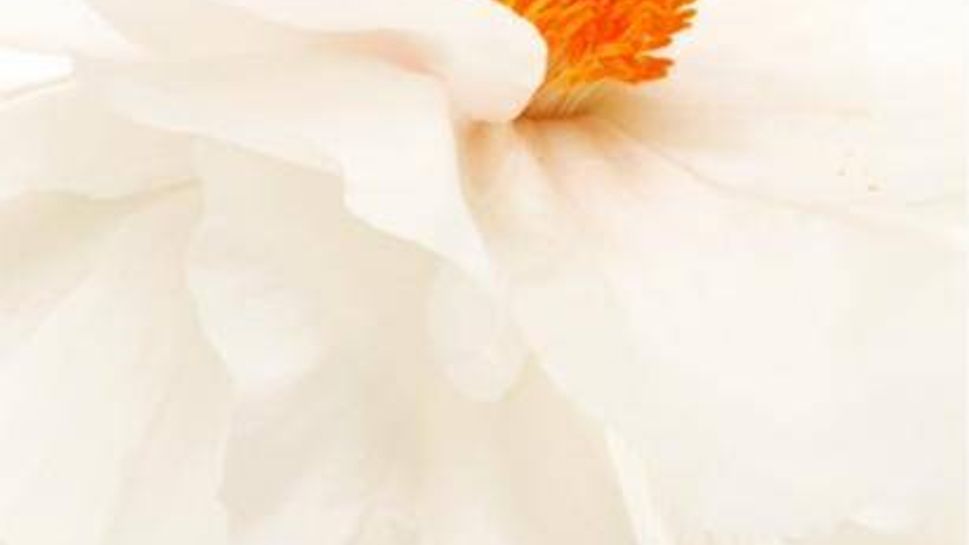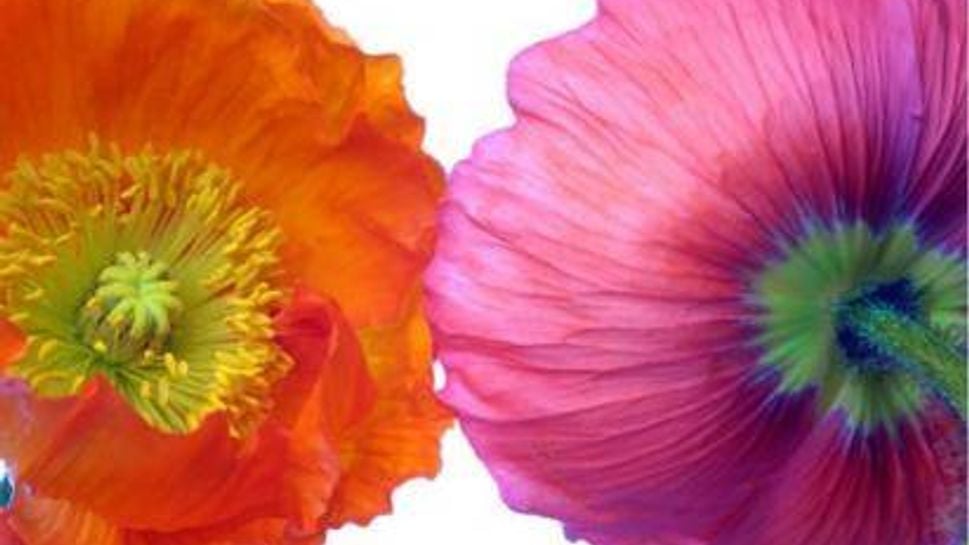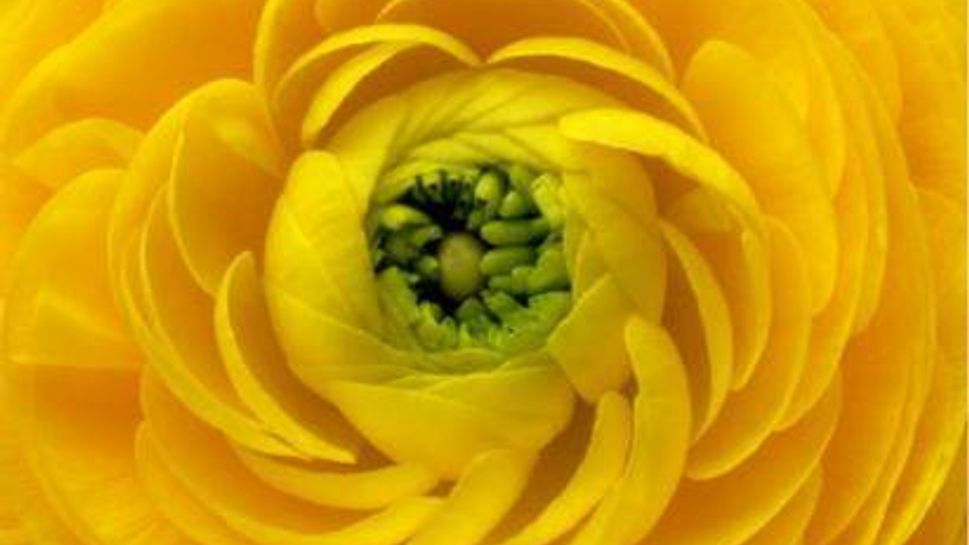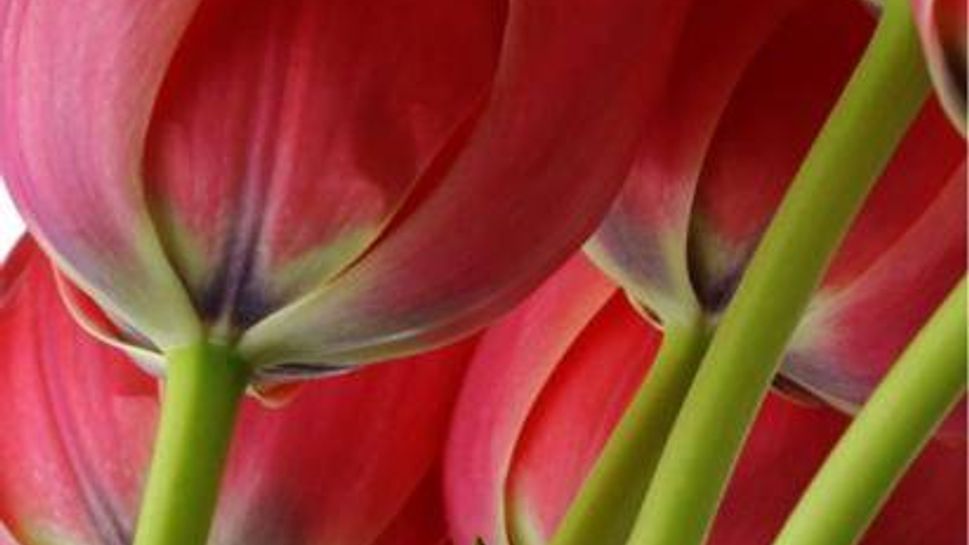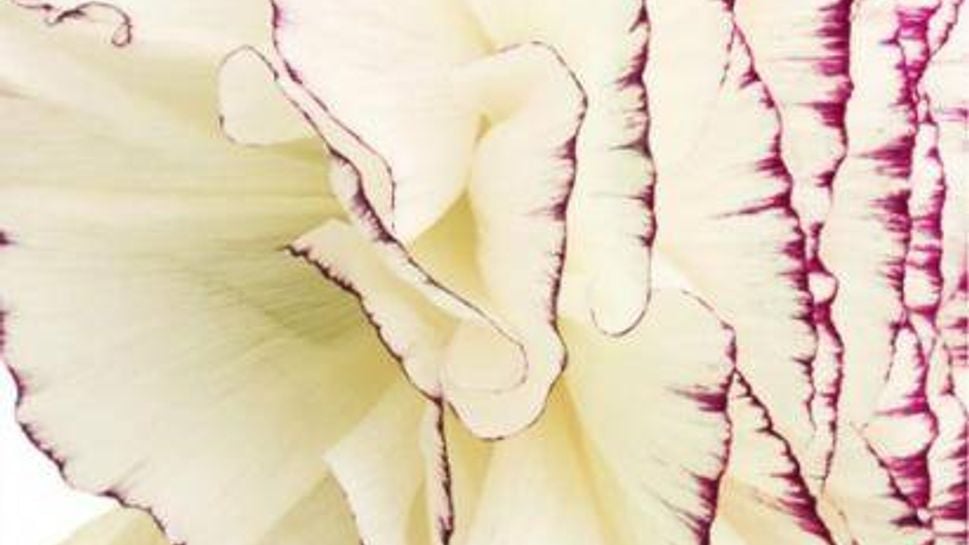 What made you decide to photograph flowers?
You're an artist.  Aren't flowers a cliche?
Your flowers are extremely intimate. How do you create that intimacy? What's your technique?
What are your favorite flowers to photograph?
Are you drawn to a particular color of flower?
When you became a fashion photographer, it was a man's field.  How did you break through?
What drew you to fashion photography?
How is photographing beautiful flowers different from photographing beautiful models?
What photographers have influenced you?
At the end of your first Searchings book you have a photograph of a flower that you took on 9/11. Tell us about that.
Barbara Walters once asked Katharine Hepburn if she could be a tree, what kind would she be?  If you could be a flower, what would it be?