Self-Help Books for People Who Hate Self-Help
Novels to help you handle the stress of politics, relationships, work, money and health
Self-help books are the genre Americans love to hate. Readers spend $800 million on them a year, while others complain they're nothing more than psychobabble, unhelpful to anyone at all.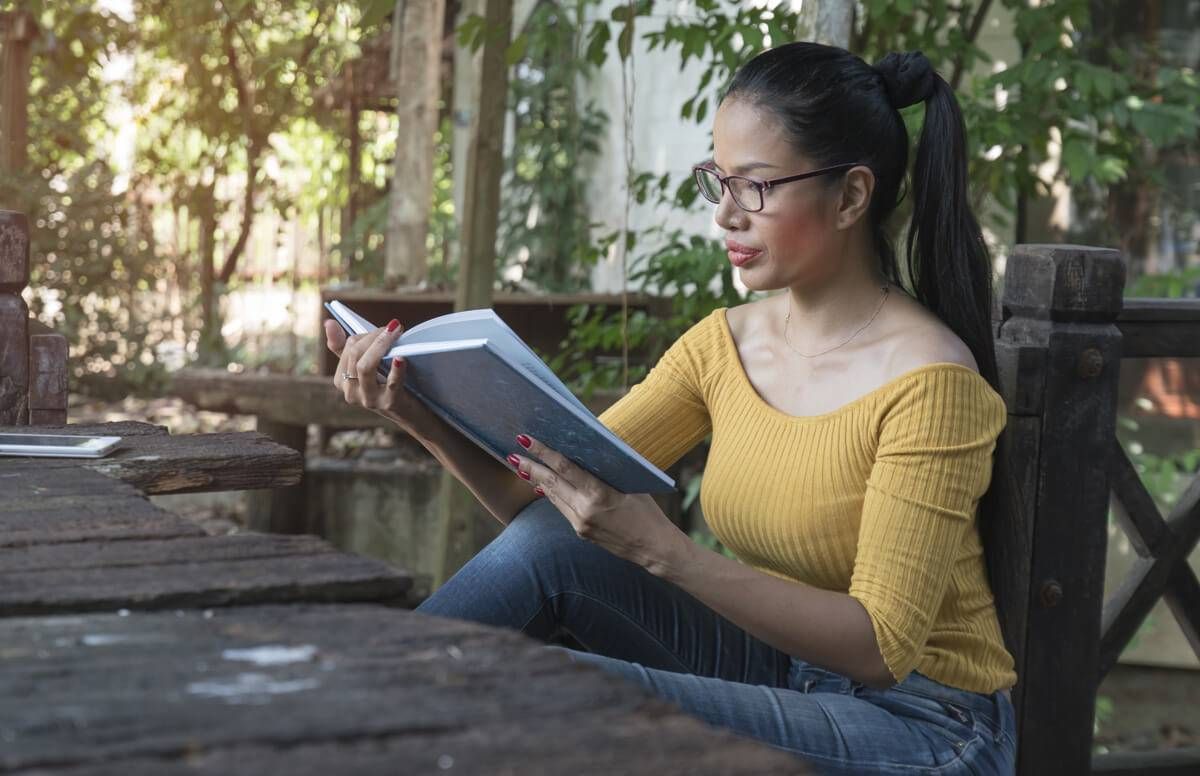 Whether The Secret, You Are a Badass or Who Moved My Cheese? really can improve your life is up for debate, but there's no doubt that books in general do: Studies show reading lowers stress, fosters intelligence and even helps the mind overcome chronic pain.
The act of reading itself is what matters, so the right "self-help" book for you could be in a completely different section: Fiction. At their foundations, novels offer escape, creating characters that force us to examine ourselves.
We've compiled a few favorites  to help you with life's common stressors:
Politics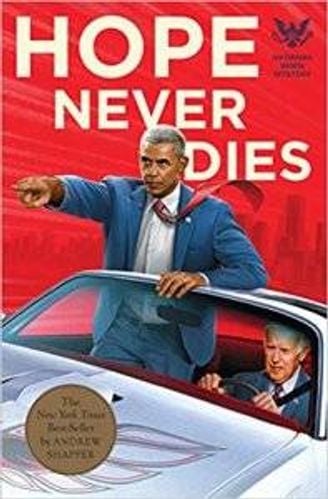 Hope Never Dies
The subtitle is "An Obama Biden Mystery," but don't let that fool you. Hope Never Dies, a 300-page satire by Andrew Shaffer, has something for every political persuasion. Plot-wise, the story follows Barack Obama and Joe Biden as they solve the murder of Joe's favorite Amtrak conductor. But Shaffer's goal isn't to push any particular party agenda: He just wants to make America smile again.
Republican and Democrat readers will laugh as Joe expounds on his love for hot sauce and Barack appears in the night like Batman. Five minutes of reading this, and you won't be mad about politics anymore.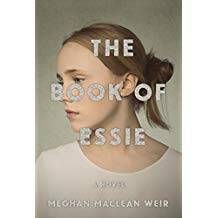 The Book of Essie
For those looking for a political novel that is more serious, try Meghan MacLean Weir's The Book of Essie. The novel's not satire, but shines a light on society nonetheless. The titular character's a 16-year-old girl who's spent her entire life on television; her parents have a reality show. When she becomes pregnant, her secret has the power to ruin her brother's political campaign.
As Essie struggles with the truth — and a reporter works to uncover the story — the novel's message is one of hope: If a teenager can take down an amoral politician and expose hypocrisy in the press, so can we.
Relationships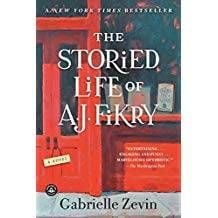 The Storied Life of AJ Fikry
For the lonely, this book by Gabrielle Kevin presents a remarkable cure. The Storied Life of AJ Fikry  is a novel about a bookshop owner which starts in a place of loss and mourning. But instead of dwelling on Fikry's pain — which is exactly what the character himself wants to do  — Zevin forces him out of his comfort zone, giving the store owner chance after chance to find happiness through books and people. "We read to know we're not alone," she writes, "We read because we are alone. We read and we are not alone. We are not alone."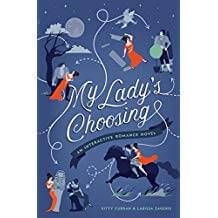 My Lady's Choosing
Or for a lighter note, this Jane Austen-era adventure by Kitty Curran and Larissa Zag  shows love is(n't) all it's cracked up to be. As the title suggests, My Lady's Choosing is written in choose-your-own-adventure style. So if your real love life feels a little out of control, at least you can direct your own fate here.
Work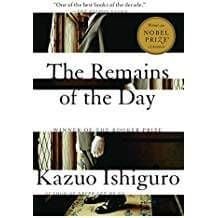 The Remains of the Day
For those who occasionally wonder if their work is even worth it, The Remains of the Day, the Booker Prize-winning novel by Kazuo Ishiguro, written with piercingly beautiful language, traces the narrator's final days in the career to which he's given his life. He reflects on everything his dedication has cost him as well as what he's gained, deciding in the end that the best any man can do is "at least try to make our small contribution count for something true and worthy."
Money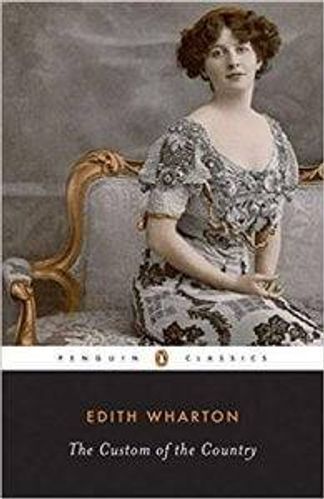 The Custom of the Country
When the bank balance is low, money can consume you. And understandably so; without it, there's no roof over your head or food on your plate. But take care not to let finances completely drive your decision making — at least, that's the message behind Edith Wharton's The Custom of the Country.
The Gilded Age author is known for attacking social mores, often through the lens of economy, but this novel is perhaps Wharton's harshest, following the life of golddigger Undine Spragg. When her husband, Ralph Marvell, makes the mistake of actually falling in love with Undine, her cash lust comes at horrific cost.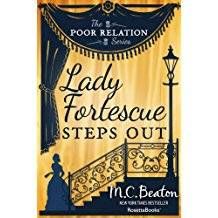 Lady Fortescue Steps Out
Characters in this 19th century novel by M.C. Beaton find themselves in a far too common predicament: They've reached retirement age, but don't quite have the funds. Branded as "poor relations," they move from house to house living off the generosity of younger relatives who clearly don't want them — until, that is, they take matters in their own hands. Banding together in a sort of club, the characters open a hotel.
At a list price of $12.99, Lady Fortescue Steps Out won't take your money troubles away, but the book and its sequels do offer a fresh and funny perspective on how it takes more than a tight budget to keep clever people down.
Health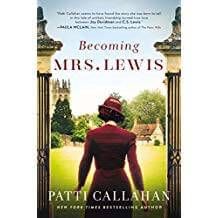 Becoming Mrs Lewis
Plot-wise, Becoming Mrs Lewis  by Patti Callahan is historical fiction about how writer C.S. Lewis and his wife, Joy Davidman, fell in love in the 1950s. On a deeper level, the novel's about how difficult Davidman's life was. When the poet first met Lewis, she was trapped in an emotionally-abusive marriage. A Christian, she has a hard time reconciling divorce with what she believes God wants. She's also unsure that she could economically support her children alone.
While Becoming Mrs Lewis might make a good "relationship" or "money" read, the novel is also a testament to living with chronic illness. In Davidman's focus on her children, she neglects her own health, which makes her condition fatal. The closer the book draws to its end, though, the more she realizes it's only through taking care of herself that she can reconcile her faith, support her children, and face the pain.
Terena Bell
is an independent journalist covering artificial intelligence, business, health, language and rural America. Her work has appeared in The Washington Post, Marie Claire, and Quartz. A Kentucky native, she lives in New York.
Read More