SLIDESHOW: The Joy of Creating Art
You don't have to be a professional to make beautiful objects
1 of 7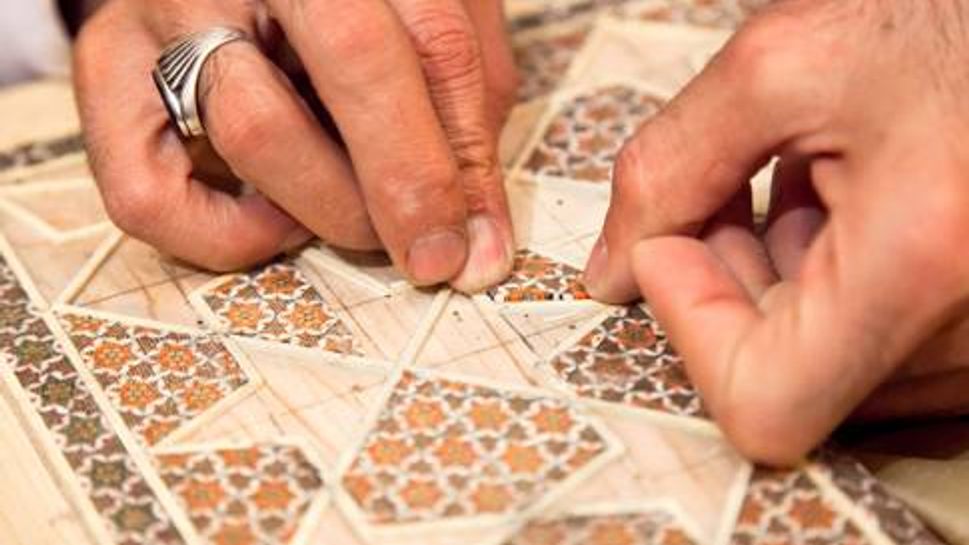 Thinkstock
Mosiacs — artworks of tile, stone or other materials — date to the 4th century B.C.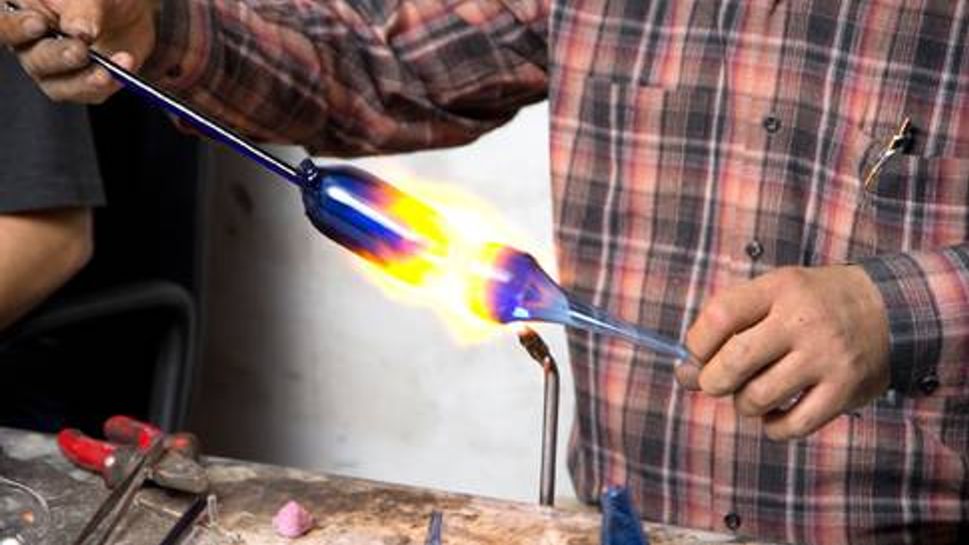 Thinkstock
Blown glass is among the most delicate and beautiful art forms. But because temperatures rise above 2,000 degrees Fahrenheit — not to mention the difficulty of the craft itself — you need to train with a professional.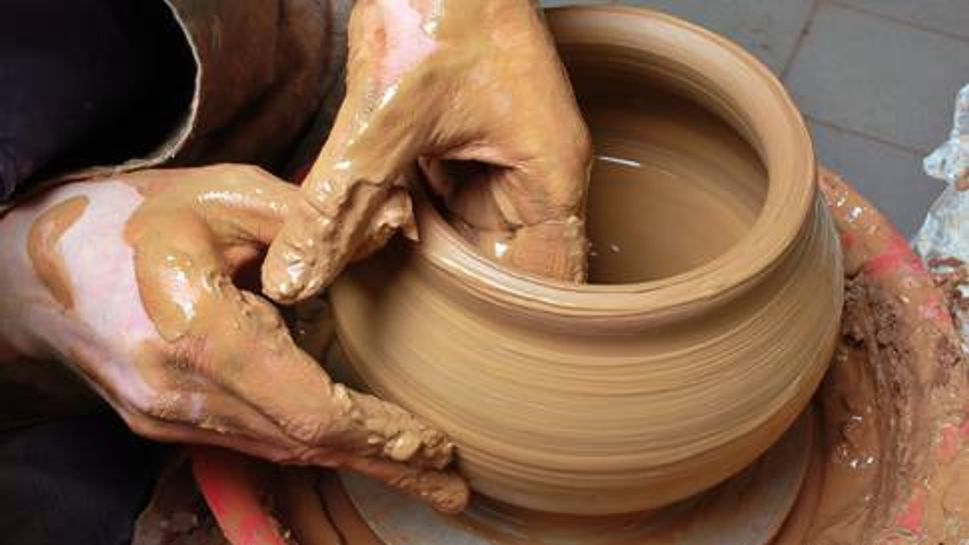 Thinkstock
Ceramics or pottery are beautiful and functional. You can create your masterpiece on a wheel or build it by hand.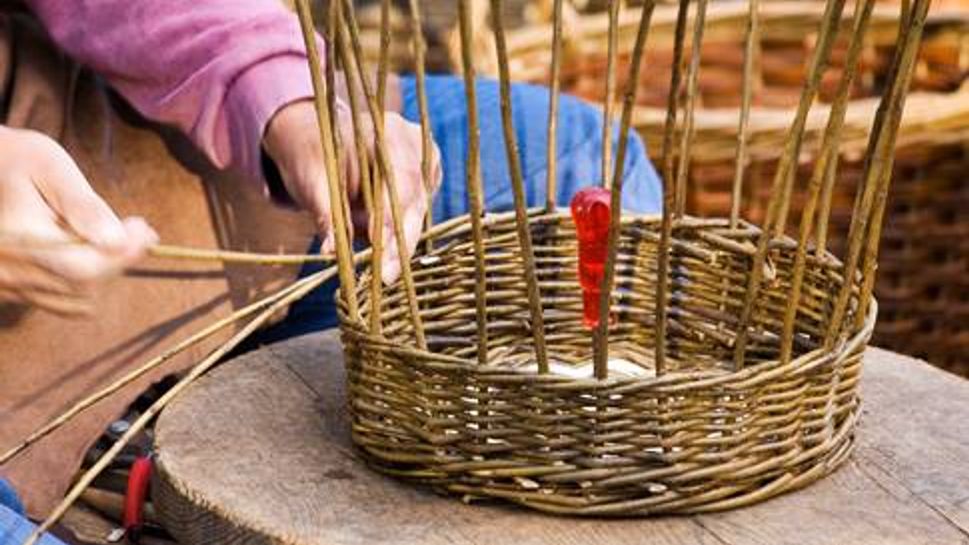 Thinkstock
There are almost as many styles of basket weaving as there are weavers of this ancient traditional art form.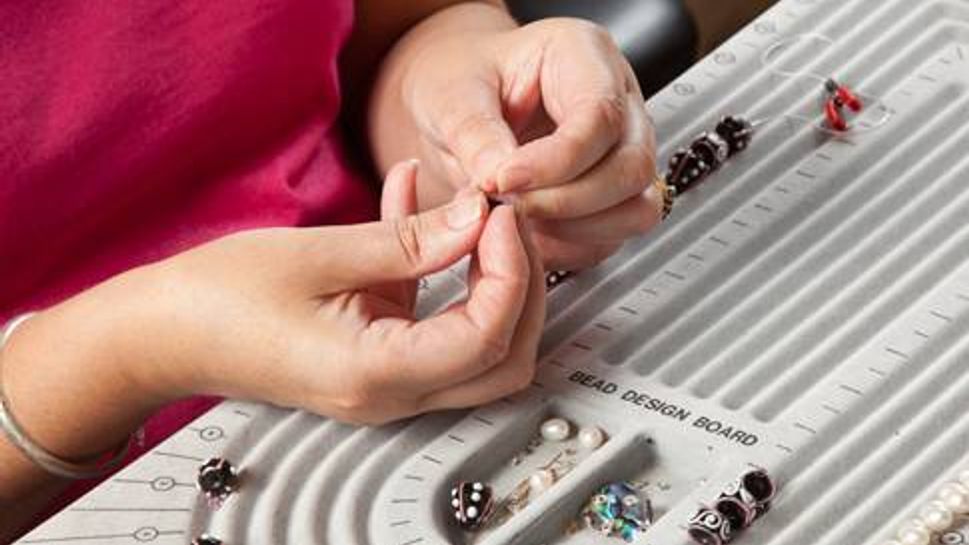 Thinkstock
Perhaps the best thing about learning to make jewelry is that you can create lovely, wearable accessories to match your every outfit and whim.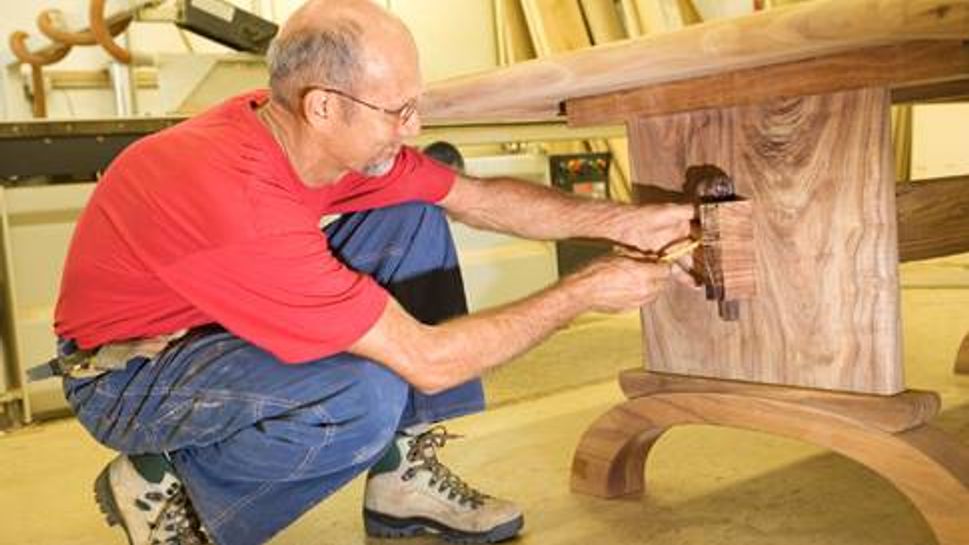 Thinkstock
Woodworking is a tremendously rewarding craft that's as practical as it is aesthetically pleasing.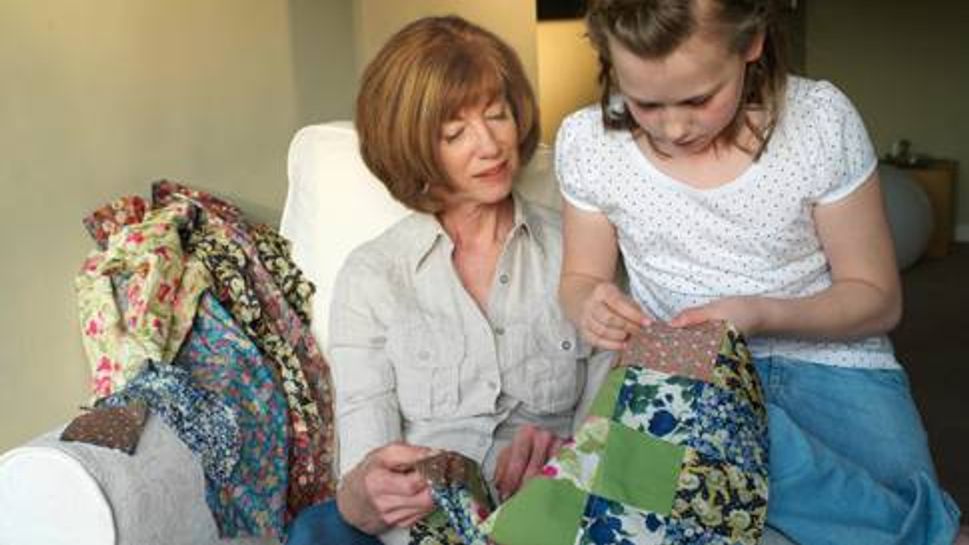 Thinkstock
Quilting, which is the artful stitching together of layers of fabric and sometimes padding, may date back to ancient Egypt.
The graffiti artist Keith Haring said of the process of creating art: When it is working, you completely go into another place, you're tapping into things that are totally universal, completely beyond your ego and your own self. That's what it's all about."
You don't have to able to make museum-quality art to enjoy the process. Dabblers often say they feel their happiest and truest to themselves when they're simply creating. At midlife, many people who once pursued different kinds of arts or crafts often feel a pull to return to it.
Whether you've always considered yourself an artist, always secretly wanted to be one or simply feel the urge to create, why not take the next step by taking a class or workshop? Get inspired — and get suggestions for how to find the right program for you — in our article "Get in Touch With Your Inner Artist."