Social Security Plans to Provide Even Less Information
Who won't get Social Security earnings and benefits statements in the mail
The Social Security Administration just quietly noted on its website that it will mail out even fewer earnings and estimated benefits statements to save the agency money. The agency said it had "no choice" because Congress has cut its budget by 10 percent since 2010 (after adjusting for inflation) despite a 13 percent increase in the number of beneficiaries.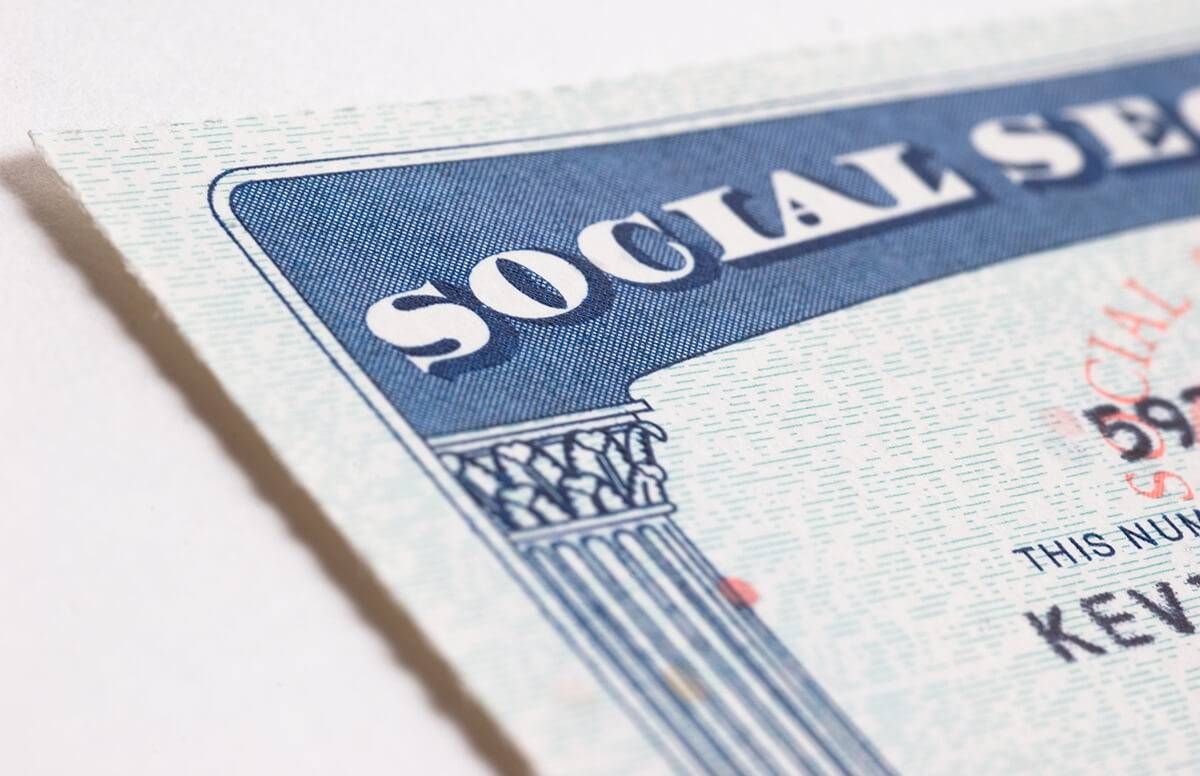 With the new policy, the paper statements will only be sent to people who: are age 60 and over, are not getting Social Security benefits and don't have a my Social Security account.
Paper Social Security Statements, Then and Now
Since September 2014, as Kerry Hannon explained in an earlier Next Avenue post, the Social Security Administration had been mailing the statements every five years to workers age 25 and older who weren't receiving Social Security benefits and hadn't registered for my Social Security accounts; annually to people over 60.
The cutback in mailing these important statements, the Social Security Administration says, will bring down the costs of processing and mailing them by $11.3 million in FY 2017.
Whether the latest decision to curtail mailing statements is the result of a Republican-dominated Congress that dislikes government programs and government workers or whether it's more evidence that our country is dead broke (something I've been pointing out for years) is hard to say.
Social Security's Troubling Customer Support
Either way, Social Security's customer support will get even worse. That "support" is particularly awful for the million people who are now waiting for a hearing to determine if they're eligible for disability benefits.
This said, I believe Social Security bears much of the responsibility for its terrible customer support. Those in charge have failed to properly train their 64,000 employees about the system's rules. Yes, this is a very tall task given that the rules are beyond complex. But as a recent U.S. Government Accountability Office study showed, Social Security claim reps aren't even getting the basics right.
As for the top brass, they are asleep at the wheel. They have produced benefit-application forms which are seemingly designed to trip you up, but that could be fixed in a day. The Social Security Administration's website is chock-full of misinformation.
And when Congress changed some Social Security rules back in November 2015, the agency bosses emailed the staff terribly misleading instructions. Yours truly got them to fix those instructions, but not before tens of thousands of people had been misled by staffers. I could go on, but I don't want to raise your blood pressure.
My Proposal to Social Security
Instead, I'd like to publicly make this offer to Social Security: Hire me for $1 to correct the mistakes on your website and to rewrite your benefit applications. Also, let me provide a series of webinars to train your staff (The cost? $1). Finally, purchase a copy of my co-authored book, Get What's Yours —The Revised Secrets to Maxing Out Your Social Security, for all 64,000 staff members. (You can buy them in bulk at a low price. I'll forgo my royalty to make it even cheaper.)
These steps will help Social Security do a far better job despite its tight budget. One reason the system is overwhelmed with support requests is that the staff is making so many mistakes that people need to return time and again to get things straightened out. In addition, the online application process can be so complicated, you're essentially forced to go to the local office and meet with a staff member.
The Craziness of the Current System
Here's a concrete example: My friend Paul is turning 70. When Paul was 66, he filed and suspended his Social Security retirement benefit to permit his wife to take her spousal benefit and so he can wait til 70 to collect the highest possible benefit.
But this process proved to be a small nightmare for Paul, requiring three trips to the Social Security office to fix staff mistakes from the first two trips. Paul is now shell shocked. The prospect of returning to the local office to file for his retirement benefit fills him with dread.
Paul just asked me if he could simply file online or over the phone. I told him to instead go into the local office and make sure he fills in the Remarks section at the end of the application stating that he doesn't want his retirement benefit to start before he turns 70. If you don't do this, Social Security can give you six months of retroactive benefits, but at the cost of a permanently lower benefit.
I told Paul that I was queasy about him filing online and that if he spoke to staff on the phone, there is no guarantee they would write the right thing in the Remarks section. Soooo, Paul is heading back to the local office and wasting yet another half day.
How to Fix Social Security Customer Support
Things do not need to be this crazy. Yes, the Social Security Administration is short on resources. But fixing its core problems can be done quickly and save a bundle. This includes setting up the agency's website to make it far easier for everyone to pull up their earnings and estimated benefit statements.