How Social Services Can Improve Health Care
Experts say underlying non-medical issues are often barriers to healing
Integrating social services into medical care helps improve outcomes, prevents costly hospital admissions and lowers cost of care for everyone. Social work professionals have long known this. Now, hospitals and insurers are finally stepping up to deliver and pay for such care.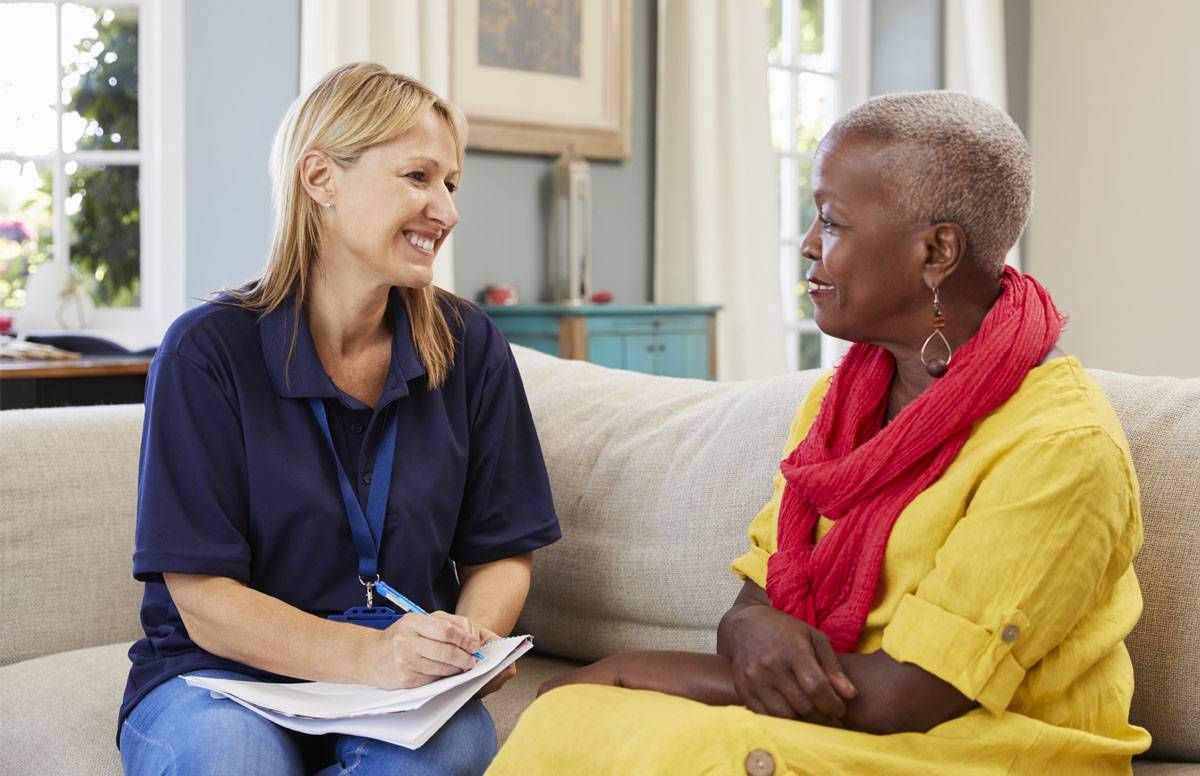 A recent report by the National Academies of Sciences, Engineering and Medicine (NASEM) titled Integrating Social Care into the Delivery of Health Care: Moving Upstream to Improve the Nation's Health recognizes the importance of addressing social needs as part of overall health.
Incorporating care that tackles issues like housing, food and reliable transportation is critical to improving prevention and treating acute and chronic illness, the report says. It specifically recommends expanding and standardizing how social workers practice, and making their services eligible for reimbursement by insurance companies.
Ensuring someone has a place to live, healthy food in the fridge and a means to get to medical appointments make a difference in how well that person does. However, medical care typically only concentrates on the physical aspects of wellness, according to Robyn Golden, a licensed clinical social worker at Rush University Medical Center in Chicago who focuses on the health and well-being of older adults and their families and who served on the NASEM committee that issued the report.
"When we look at our health care in this United States, the outcomes aren't as good because we don't put enough into the social side of things," she says. Golden is associate vice president of population health and aging and co-director of the Center for Health and Social Care Integration. She oversees several programs that integrate social services into outpatient care and follow-up care after hospitalization.
Addressing Non-Medical Problems in Health Care
Many people find themselves in situations where they can't follow their medical-care plans because of non-medical barriers, according to several studies. This can quickly lead to new medical problems or worsen existing health conditions. But fear of stigma prevents many patients, especially older ones, from discussing them.
"When we look at our health care in this United States, the outcomes aren't as good because we don't put enough into the social side of things."
"We use screenings in the emergency department, on the inpatient units and on the outpatient side of things, and it's amazing how many unaddressed needs we find," Golden says.
Physicians at Rush can link patients with on-site social workers to address common, non-clinical, health-related problems: Maybe the electricity was turned off, meaning insulin can't be refrigerated. Or a family member is caring for an ill parent and can't find respite to get to their own clinic appointment.
Doctors and nurses have different skill sets than social workers and shouldn't be expected to take on their tasks. But referring patients to social workers should be a seamless process, Golden says.
"It has to be a shared leadership model where people know they work to the top of their professional license and people know when to hand off to one another. They don't need to learn something somebody else knows. They just need to know when to call them in," she says.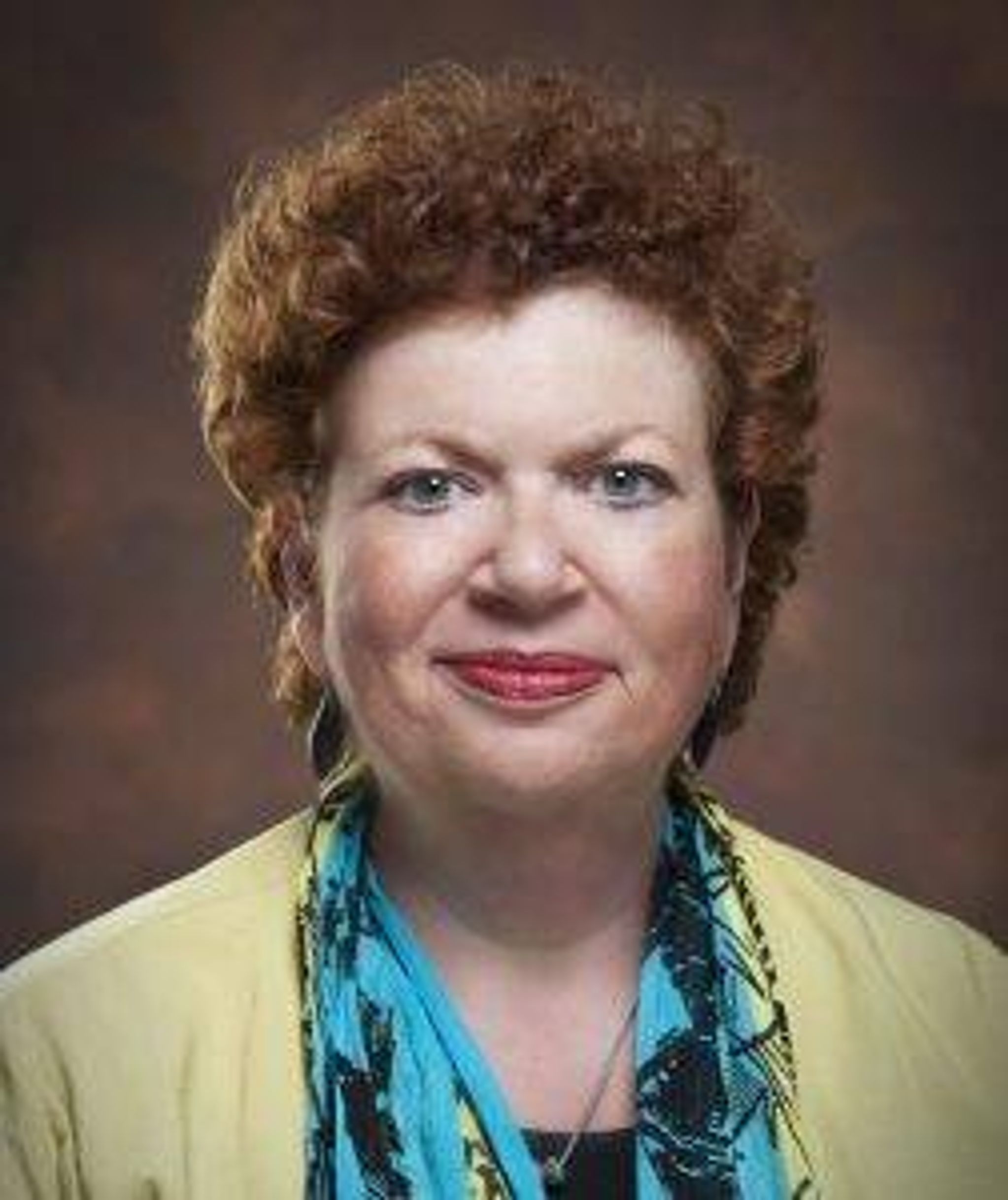 Nurses see social needs all of the time as they work with patients, but many health systems ignore these needs, and structures aren't always in place to address them, according to Diana Mason, senior policy service professor for the Center for Health Policy and Media Engagement at the George Washington University School of Nursing in Washington, D.C. She served on the NASEM committee with Golden.
"Medicare Advantage companies [private insurers for people 65+] want to decrease health care costs. They can help address these issues in health systems because it's in their best interests," Mason says.
It's also the responsibility of health systems to advocate for patients' social needs, she says. "They are a major shaper of health and they have responsibility on advocacy and alignment of social and health care," she says.
Examples of Patient-Support Initiatives
Rush University Medical Center isn't the only health facility seeing the benefit of more social services integration. Here are some other examples:
Food "pharmacies" for diabetics bring fresh, wholesome food, along with recipes and cooking classes, to patients in areas as diverse as Boston, Coal Township, Pa. and Redwood City, Calif.
A review by The Commonwealth Fund highlights how one Medicare Advantage health insurance plan will even pay for food for older adults' service dogs.
A program by Lutheran Services in America connects older patients in rural Minnesota, Montana and North Dakota with local social service organizations to help alleviate social isolation, address depression and help them better manage their chronic conditions.
In 2017, Congress passed the Creating High-Quality Results and Outcomes Necessary to Improve Chronic (CHRONIC) Care Act, authorizing Medicare Advantage plans to pay for some non-medical services, like home attendants, adult day care, transportation to medical appointments or other efforts that help older high-risk, high-cost patients improve their health and reduce risk for preventable hospitalizations.
The CHRONIC Care Act also allows more care delivery through telehealth — services delivered through telecommunications technology — which improves access for rural and homebound patients and others who have problems getting to doctors' appointments.
A bill introduced in 2019 by Rep. Cheryl Bustos, a Democrat from Illinois, would create a federal grant program to empower states and local governments to address persistent economic and social conditions (like limited access to health care providers, stable housing, reliable transportation and healthy foods) that often hinder good health outcomes. It is currently making its way through the House and Senate.
Social Services Help for Caregivers
For family caregivers, help could be as simple as someone asking how they're doing. "Ask if they're ready and willing and able to be caring for that person," Golden says, adding that, unfortunately, this doesn't happen often.
"Nobody's taking the time to say, 'Hey, what's going on with you? You're dealing with all of this. How are you feeling?'" she says.
Golden says hospitals make assumptions about what family caregivers would jump to do, without ever asking them or teaching them. "Some of the hardest medical tasks they're asking caregivers to do without ever getting a sense if it's going to work or if they are ready and willing — how do we help them become able?" she asks.
A new study led by researchers at the Johns Hopkins Bloomberg School of Public Health in Baltimore found that caregivers usually are not asked by health care workers whether they need support to manage older adults' care. The study found that even fewer caregivers of people with dementia were asked whether they needed support.
Not only do people need guidance and support as they deal with medical care, for themselves and those they are caring for, they need the opportunity to talk about things and figure out what matters to them most, says Golden.
"Really good, wraparound care makes a difference in outcomes, when people can articulate what they want. It just seems logical, doesn't it?" she says.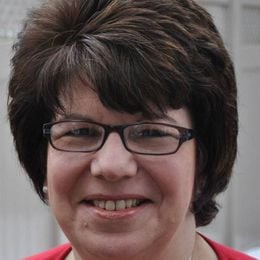 Liz Seegert
New York-based journalist Liz Seegert has spent more than 30 years reporting and writing about health and general news topics for print, digital and broadcast media. Her primary beats currently include aging, boomers, social determinants of health and health policy. She is topic editor on aging for the Association of Health Care Journalists. Her work has appeared in numerous media outlets, including Consumer Reports, AARP.com, Medical Economics, The Los Angeles Times and The Hartford Courant.
Read More