Stories Help Caregiving Pros Know the Person Within
The creator of MemoryWell says insight into a person's past leads to better care
If Jay Newton-Small knows anything, she knows that her father, when healthy, would never strike anyone. A gentle man and lifelong diplomat, Graham "Gray" Newton-Small lived with patience and grace for more than seven decades. Then he was diagnosed with Alzheimer's and everything changed.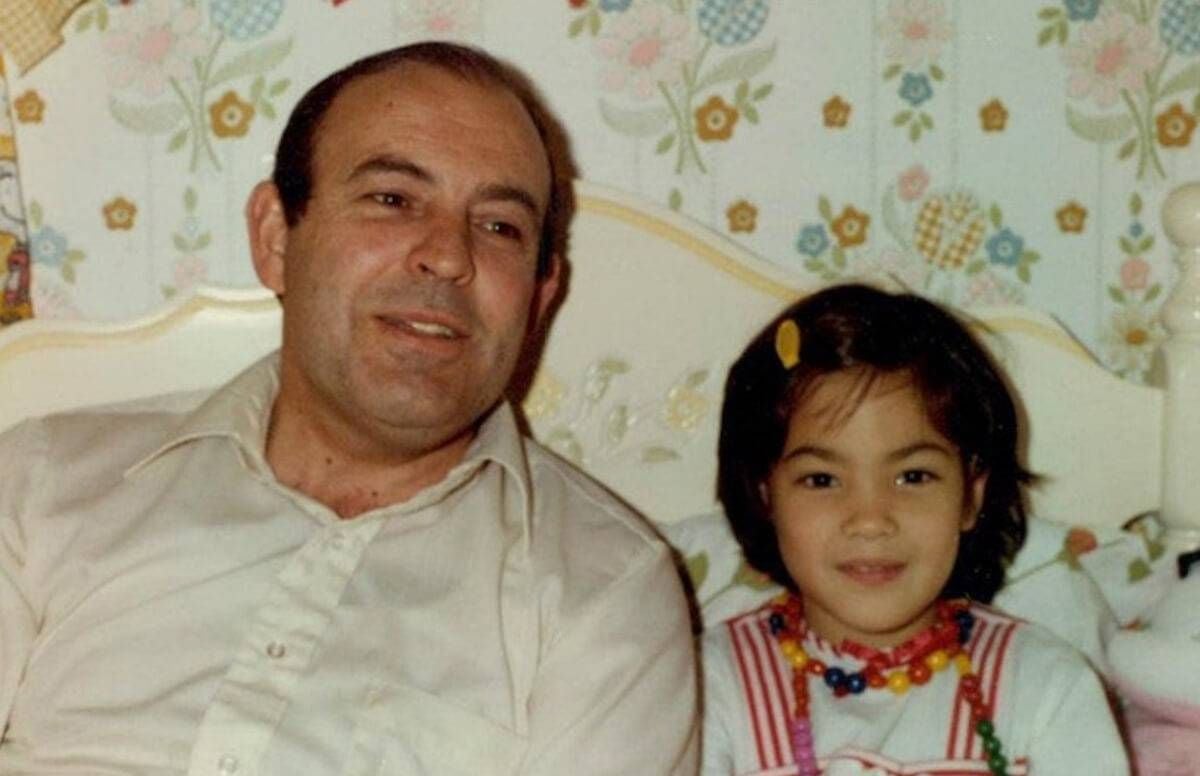 His memories got slippery. His energy flagged. His moods darkened. Then his wife died. Newton-Small became his primary caregiver. She moved him into a long-term Alzheimer's care home. That's when the hitting started.
"He got agitated being touched by strangers and really, who likes being touched by strangers?" Newton-Small, co-founder of MemoryWell, a family biography service, says. "Still, things got bad. He got kicked out of his first home. When we moved him into his next one, I was asked to fill out a 20-page questionnaire about his life. This made no sense to me. I can't imagine a caregiver remembering all those details. That gave me an idea."
MemoryWell: A Window Into a Loved One's Life
Newton-Small just happened to be a world-renowned journalist, with stints at Time and Bloomberg News. When she saw that questionnaire, she thought she could tell her father's story in more precise, memorable language. Maybe that would help her father's caregivers understand him? Maybe that would reduce the rages?
She wrote a brief history of her father's life, peppering it with anecdotes about his time working for the United Nations and serving as Winston Churchill's part-time driver. She gave it to her father's caregivers and they loved it.
They felt that they could now understand her father as a healthy man, as well as a man with a disease. They incorporated details in their communications with him, calling him Gray, mentioning his mother, Clarice. This soothed him. The outbursts got easier. It was a profound change.
Then Newton-Small had a eureka moment. What if something like this could help other families? MemoryWell was born.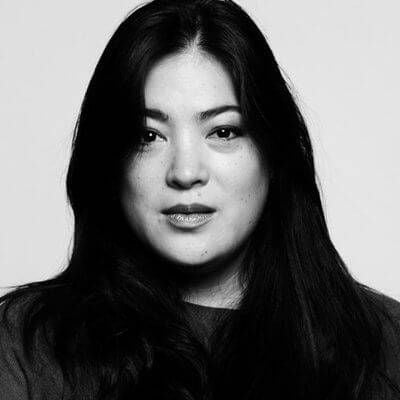 From Idea to Business
Newton-Small used Kickstarter to raise more than $77,000 in seed money and launched MemoryWell as a service in 2016. Today, she operates the site with the help of a chief operating officer and editor. They manage a network of more than 400 freelance journalists who are contracted to write stories for clients — families and long-term care facilities. The site has been growing quickly, with the service now used in half a dozen nursing homes and in several provider chains.
"We're about to launch a pilot with Brookdale Senior Living, which is the largest for-profit senior care provider in America, and we're talking to the Good Samaritan Society, which is the largest nonprofit provider," Newton-Small says. "And we see so much potential in areas such as long-term rehab facilities and palliative care."
The service's genius can be found in its simplicity. For $450 an individual or family can get a 400- to 600-word piece about a loved one. Newton-Small is adamant about the length. Anything longer and you start losing people.
The writing has to be crisp, punchy and concise. That's why she insists that journalists write the pieces. They are trained to get right to the story. They also bring an outside perspective that a family member can't give. What results is a piece that is meaningful to family members and staff, and prompts better care.
Incorporating Photos, Sharing Online
Visuals play a big role at MemoryWell. Before interviews take place, journalists ask clients to submit five to 10 images, which begins the curation process. They also ask clients to consider a handful of questions. Clients are then interviewed for 45 minutes, always by phone. Just the facts. In and out.
The story is prepared to be used digitally and in print, as a single page for families. Newton-Small enjoys providing the multimedia experience to clients who may be intimidated by technology.
"For seniors, they may not use social media or computers at all," she says. "This is a way of documenting their lives in a way they may have never considered. It's often an energizing process and keeps the stories alive for future generations."
A Way to 'Build Empathy'
It's all part of Newton-Small's effort to build empathy among families and caregivers, and in the health care industry. By many measures, more empathy is needed. Caregiving can be extremely stressful. It's a hard job to do whether you're a professional or providing care for a loved one. Plus, we need more caregivers. The U.S. Bureau of Labor Statistics estimates that this country will require 1.3 million more professional caregivers by 2022.
To Newton-Small's eyes, storytelling, done MemoryWell's way, may be part of the answer.
"We're finding that there are journalists available to do this kind of work and we can bring their talents to a caregiver market that is over-stretched and overburdened," she says. "Going forward, we'd like to see MemoryWell expand across the health care industry, as the stories are proving valuable in so many ways. We're excited to keep growing the possibilities."
To read the story Newton-Small wrote about her father, click here.